World Class Fishing
Stuart, located in Martin County, is known as the Sailfish Capital of the World. Sitting on the most biodiverse estuary in the Northern Hemisphere, Martin County is home to 100 artificial reef systems and over 800 species of fish. Its climate, waterways, natural environment and opportunity for diverse catches make it a mecca for fishermen and nautical explorers year-round. An array of unique shops, fine restaurants, great golf courses and quiet beaches make a day ashore fun, too. Inshore, offshore, saltwater or fresh, head out for an adventure and reel in the memories.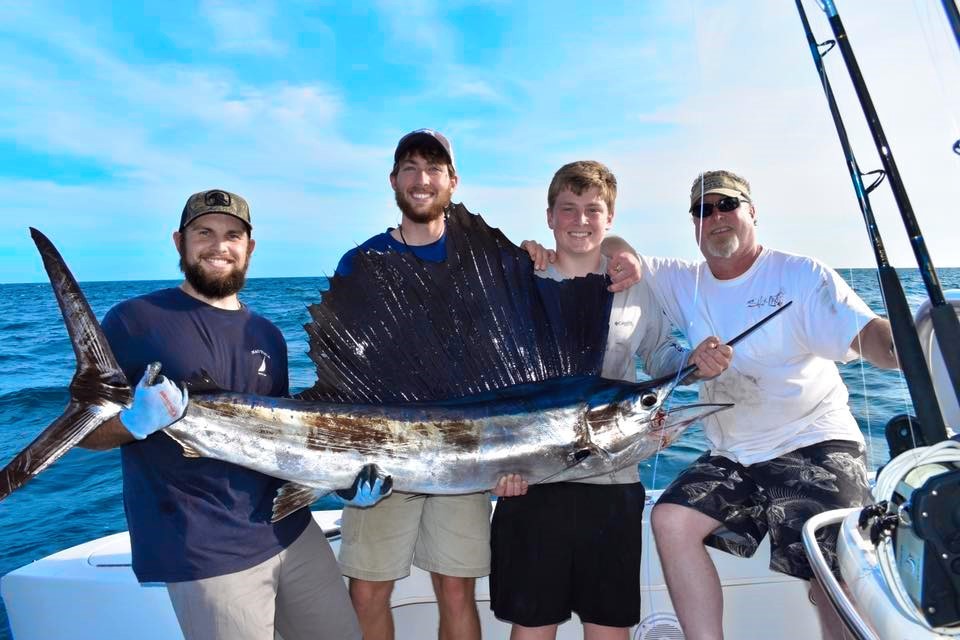 Catch a Florida Memory
Fish and Wildlife Conservation Commission (FWC) has launched Catch a Florida Memory saltwater angler recognition program.
The Catch a Florida Memory program recognizes anglers for their fishing skills and promotes the targeting of multiple species, thus decreasing fishing pressure on the most commonly sought-after species.
Anglers of all ages and skills can earn prizes, recognition and bragging rights while supporting marine fisheries conservation. Anglers submit photos to qualify for one of FWC's three Saltwater Angler Recognition Programs. Whether you've caught a Saltwater Reel Big Fish, a Grand Slam or you're crossing new species off your Saltwater Life List, there is a challenge for anglers of every level! Learn more at www.CatchaFloridaMemory.com.