Sandsprit Park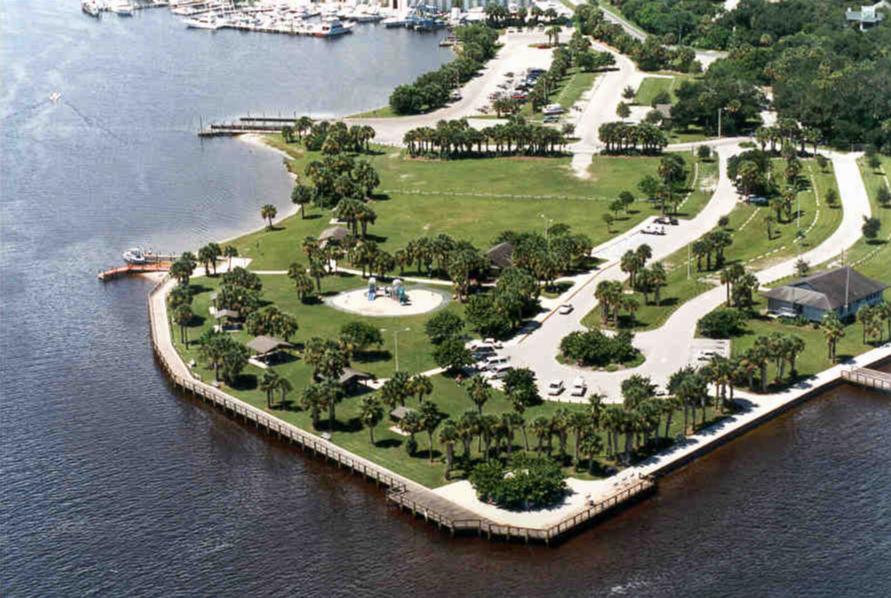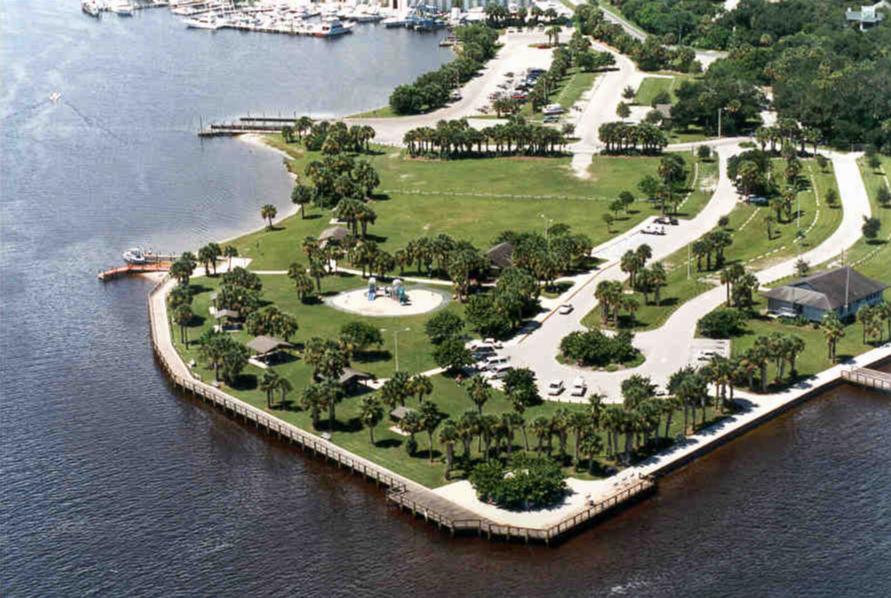 Sandsprit Park is located at the entrance to the Manatee Pocket. The park is an amazing place to visit to enjoy a day near or on the water. The boat ramp at Sandsprit is one of the busiest and offers the closest access to the St. Lucie Inlet. There is a boardwalk that circles the perimeter of the park and allows for fishing, walking, running, biking, and more. There is a playground for children and pavilions available for rental for parties and events. Sandsprit park is a great place to get outside and enjoy the beauty of Martin County, the waterways and the recreational activities offered.
Address
3443 SE St. Lucie Boulevard
Stuart, FL 34997
Phone
(772) 288-5690
There's so much to discover in Martin County.