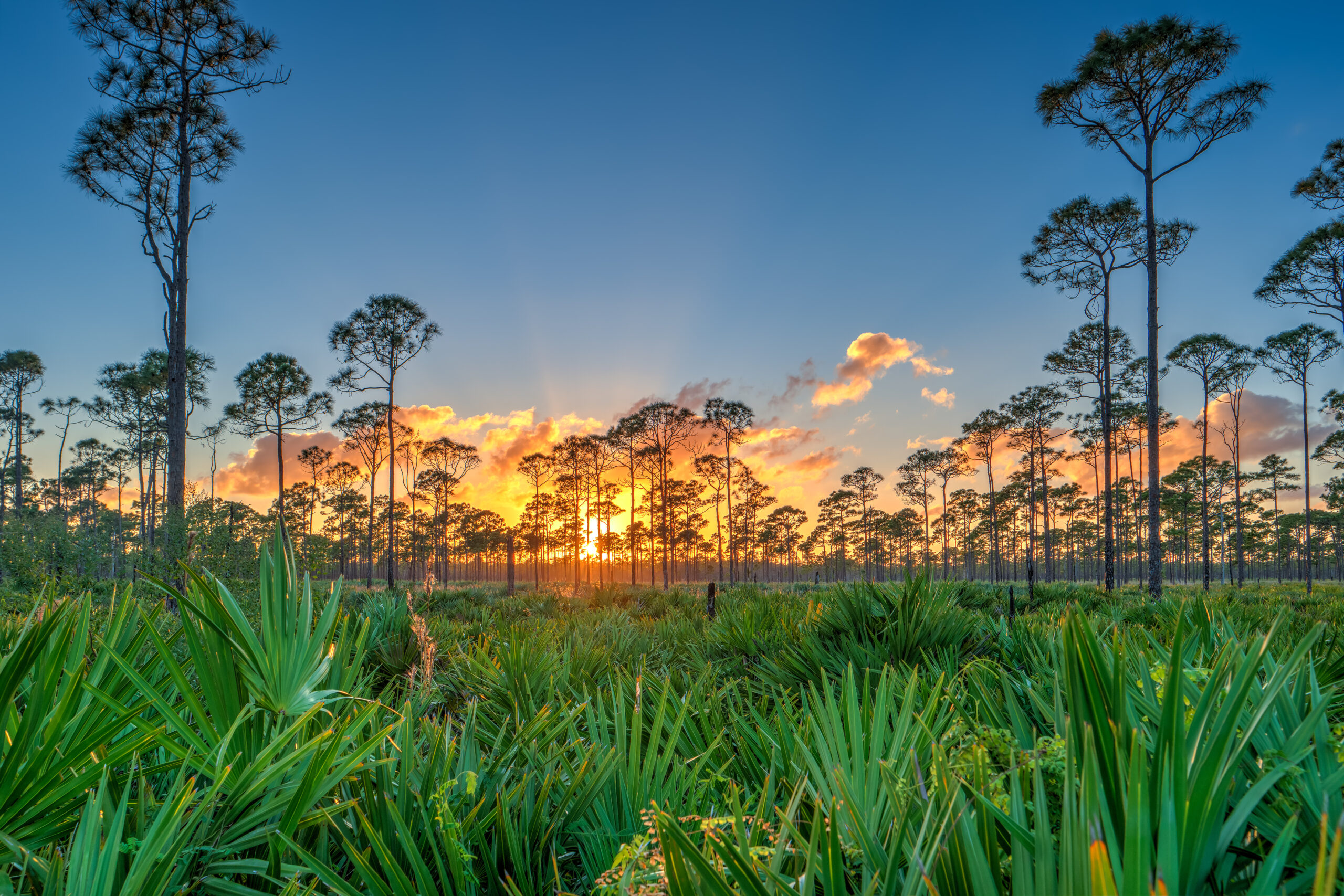 Explore Natural Martin
Experience the Spirit of Martin County
Ready for adventure?
Whether you are looking for a quiet nature walk, a paddle on the river, or an exciting fishing excursion, Martin County has it all. From reefs to wetlands, you will find an array of unique ecosystems waiting to be discovered. Martin County directly manages approximately 35,000 acres of environmentally sensitive lands. With ecological restoration as a high priority, the county carries out quality projects that meet our community's needs while also playing a vital role in support of improved public access to public lands. We hope you enjoy these beautiful ecological sites and remember to "take only pictures and leave only footprints." Learn more about Martin County's partnership with Leave No Trace by clicking here.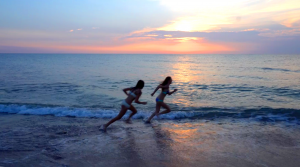 Stewardship
Ecotourism is more than just experiencing the environment; it is also taking steps to ensure its protection as well. Whether you're a visitor or a resident, there are many actions that you can take to help protect the resources that make Martin County so special, such as spending the day volunteering with a local organization or learning how to enact Leave No Trace.
Martin County is taking many steps to promote sustainability and conservation through our various partners and environmental initiatives. Learn more about how you can help Protect our Paradise below.
Ready to start exploring?
Click below to view our complete guide of all of our parks and preserves, local businesses and outfitters, and guided tours from across the county.
Click Here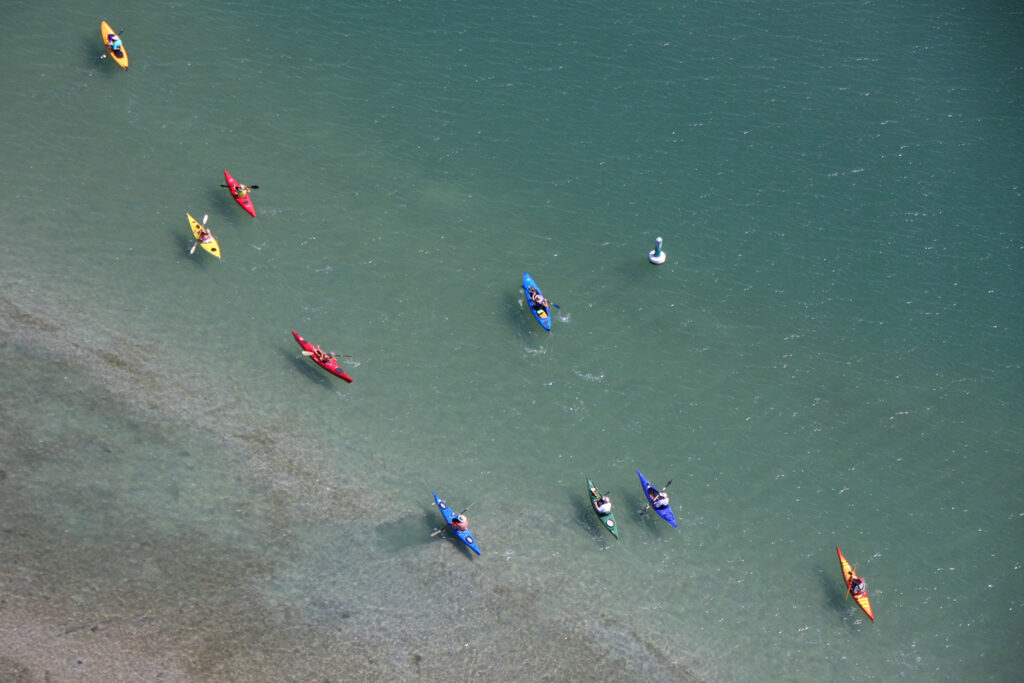 How do you Explore Natural Martin?
#martincounty #explorenaturalmartin