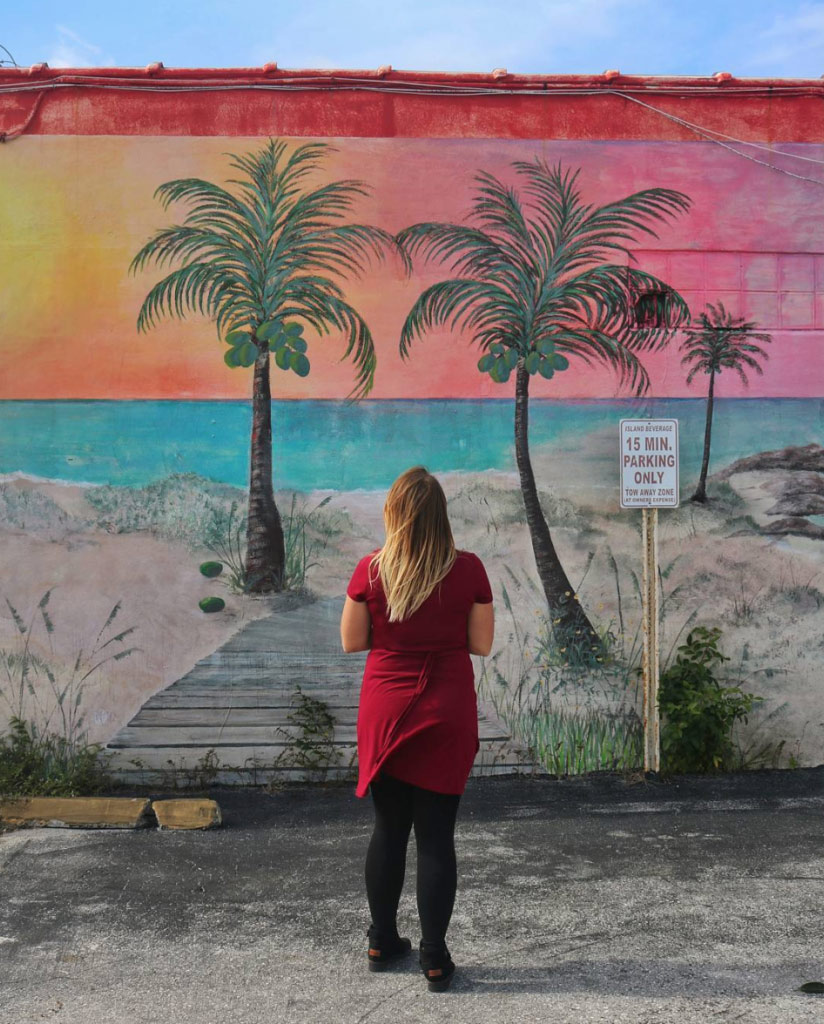 Discover the Arts
Experience Arts and Culture in Martin County
Do you have a thirst for the arts?
There's no better destination in all of Florida than Martin County, home to eight perfect communities along Florida's Atlantic Coast. The county has a wealth of reasons why it's one of the state's most popular destinations for travelers looking for a quaint getaway, but one of the most obvious is the rich arts and culture. Bursting with annual cultural events and home to prestigious art galleries and theaters, Martin County is a hidden gem for the highbrow arts enthusiast. Here are the top reasons Martin County is Florida's best arts destination.
Performing Arts
Watch art come alive on stage at Lyric Theatre in downtown Stuart. The theater is recognized for its art deco exterior built in the 1920s. Originally designed to be a silent movie house, the Lyric Theatre hosts fun, original musicals and tribute concerts for big-name rock bands like Queen, Pink Floyd and Led Zeppelin. Celebrity guest appearances often headline shows at Lyric Theatre (think Lily Tomlin and Renee Fleming, for example). The Barn in Stuart is another fantastic destination to get your theater fix. The theater is a smaller facility with 169 seats and is known for revivals of plays such as "The Rocky Horror Picture Show" and "Thoroughly Modern Millie." A.C.T. Studio Theatre is an intimate black box theatre dedicated to interesting, thought provoking, dramatic and fun productions.  A.C.T. Studio Theatre delivers sophisticated, thought-provoking plays produced with the highest standards of quality and creativity designed to impact and broaden our audiences' perspectives.
Local Events
Martin County is home to a number of annual events throughout the calendar year that celebrate the local arts. Events like the Jensen Beach Fine Art & Craft Show and Hobe Sound Festival of the Arts invite art lovers to browse through clusters of vendors showcasing their best art pieces for sale. T
ArtsFest, is an award-winning festival in downtown Stuart, this outdoor juried art fair has live entertainment, fun children's activities, culinary demonstrations and so much more!
For a more personal experience, attend the Martin County Open Studio Tour in January, where more than 20 private art studios open their doors to the public. Visitors are welcome to visit any of the private tours for two days to meet the artists, admire the art pieces hung around the studio and watch them work in their element. Visitors can ask the artists questions about their methods and inspiration to learn the story behind every piece.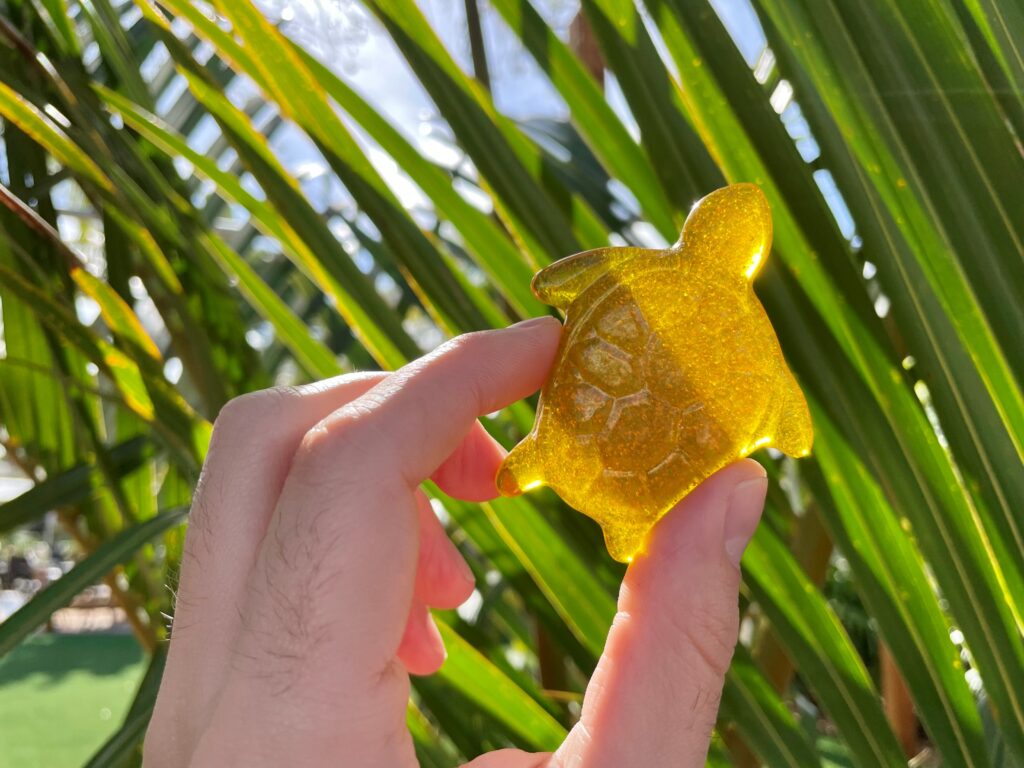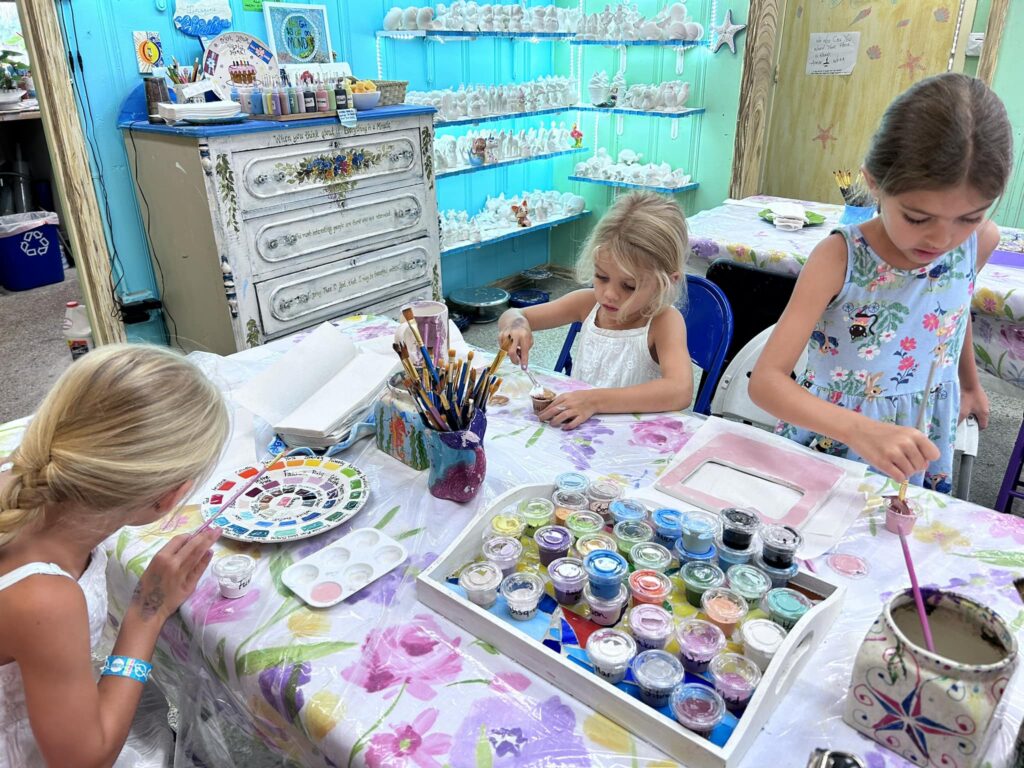 Art Galleries
Even if there isn't an event going on in Martin County, there's still plenty to explore at any of the many galleries located throughout the county. Among the galleries is Palm Room Art Gallery & Artisans Boutique in Sewall's Point.  Home of the Martin Artisans Guild the gallery showcases rotating resident artists.
If you're in Stuart, stop by Court House Cultural Center & Gallery, located in a gorgeous art deco building built in 1937. Step inside and you'll be immediately transfixed by the contemporary art pieces hanging throughout the white space.
Established in 2019, The Creek District is Stuart's officially-designated arts and entertainment district. Located just south of Confusion Corner and encompassing Colorado Avenue and surrounding streets, this charming section of Stuart is home to a lively music scene, monthly art walks, and a wonderful selection of shops and eateries.
The Art Colony on Maple Street in Jensen Beach (also known as the Art Cottages is home to several working artist.  Hobe Sound Fine Arts League has demonstrations by local well known artists, workshops and weekly art classes.
Must-See Museums
From the interactive activities of the Children's Museum of the Treasure Coast to the fascinating collections housed within the walls of The Elliott Museum on Hutchinson Island, there's always something new to learn and discover.
Start Exploring here