Martin County's rich historic legacy

Incorporated on August 5, 1925 Martin County was named for John W. Martin, Governor of Florida from 1925-1929. The county has a complex and fascinating past. The historical and charming small towns that make up the area lend to Martin County's unique and distinctive vibe. Take a journey back in time and visit the cultural and historical landmarks that make Martin County a truly one of a kind destination.
Explore Unique Historic Sites in Martin County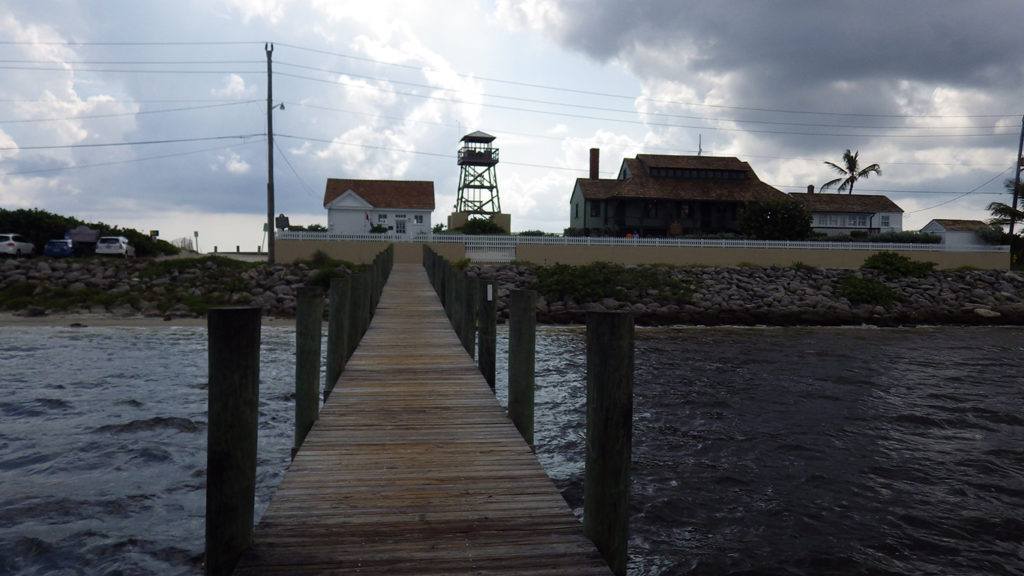 House of Refuge
Step back in time to the turn of the century with a visit to the House of Refuge Museum at Gilbert's Bar.  The House of Refuge at Gilbert's Bar is the only remaining House of Refuge. Built as one of ten along the east coast of Florida, it is the oldest structure in Martin County and is listed on the National Register of Historic Places.