Chaos Fishing Adventures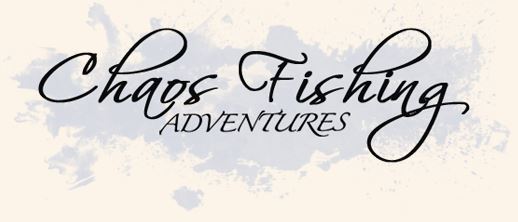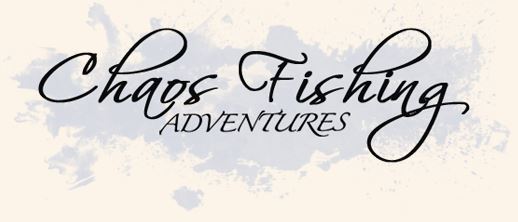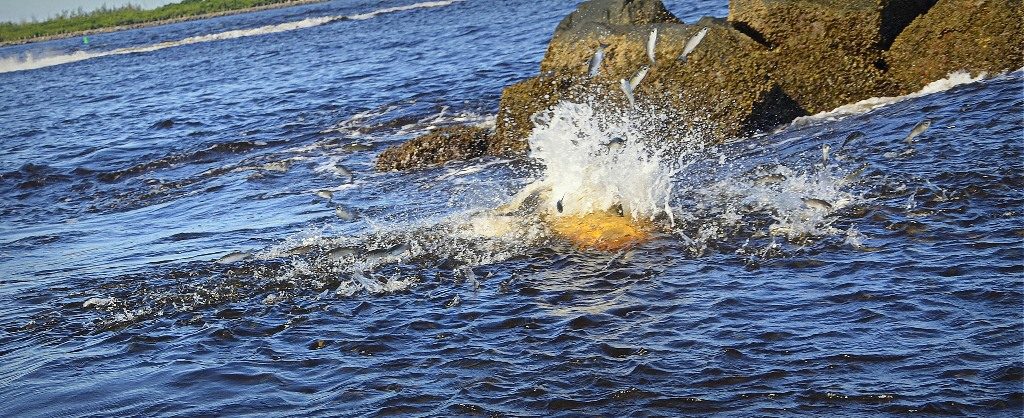 Chaos Fishing Adventures of Martin County offers inshore, offshore, and nearshore fishing charters, perfect for everyone! Chaos Charters usually launch from Sandsprit Park in Stuart, Florida, offering an easy, central location for all of Martin County. For more information, visit the website or call at (772) 341-2274.
Address
3443 SE St Lucie Blvd.
Stuart, FL 34997
Phone
(772) 341-2274
Visit Website
There's so much to discover in Martin County.