Stuart
Stuart, the county seat, also known as the "Sailfish Capital of the World" because of the many sailfish found off the coast, is located along the banks of the St. Lucie River. Stuart is also located on the eastern point of the Okeechobee Waterway, which extends from the Atlantic Ocean in Stuart to the Gulf of Mexico in Ft. Myers, giving Stuart the nickname of "The Panama Canal of Florida."
Coastal Living Magazine awarded Stuart the prestigious "America's Happiest Seaside Town" designation in 2016. This was the first #1 designation for a Florida town.
Prior to that Smithsonian Magazine named Stuart the "#3 Must-Visit Small Town" this was quickly followed up with the "America's Most Beautiful Small Town" designation. Stuart's pristine landscaped streets and astonishing skyscraper-free views helped it to be named "The Most Beautiful City" by America in Bloom.
Stuart was also listed as one of the "Top Ten Beach Towns in Florida" by the Huffington Post. Here you will find working studios and art galleries, antique shops, and museums that add to the small-town charm. Residents and visitors alike are invited to experience the local culture at the weekly Green Market, and the weekly Rockin' RiverWalk Music Series. It takes place in a beautiful outdoor setting along the St. Lucie River.
Explore Downtown Stuart
Stuart, FL
Visit Website
Get Directions
The charm of this historic downtown is undeniable, with the beauty of the St. Lucie River just feet away from over 50 locally-owned shops, restaurants and galleries. There's history around every corner with turn-of-the-century buildings and the Feed Store Museum steps from the Riverwalk boardwalk winding from the docks of Sunset Bay Marina to the historic homes of Seminole Street.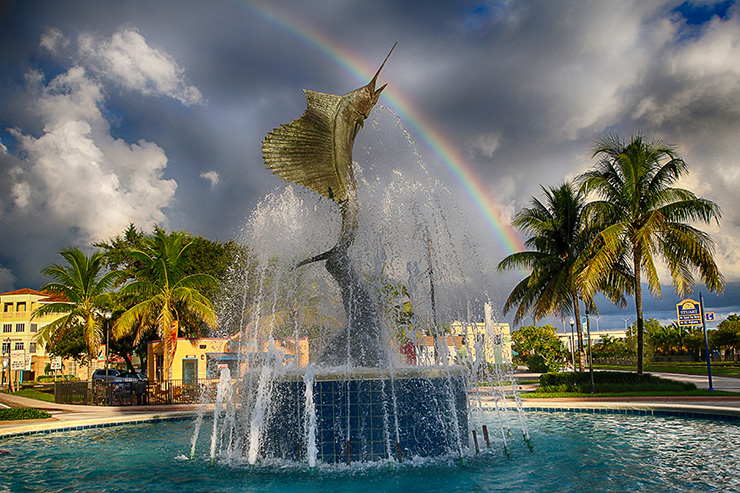 Stuart Segway Tour
815 SE Stafford Drive Stuart , FL 34996
772-204-3261
Visit Website
Get Directions
A totally unique and incredibly fun way to experience the beauty and all the tropical ambiance Martin County has to offer "up close and personal" with a one-hour Segway Tour. Safe and easy to learn in minutes, these Tours are fun for the whole family.
Two tours are offered and meet at the Reserved Location and Time of your Scheduled Tour. Riders must be 4.5 feet tall and weigh no more than 300 lbs. Helmets are provided and comfortable footwear must be worn. You must call to book and leave a deposit.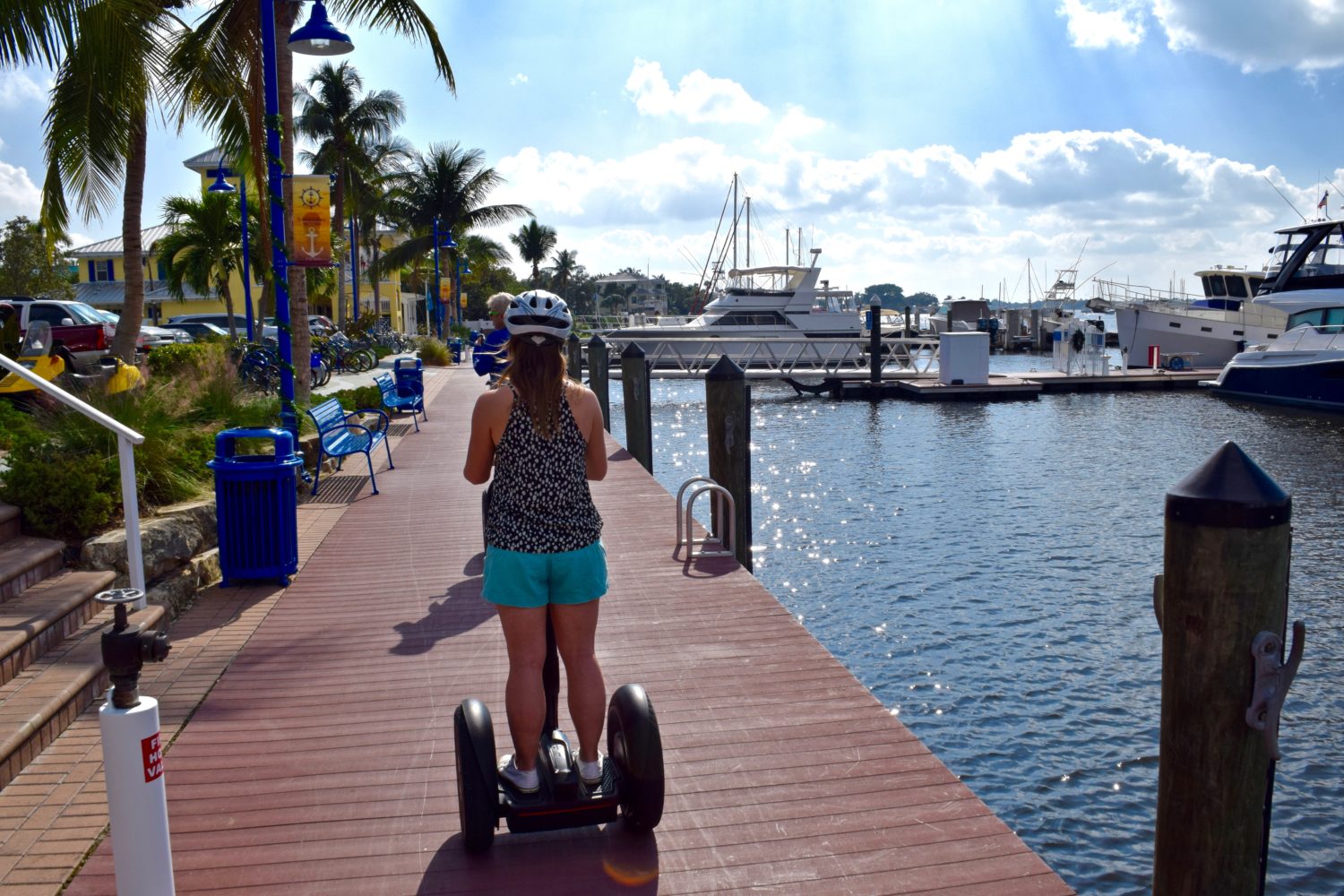 Schooner Lily Sailing
772-267-7076
Visit Website
Get Directions
Sail on the only wooden schooner for miles around. Glide on inland waters, without the disruption of an engine. Help raise the sails or simply sit back and relax. Day and sunset sails are just under two hours, so bring a picnic with some snacks and beverages. Learn from the informative captain and crew about the Scow Schooner Lily, cargo sail and our local waters. View the abundant wildlife up close and personal; bring your binoculars!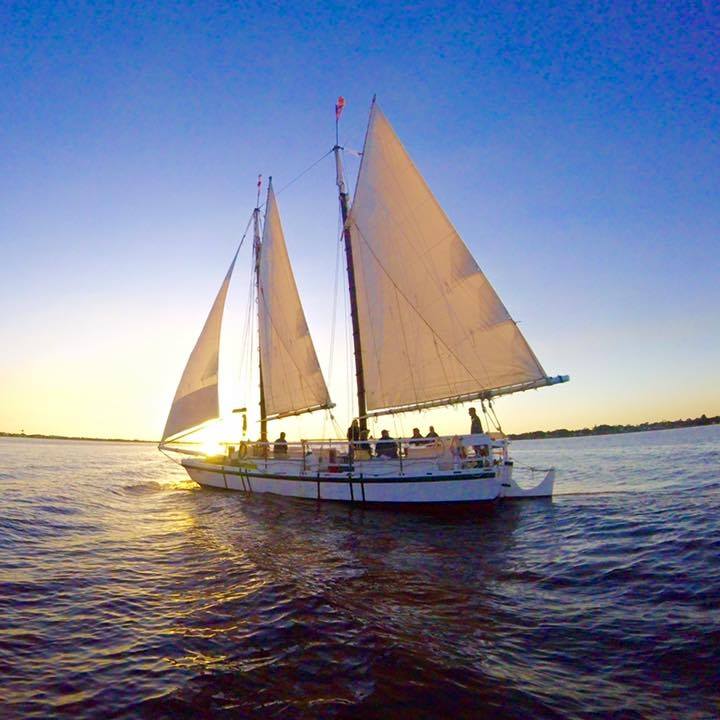 Sailfish Splash Water Park
931 SE Ruhnke St. Stuart, FL 34994
772-320-3100
Visit Website
Get Directions
Come have a splashtastic time at the exciting water park featuring two four-story water slides, a gentle and relaxing 1,000 foot lazy river, an interactive water playground, and an Olympic-class competitive swim venue. Book private cabanas for a luxurious aquatic experience or funbrellas for a stylish way to stay cool in the sun.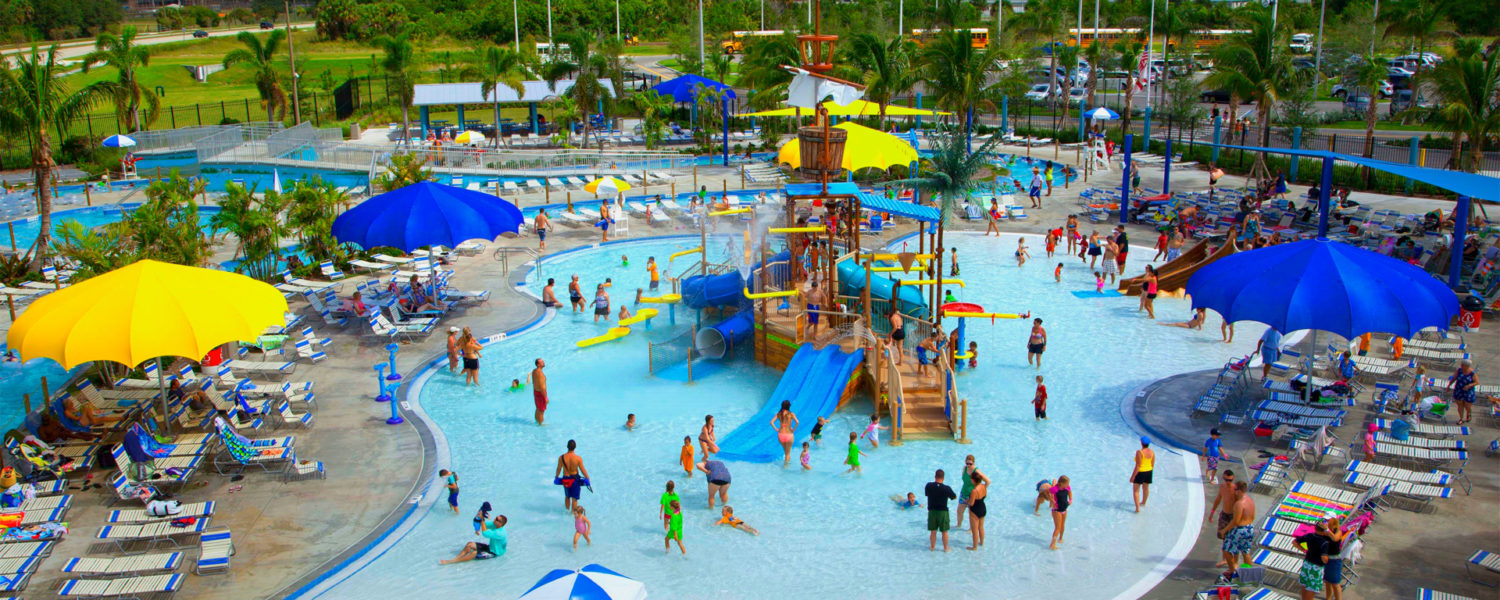 Lyric Theater
59 S.W. Flagler Avenue Stuart, FL 34994
772-286-7827
Visit Website
Get Directions
Experience the historic auditorium in Downtown Stuart where you could see extraordinary performing arts and entertainment! As one of the city's most iconic landmarks, it serves as a stage and music venue that attracts top-notch talent from across the globe. Check their ever-rotating calendar of shows and events to catch an entertaining performance you won't soon forget.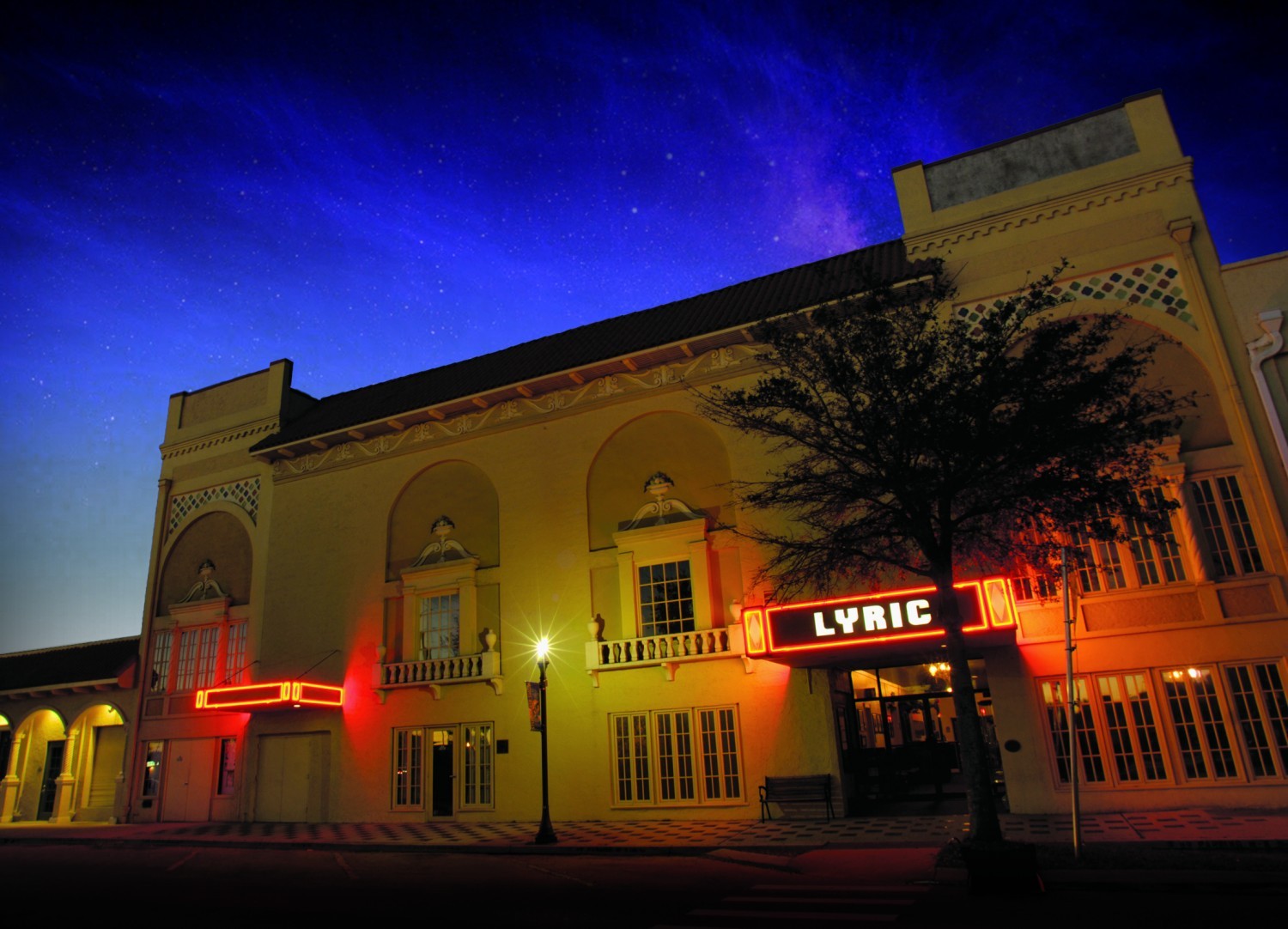 Stuart Heritage Museum
Stuart Heritage Museum & The Flagler Center 161 SW Flagler Ave Stuart, FL 34994
772-220-4600
Visit Website
Get Directions
Located in the oldest commercial building, step back in time to learn about the unusual, the forgotten, and some of the fascinating people, events, and places from the past. The countless relics and exhibits housed by the museum define the history of the people, businesses, agriculture, and community spirit.
Open daily from 10 a.m. to 3 p.m and admission is free, although donations are accepted.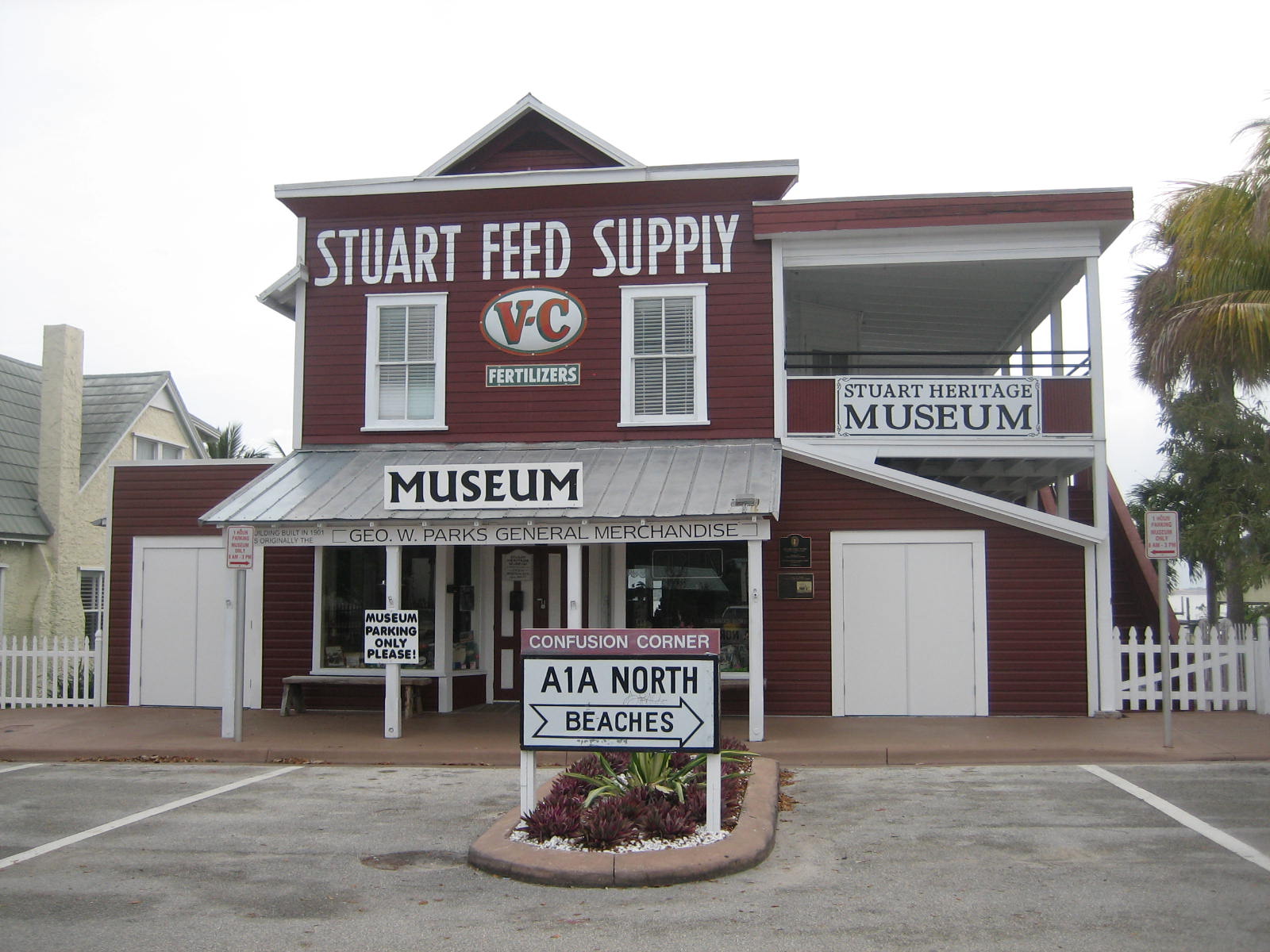 Rock'n Riverwalk Concerts + Farmers Market
201 SW Flagler Ave, Stuart, FL 34994
727-286-2848
Visit Website
Get Directions
On Sundays, you can enjoy the community-based "Market on Main" for local farmers, artists, crafters, and other artisans. Find quality selections of locally grown fruits and vegetables, herbs, poultry, eggs, and more!
On top of that, enjoy free quality, family-friendly live music on the beautiful Waterfront Stage at Rock'n Riverwalk hosted by the Historic Stuart Downtown Business Association and Stuart Main Street. To learn about additional live music events that benefit Rock'n Riverwalk, see here.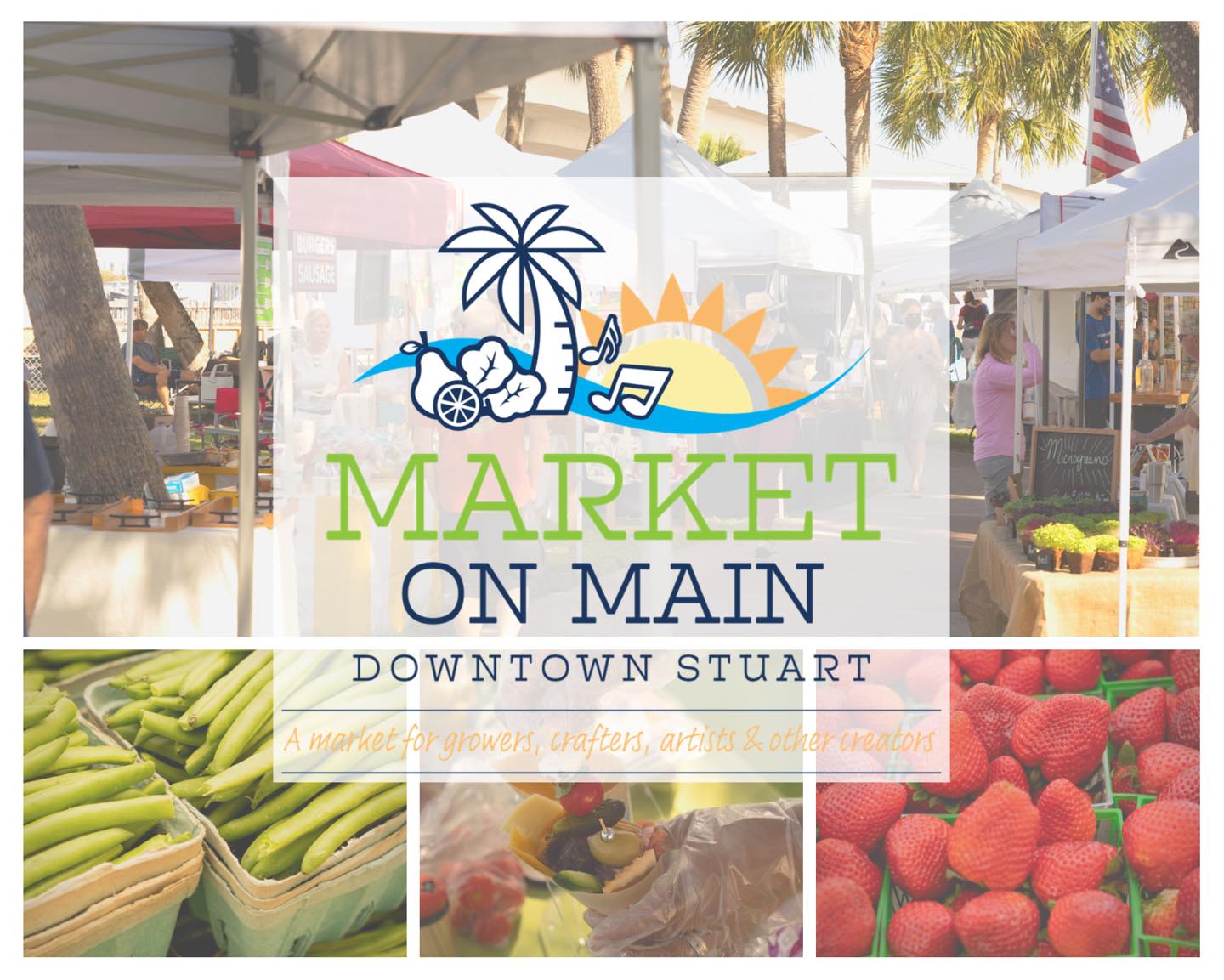 Sailfish Sands Golf Course
2000 S.E. St. Lucie Blvd Stuart FL 34996
772-320-4653
Visit Website
Get Directions
Formerly known as the Martin County Golf Course, this new state-of-the-art facility was updated in January of 2020 and was designed to be exciting, fun, and sustainable. This golf course includes new features like a new 9-hole reversible course and driving range, bunker improvements, planting and growing-in of turf, new golf carts with GPS included, and more!
Enjoy fun in the sun and see why more than 100 professional golfers live in the area. It's a favorite for pro athletes and amateurs alike.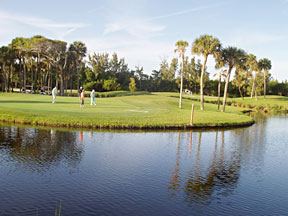 Court House Cultural Center & Gallery
Court House Cultural Center Gallery
772-287-6676
Visit Website
Get Directions
Love Art? Managed by the Arts Council, this historical gallery hosts fine art exhibitions and strives to celebrate and share the arts with the community. All galleries include local, regional, and internationally renowned artists and include guided tours by appointment.
Open Tuesdays from 10AM – 6PM and Wednesday through Saturday 10AM-4PM.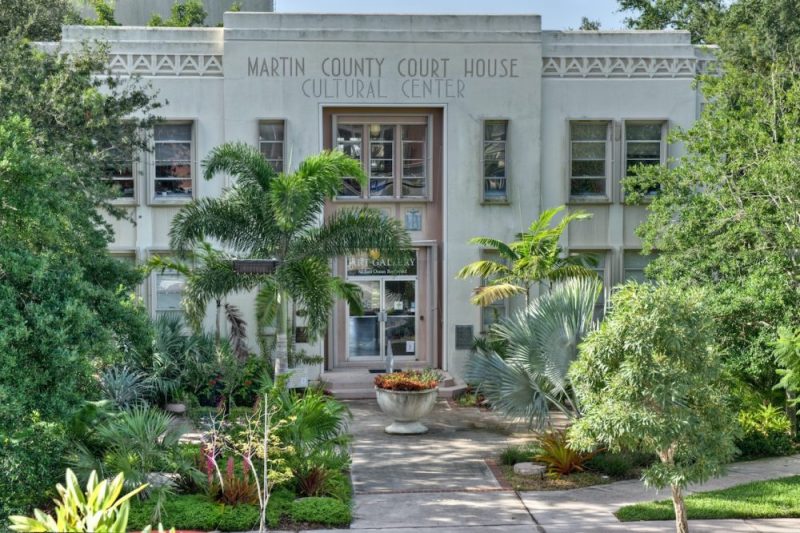 Flavor Excursion
4490 Southwest Idlewild Street Port St. Lucie, FL 34953
772-342-3270
Visit Website
Get Directions
A unique walking food tour that not only explores the eclectic, and cultural side of Downtown Stuart, but also its delectable and unmatched culinary artistry.
Not only is the backdrop and agriculture of this area breathtaking, but the food is beyond crave-worthy! Take a journey of taste and time and immerse yourself in the deep-rooted history, and culture of this seaside town.