Martin County Moments
The insider's guide to everything Martin County.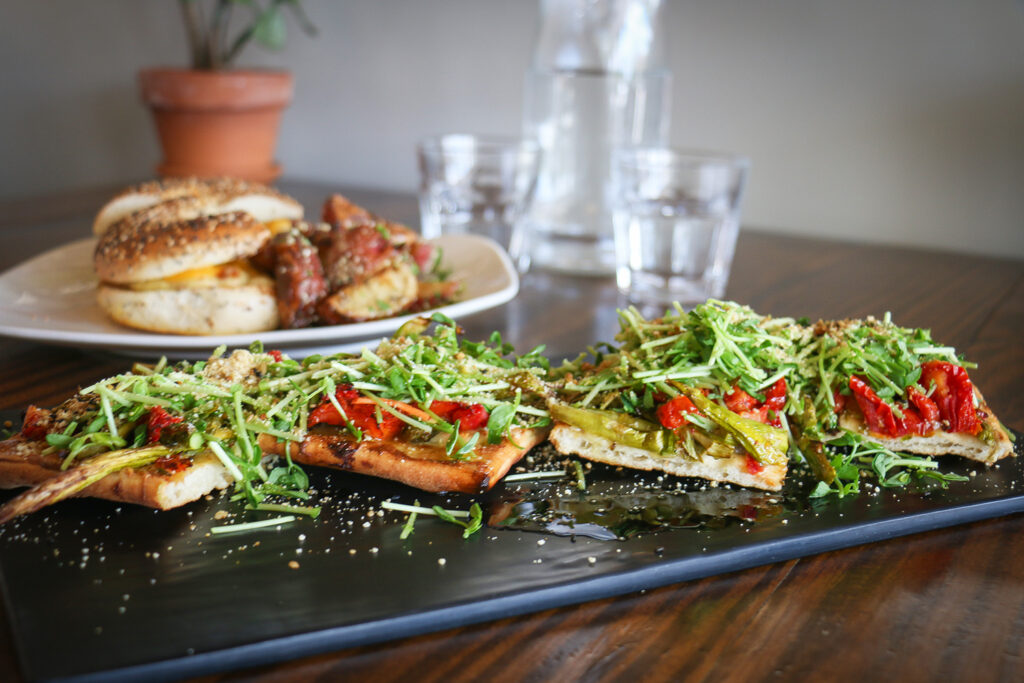 Are you a vegan or simply looking to explore the world of plant-based dining in Martin County, Florida? You're in for a treat! Martin County may not be the first place that comes to mind when you think of vegan cuisine, but it boasts a surprising number of eateries that cater to those with a...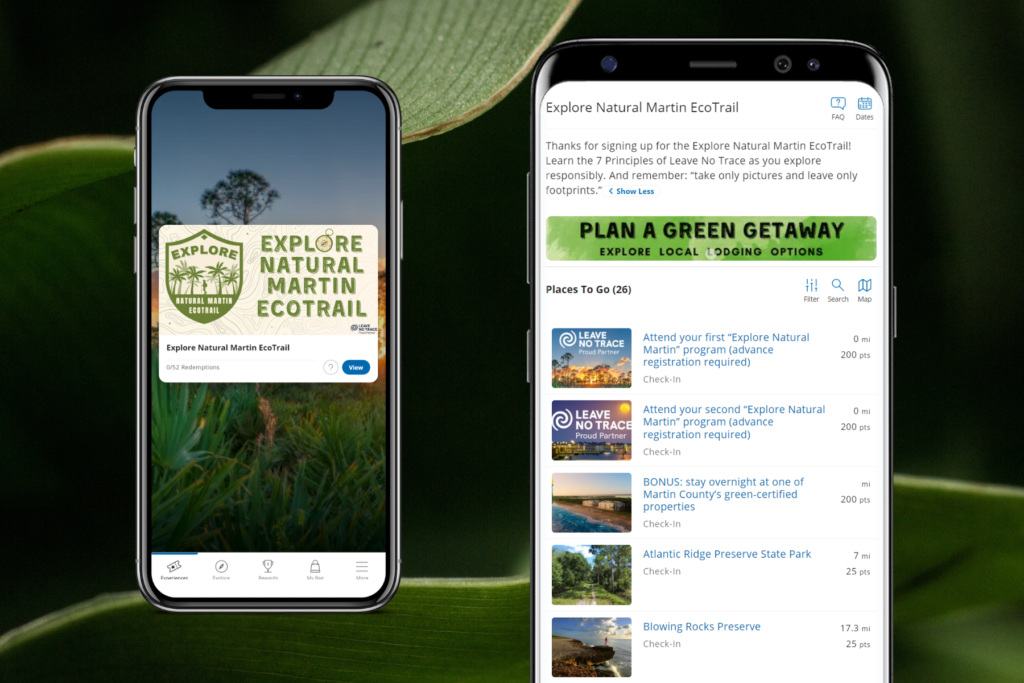 Earlier this year, we launched our award-winning ecotourism program, Explore Natural Martin, developed in partnership with the Leave No Trace Center for Outdoor Ethics. Since then we've had hundreds of visitors and residents participate in our free eco-tours. From guided mangrove hikes and specially-permitted sea turtle nest excavations to moon observation nights with the Astronomical...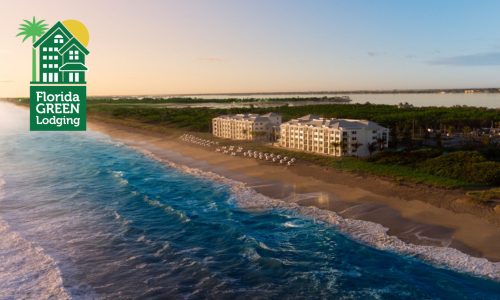 Looking to plan a green getaway? Martin County strives to be a welcoming and environmentally conscious destination. Our little slice of South Florida paradise is full of beautiful natural areas, thrilling eco-adventures, and voluntourism opportunities – but there are also plenty of sustainable lodging options for those planning an eco-friendly escape. Here in Martin County,...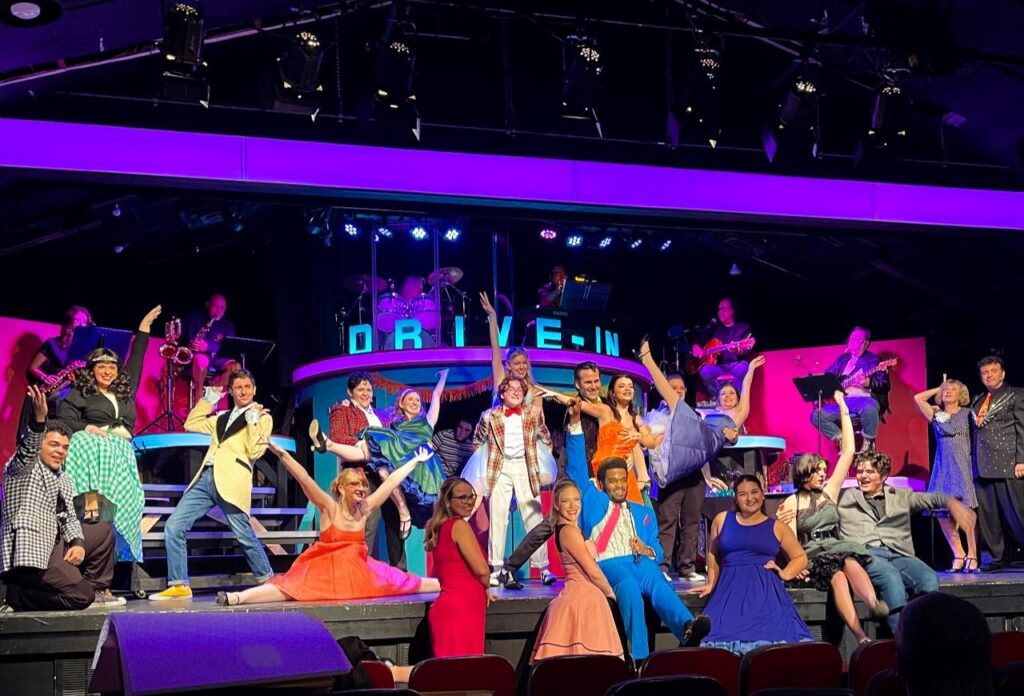 Welcome back to the third part of our series on making the most of rainy days in Martin County, Florida. As the weather takes a wet turn, fear not, for we have lined up another batch of five fantastic indoor activities that will keep you entertained and excited. From engaging with the arts to indulging...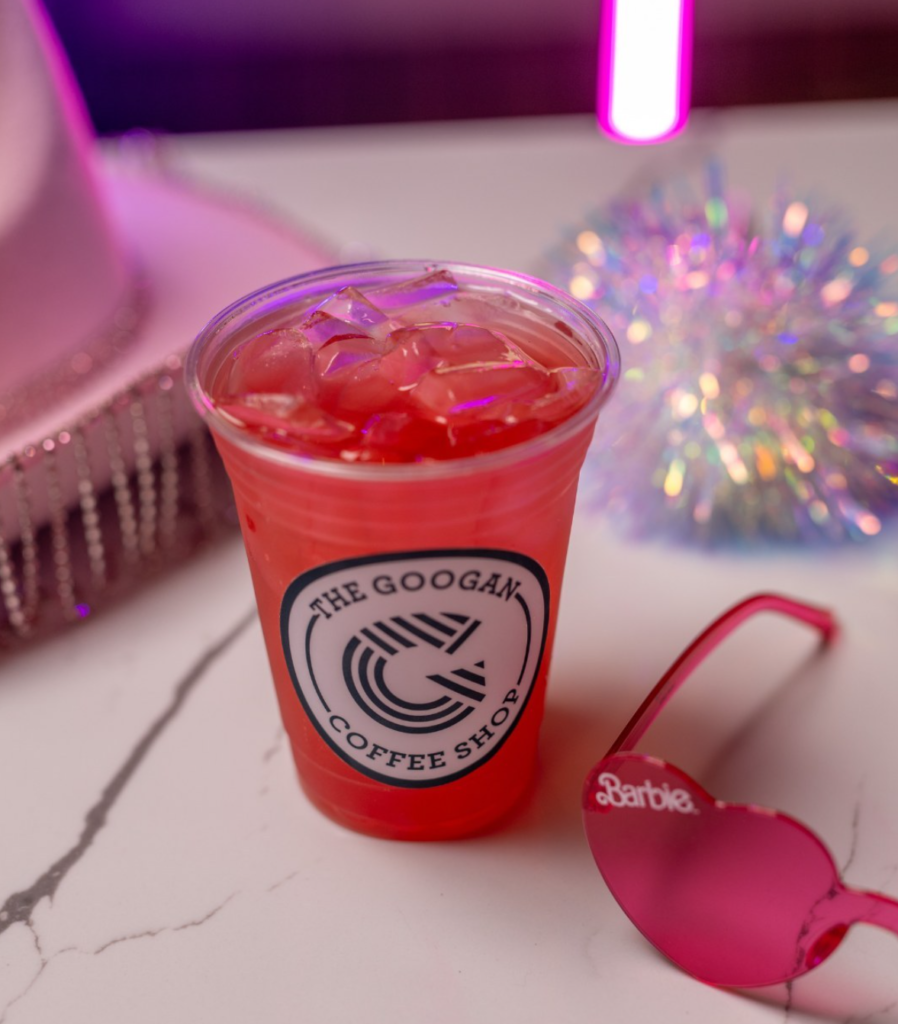 Whether you're planning to see it or not, chances are you've heard all the buzz surrounding the new Barbie movie! The iconic Mattel doll is getting the full Hollywood treatment, and it seems our local Martin County businesses are pretty excited about it. Check out these hot pink, Barbie-inspired sweet treats that you can enjoy...
Martin County is a haven for nature enthusiasts and beach lovers seeking a relaxing vacation. With our stunning coastline, diverse wildlife, and lush natural beauty, the area offers a wealth of outdoor activities and attractions. But visitors and residents alike need to be mindful of our actions and the potential impacts on the environment. Martin...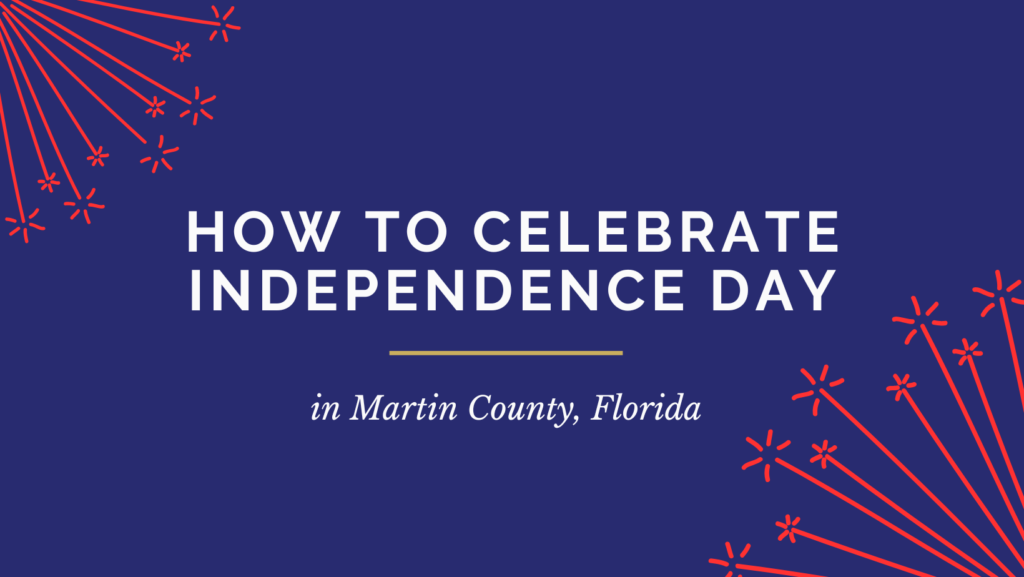 The arrival of July always brings a vibrant burst of patriotism and excitement, as communities across the nation gear up to celebrate the cherished American holiday – Independence Day. From dazzling fireworks illuminating the night sky to lively parades marching through city streets, the 4th of July festivities offer a chance to come together, honor...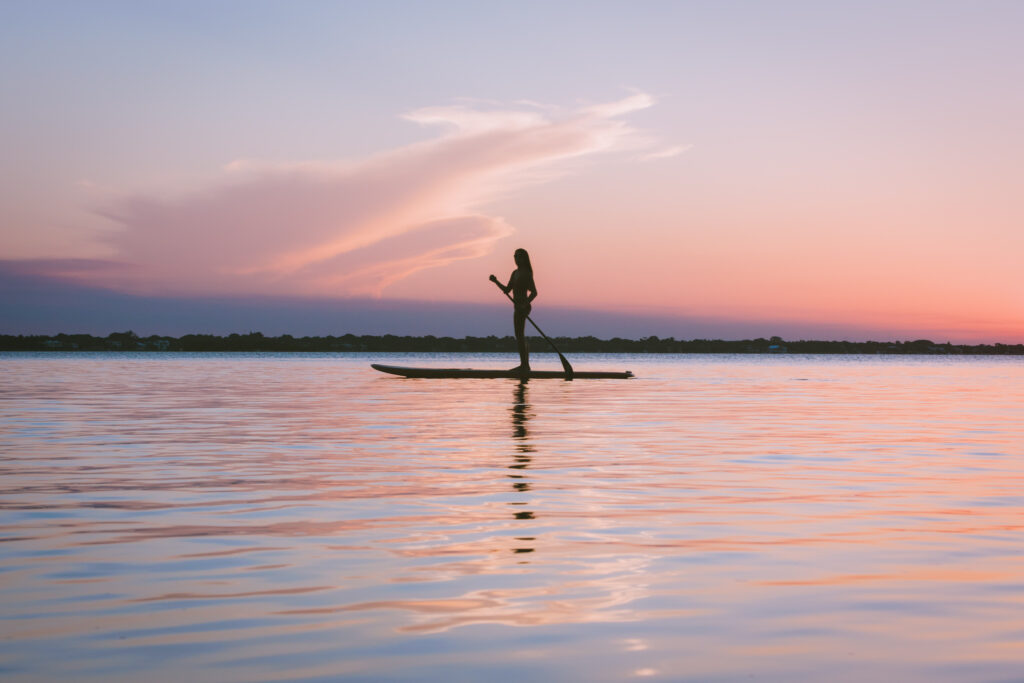 Attention all sun-seekers and water-lovers! If you're looking for a fantastic way to beat the heat and have a splash-tastic good time this summer, Martin County is the place to be. Sure it can get a little steamy in the summertime, but there's no shortage of ways to cool off and have fun in the...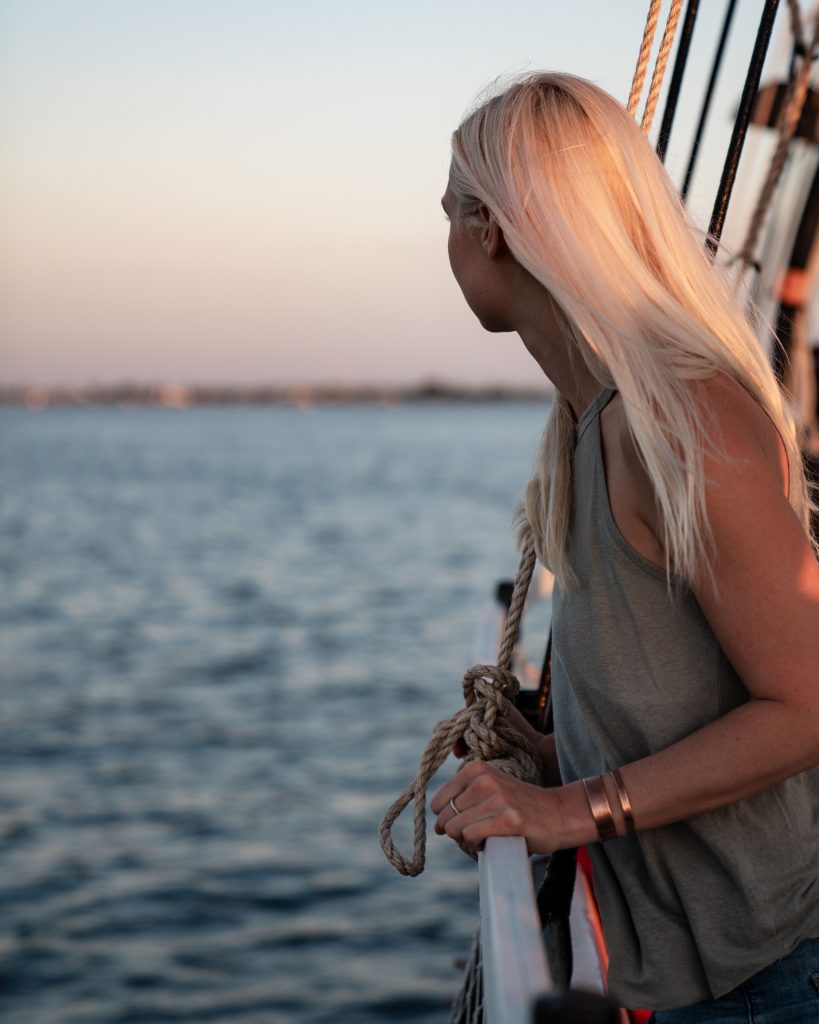 Martin County, tucked away on the tranquil shores of the Treasure Coast, offers visitors a laid-back respite that's teeming with activities and attractions that mom is sure to love! Whether she's looking for a unique brunch experience, a relaxing day at the beach, or an exciting day filled with adventure, you're bound to find it...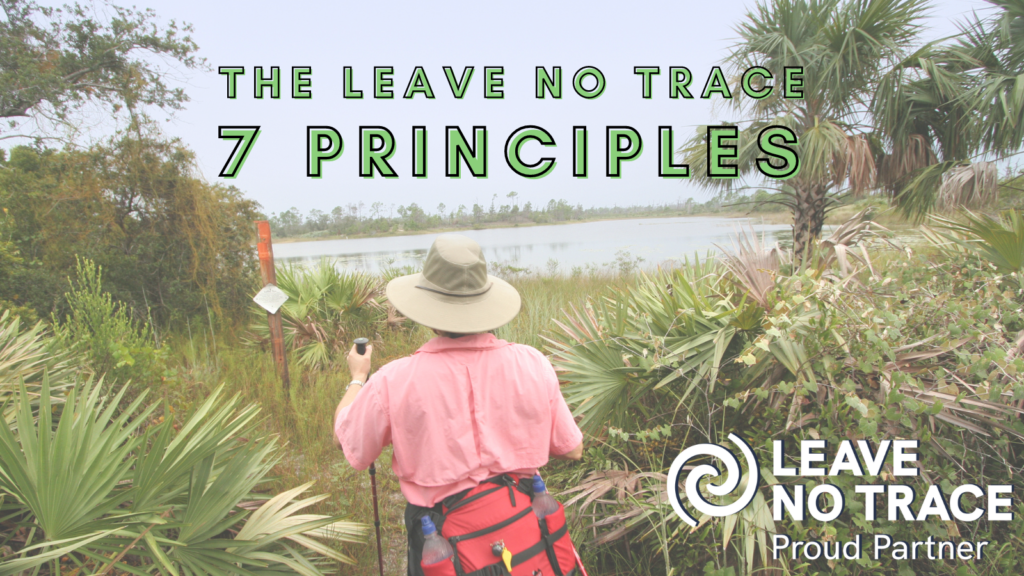 Here in Martin County, we have a strong love for nature. For many, it's what drew us here to begin with. From the pristine forests that seem to transport us back in time, to the beautiful blue waters that we can enjoy year-round, it's hard to imagine Martin County without these incredible natural resources. That's...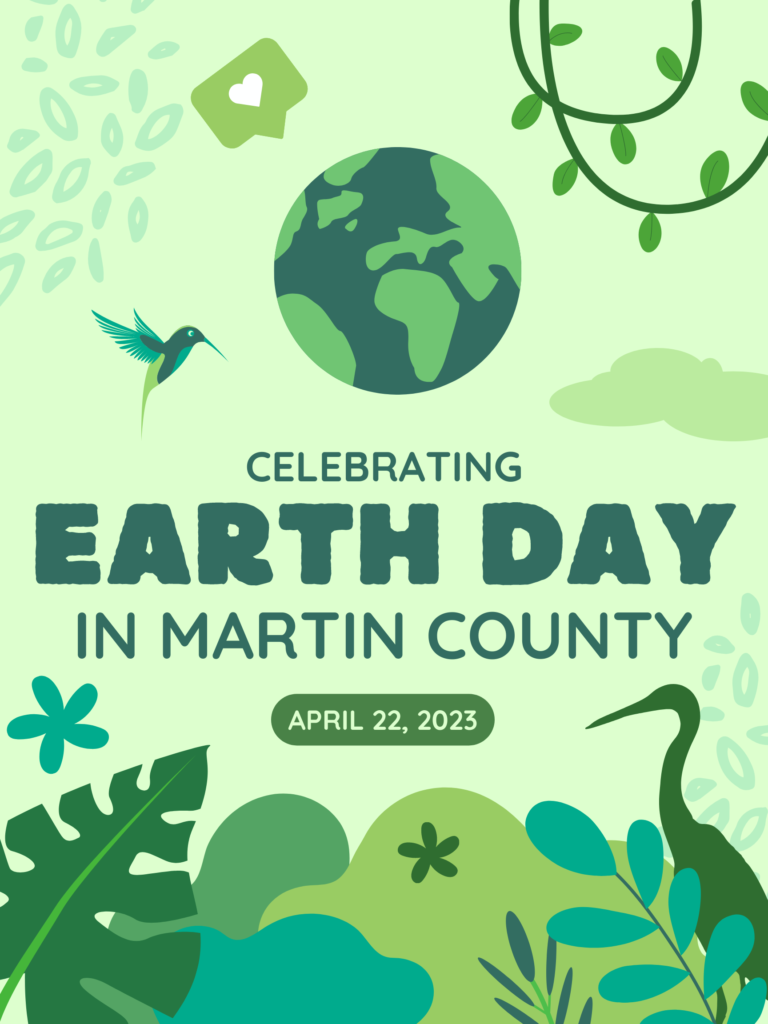 Earth Day 2023 is just around the corner, and Martin County is gearing up for an exciting lineup of events! From educational eco-friendly programming to good old-fashioned community clean-ups, there are tons of ways to get involved. Here are 4 ideas for the whole family to get involved. EARTH DAY AT HOBE SOUND NATURE...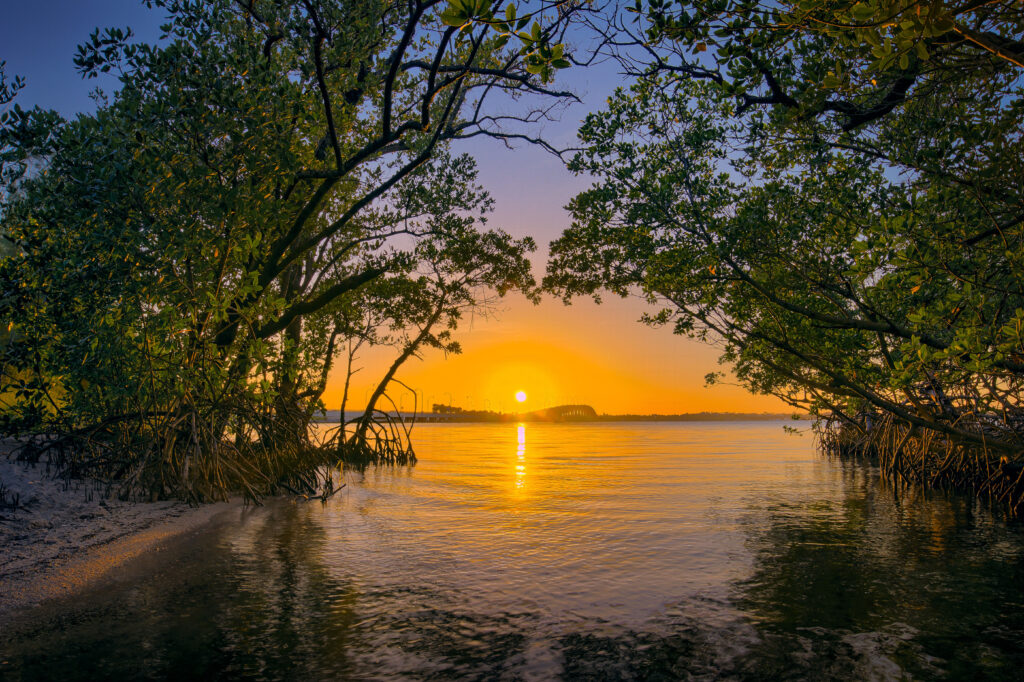 If you're looking for a unique and exciting way to experience Florida's coastal ecosystem, then mangroves should definitely be on your bucket list! These unique trees provide important benefits to our environment, and they're also fascinating to learn about. In the Sunshine State, you'll find three types of native mangrove species growing along Florida's saltwater...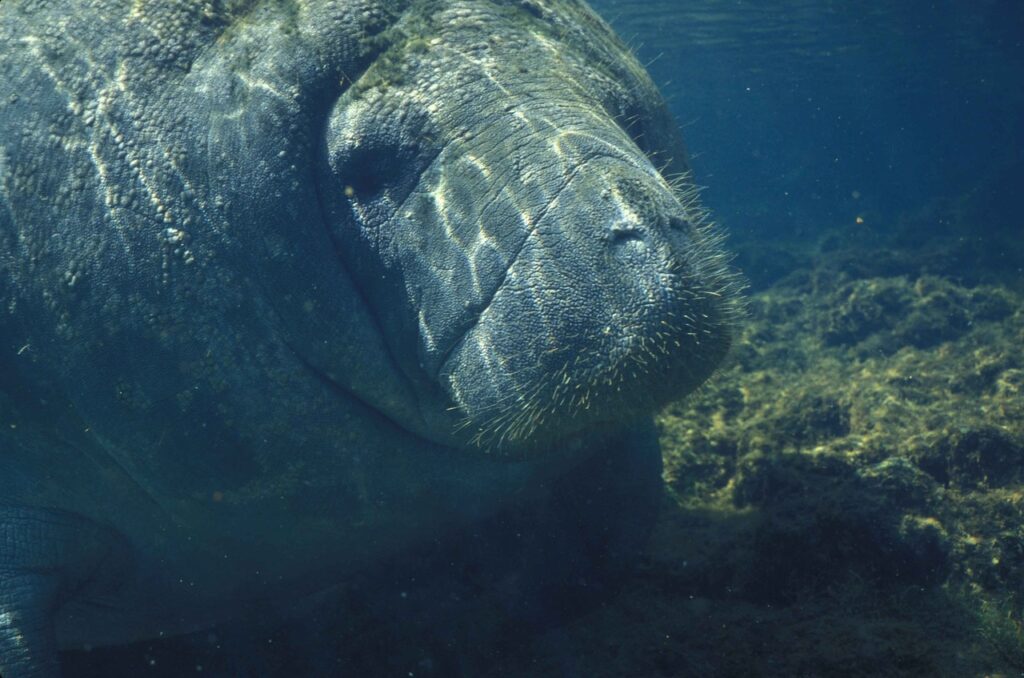 Spring is an extremely important season for boaters to go slow and lookout below for manatees! In the spring, these lovable, slow-moving mammals naturally disperse from their winter refuges and to other parts of Florida and beyond. Manatees depend on water generally warmer than 68 degrees Fahrenheit to survive the winter, so in the fall,...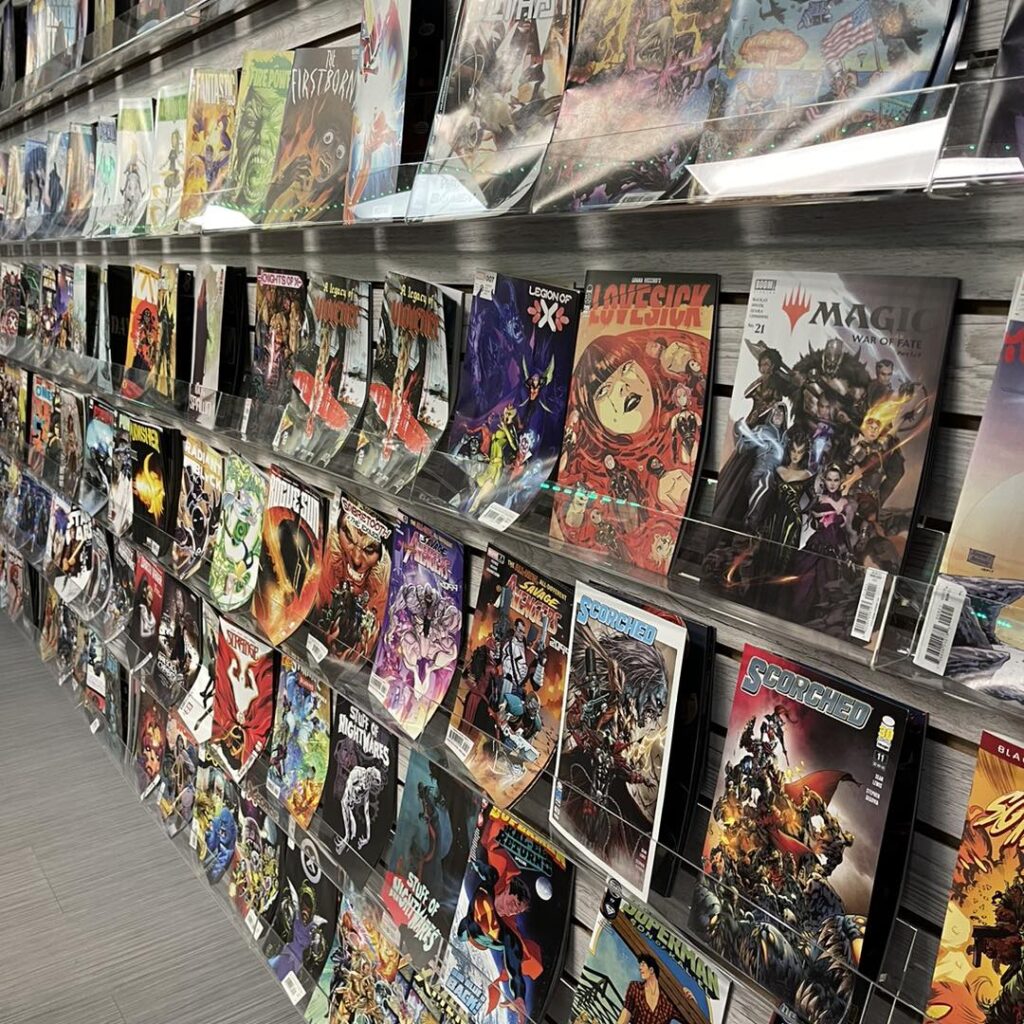 While calling someone a "geek" might have been an insult just a few years back, nowadays, nerds are all the rage! And there are plenty of fun ways to get your geek on in Martin County, Florida. From vintage arcades and video games to fantasy worlds and wizardry, here's how to nerd out during your...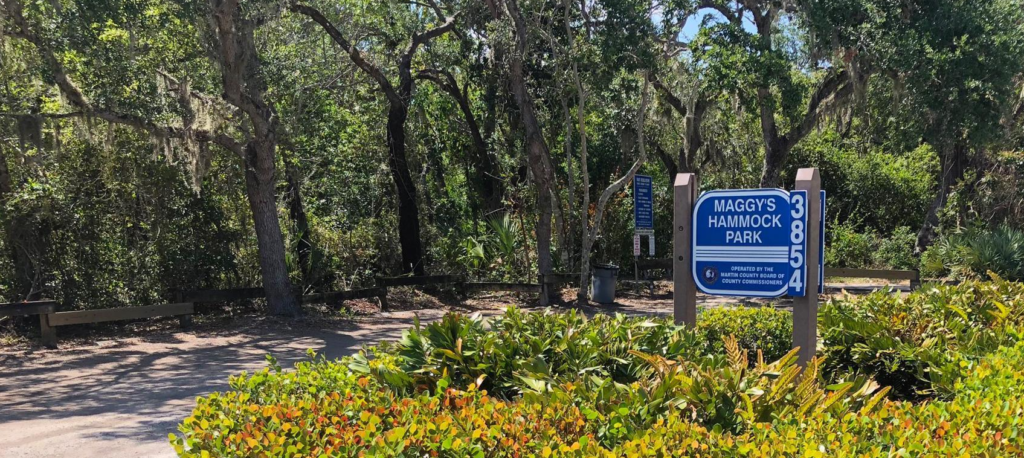 March marks the start of Women's History Month! The annual celebration traces its origins to 1981, with the founding of "Women's History Week," and it has continued to grow and evolve over the years. Since 1995, presidents have issued a series of proclamations designating March as "Women's History Month" to honor the contributions women have...