Martin County Moments
The insider's guide to everything Martin County.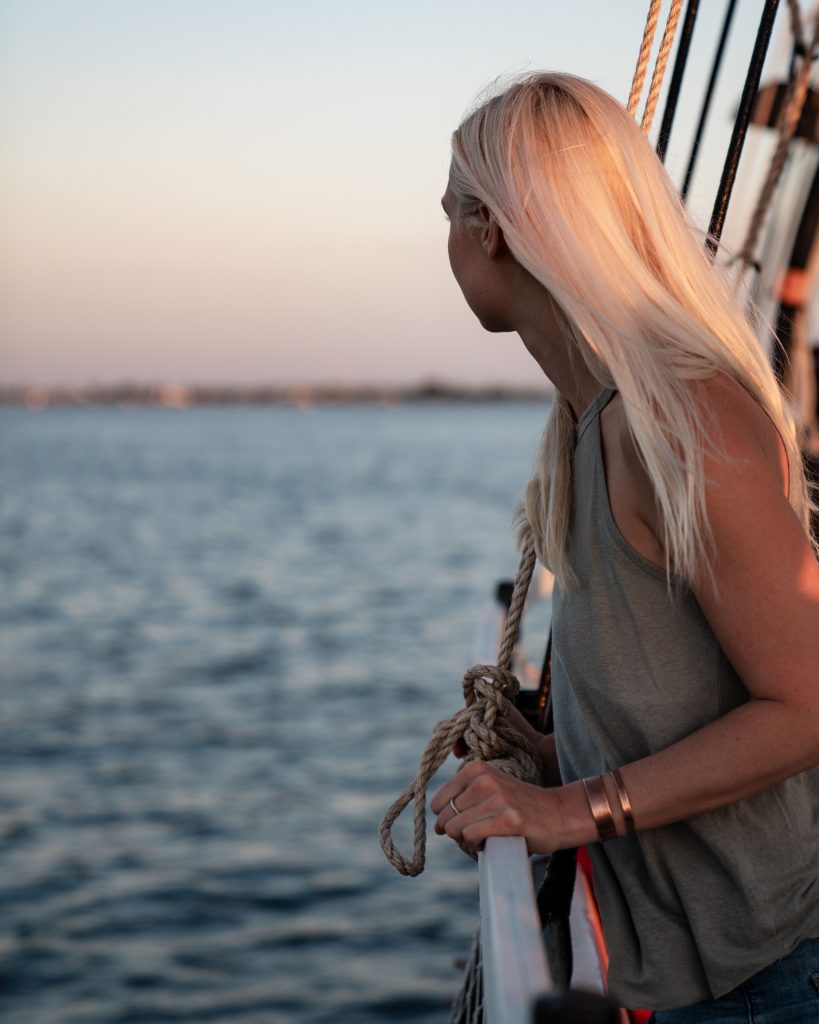 Martin County, tucked away on the tranquil shores of the Treasure Coast, offers visitors a laid-back respite that's teeming with activities and attractions that mom is sure to love! Whether she's looking for a unique brunch experience, a relaxing day at the beach, or an exciting day filled with adventure, you're bound to find it...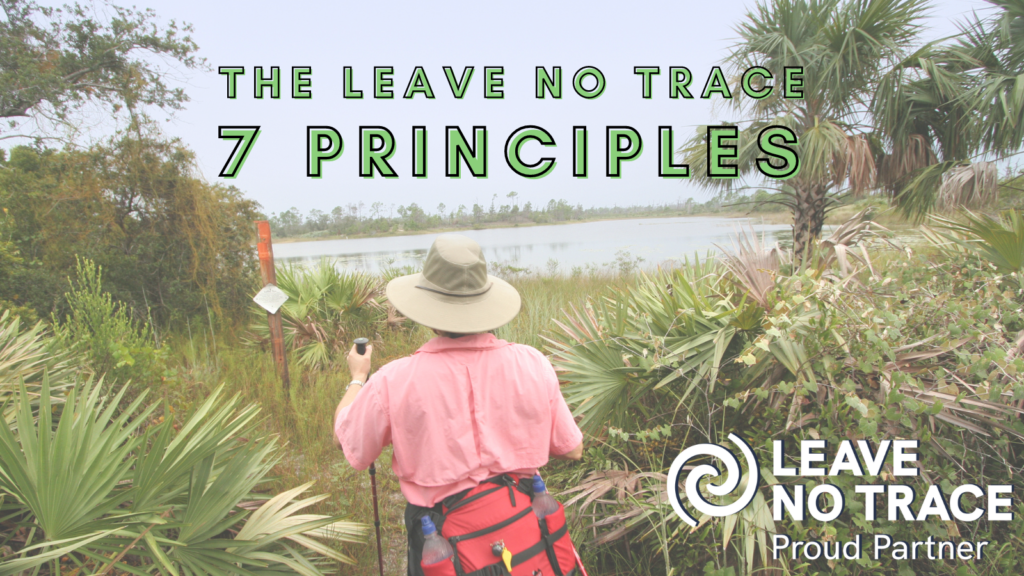 Here in Martin County, we have a strong love for nature. For many, it's what drew us here to begin with. From the pristine forests that seem to transport us back in time, to the beautiful blue waters that we can enjoy year-round, it's hard to imagine Martin County without these incredible natural resources. That's...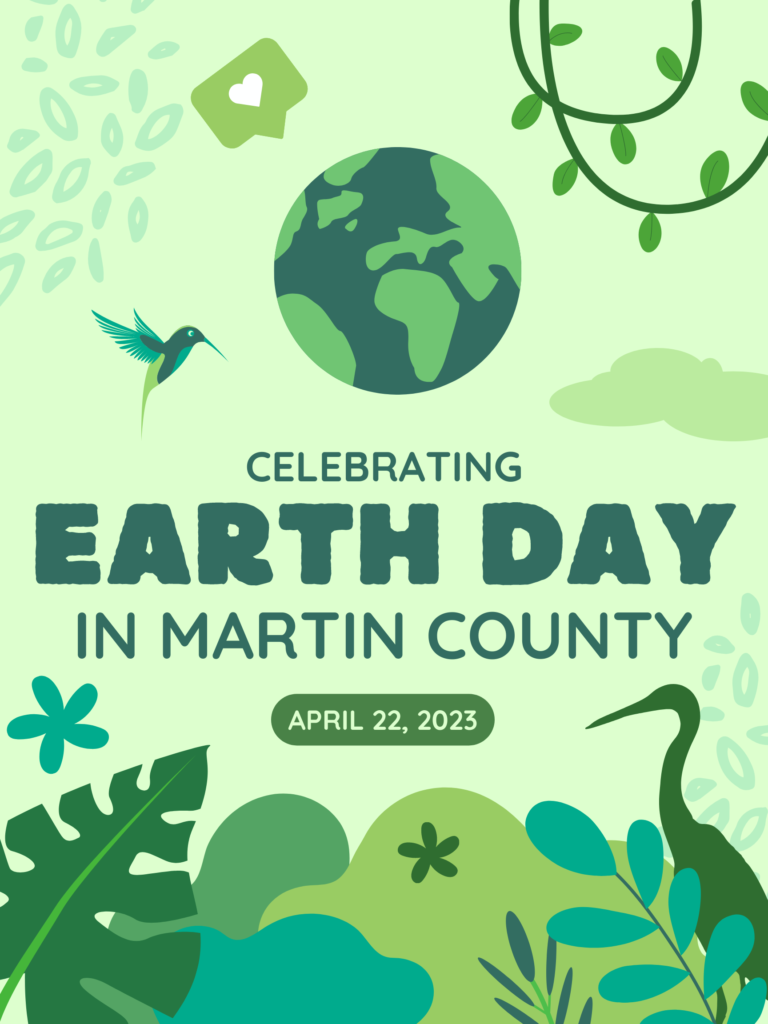 Earth Day 2023 is just around the corner, and Martin County is gearing up for an exciting lineup of events! From educational eco-friendly programming to good old-fashioned community clean-ups, there are tons of ways to get involved. Here are 4 ideas for the whole family to get involved. EARTH DAY AT HOBE SOUND NATURE...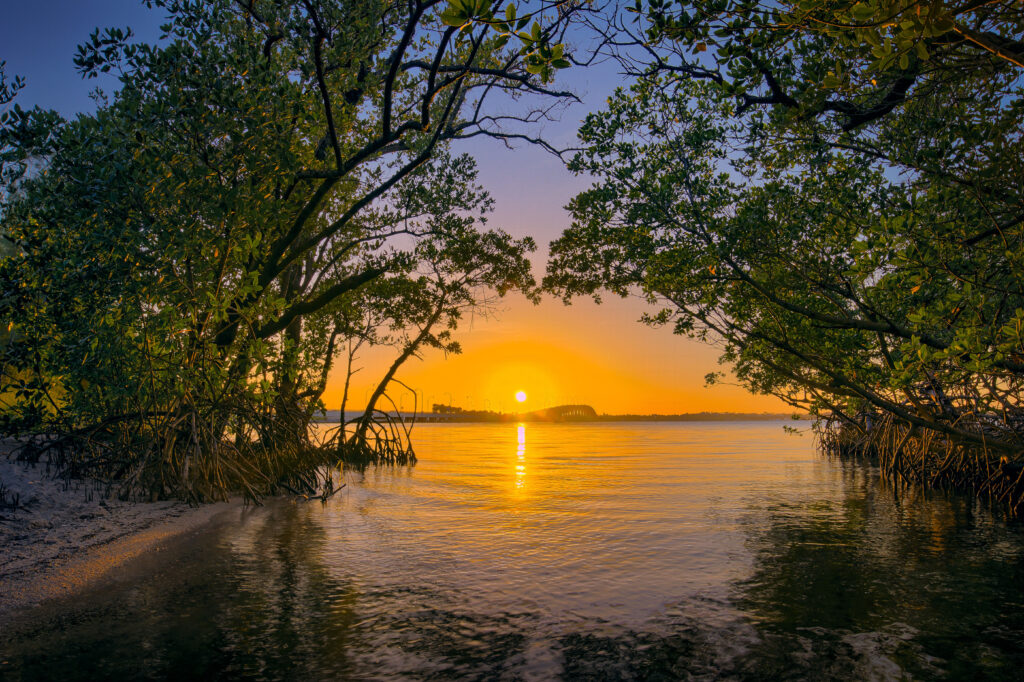 If you're looking for a unique and exciting way to experience Florida's coastal ecosystem, then mangroves should definitely be on your bucket list! These unique trees provide important benefits to our environment, and they're also fascinating to learn about. In the Sunshine State, you'll find three types of native mangrove species growing along Florida's saltwater...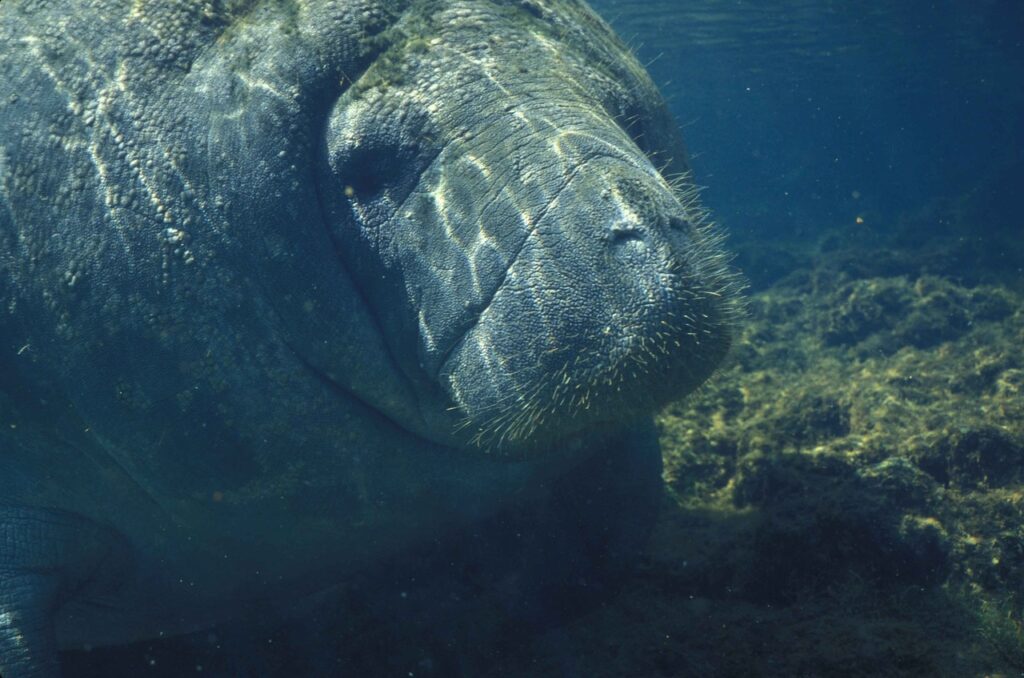 Spring is an extremely important season for boaters to go slow and lookout below for manatees! In the spring, these lovable, slow-moving mammals naturally disperse from their winter refuges and to other parts of Florida and beyond. Manatees depend on water generally warmer than 68 degrees Fahrenheit to survive the winter, so in the fall,...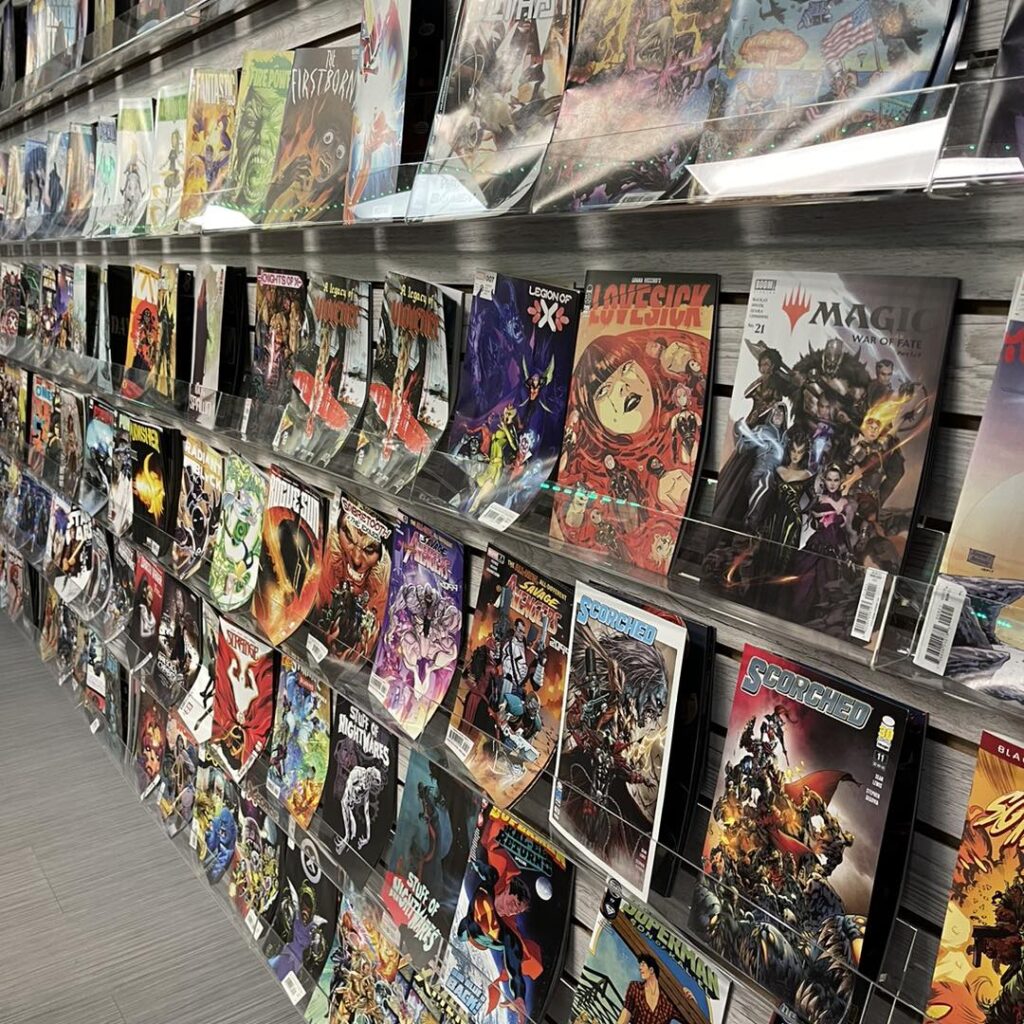 While calling someone a "geek" might have been an insult just a few years back, nowadays, nerds are all the rage! And there are plenty of fun ways to get your geek on in Martin County, Florida. From vintage arcades and video games to fantasy worlds and wizardry, here's how to nerd out during your...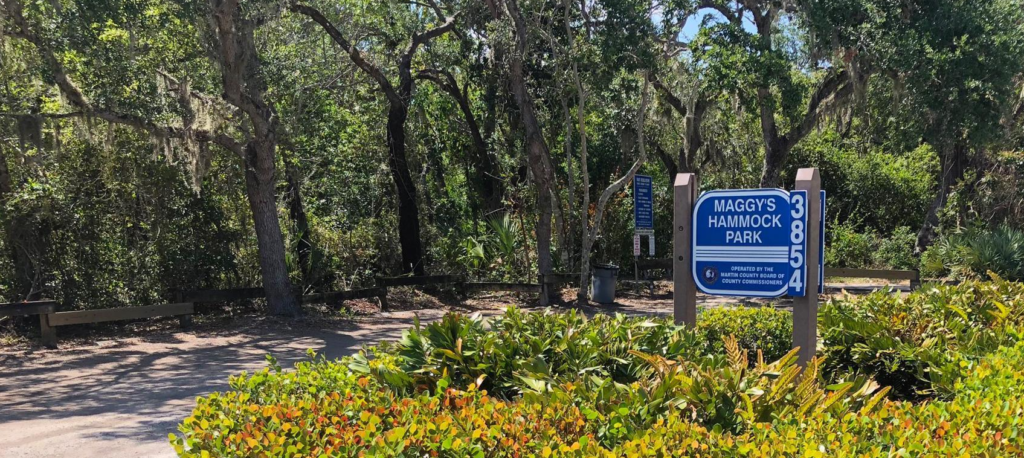 March marks the start of Women's History Month! The annual celebration traces its origins to 1981, with the founding of "Women's History Week," and it has continued to grow and evolve over the years. Since 1995, presidents have issued a series of proclamations designating March as "Women's History Month" to honor the contributions women have...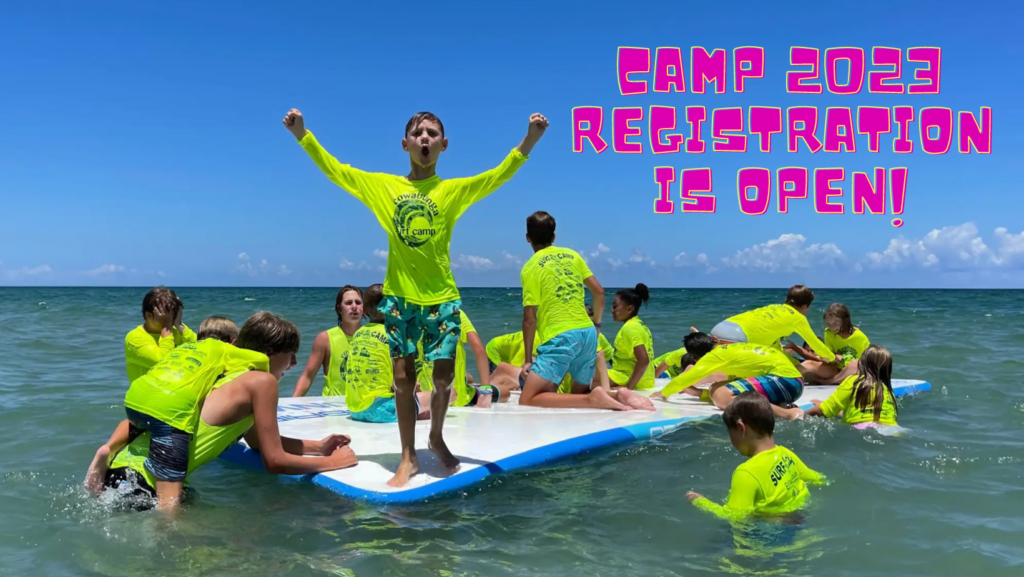 It's hard to believe, but Spring Break in Martin County is just around the corner! If you're planning a family trip down to our sun-drenched shores, you might want to consider turning your vacation into a camp-cation! Our friends at Macaroni Kid have compiled the 2023 Guide to Spring Break Camps in Martin County! Enroll...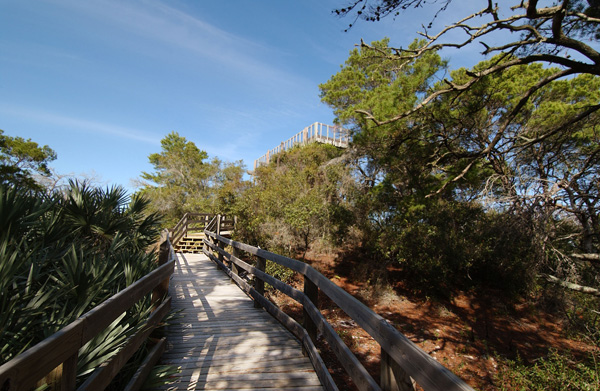 February may be best known as the month of love, but it also marks the start of Florida Hiking Trails Month and American Heart Health Month. To celebrate, get outdoors and take a heart-healthy hike to explore the beautiful trails found throughout Martin County. The federal Centers for Disease Control recommends staying physically active and trails...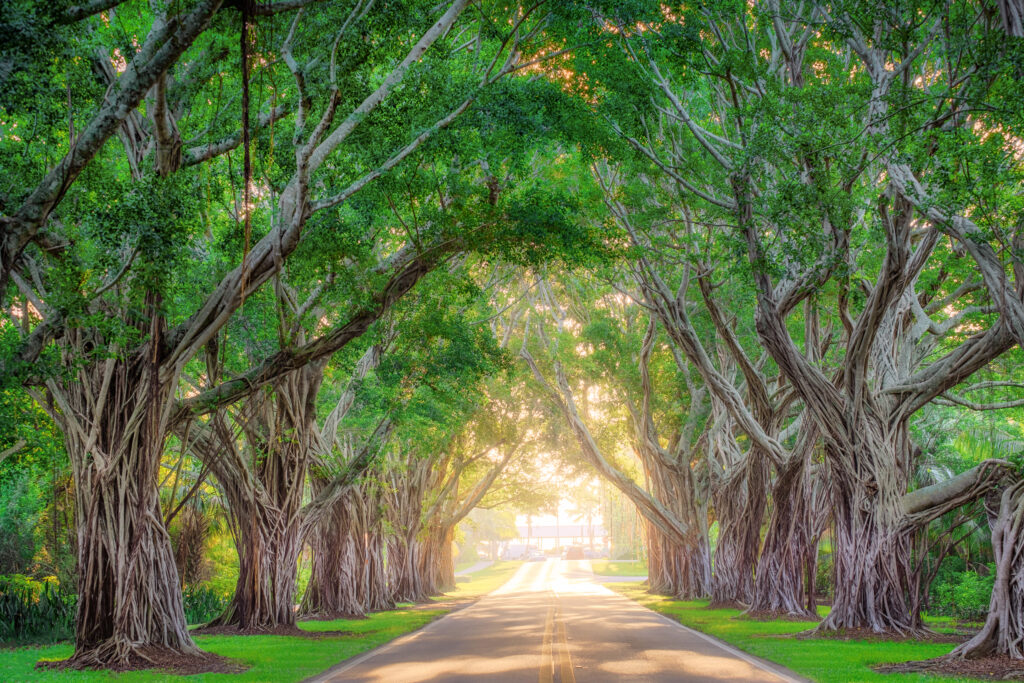 In recent years, the concept of sustainable tourism has been gaining traction across the globe—and it's a trend we'd like to see continue growing. But if you're not sure how to be a more eco-friendly tourist, we're here to help! Sustainable travel is all about making smarter choices when it comes to any trip. It...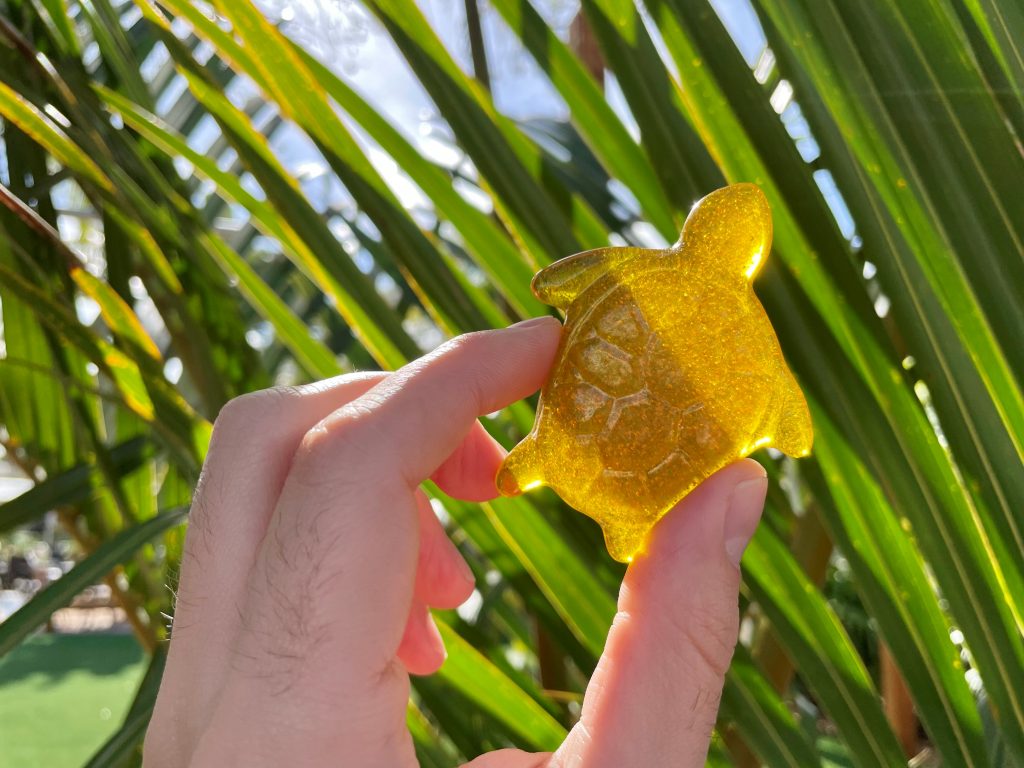 Our award-winning "Hidden Turtles" scavenger hunt is officially BACK! Continuing our partnership with MartinArts and Palm City-based glass artist Dot Galfond of License to Kiln, this year's scavenger hunt will officially begin on Friday, January 27 and conclude on Friday, February 10. You'll have two weeks to hit the Martin County Arts & Culture Trail...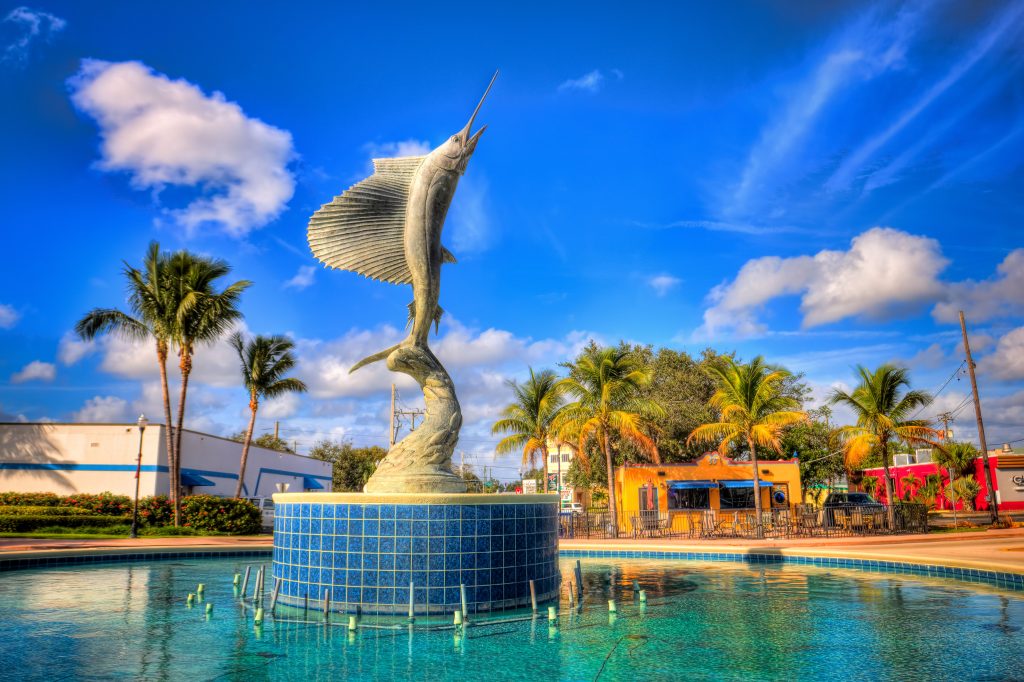 We're thrilled to announce that Stuart, Florida has been nominated in the 2023 USA Today 10Best Readers' Choice Awards! The Sailfish Capital of the World is an official contender in the "Best Coastal Small Town" (which is an honor on its own) but now we need YOUR help to secure the top spot! This competition...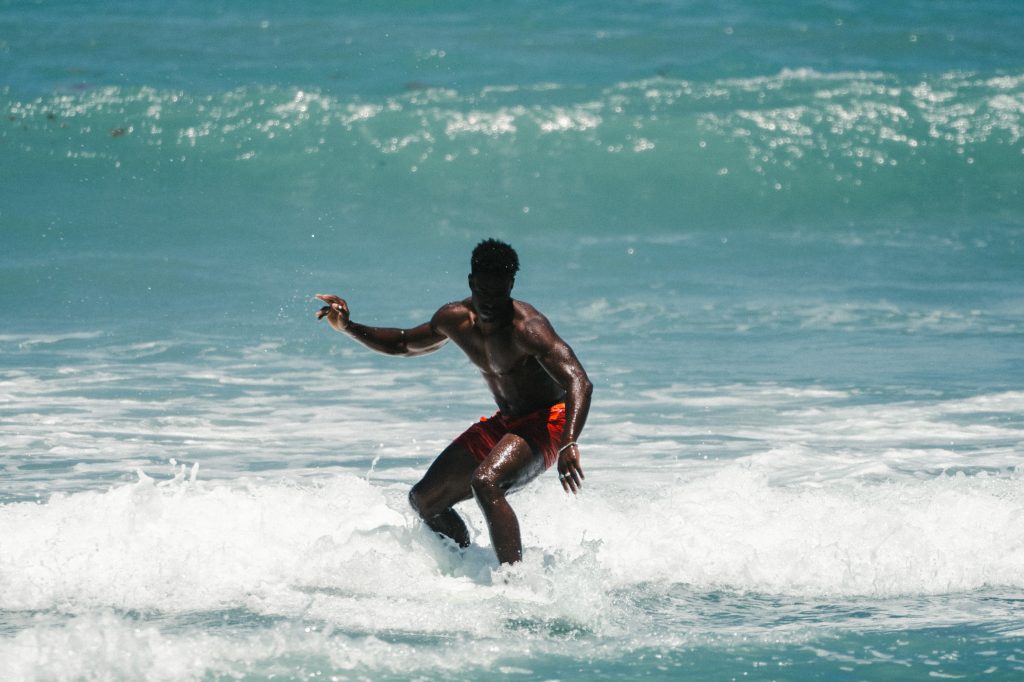 We can't believe the sun is already setting on 2022 – and what a year it has been! As we look to the horizon and start setting our sights on 2023, it's time to think about New Year's resolutions. While some people opt to adopt healthier habits or break some not-so-great patterns, others vow to...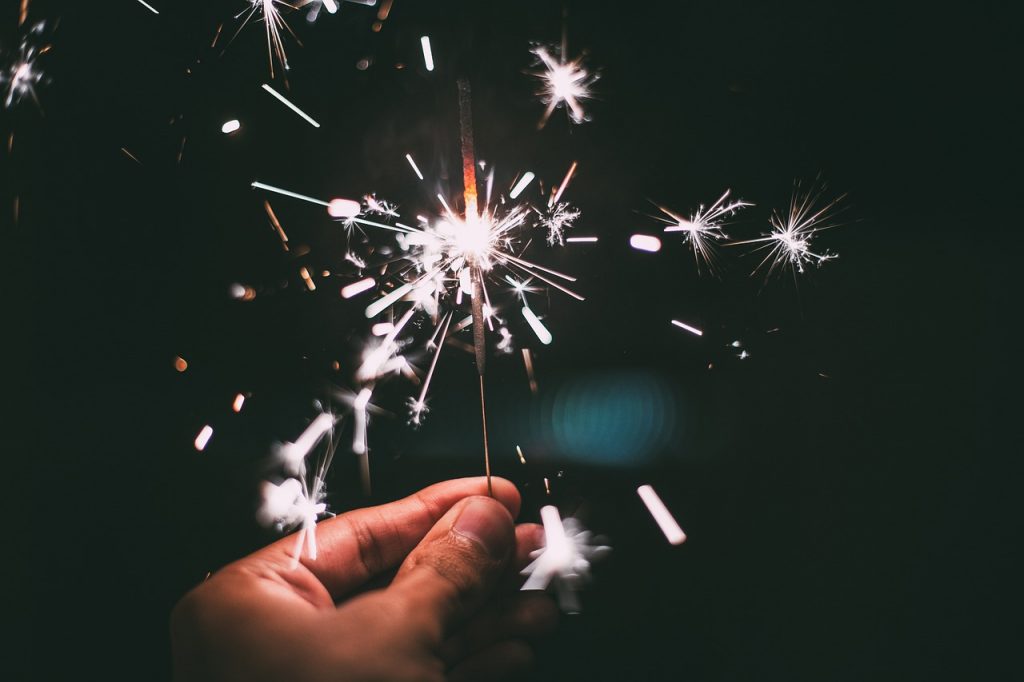 Pop the champagne! It's time to start the countdown for New Year's in Martin County! From festive parties to family-friendly fun, you'll find plenty of ways to ring in 2023. Whether you're looking to enjoy a low-key morning meditation or dance the night away, here are the best ways to start off the New Year...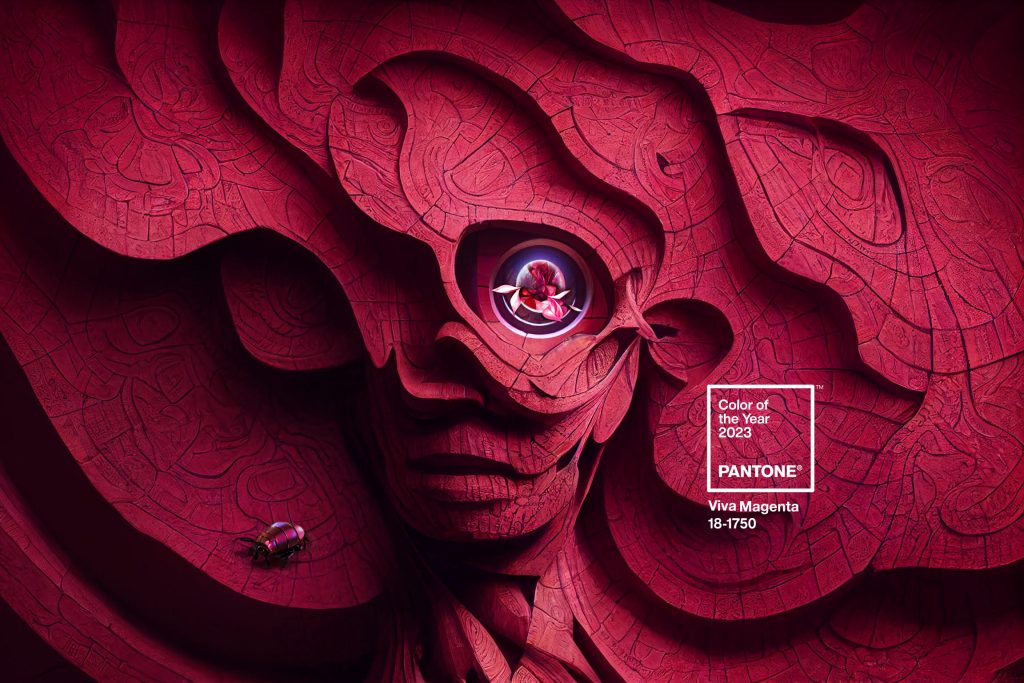 Pantone recently announced its much-anticipated Color of the Year for 2023, and it's certainly an exciting one. The color is "Viva Magenta" and the company describes the hypnotizing hue as "a new animated red that revels in pure joy, encouraging experimentation and self-expression without restraint, an electrifying, and a boundary-less shade that is manifesting as...