Martin County Moments
The insider's guide to everything Martin County.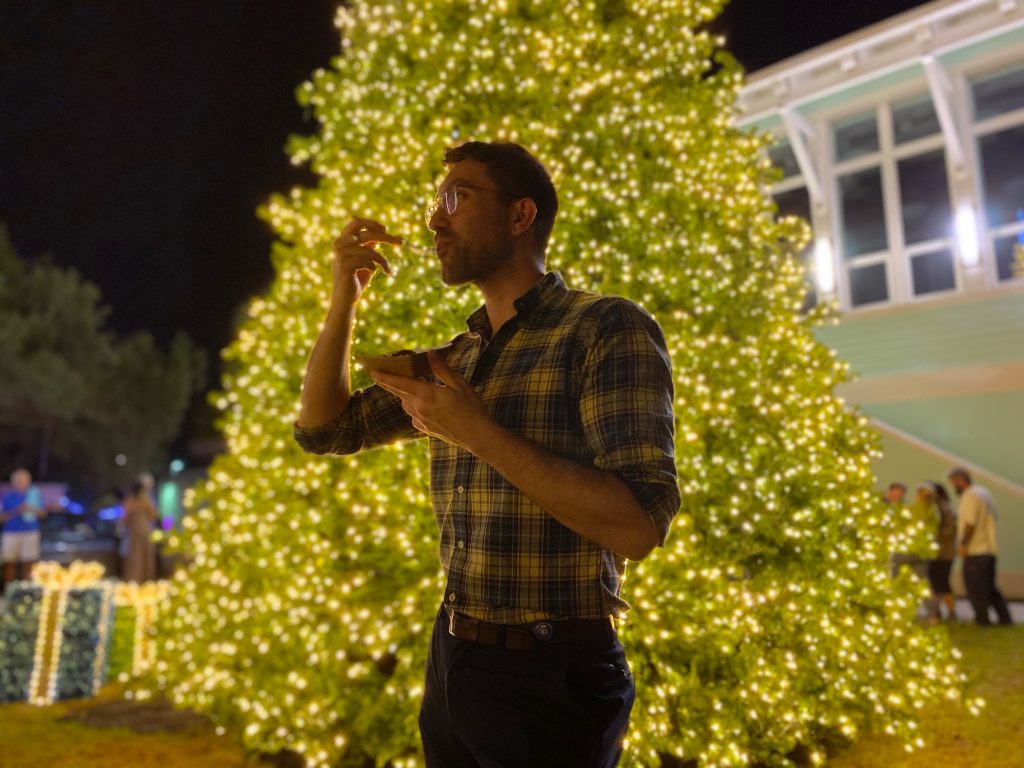 Here for the holidays? In town visiting family or friends Christmas, Hanukkah, or Kwanza? Just looking to get into the Christmas spirit? Well whatever the case, don't be a Scrooge! There are tons of Treasure Coast holiday traditions worth exploring this year. Here in Martin County, we've got a month full of festive light displays,...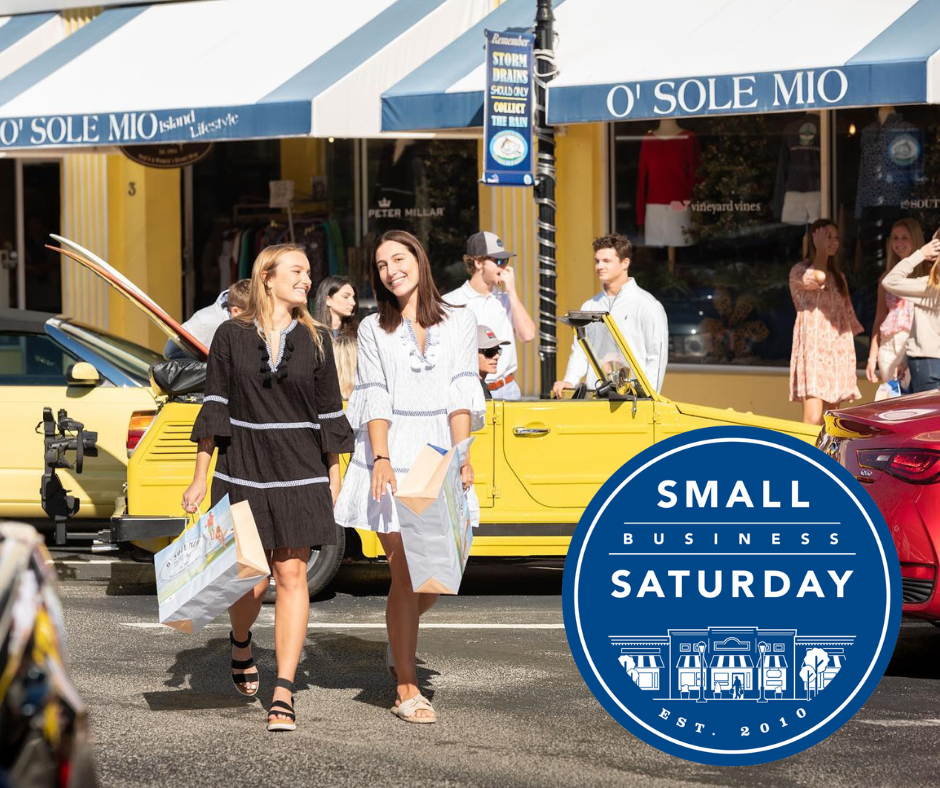 The holiday season is all about giving, and the best gift you can give your favorite small businesses is your support. Small businesses have long been the backbone of Main Street America. They create jobs, enrich the visitor experience, and boost local economies in communities across the country. That's why we celebrate Small Business Saturday...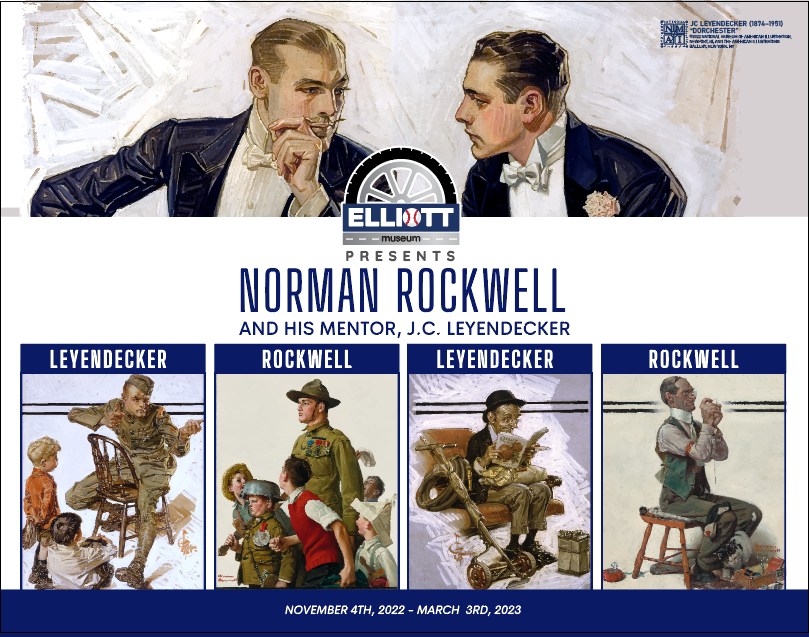 For the first time in Florida, visitors will have the unprecedented opportunity to view a comprehensive collection of artworks by Norman Rockwell and his mentor, J.C. Leyendecker, at the Elliott Museum! The exhibit officially opens on November 4 and will run through March 3, 2023. In total, it includes 20 original works of art —10...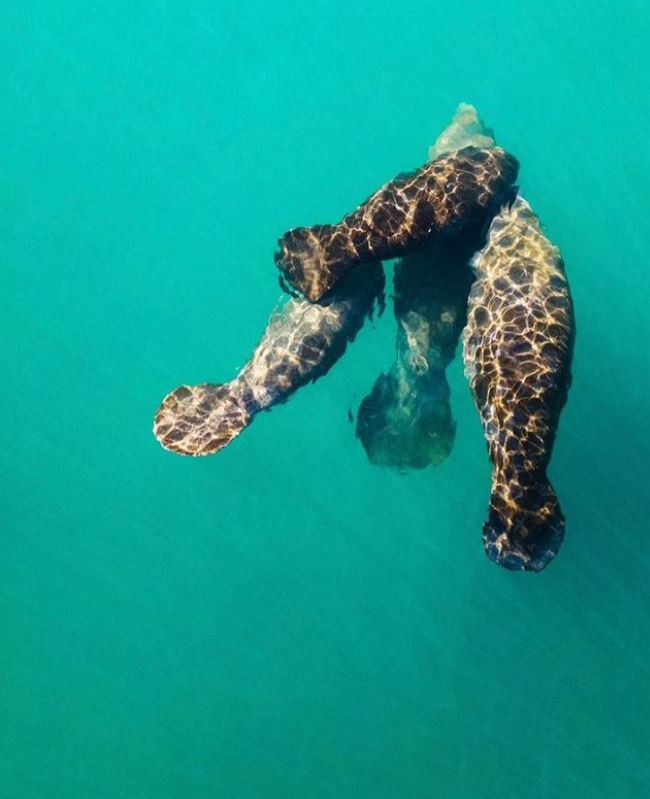 November is Manatee Awareness Month, an important time for boaters to go slow and lookout below to watch for manatees as they travel to warmer water sites around the state. Manatees depend on water generally warmer than 68 degrees Fahrenheit to survive the winter, so in the fall they travel to Florida springs and other warm-water...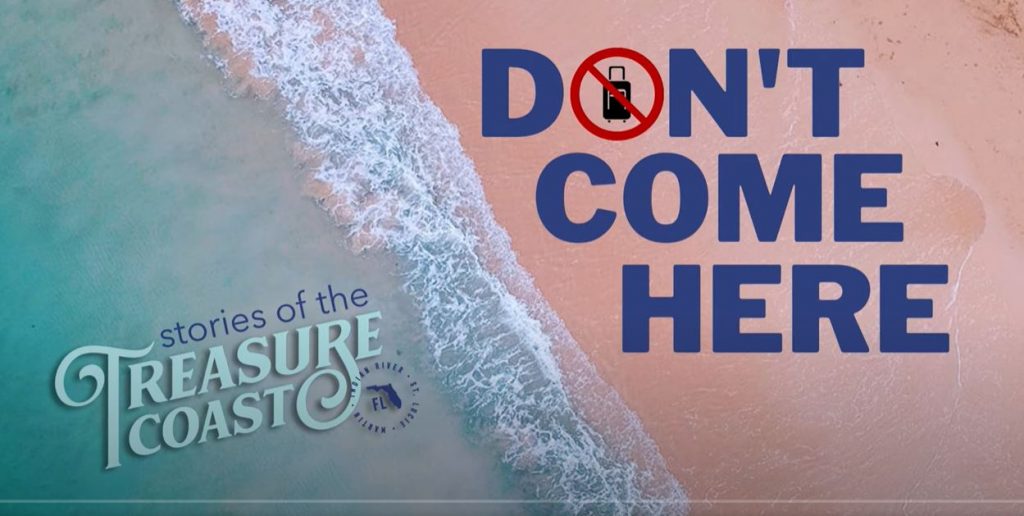 Florida's Treasure Coast has officially debuted season two of their celebrated podcast, "Don't Come Here: Stories of the Treasure Coast" featuring brand-new host, Daniel Russo, better known as "Dano." Dano is a Treasure Coast resident with more than 25 years of radio experience, serving as the legendary host and executive producer of popular shows such...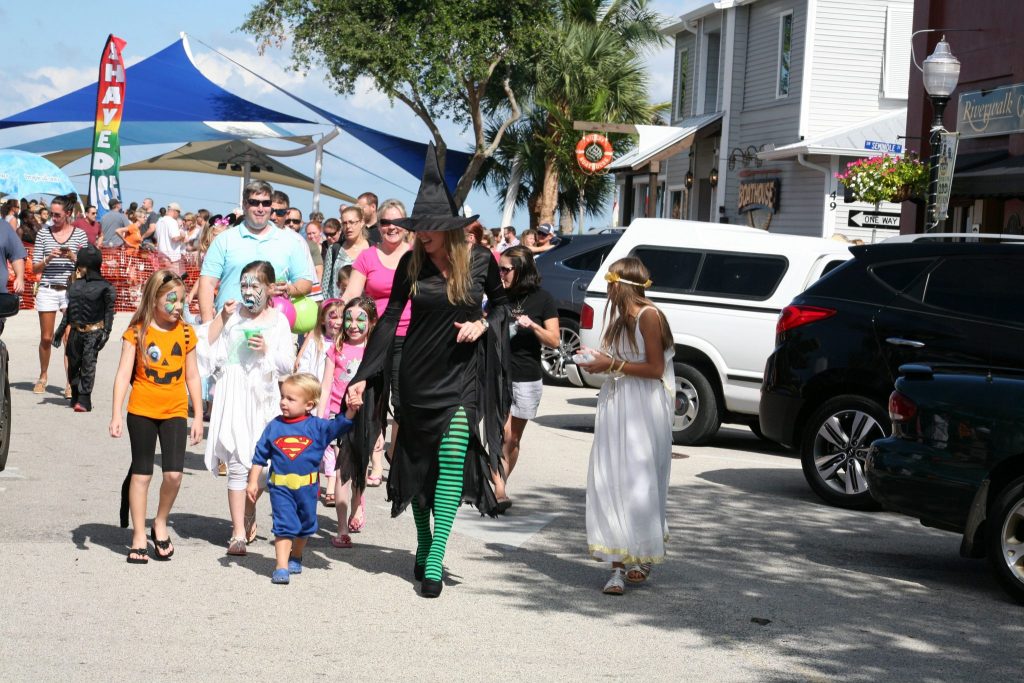 Autumn is the perfect time of year to visit Martin County, Florida! Escape the crowds and enjoy cooler temperatures while soaking in all the fun of fall festivals and events, perfect for the whole family. Here are a few upcoming happenings that we're looking forward to this season. From not-so-scary to truly spooktacular, be sure...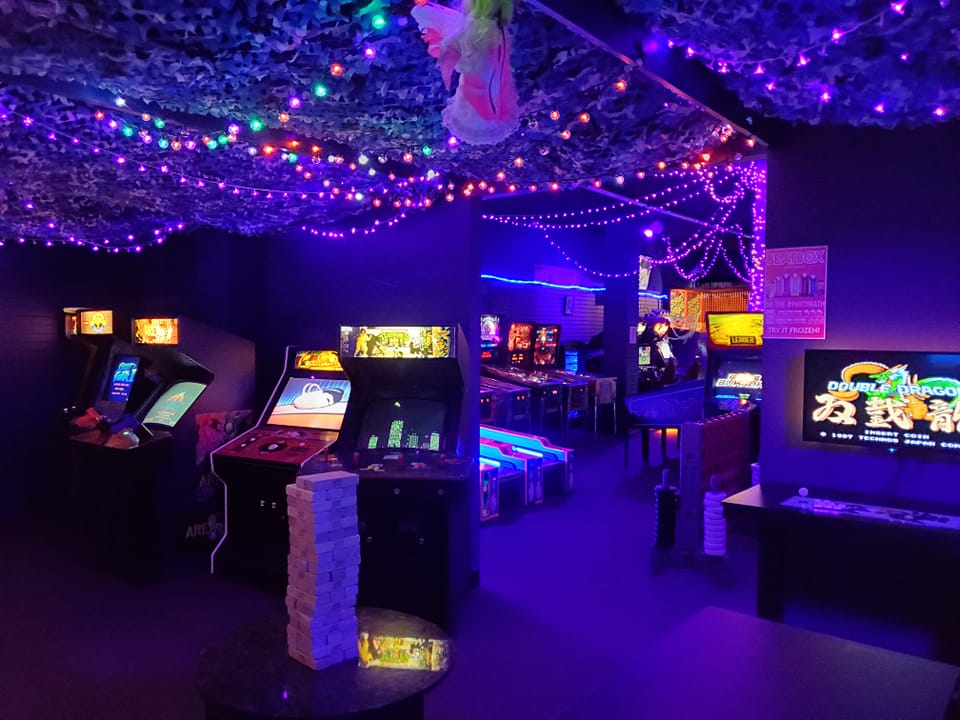 When people envision their ideal Martin County vacation, it usually involves lots of time spent on our beautiful beaches. But sometimes Mother Nature has other plans in mind. If the sun refuses to shine during your next Martin County getaway, don't fret! There are tons of ways to have fun indoors. We previously covered some...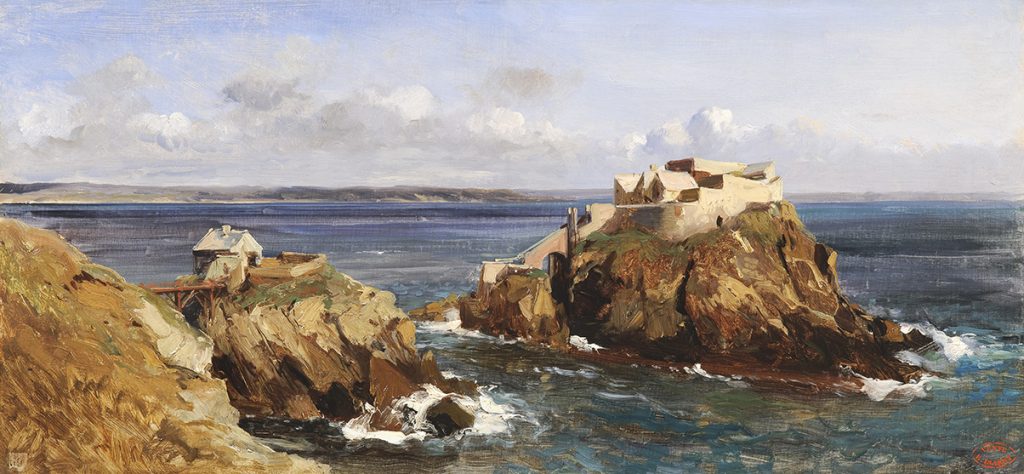 The legacy of "Old Florida" lives on in Martin County, where arts and culture embody the natural beauty of the Sunshine State. Dance, music, visual arts, theatre, culinary arts, and historic preservation are an integral part of the community, with dynamic opportunities to enjoy year-round. Here are some of the can't-miss experiences and attractions for...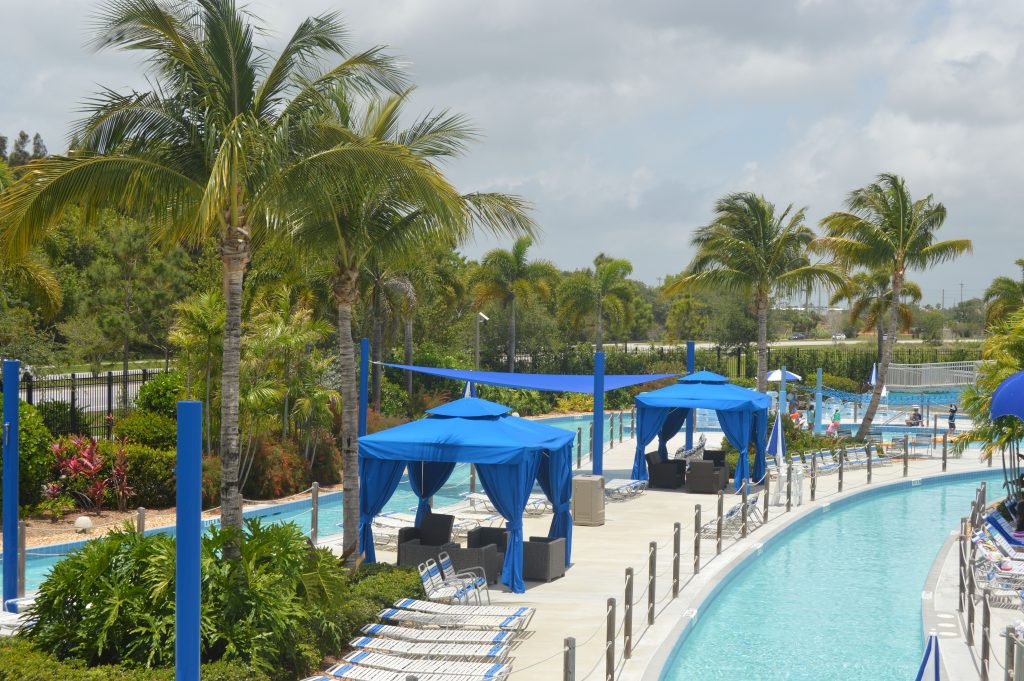 Summer has officially arrived in Martin County, which means lazy beach days and soaking in the sunny rays. As temperatures start to soar, here are some of our favorite ways to stay cool and beat the heat. Just don't forget to keep hydrated by drinking lots of water, wear weather-appropriate clothing, and make sure to...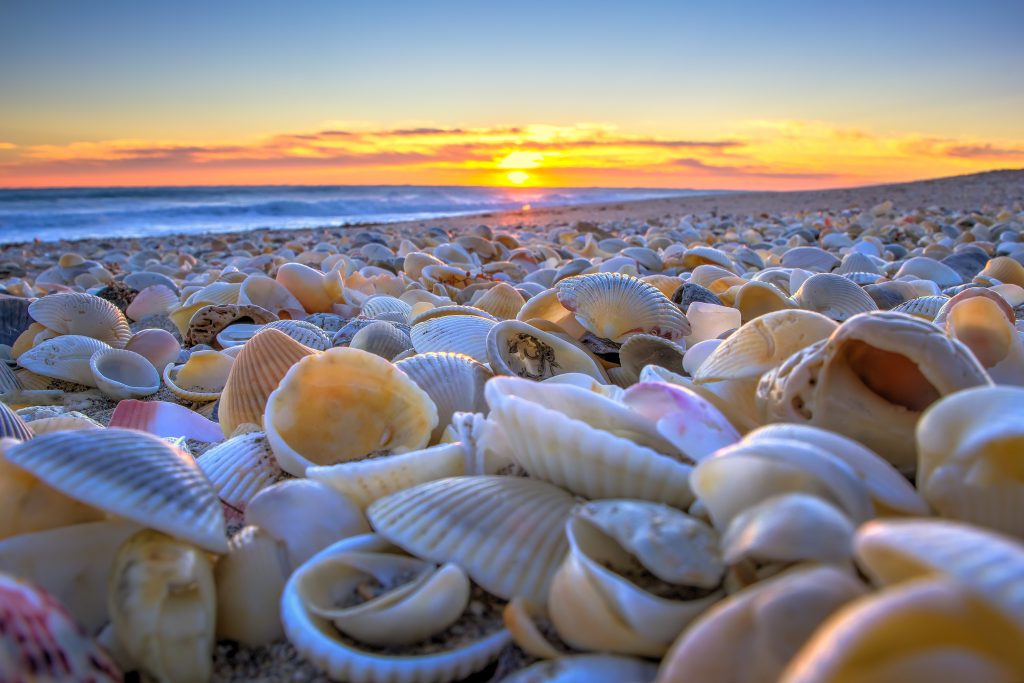 There's no better beach souvenir than finding a beautiful collection of seashells while strolling the sandy shores! Luckily, the uncrowded beaches of Hutchinson Island in Martin County, Florida offer some incredible shelling opportunities. Whether you're hunting for conch shells, cockles, or calico scallops, our beaches offer them all! Low tide generally leaves more beach and...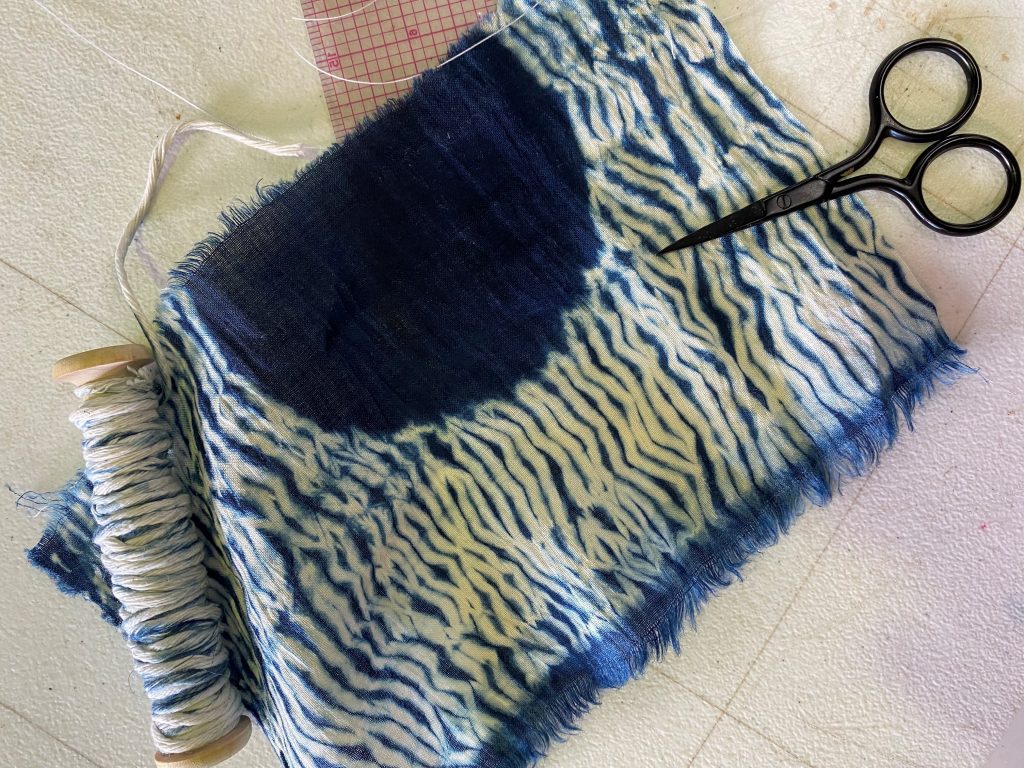 For some people, the perfect vacation means sitting poolside, ordering lots of room service, and soaking up the sun on some far-flung beach. But for others, a vacation presents an ideal opportunity to expand their horizons and learn something new. For those in the latter category, Martin County offers plenty of courses, classes, and lessons...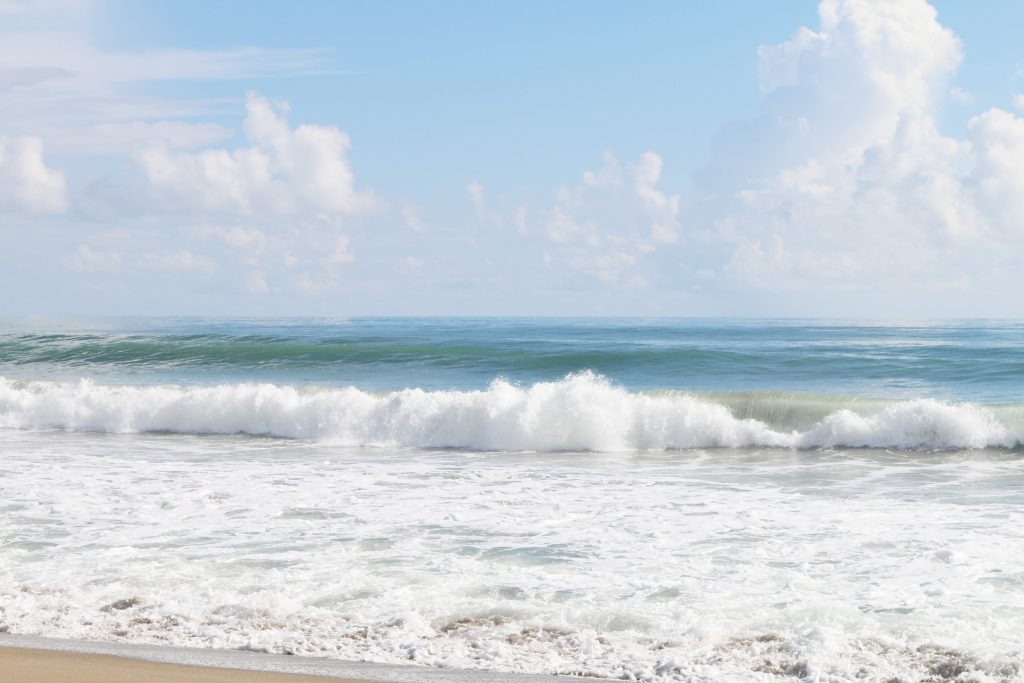 Water is a way of life in Martin County, and we're lucky to be surrounded by lakes, rivers, bays, inlets, the ocean, and so many other critical waterways. But did you know that June is designated as Oceans Month? And this year, World Ocean Day is being celebrated on June 8th, 2022. You may be...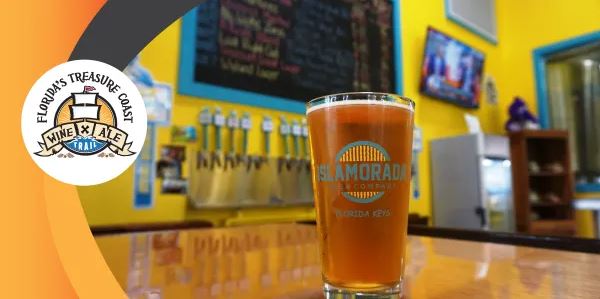 It's easier than ever for visitors and locals alike to experience the Treasure Coast Wine & Ale Trail, thanks to a brand-new digital version of the popular program. The launch is strategically timed ahead of American Craft Beer Week, celebrated May 16-22, 2022. Starting today, participants can sign up to receive the free digital pass...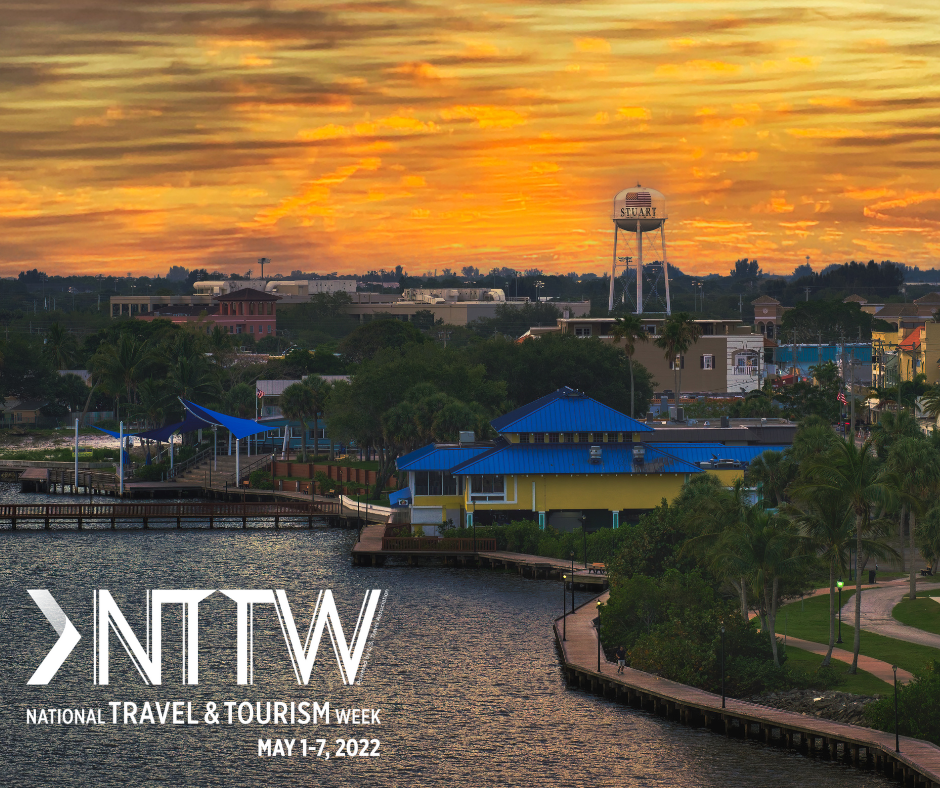 This National Travel and Tourism Week (NTTW), there is more reason than ever to celebrate the collective strength and promising future of the U.S. travel and tourism industry. The 39th annual NTTW, taking place May 1-7, 2022 recognizes the Future of Travel and the critical role our industry will play in rebuilding the workforce, helping...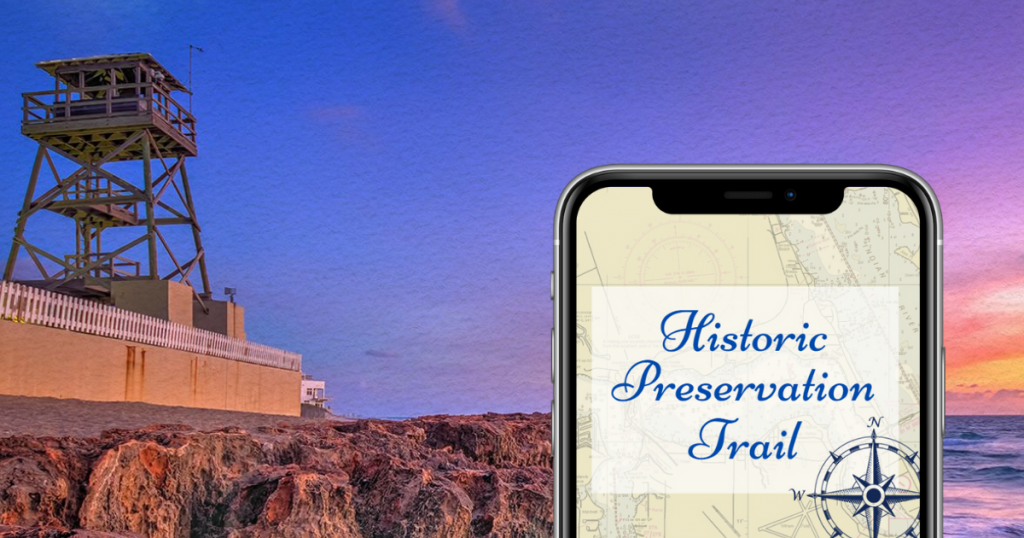 Did you know that May is Martin County Historic Preservation Month? The Martin County Historic Preservation Board has planned events throughout Martin County during the month of May to increase awareness for the need for public participation in historic preservation and to celebrate local treasures that are the fabric of our community. After all, these...