Timer Powers Park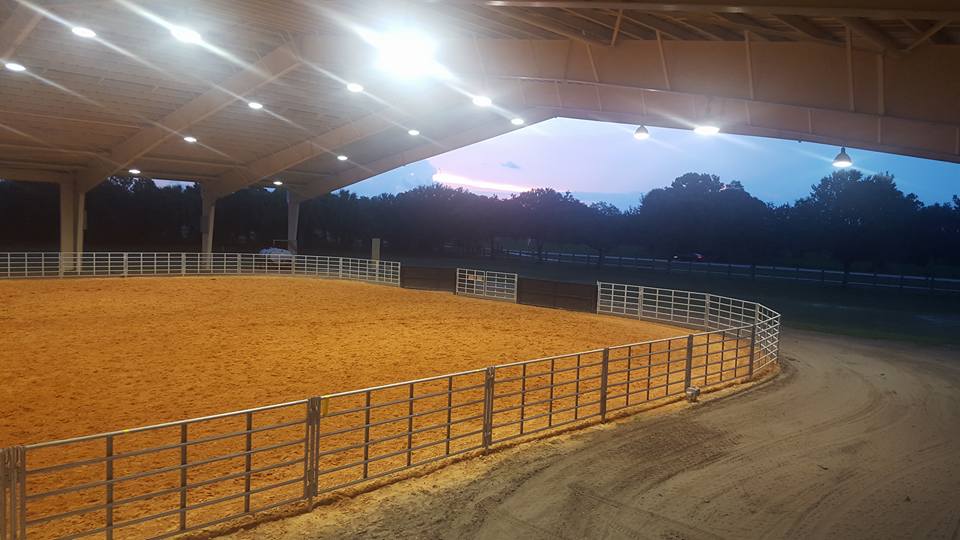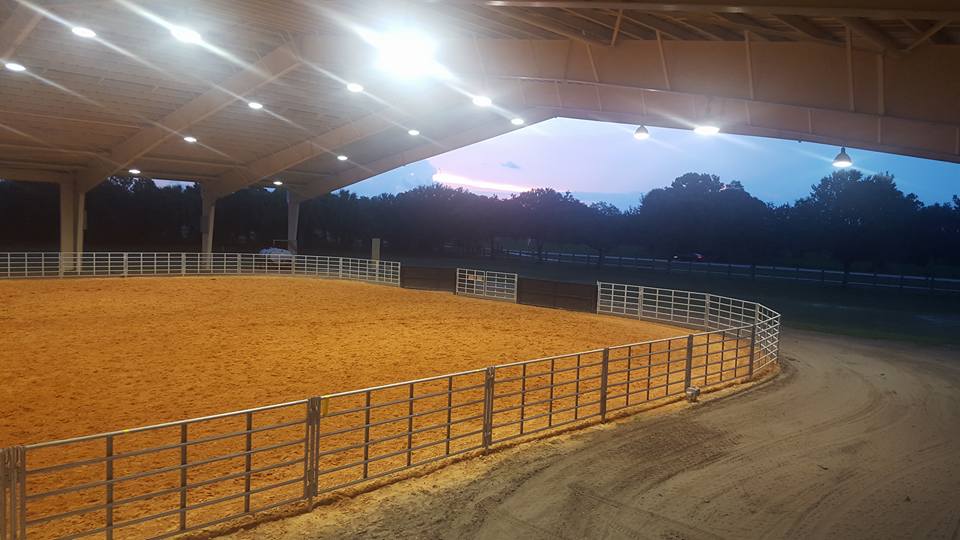 A public boat ramp, fishing pier, amphitheater, numerous pavilions, playground, equestrian arena. Timer Powers Park is located in Western Martin County on Citrus Boulevard in Indiantown. 37 acres large and with the scenic Okeechobee waterway bordering the east side of the park, Timer Powers Park has many large oak trees, and is listed as part of the Lake Okeechobee Scenic Trail. There are many pavilions and a Community Center available for rental for events. The park is also has a state-of-the-art, covered equestrian arena that is the only public equestrian arena in Martin County. It is available to the public for general usage and organized horse shows. Timer Powers Park is the location of the annual Indiantown Rodeo which is one of the nation's most prominent rodeos which dates back to 1947.
Address
14100 SW Citrus Blvd.
Indiantown, FL 34956
Phone
(772) 597-3363
There's so much to discover in Martin County.