Hobe Sound
Visit one of the most environmentally sensitive areas of southeastern Martin County. Here you can discover an understated elegance. With its collection of antique shops, funky eateries, art galleries, and nature parks, Hobe Sound embodies the definition of small beach town charm.
Enjoy a relaxing day at Hobe Sound Beach or explore the gem known as Jonathan Dickinson State Park. Winding through the expansive park, the Loxahatchee River is Florida's first federally-designated "Wild and Scenic River. The Hobe Sound Nature Center, Inc. is dedicated to promoting environmental awareness in people of all ages and the Nature Center exhibit features over 20 native, live animals including snakes, crocodiles, and skunks. Another must-see is Blowing Rocks Preserve. A boardwalk along the Indian River Lagoon features interpretive signs about the plants, wildlife, and environment.
Jonathan Dickinson State Park
16450 S.E. Federal Hwy. Hobe Sound, FL 33455
561-746-1466
Visit Website
Get Directions
With more than 11,000 acres of wilderness for hiking, biking and trail riding. The park contains the upper Loxahatchee River, Florida's first federally designated Wild and Scenic River. Board the Loxahatchee Queen for a two-hour river cruise and hear about the "Wildman of Loxahatchee" Trapper Nelson, who homesteaded the area in the 1930's. The tour stops at Nelson's outpost after winding through a canopy of centuries-old cypress trees. This place has it all – canoes, kayaks (singles and tandem), motorboats, guided horseback rides, and single-speed cruiser bicycle rentals for your enjoyment inside the park!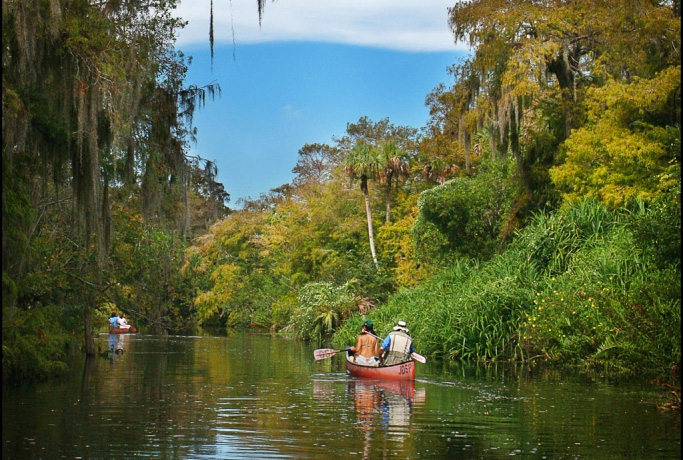 Village Bike Rentals
8965 Southeast Bridge Road Hobe Sound, FL 33455
772-546-7751
Visit Website
Get Directions
Take your cycling experience to the next level and rent a bike from this family-owned business that has been proudly serving the community for more than 40 years! Bike through Blowing Rocks Preserve and take a rare glimpse into a peaceful island sanctuary. See endangered, threatened, and unique animals, such as the bald eagle, Florida scrub-jay, alligators, Sandhill Cranes, rare loggerheads, leatherback sea turtles, and more.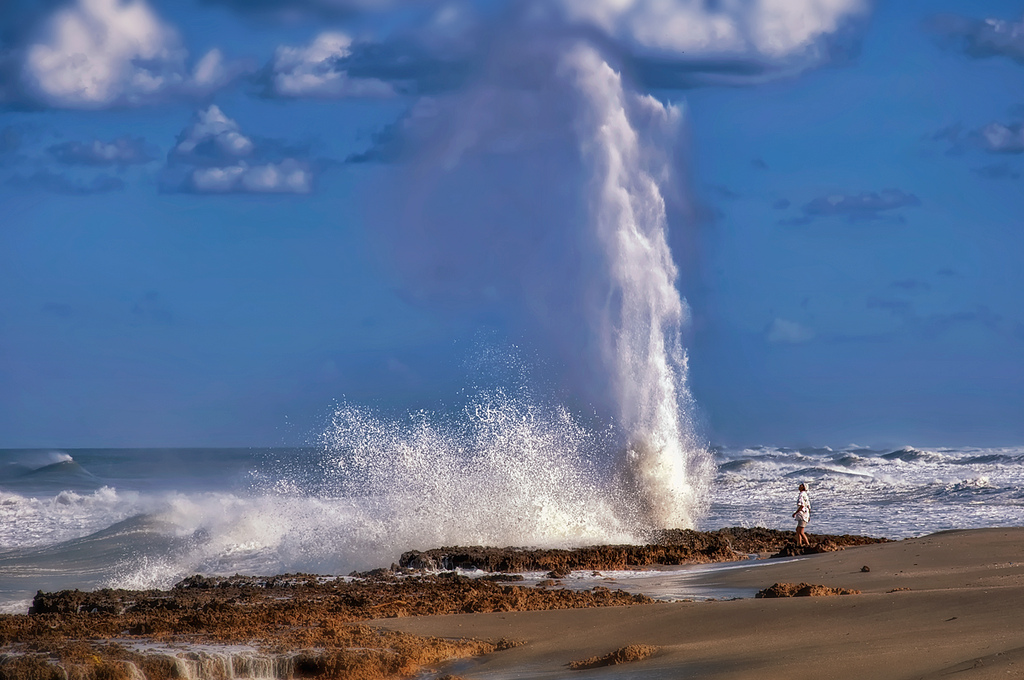 Hobe Sound Mural Project
11954 SE Dixie Hwy., Hobe Sound, FL 33455
772-546-4724
Visit Website
Get Directions
In a community full of creativity and local culture, there is no better proof of artistic flair than the stunning murals found throughout the city. Spearheaded by professional artist Nadia Utto in 2009, the Hobe Sound Murals are the result of the hard work of over 40 skilled artisans and 100 individuals who want to "beautify locations and enhance civic pride".
Whether you choose a self-guided tour, an artist-guided tour, or a private one, be sure to find all the hidden treasures painted within each mural!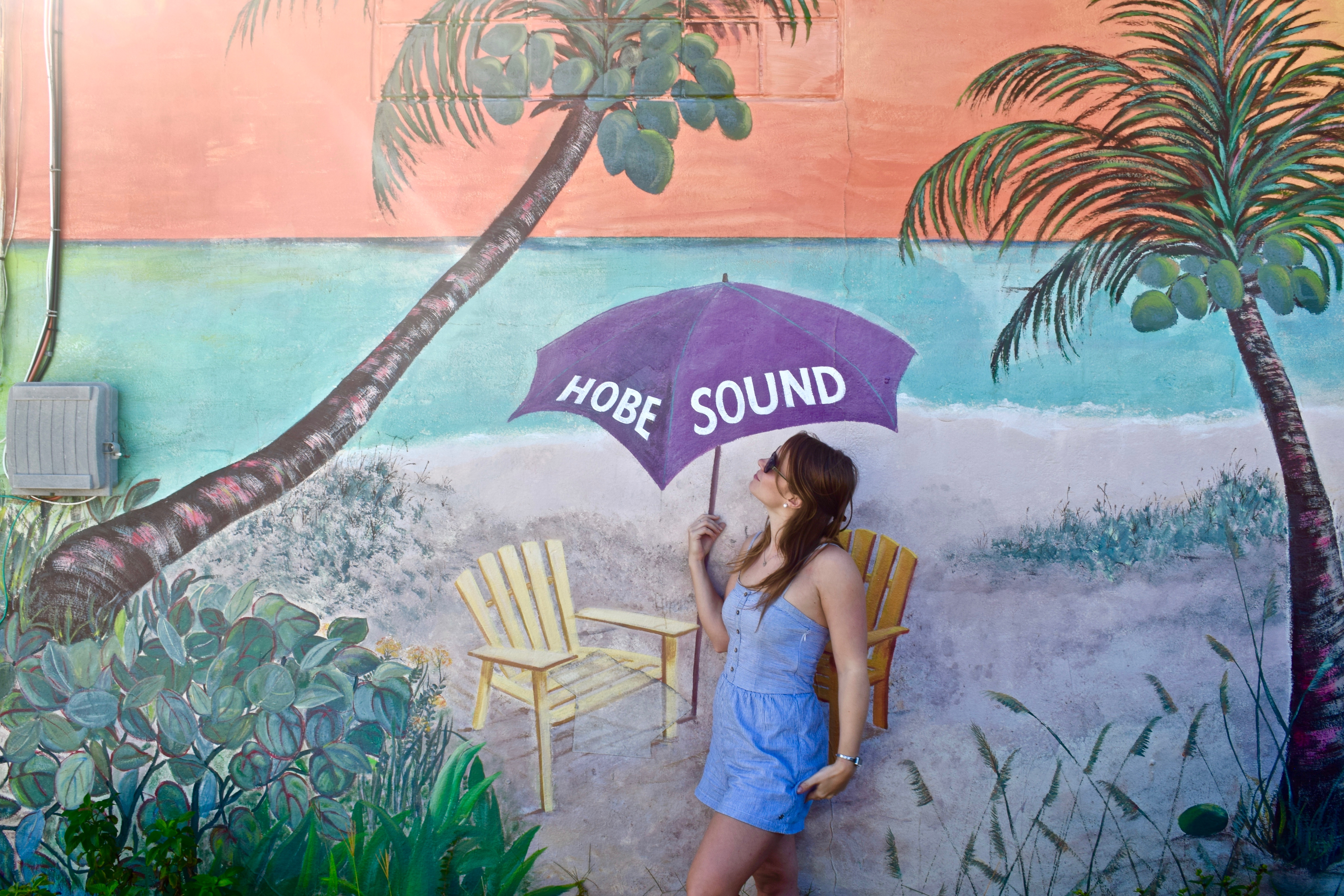 Bridge Road
Bridge Road Hobe Sound
Get Directions
Driving down Hobe Sound's famous Bridge Road is like driving through a storybook. Centuries-old Banyan trees line each side of this South Florida road and create a romantic canopy of draping greenery. The towering tree tunnels make for great photographs – especially when the light hits just right. Take a drive and see for yourself!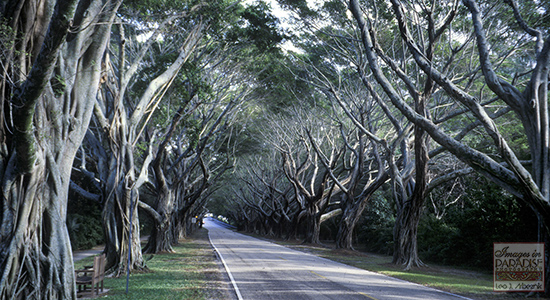 Peck Lake Park
8108 SE Gomez Ave. Hobe Sound, FL 33455
Get Directions
Take a breathtaking adventure into a tranquil look at Florida plants and wildlife. A short easy walking trail on a boardwalk ends with stunning views of the intercoastal waterway. Picnic areas with large pavilions are located at this local favorite.
Diving and snorkeling off this area are unique as the reef rises from about 32 feet to about 5 feet at its crest, and is covered in stony corals and diverse sponges. The ledges are steep and full of caverns, holes and crevices that attract myriad wildlife, including sea turtles, three species of lobster, and hundreds of species of reef fish.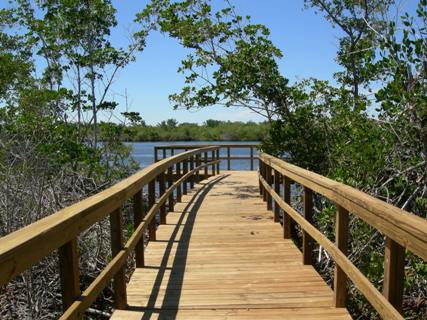 Loxahatchee Queen II Cruise
16450 SE Federal Hwy Hobe Sound, FL 33455
561-746-1466
Visit Website
Get Directions
Explore one of Florida's Federally and State-designated "Wild and Scenic Rivers," aboard the Loxahatchee Queen III, a 49-passenger, Coast Guard-certified, stable and covered vessel. Your adventure will be narrated by your licensed Captain as he relates the history and wildlife of the river.  Often seen on the tours are alligators and the West Indian Manatee as well as other endangered and threatened wildlife. Join people from around the world on this two-hour tour as it meanders along the beautiful Loxahatchee River.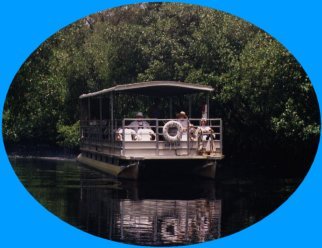 Hobe Sound Nature Center at the National Wildlife Refuge
13640 SE Federal Hwy, Hobe Sound, FL 33455
772-546-2067
Visit Website
Get Directions
Dedicated to environmental awareness and education, the Hobe Sound Nature Center provides visitors with the opportunity to get up close and personal with impressive ecology through both on and off-site native wildlife presentations and field experiences. Playing host to 13 natural habitats with the winding Loxahatchee River at its heart. Take a naturalist-guided tour to deepen your experience and learn about Florida's nature and the abundant wildlife inhabiting the area.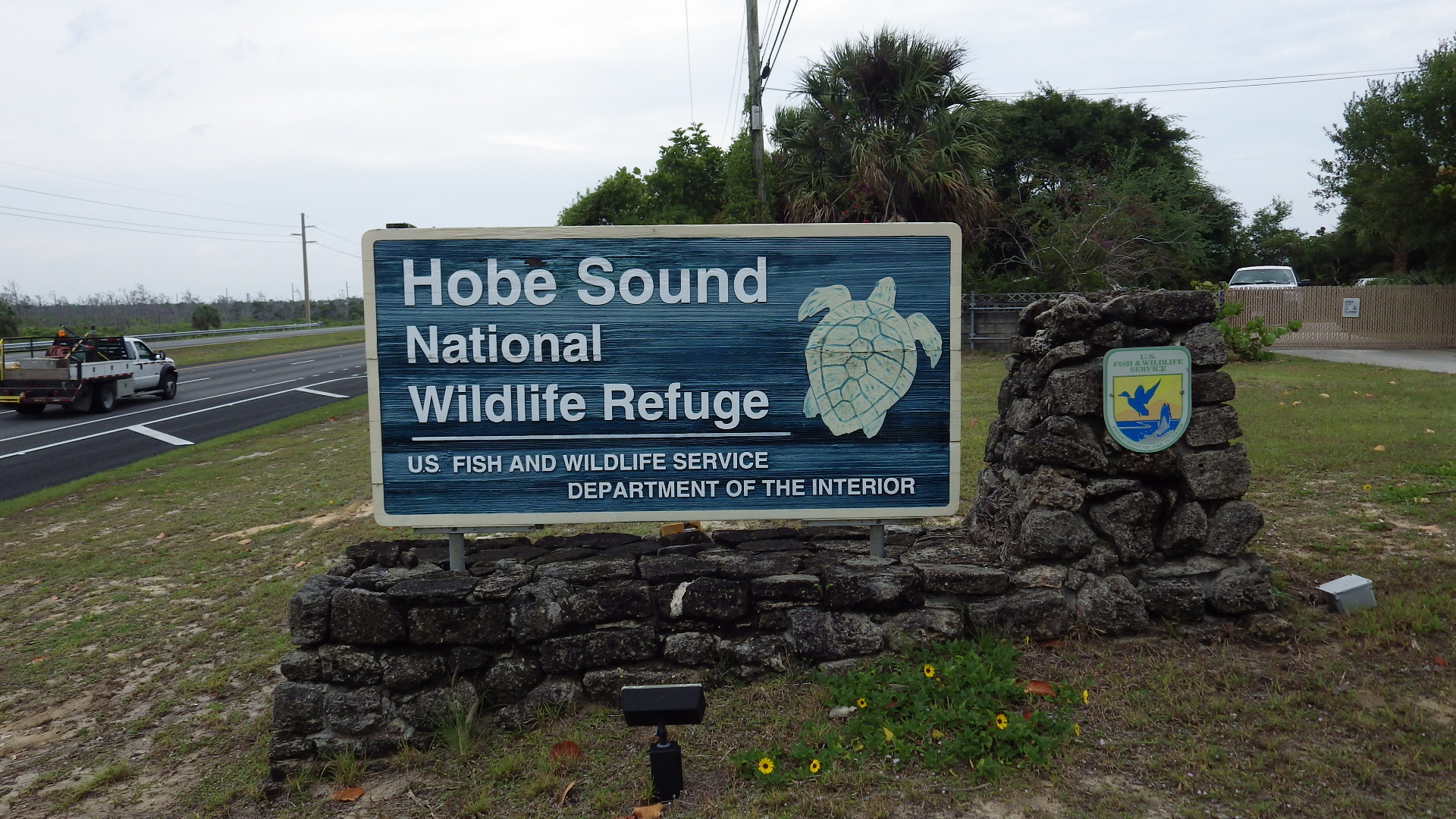 Boutiques of Downtown
downtown hobe sound
Visit Website
Get Directions
Need a place to find fun souvenirs and memorabilia? Downtown has something for everyone: delightful shops, specialty stores, and charming boutiques! Check out local favorites like Creative Treasures, About Time Jewlers, The Posh Pinabpple Boutique, and more. While your strolling through downtown, make sure to be on the lookout for the murals created by local artists spread throughout the community.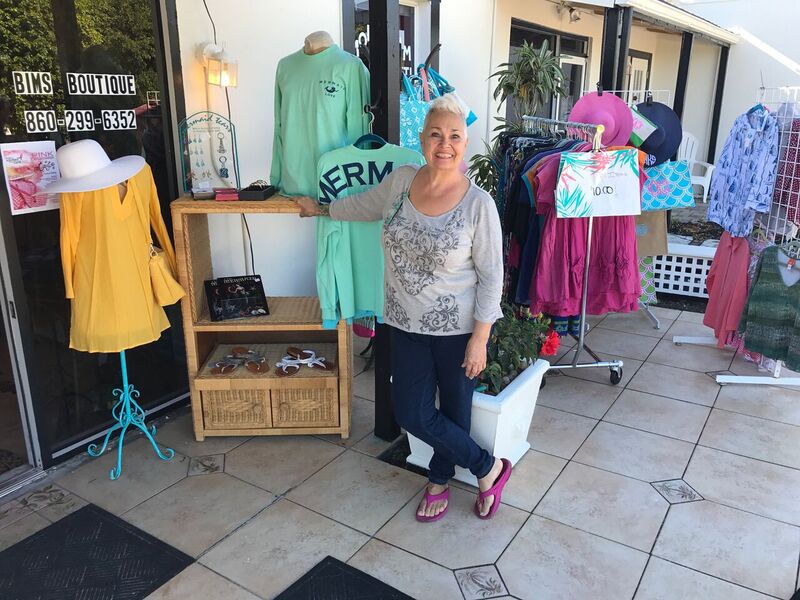 Farmer's Market
1425 SE Bridge Rd, Hobe Sound, FL 33455
772-341-2421
Visit Website
Get Directions
Support the local economy and dine on delicious farm-to-table treats at a local favorite. With 126 acres of land, guests come from all over to try produce and goodies from over 40 local farmers. In addition to farm-fresh fruits and vegetables, you can find organic meats, eggs, natural honey, flowers, plants, and baked goods. Open Thursdays from 4-7 PM and 9 AM – 2 PM Saturday and Sundays.