Jonathan Dickinson State Park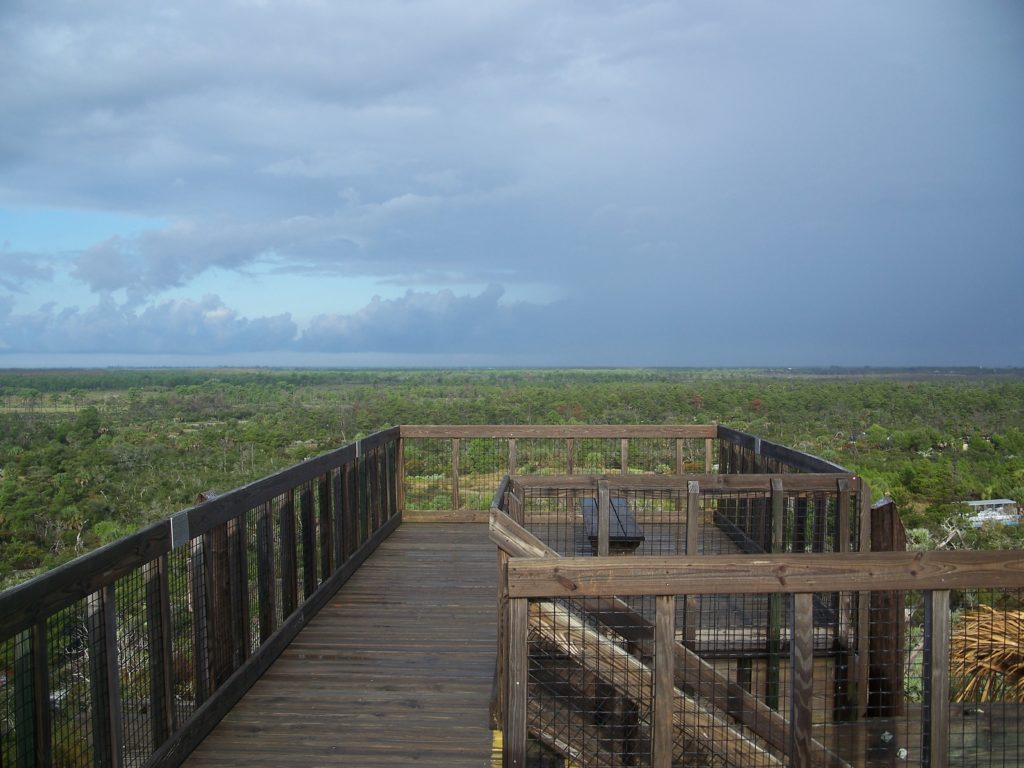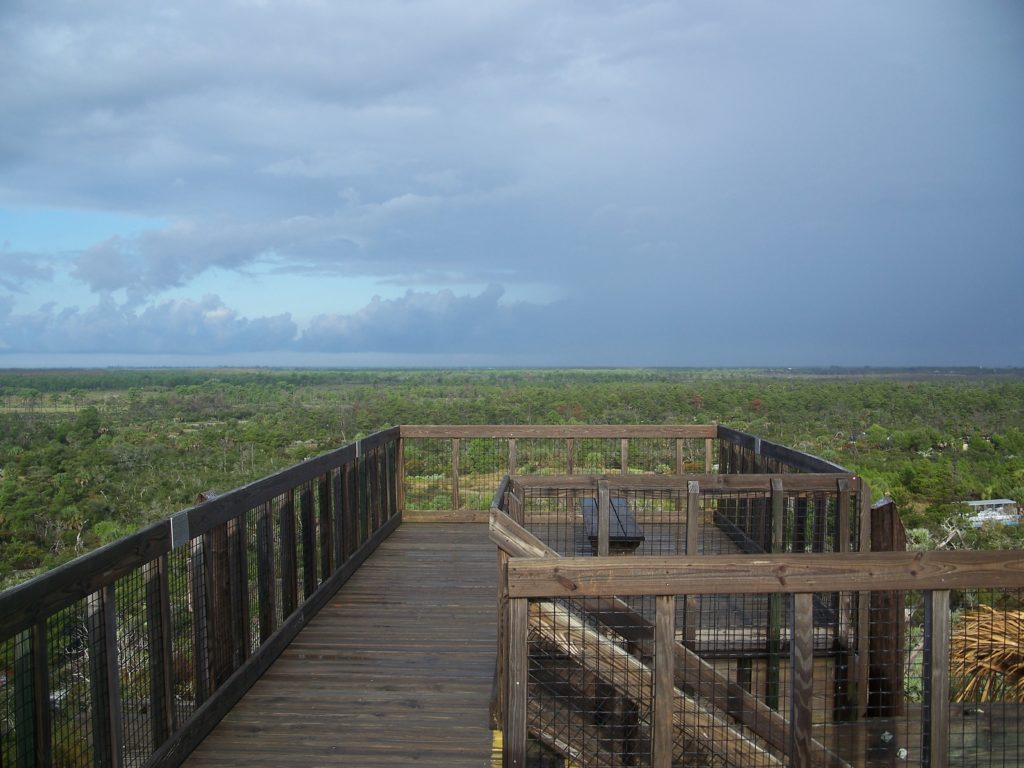 Located just south of Stuart Jonathan Dickinson State Park teems with wildlife in 13 natural habitats including sand pine, scrub pine, flatwoods, mangroves and river swamps. The Loxahatchee River, Florida's first federally designated Wild and Scenic River, runs through the park. Ranger-guided tours of the 1930's pioneer homestead of Trapper Nelson are available year-round. Paved and off-road biking, equestrian and hiking trails. Boating, canoeing and kayaking along with river. Freshwater fishing along the riverbank or from a boat. The park offers two full-facility campgrounds and a primitive campground. Located 12 miles south of Stuart on US-1.
Jonathan Dickinson State Park is committed to providing a variety of accessible amenities to all its visitors. These amenities include:
Environmental education and research center with visual materials and listening devices.
Large-print Florida State park publications and other literature available upon request at the visitor center.
Several electronic mobility devices are available.
Paved 2-mile multi-use trail accessible from the visitor center to the Gator Culvert.
Wheelchair-friendly ramp and small pier to the boat dock.
Wheelchair-friendly sidewalk through a section of the picnic area near the Loxahatchee River.
Picnic pavilions, picnic tables and grills.
Accessible campsites and cabin.
Accessible canoe and kayak launch
Auto tour – with visual or audio options.
Accessible restrooms.
Address
16450 SE Federal Hwy.
Hobe Sound, FL 33455
Phone
(772) 546-2771
Visit Website