Bathtub Beach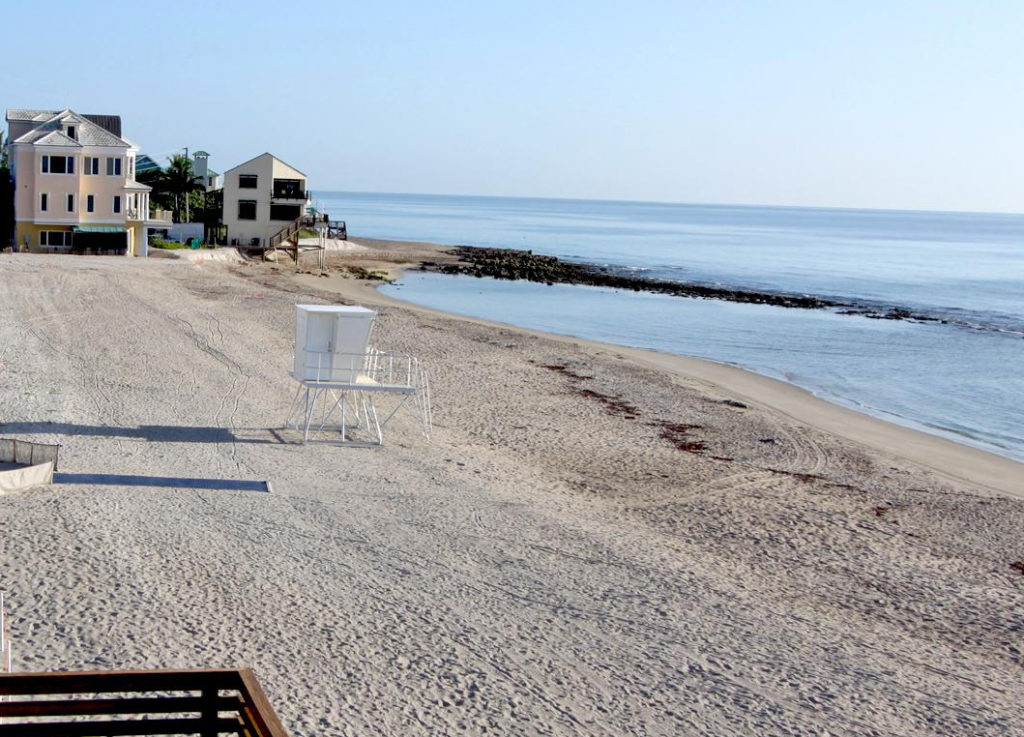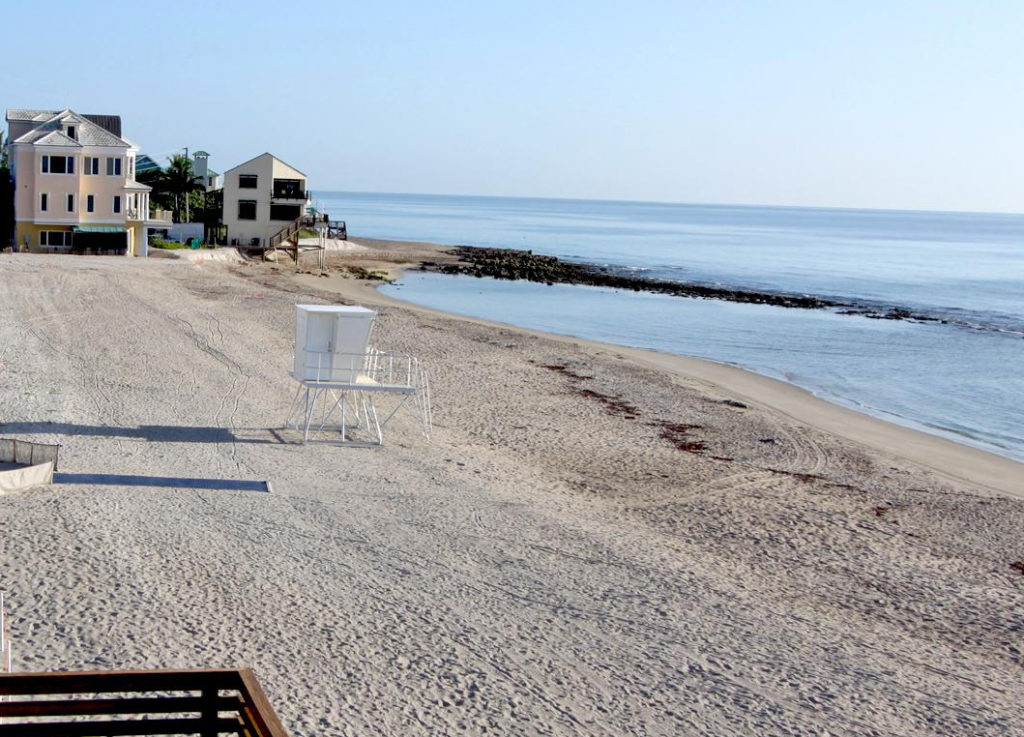 One of the most popular sunning and swimming beaches the soft sands are also a favorite for early morning and evening promenades. Scuba diving is also available offshore in the shallow waters around the reef. A truly idyllic spot, Bathtub Beach is the place to spend your days in Martin County.
Check us out via webcam!
Address
1585 SE MacArthur Blvd.
Hutchinson Island Beaches, FL 34996
Phone
(772) 221-1418
Visit Website
There's so much to discover in Martin County.