Rio
Rio, locally pronounced "Rye-oh," was established in 1893 along Flagler's railroad tracks and contained a post office, pineapple farms and a lumber mill.  Rio became a popular fishing village with cottages for winter guests.  Located on the north shore of the St. Lucie River, Rio is a quaint area consisting of small, individually owned businesses and uniquely family owned Florida accommodations.
Historic and popular Mrs. Peters Smokehouse serves lunch and offers a variety of fish dips and fish smoked on the premises.  The 1926 Stuart Welcome Arch, constructed to celebrate the creation of Martin County and listed on the National Register of Historic Places, stands proudly over Dixie Highway outside Langford Park.  You are invited to take a walk down the path to the waterfront at Rio Nature Park, where you will find a shade pavilion, picnic tables and one of the best views over-looking the St. Lucie River, Downtown Stuart, Roosevelt Bridge and Haney Creek – a serene and natural preserve for fishing, wading, kayaking and bird watching.
Jensen Beach Bowl
2303 NE Dixie Hwy, Jensen Beach, FL
(772) 225-2695
Visit Website
Get Directions
Family owned and operated since 1995, Jensen Beach Bowl is a great place to spend the weekend bowling and playing games with family and friends.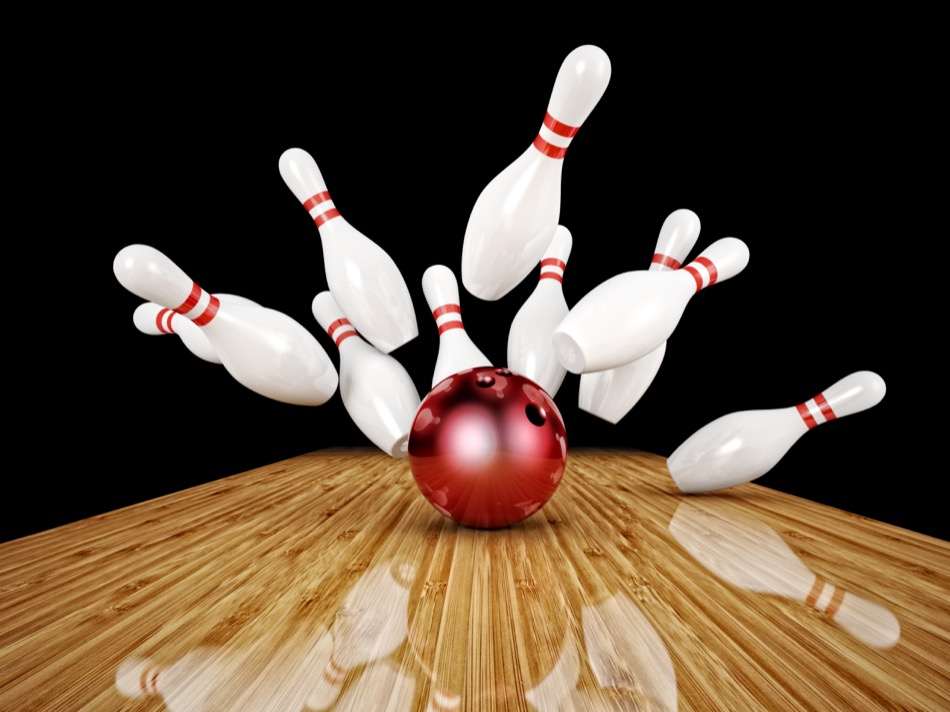 Mrs. Peter's Smokehouse
1500 NE Dixie Hwy Jensen Beach, Florida
(772) 334-2184
Visit Website
Get Directions
Smokehouse Sally a.k.a. Mrs. Peters is a Florida icon. The famous Floridian smoked fish for over fifty years and her restaurant staff keeps her legacy alive to this day. Rio visitors should make a point to stop by Mrs. Peter's Smokehouse for her famous fish dip and choose from a wide array of smoked fish dishes.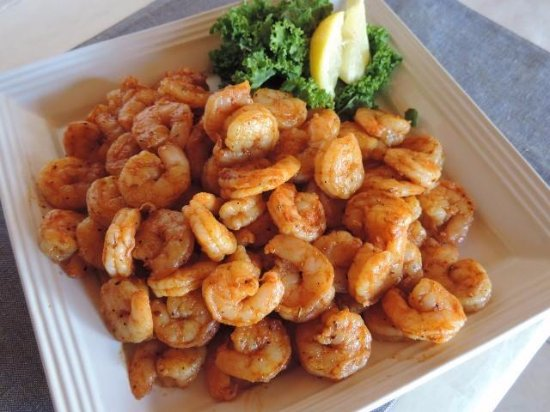 Langford Park
2369 NE Dixie Highway Jensen Beach, Florida, 34957
(772) 334-1954
Visit Website
Get Directions
Langford Park is named after the famous entertainer, Frances Langford, who donated the 20 acres of land near her estate in Jensen Beach in 1948. The park is home to the Vince Bocchino Community Center that hosts summer camps and the J.A.S.E. Program (Jensen After School Experience) as well as the Log Cabin Senior Center that hosts many senior programs and activities. With the many facilities and sports activities available, Langford Park provides something for everyone. The park is located just south of the famous Stuart Welcome Arch.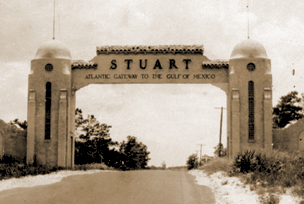 Rio Nature Park
150 NW Alice St Jensen Beach, FL 34957
(772) 288-5400
Get Directions
The Rio Nature Park is a hidden gem in Rio. This small nature preserve provides public access to the St Lucie River.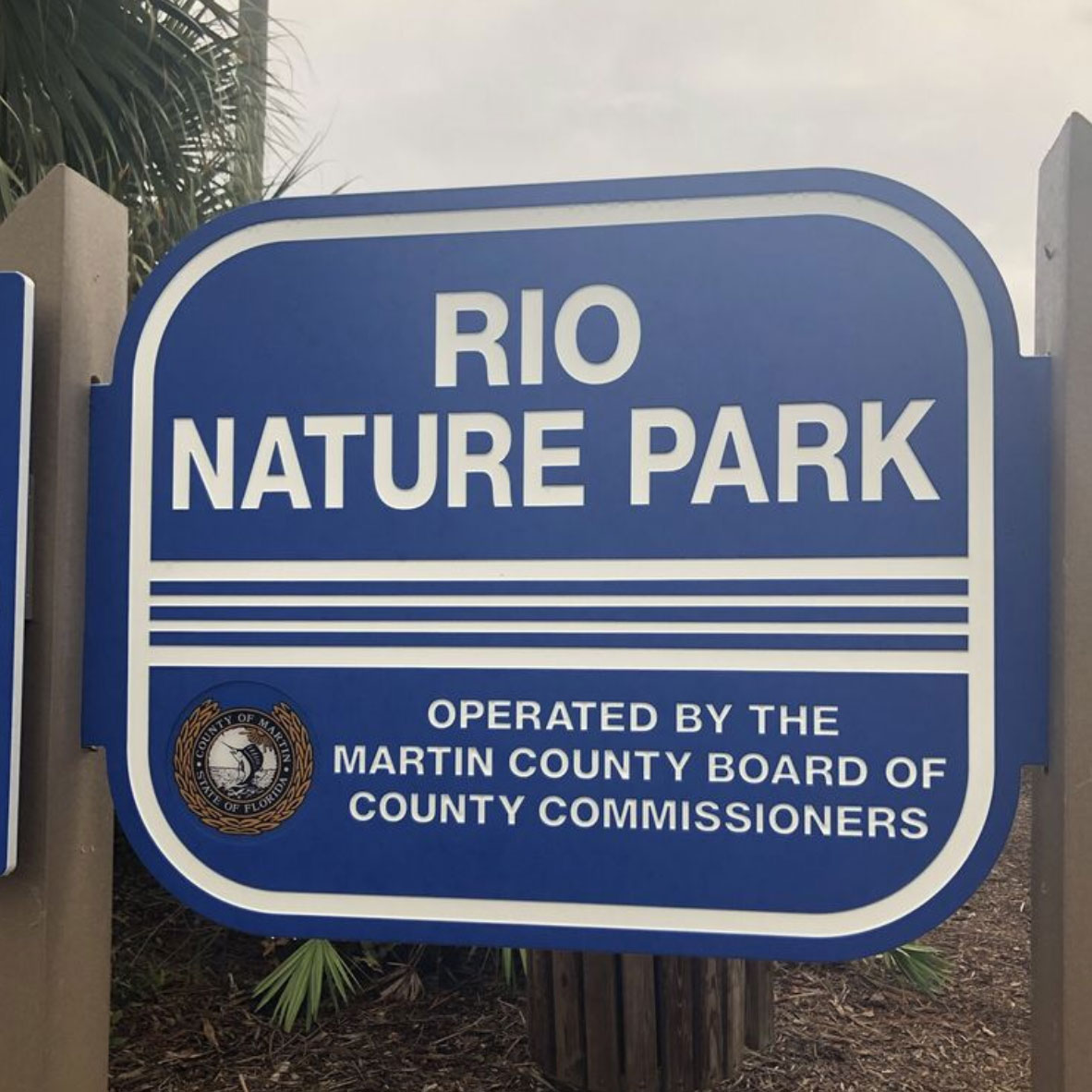 Morning Magnolia
2370 NE Dixie Hwy Jensen Beach, FL 34957
Visit Website
Get Directions
Morning Magnolia is a trendy artisanal coffee bar housed within an adorably retro, pink-and-white converted camper. You can find Morning Magnolia parked along Dixie Highway in Rio, across the street from Langford Park and just before the historic Stuart Welcome Arch. Launched in December 2020, their menu features all of your caffeinated favorites, including cappuccinos, espressos, chai lattes, cold brew, and more – plus, they use 100% organic coffee beans and 20% of proceeds from their roasted coffee benefits pet shelters. It's sure to become a favorite addition to your daily morning routine.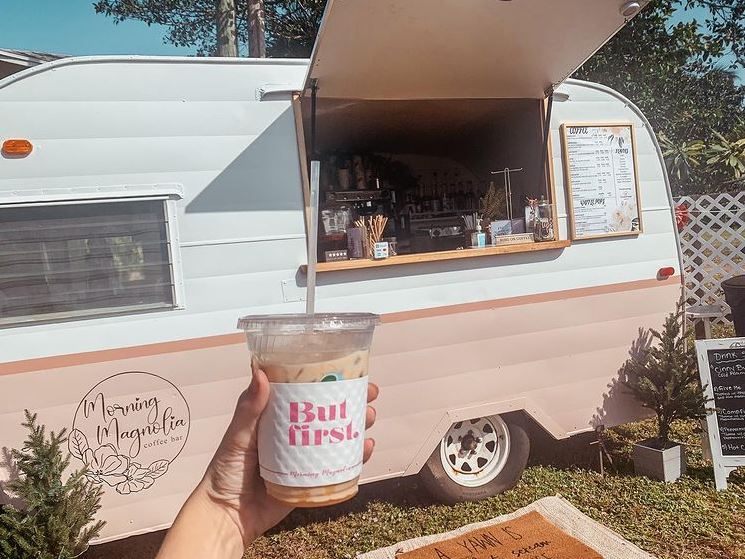 Art-N-Around
2317 NE Dixie Hwy Jensen Beach, FL 34957
(772) 529-2092
Visit Website
Get Directions
Art-N-Around owner Susi always loved fine art, but found it very difficult to find time to do so as a mother of five. So two years ago she started doing paintings that could be done in just 2 or 3 hours—fun art had instant gratification. Be sure to stop by the studio for a fun night our with the family.