Martin County Press Room
Discover Our Under-the-Radar Slice of Paradise
Encompassing the communities of Port Salerno, Stuart, Palm City, Jensen Beach, Indiantown, Jupiter Island, Hobe Sound, Sewall's Point, Rio, and Hutchinson Island, Martin County serves up more than 22 miles of uncrowded beaches and more than 100,000 acres of parks and conservation land – not to mention the most bio-diverse lagoon ecosystem in the Northern hemisphere, the St. Lucie Inlet. Discover our under-the-radar paradise, all within two hours or less driving time of four international airports: Palm Beach, Ft. Lauderdale, Miami and Orlando.
Florida's hidden gem, this is a place for unwinding and reconnecting. We pride ourselves on our beautiful shores, natural outdoor wonders, charming downtown districts, countless aquatic activities, world-class fishing, and more. Encompassing a diverse collection of distinct communities, there's something for every type of traveler to experience, from high-end shopping and one-of-a-kind museums to rustic rodeos and family-friendly attractions. Here, the legacy of "Old Florida" is alive and well, and unexpected arts and cultural elements have been woven into the fabric of the county, playing an integral role in our community.
Located just off A1A and accessible by a plethora of scenic avenues, Martin County is 45 minutes from Palm Beach International Airport, 90 minutes from Fort Lauderdale Hollywood International Airport, almost two hours from Miami International Airport, and two hours from Orlando International Airport. This is a place for escaping, for making memories that last longer than tan lines. Please contact our office for more details or a personal interview. If you are a travel writer or journalist interested in receiving press releases or information on upcoming events please see below or visit: http://www.travelmediapressroom.com/florida/martin-county/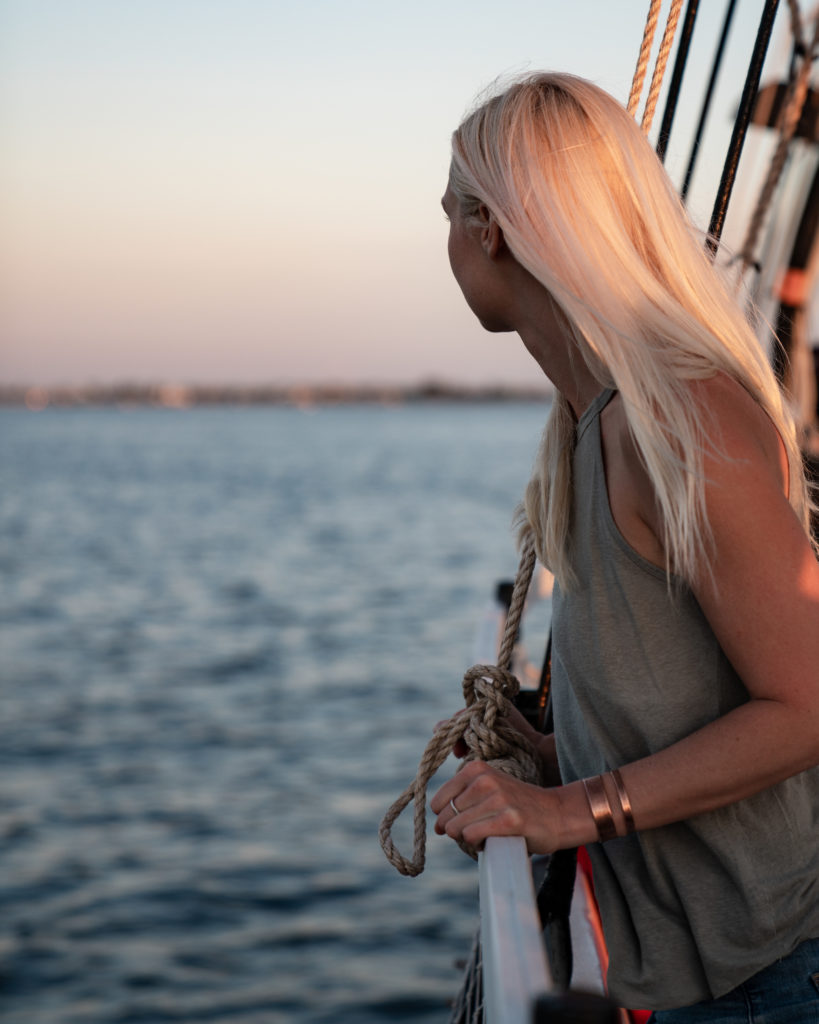 Media Library
Looking for our glamour shots? Feel free to browse through our Media Library and use any of these images for your editorial needs. All images must be credited to the "Martin County Office of Tourism & Marketing."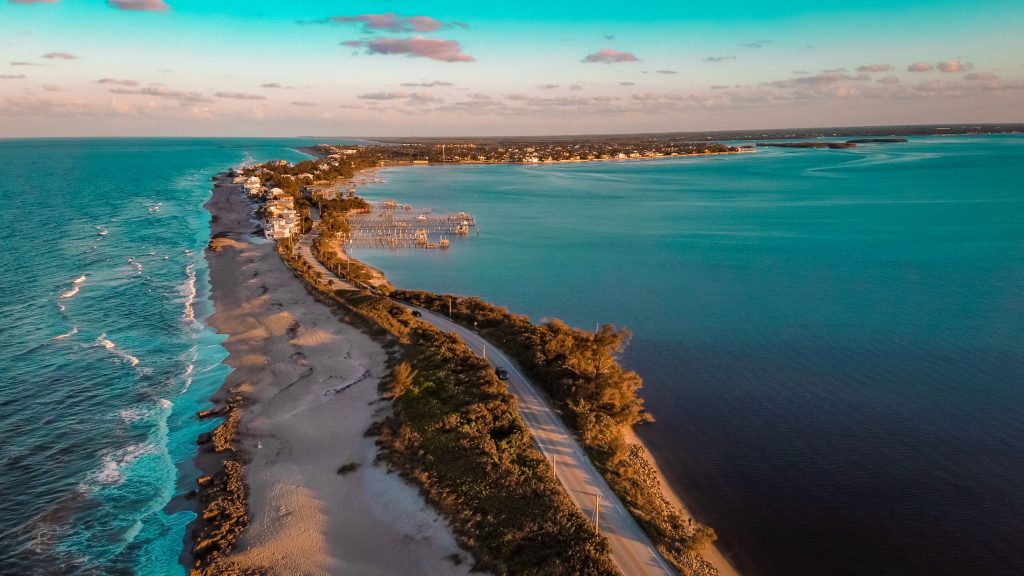 Press Releases
Stay in-the-know! You can find our latest press releases in the link below. Take a peek to see what we've been up to and what exciting developments are in the pipeline.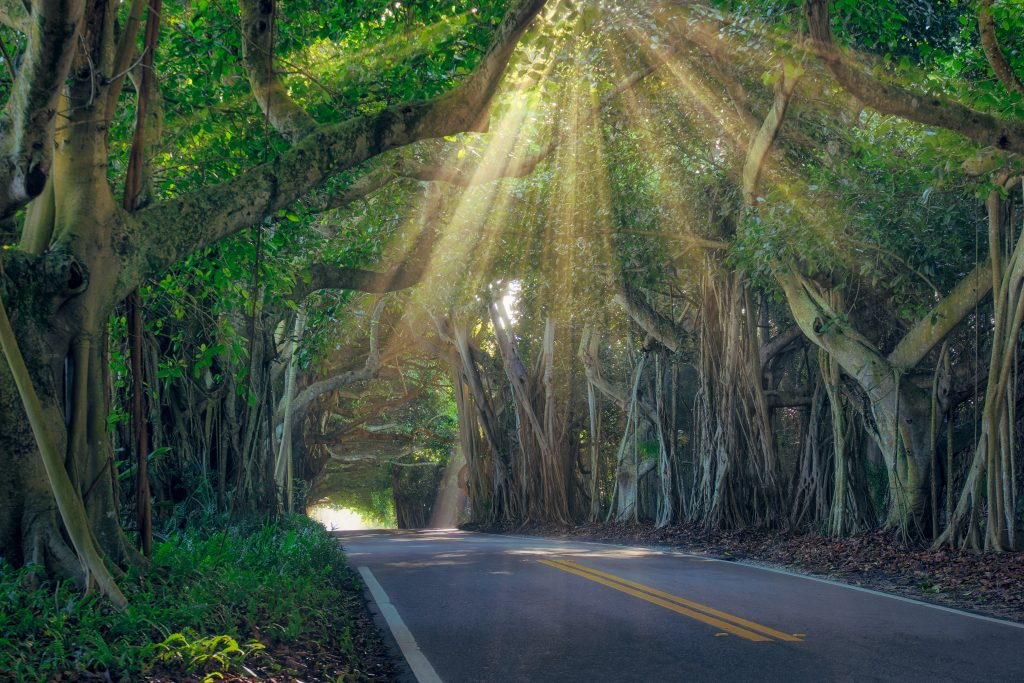 Additional Inspiration
If you're looking for even more story ideas from Martin County, browse through our recent blog posts. We're always writing fun and interesting posts—you never know when inspiration may strike!