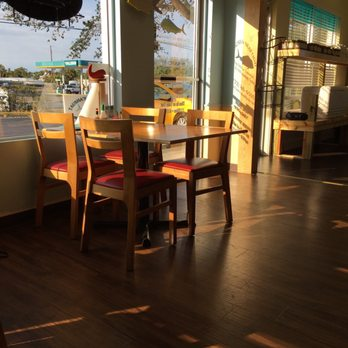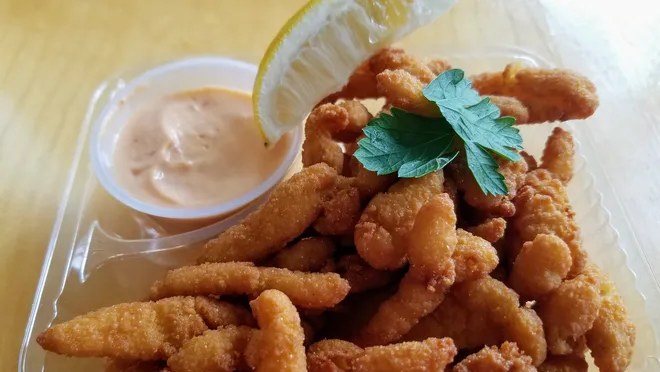 Tausha's Seafood Market is obsessed with freshness! Family owned and operated, they carry over 100 varieties of premium quality seafood. Let the knowledgeable and courteous staff show you why Tausha's Seafood is not only a healthy choice but a delicious one as well!
Operated by the Houck family, that arrived in Port Salerno, Florida. In 1892, and was and still is part of the commercial fishing industry in Florida. The Seafood here is caught and handled by only the most credited commercial fishermen that take unique pride in the quality of their seafood.
One Taste, and You'll Be Hooked!
MARKET OPEN DAILY
9am-6pm
LUNCH & DINNER
11am-6pm
Address
4533 SE Dixie Hwy, Stuart
Port Salerno, FL 34997
Phone
(772) 288-6500
Visit Website