Martin County Moments
The insider's guide to everything Martin County.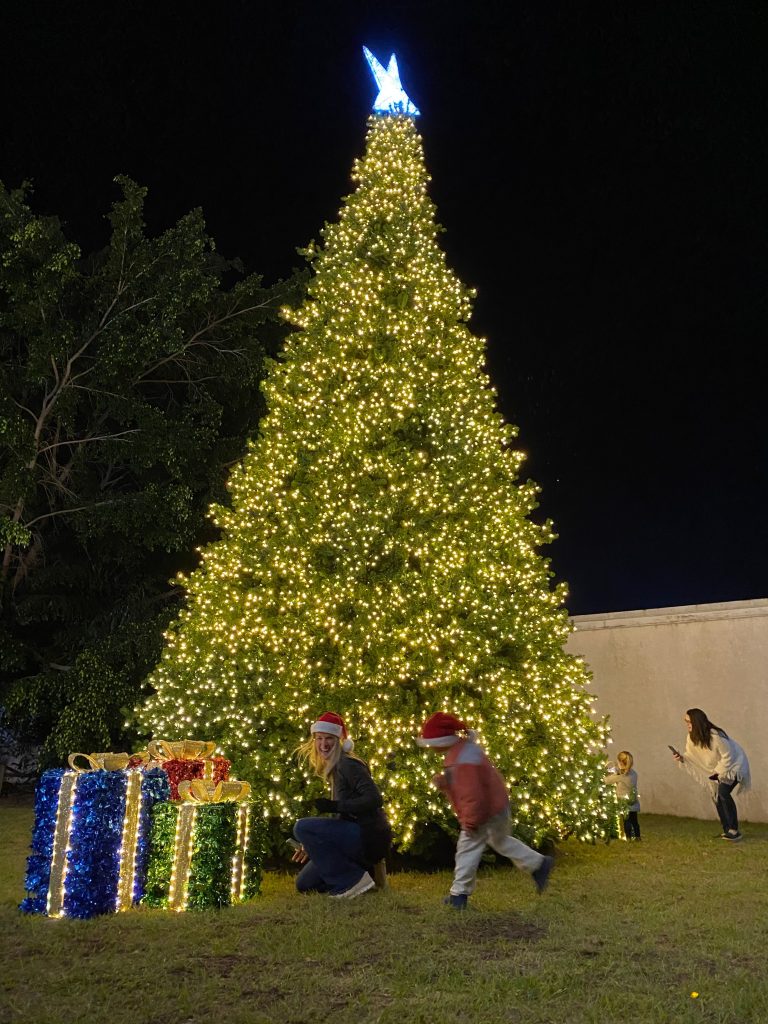 From parades and tree lightings to special holiday-themed festivals and performances, these Martin County events are sure to make your season merry and bright. Don't miss these upcoming holiday happenings and keep an eye on our Events page to stay in the know! 3rd Annual Community Tree Lighting Ceremony in Downtown Jensen Beach (12/7) Get...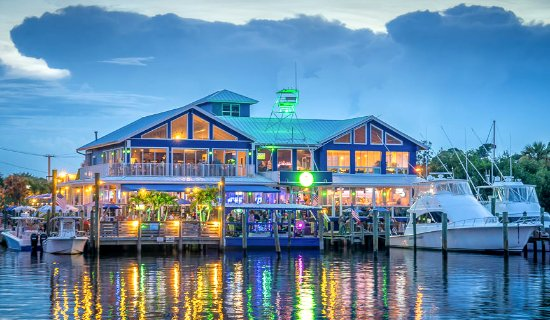 Looking to dock, dine, and drink during your next Martin County vacation? If so, you're in luck! From Downtown Stuart and Jensen Beach to the Manatee Pocket in Port Salerno, there are plenty of places to pull up in your boat and enjoy a night out on the town. Here are a few favorites worth...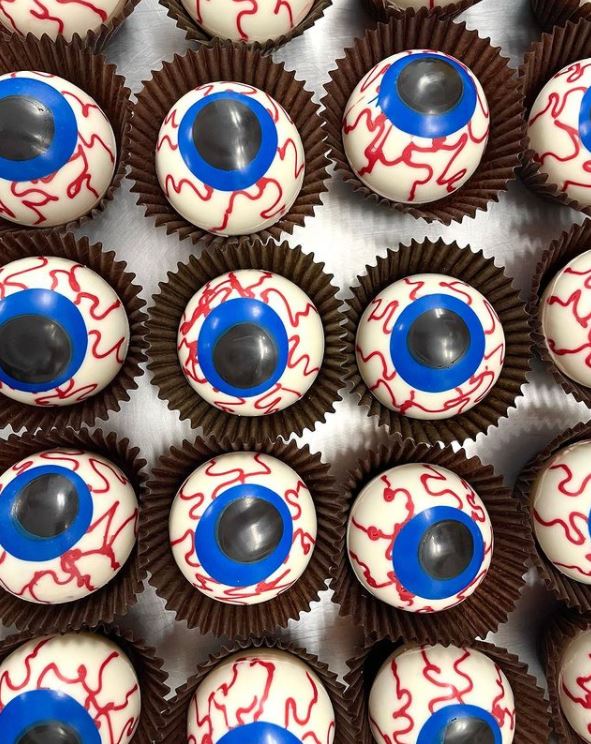 With Halloween quickly creeping up on us, we thought it would be fun to share some of the fang-tastic treats that can be found throughout Martin County. From scary-good craft cocktails to bone-chilling treats and spine-tingling sweets created by our local bakeries and cafes, there are plenty of ways to delight your senses all spooky...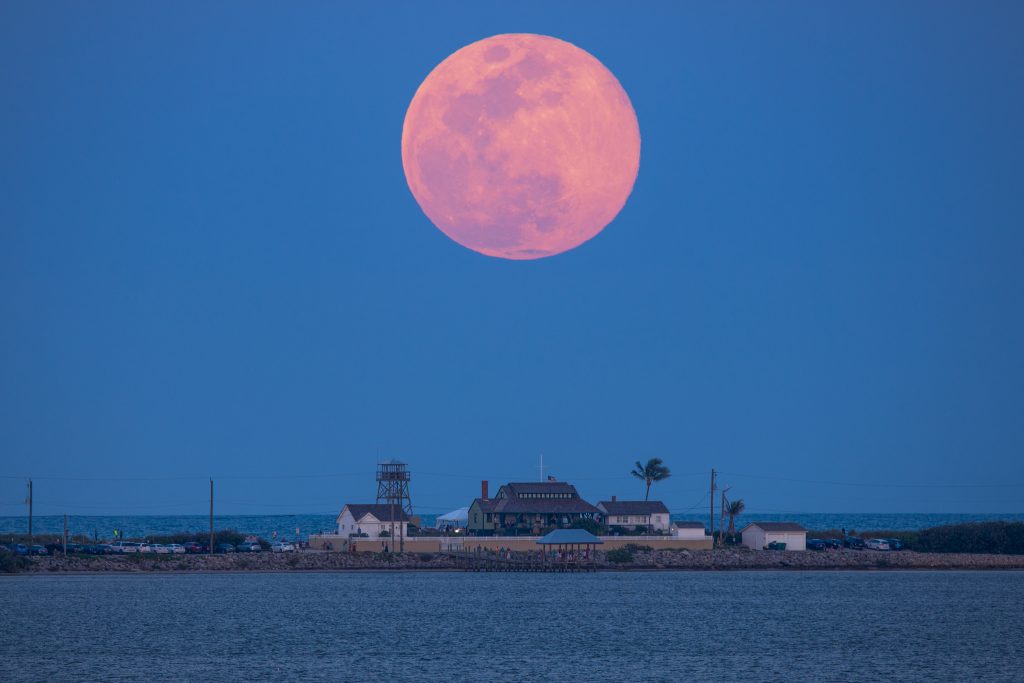 Attention all you goblins and ghouls: Spooky Season is just around the corner! Each fall, Martin County embraces the spine-chilling spirit with haunted attractions, creepy ghost tours, and not-too-frightening family fun — all in celebration of Halloween. The pumpkins have been precariously piled up outside of storefronts, cotton cobwebs and gangly skeletons are on display,...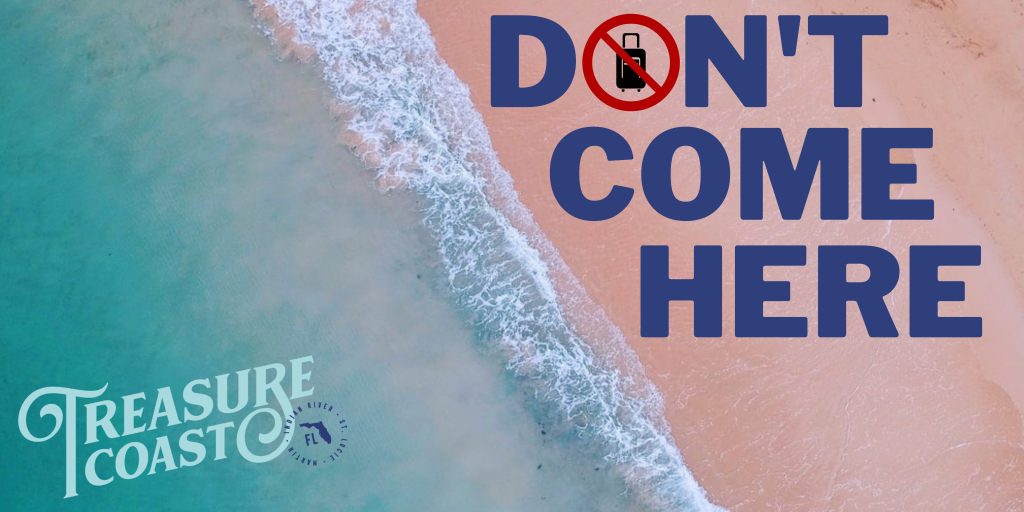 Are you a fan of podcasts? These days, they're all the rage. In a nutshell, a podcast is a type of digital audio broadcast. People might listen to a podcast when winding down at home or while multitasking (like during a commute or a workout session). There are podcasts on virtually every subject, from news...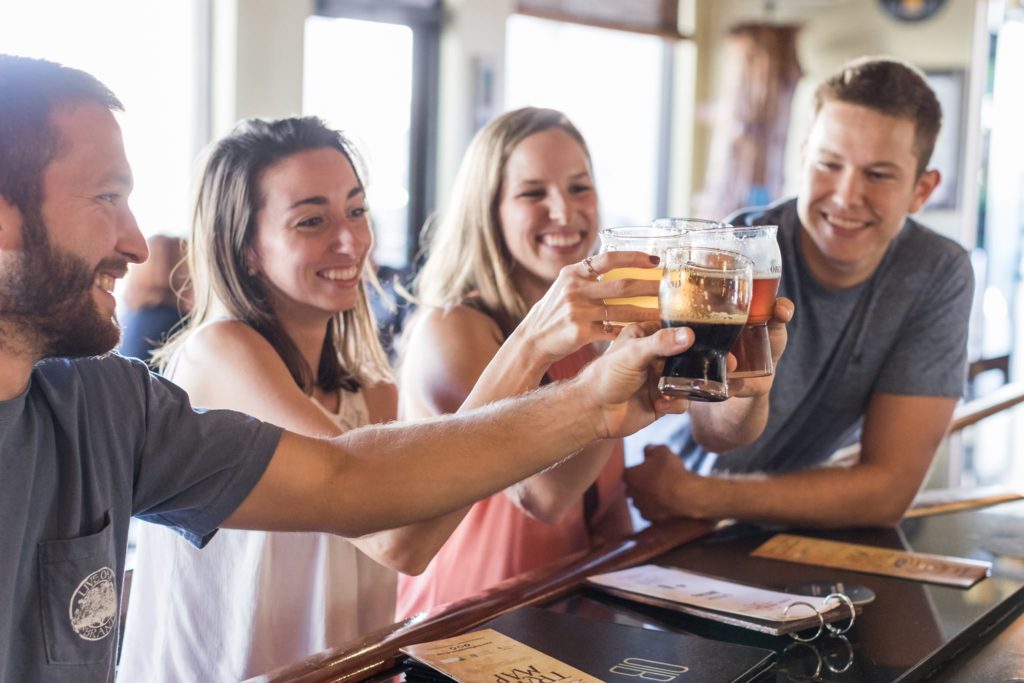 Grab Your Pint Glass and Mark Your Calendars… Because the Treasure Coast Wine & Ale Trail Festival is making its triumphant return! The St. Lucie, Indian River, and Martin County Tourism Offices and our partners are extremely excited to present the 3rd Annual Treasure Coast Wine & Ale Trail Festival. The event has become a...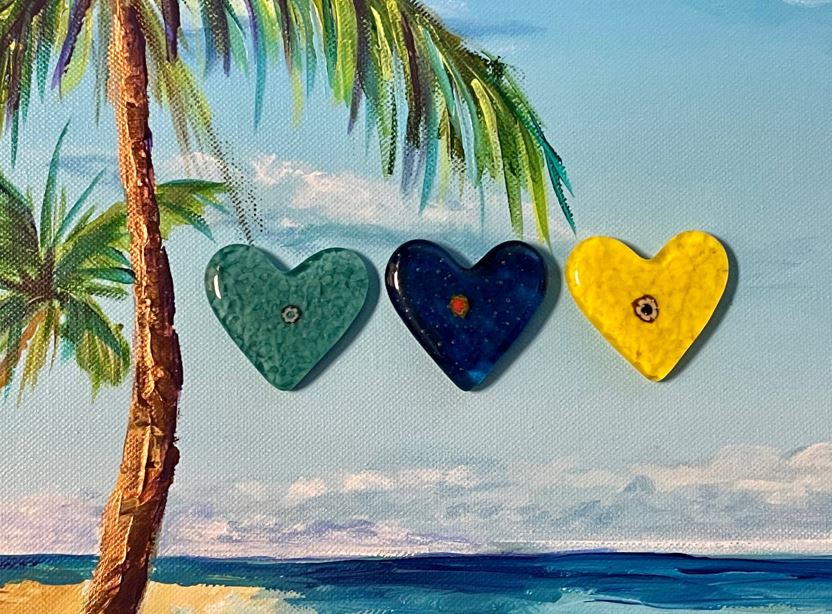 We have a very exciting update! The U.S. Travel Association recently recognized the Martin County Office of Tourism & Marketing in the 2021 Destination Council Destiny Awards. We won the top prize in the "Destination and Product Development" category for our Martin County Arts & Culture Trail, which we launched in partnership with the Arts...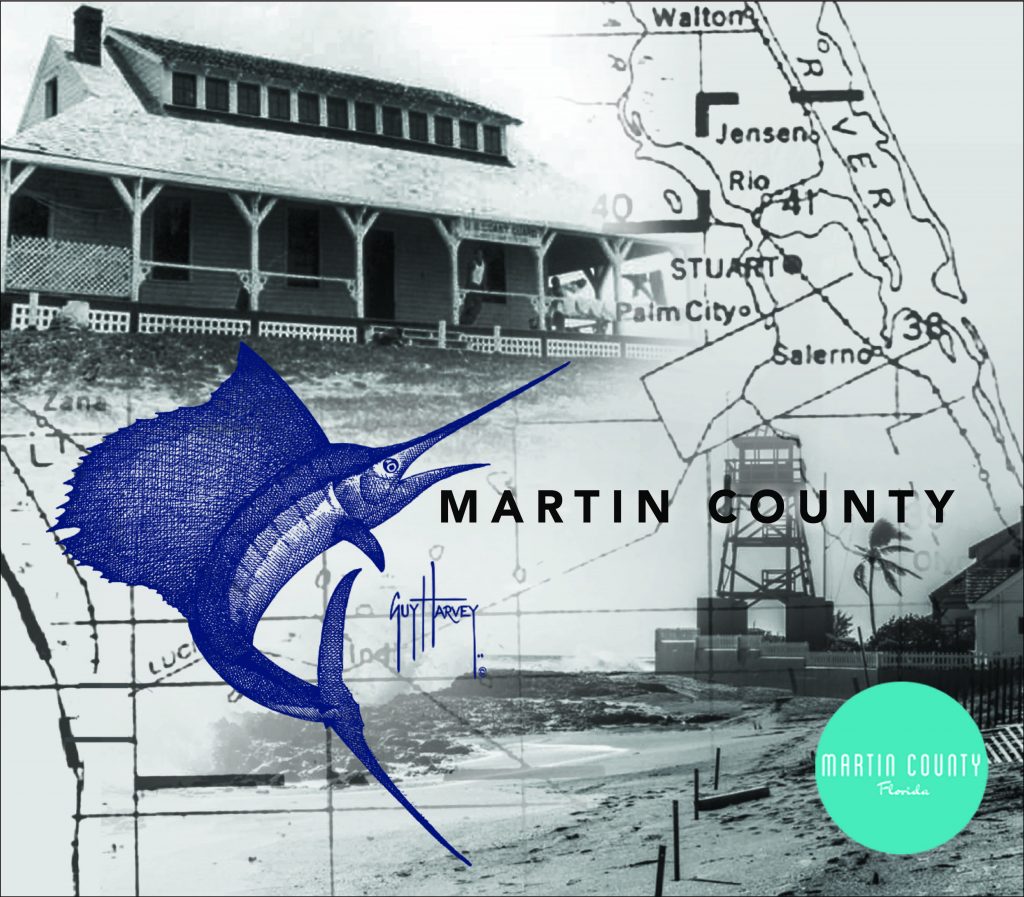 Martin County is a destination that's full of fun facts, captivating tidbits, and even some surprising secrets! Lots has unfolded on our shores since we were officially founded nearly 100 years ago in 1925. From historic happenings and quirky events to little-known factoids, here are some of our favorites (in no particular order). Be sure...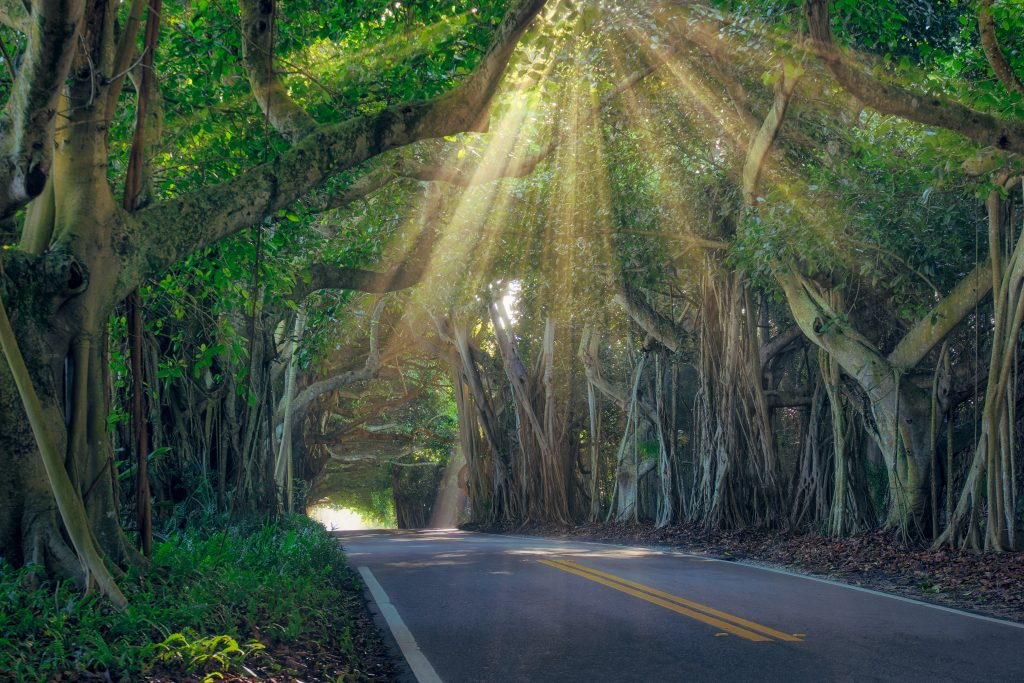 Martin County draws talented photographers from near and far. All year long, we see the beautiful photos that visitors and locals capture while exploring our little slice of paradise. Here, natural wonders, charming downtown districts, and picture-perfect attractions are commonplace. From colorful cityscapes to picturesque parks and secret stretches of sand, there are Instagram-worthy moments...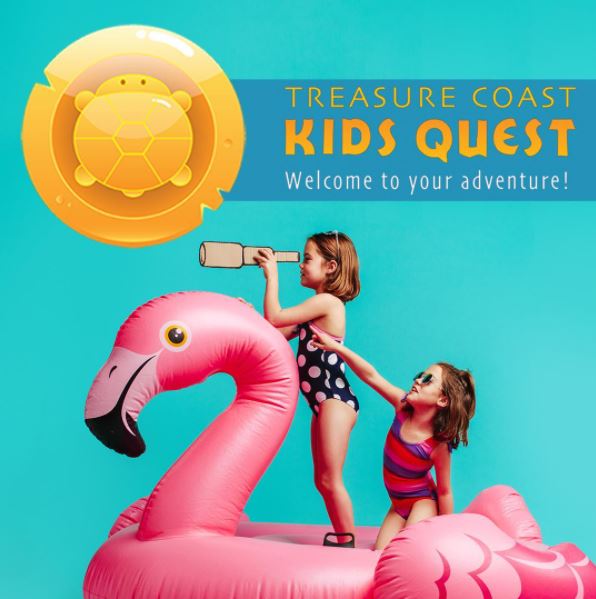 We are so excited to officially launch the Martin County edition of the Treasure Coast Kids Quest, a new experiential learning program geared to children who visit and live in the region. The immersive program is geared toward children ages 2-12 years old (although there's really no strict age limit) and it combines entertainment and...
Martin County's unique collection of diverse natural wonders offers visitors a range of under-the-radar (but unforgettable) eco-friendly adventures. One of the best ways to beat the summer heat is with an aquatic adventure, and it's common to find adorable dolphins playing in our beautiful waters. Here are some of the best ways to spot them...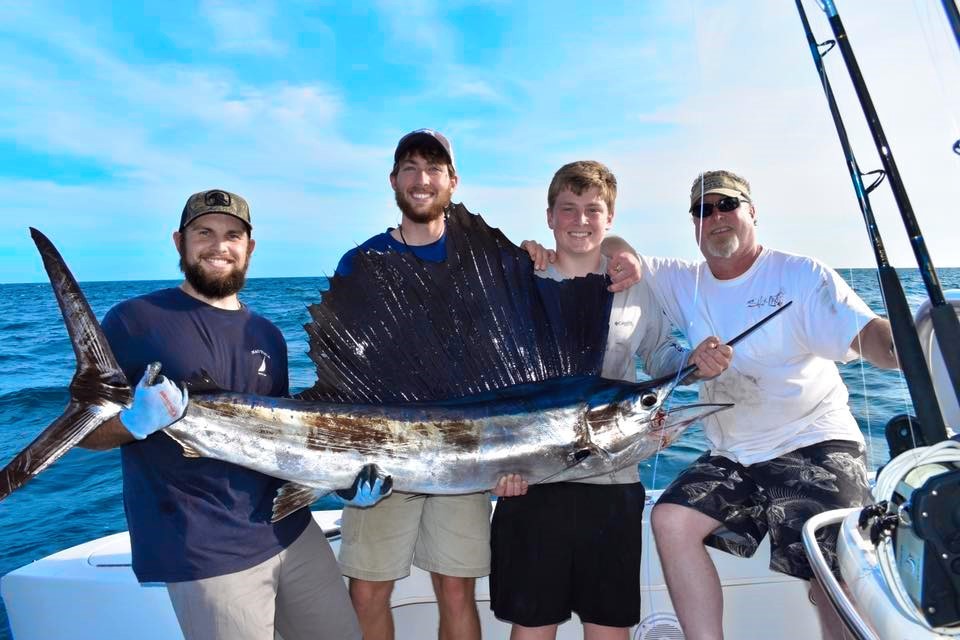 It's hard to believe, but Father's Day is already right around the corner. Instead of procrastinating (or getting dad a tie…again) consider surprising him with a relaxing escape to Martin County! Tucked  away on the tranquil shores of the Treasure Coast, Martin County is teeming with activities and attractions that pops is sure to love....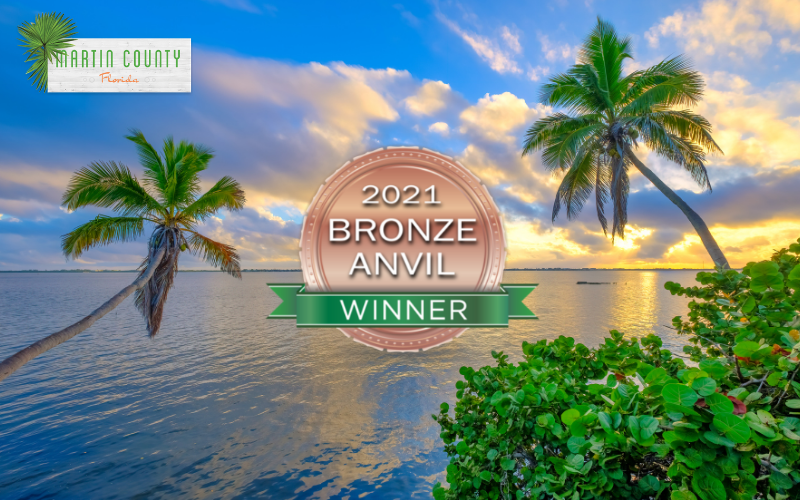 The Public Relations Society of America (PRSA) has selected the Martin County Office of Tourism & Marketing as a 2021 Bronze Anvil Award Winner in the "Best Tactical Pivot" category. This is the first Bronze Anvil win for the team, which was awarded for the success and creativity of their "Missed Milestones" campaign. "The PRSA Bronze Anvil is one of...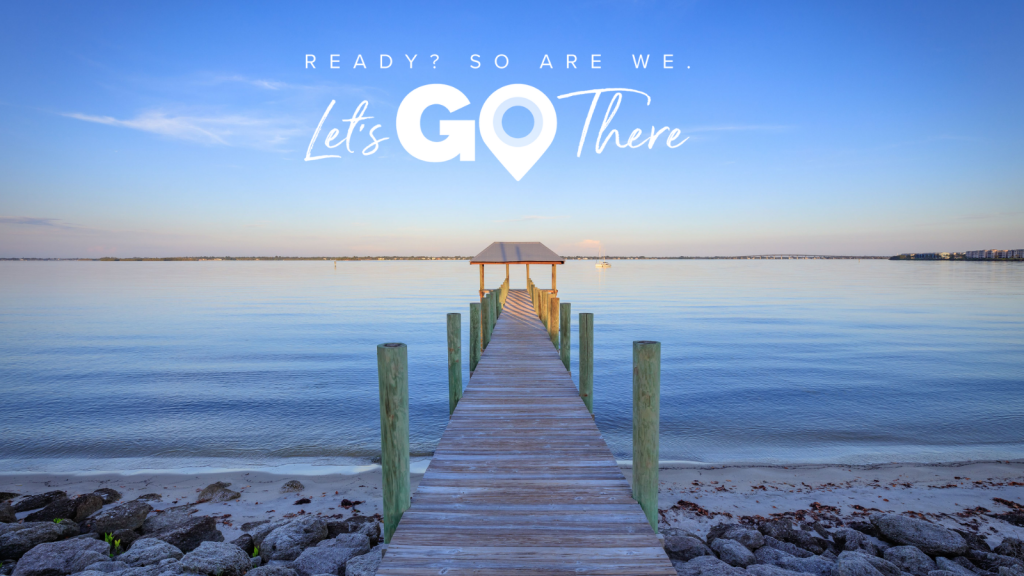 Last September, the Martin County Office of Tourism & Marketing helped launch the Let's Go There campaign, a domestic initiative to inspire future travel amid the coronavirus pandemic. All sectors of the travel industry united to encourage Americans to keep their travel flame lit and plan for "one day." For many of us, the time...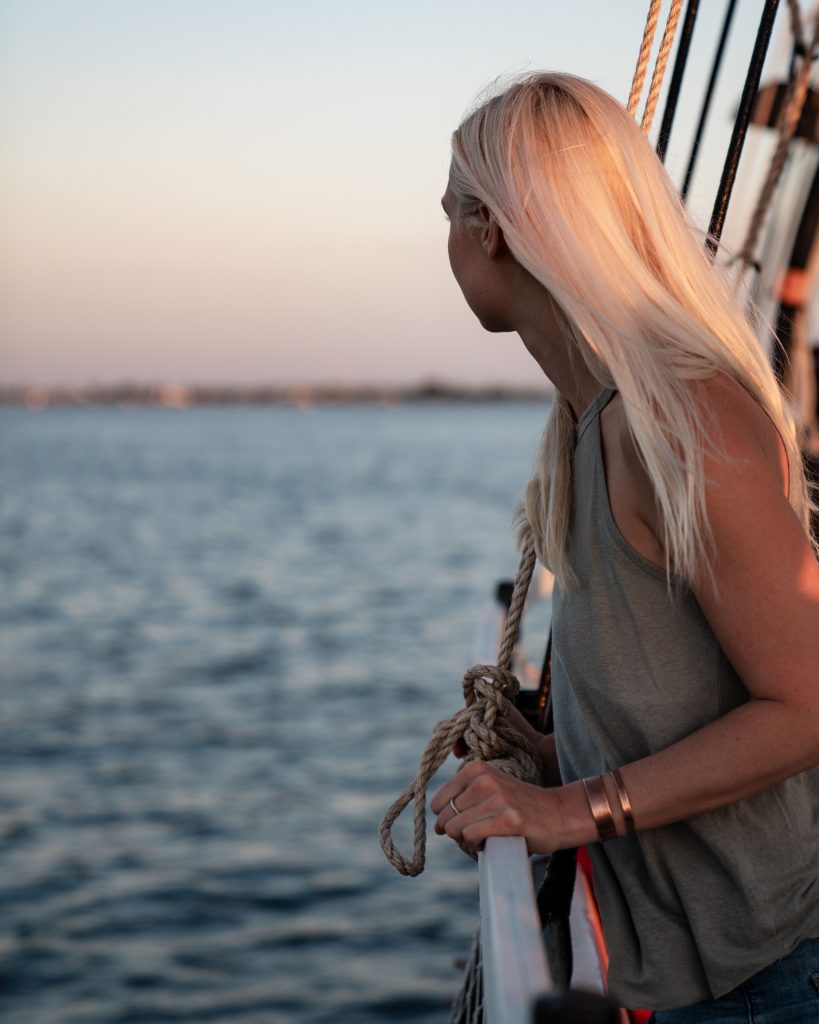 Martin County, tucked away on the tranquil shores of the Treasure Coast, offers visitors a laid-back respite that's teeming with activities and attractions that mom is sure to love! Whether she's looking for a unique brunch experience, a relaxing day at the beach, or an exciting day filled with adventure, you're bound to find it...