Martin County Moments
The insider's guide to everything Martin County.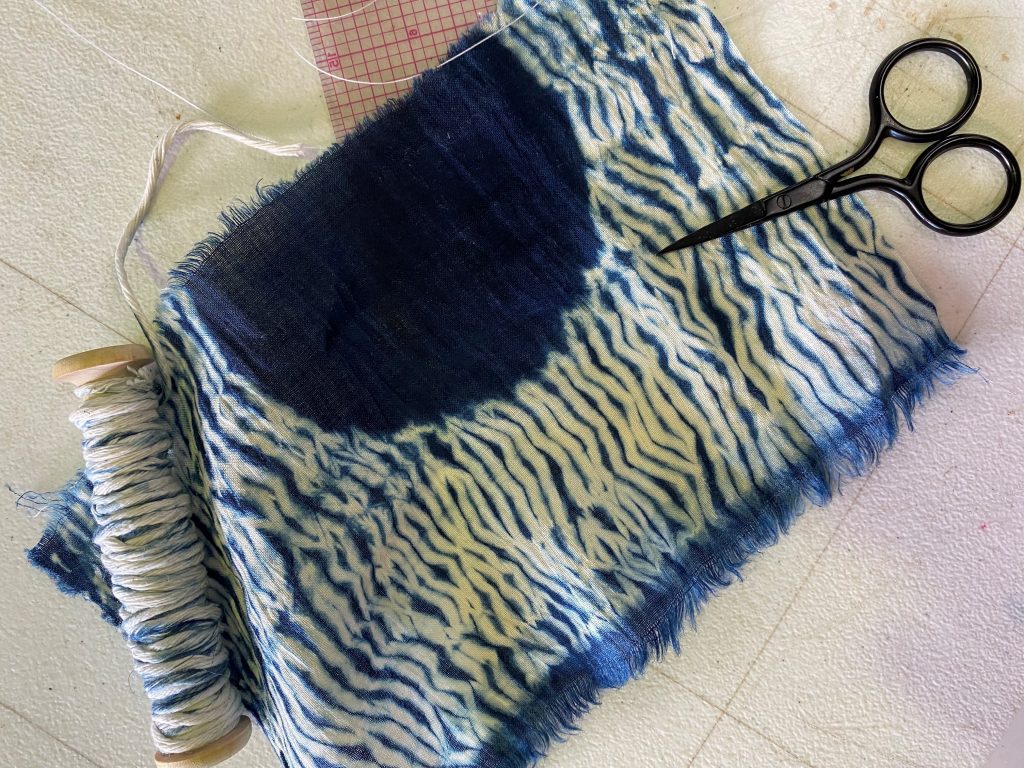 For some people, the perfect vacation means sitting poolside, ordering lots of room service, and soaking up the sun on some far-flung beach. But for others, a vacation presents an ideal opportunity to expand their horizons and learn something new. For those in the latter category, Martin County offers plenty of courses, classes, and lessons...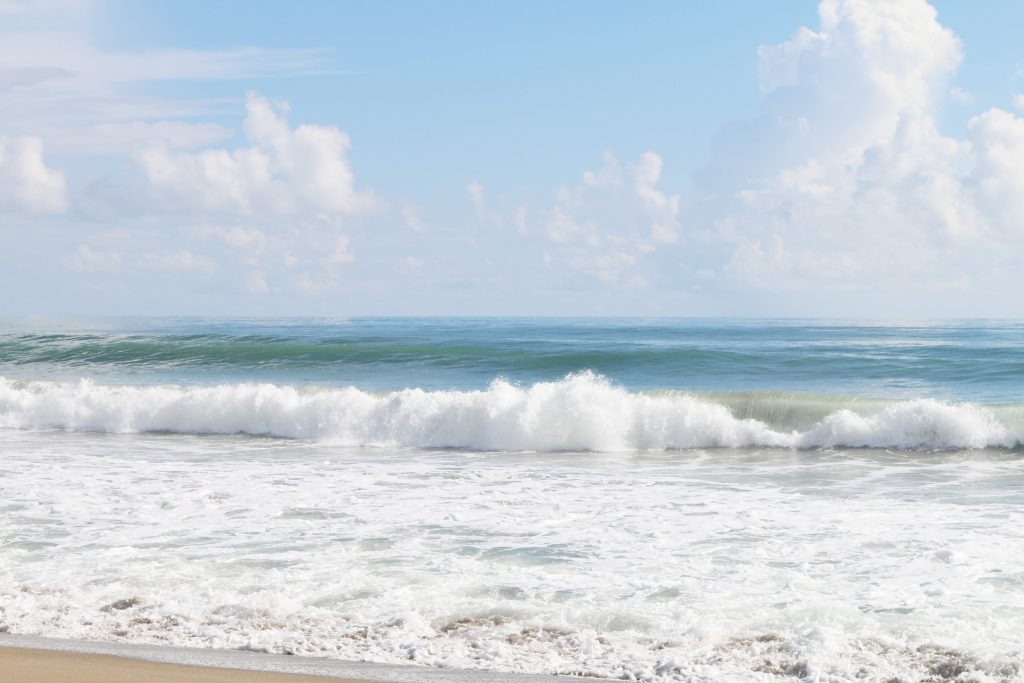 Water is a way of life in Martin County, and we're lucky to be surrounded by lakes, rivers, bays, inlets, the ocean, and so many other critical waterways. But did you know that June is designated as Oceans Month? And this year, World Ocean Day is being celebrated on June 8th, 2022. You may be...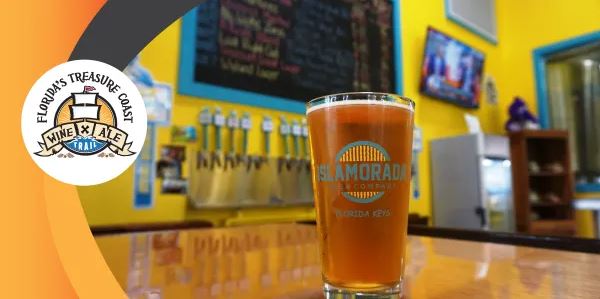 It's easier than ever for visitors and locals alike to experience the Treasure Coast Wine & Ale Trail, thanks to a brand-new digital version of the popular program. The launch is strategically timed ahead of American Craft Beer Week, celebrated May 16-22, 2022. Starting today, participants can sign up to receive the free digital pass...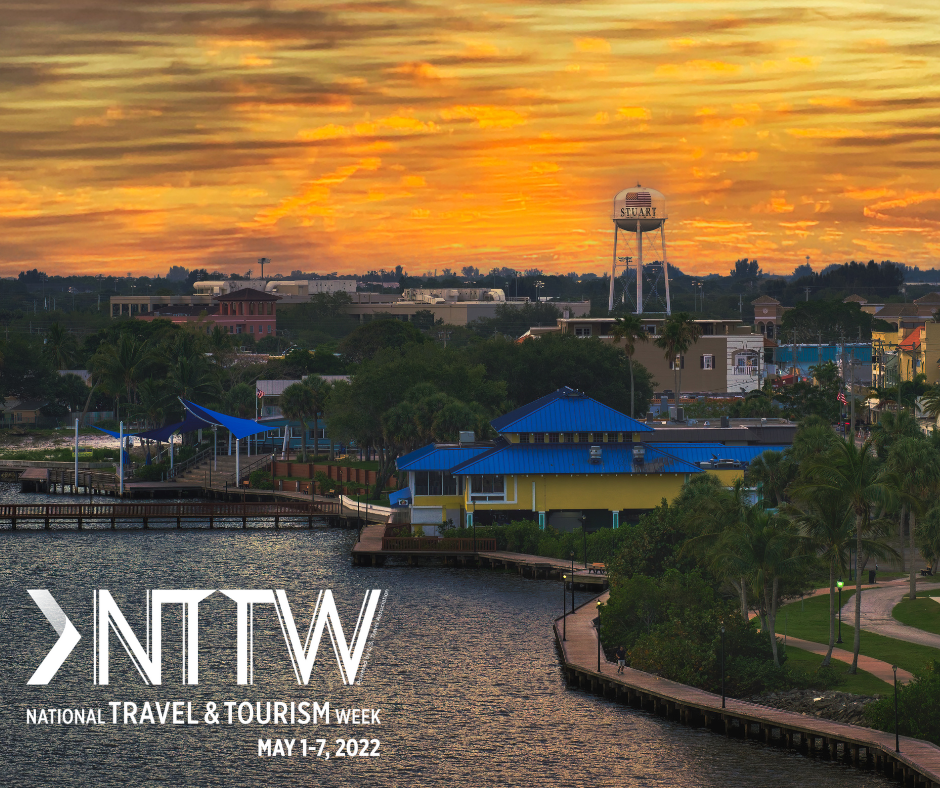 This National Travel and Tourism Week (NTTW), there is more reason than ever to celebrate the collective strength and promising future of the U.S. travel and tourism industry. The 39th annual NTTW, taking place May 1-7, 2022 recognizes the Future of Travel and the critical role our industry will play in rebuilding the workforce, helping...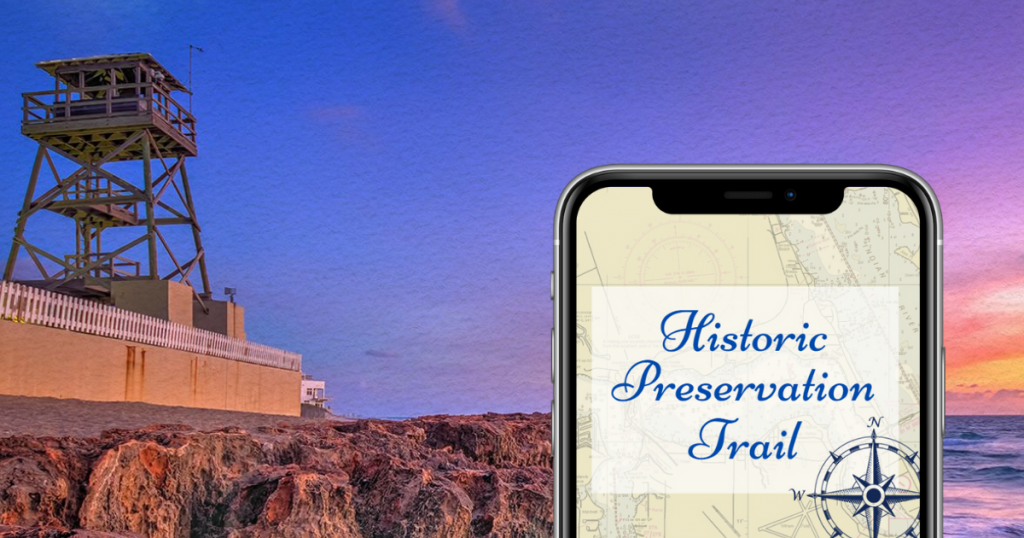 Did you know that May is Martin County Historic Preservation Month? The Martin County Historic Preservation Board has planned events throughout Martin County during the month of May to increase awareness for the need for public participation in historic preservation and to celebrate local treasures that are the fabric of our community. After all, these...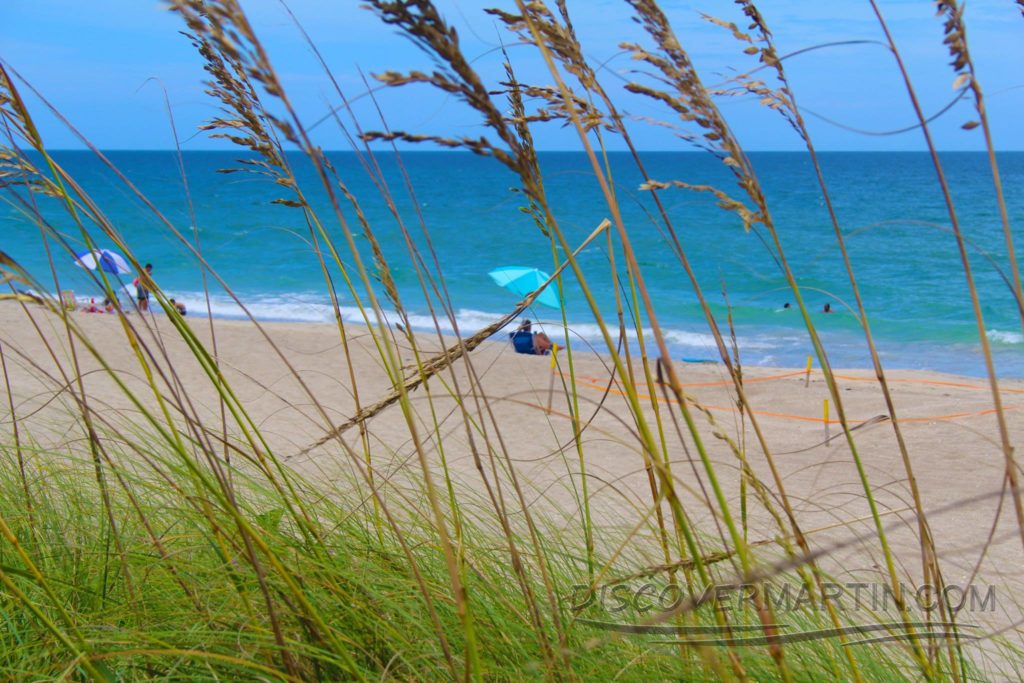 Earth Day—which falls on April 22—has come a long way since its beginnings in 1970! Earth Day is all about celebrating our beautiful planet and learning ways to be active in taking care of it. The 24-hour celebration of Earth Day has spread globally, with almost every country in the world now hosting environmentally-focused events....
Did you know that April is Stress Awareness Month? The practice first began in 1992 and the movement has been going strong ever since. This month's podcast episode of "Don't Come Here: Stories from the Treasure Coast" is dedicated to the natural ways people can relax and unwind while finding their inner Zen. It's streaming...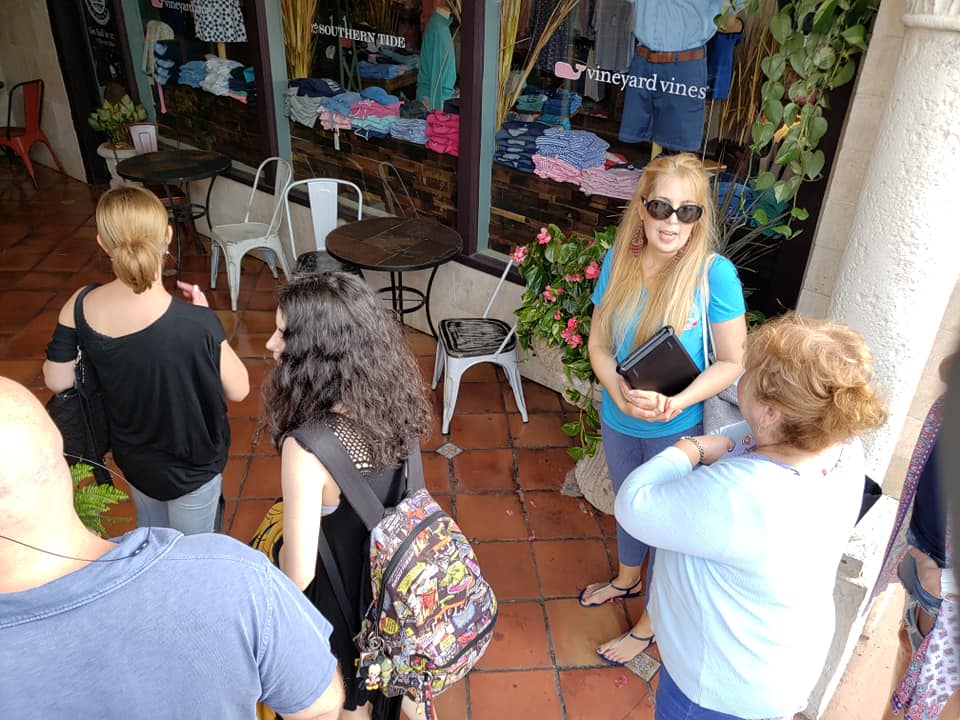 While Martin County is known for its laid-back, beach town vibe and charming downtown districts, there are plenty of other ways to explore this idyllic South Florida escape. Here, we round up a few of our favorite walking tours. Check them out next time you're in the area! Join a Ranger-Led Nature Walk Through Jonathan...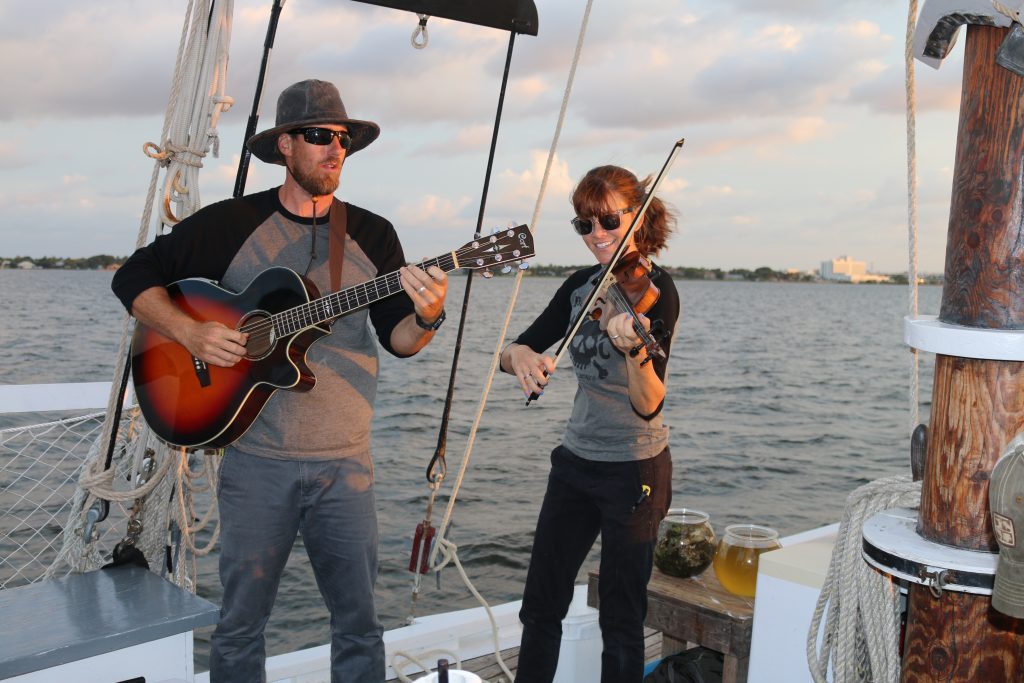 Round up the little leprechauns and grab your best green garb because St. Patrick's Day is almost here! If you're looking for some fun ways to celebrate St. Paddy's across Martin County, we've got you covered. Here are three festive events worth adding to your calendar! Embark on a St. Patrick's Day Sail In honor...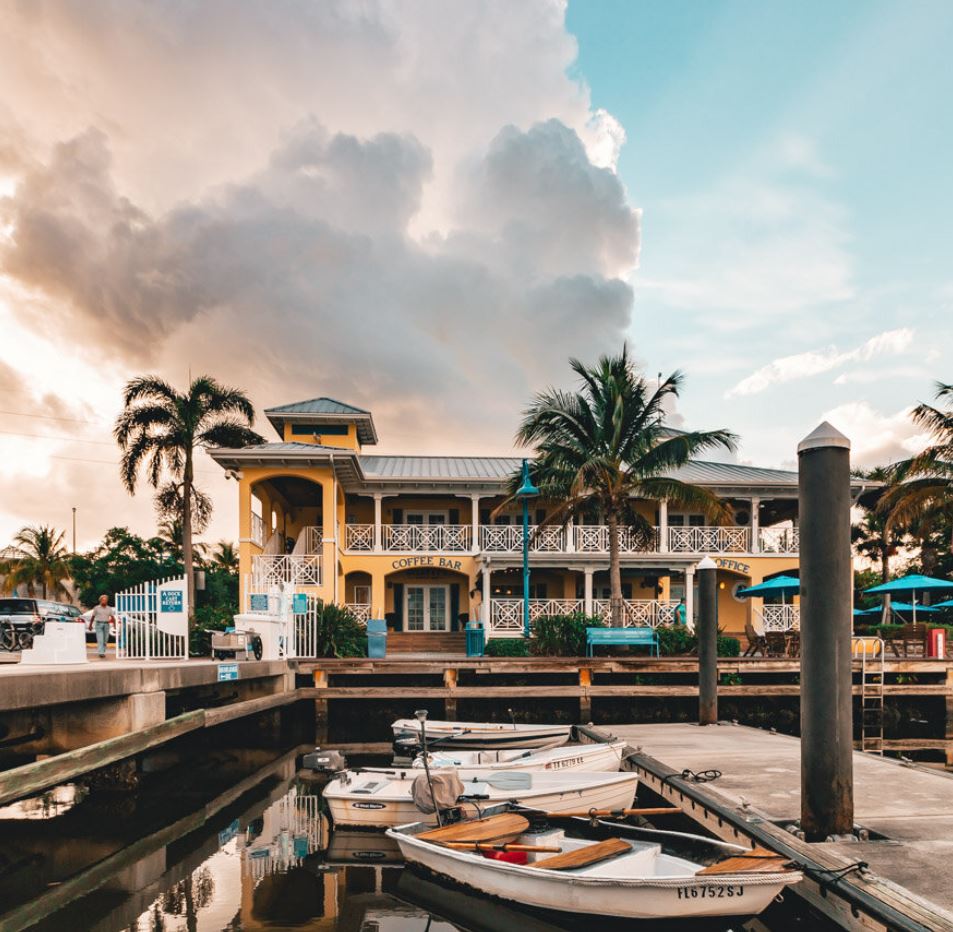 Looking to start your day with a kick of caffeine? These coffee shops are the perfect place to grab a cup of Joe, as well as some tasty treats. Stop by for an early morning fix, afternoon hang, or night of fun! Stuart Coffee Company Nestled in downtown Stuart, the trendy location serves up steaming...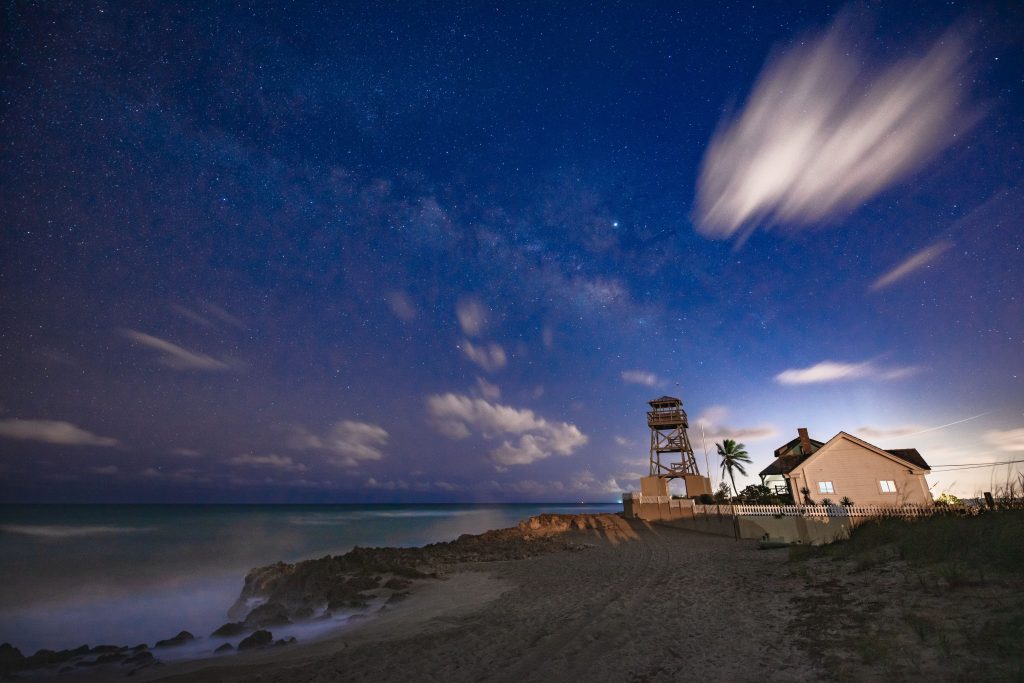 Are you an adventurous Aquarius? Perhaps you're a jet-setting Gemini—or maybe even a voyaging Virgo. For some, the Zodiac signs are nothing more than a bunch of hocus pocus. But there are plenty of others who actually make significant life decisions based on astrological factors, like star charts and planetary positions. Whether you take...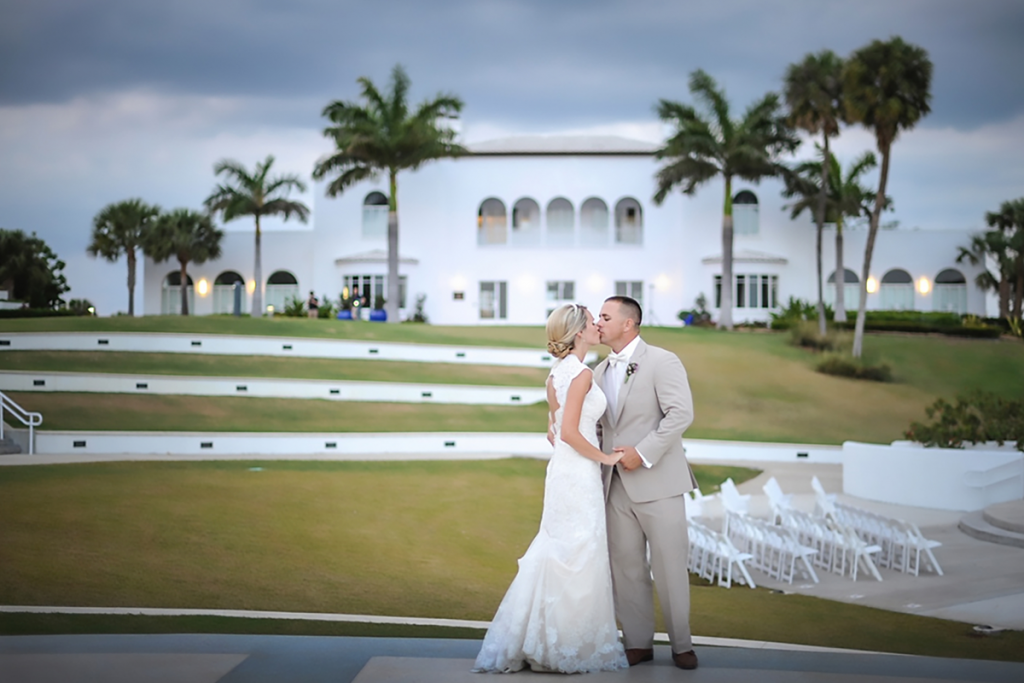 Planning the destination wedding of your dreams? You don't have to say "I do" to a destination far, far away. Start your forever love story in a beautiful, affordable, south Florida paradise — Martin County! You and your future spouse will have miles of pristine, uncrowded beaches all to yourself, plus breathtaking ocean views...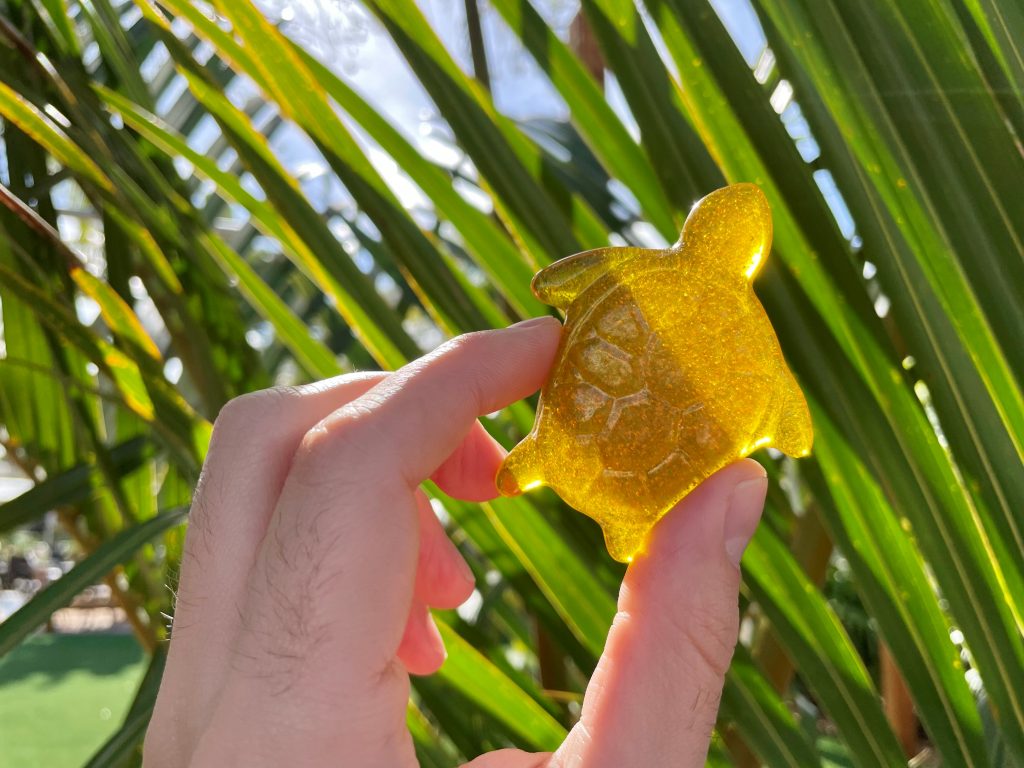 We have some great news to share! Last year, we teamed up with MartinArts to launch the "Hidden Turtles" scavenger hunt. The goal was to showcase Martin County's dynamic arts and culture scene while also generating excitement leading up to ArtsFest 2021. And people loved it! So, we decided to do it all again and...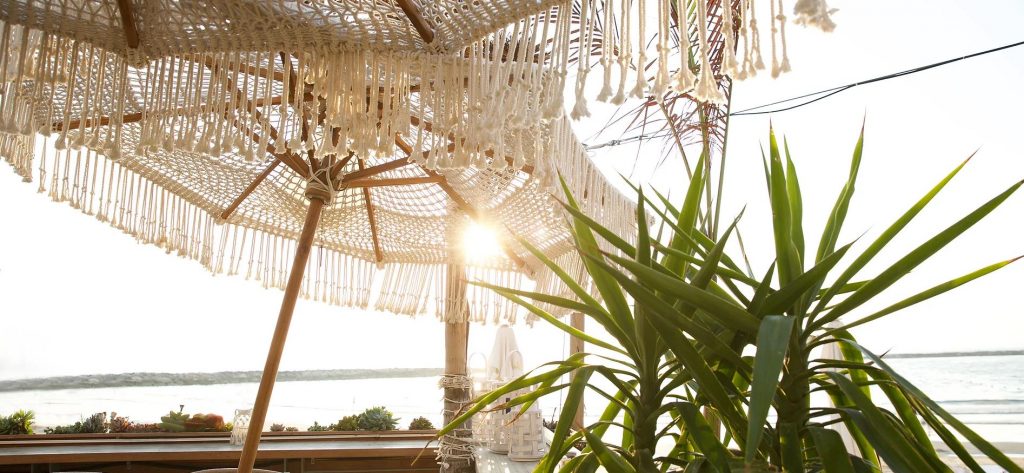 With each new year comes a slew of new openings throughout the different communities of Martin County. From brand-new restaurants and fitness studios to exciting expansions to existing attractions, there's always something on the horizon to look forward to! Here's a shortlist of some of the most anticipated Martin County openings in 2022. Let us...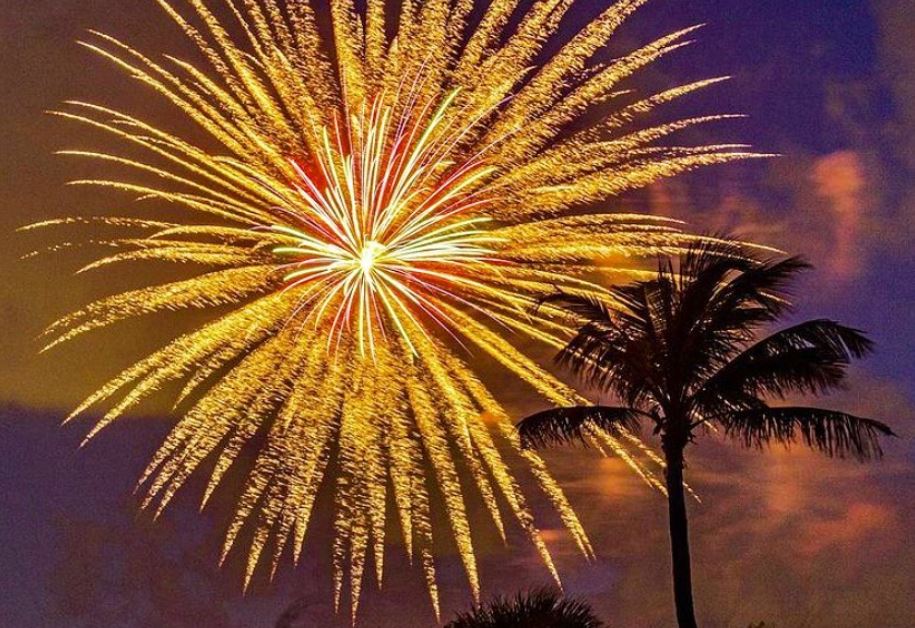 As 2021 draws to a close, it's time to set your sights on the horizon and start planning for the twelve months ahead. Every year, millions of people make New Year's resolutions, hoping to spark some sort of positive change in their lives. And according to a recent study by health and wellness company Medifast,...