"So Unique" Gallery Boutique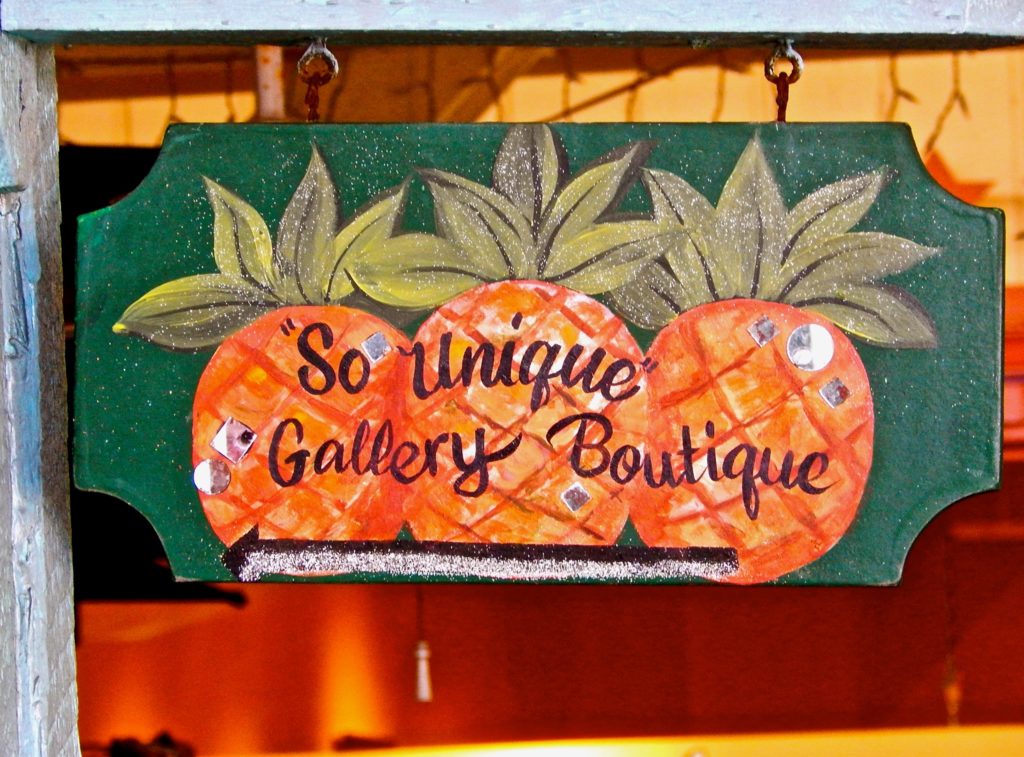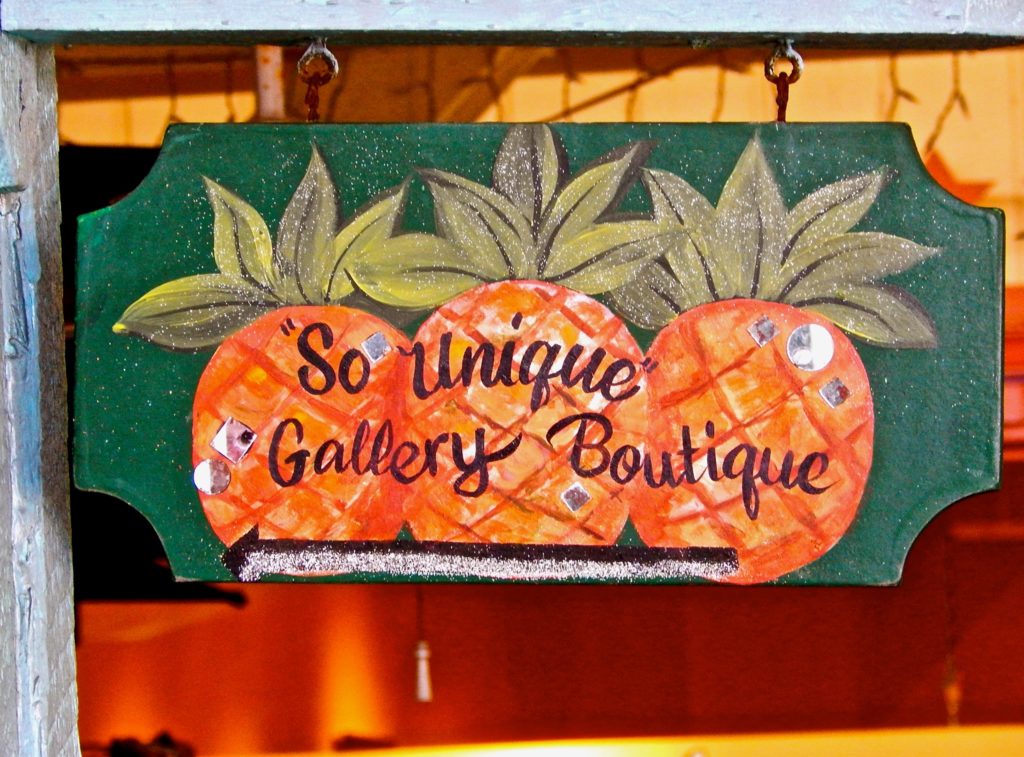 Offering a "So Unique" selection of women's clothing, lightweight cotton sleepwear, shoes, gifts and an eclectic mix of jewelry from the original owner of Sofia's Island Boutique.
Address
Harbor Bay Plaza 3766 SE Ocean Blvd.
Sewall's Point, FL 34996
Phone
(772) 220-1189
There's so much to discover in Martin County.