Eco-Adventure
Martin County is home to one of the most bio-diverse lagoon ecosystems in the Northern Hemisphere. Situated between the Atlantic Ocean and the Indian River Lagoon, The St. Lucie Inlet is also the most bio-diverse estuary in North America.
With more than 22 miles of uncrowded beaches and over 100,000 acres of parks and conservation lands to explore, there's something for everyone to discover. This unique ecosystem provides a habitat for over 4,300 species of plants and animals, including more than 30 threatened and endangered species like manatees, Florida scrub jay, wood storks, sandhill cranes, and peregrine falcons. But remember: "take only pictures and leave only footprints."
Register for a FREE Eco-Tour
Visit Website
Get Directions
Explore Natural Martin is our new ecotourism program for visitors and residents alike! Developed in partnership with Leave No Trace, this exciting collaborative initiative actively promotes sustainable tourism practices across Martin County with a focus on environmental stewardship, responsible outdoor recreation, and education. Our eco-tours vary throughout the year, but each one is completely free for participants. Register for upcoming experiences and events at ExploreNaturalMartin.com and check back often as new offerings are constantly being developed and unveiled.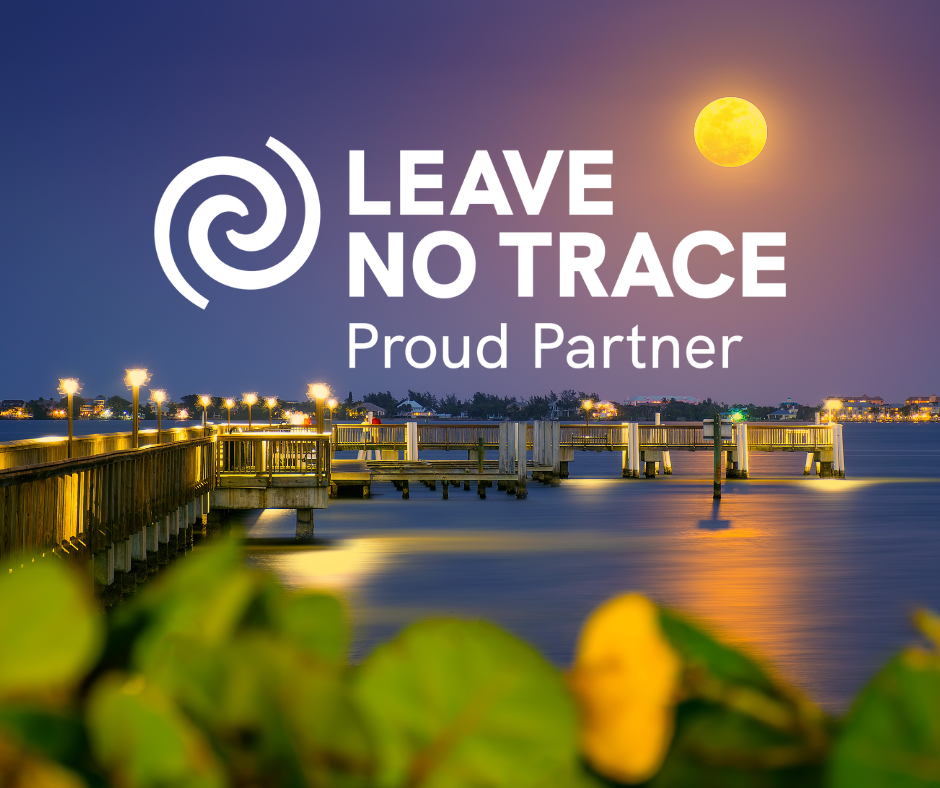 Florida Oceanographic Coastal Center
890 Northeast Ocean Boulevard, Stuart, FL, USA
772-225-0505
Visit Website
Get Directions
There's something extraordinary about touching a stingray, seeing a sea turtle up close, and witnessing a feeding frenzy in a 750,000-gallon game fish lagoon. You'll find all this and then some on a visit to the Florida Oceanographic Coastal Center. The facility features boasts learning with aquariums, nature trails, a butterfly garden, a children's pavilion, a visitor center, a gift shop and more. Be sure to visit the incredible exhibits and galleries of the Ocean EcoCenter, too!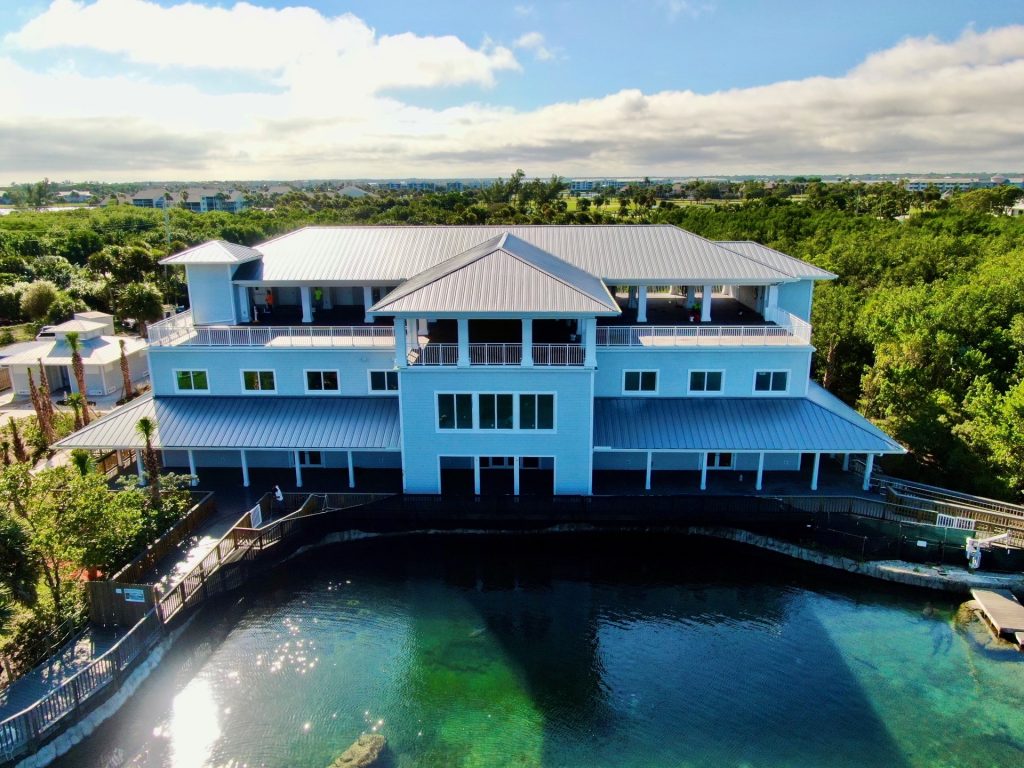 Hobe Sound Nature Center
13640 Southeast Federal Highway, Hobe Sound, FL, USA
772-546-2067
Visit Website
Get Directions
Hobe Sound National Wildlife Refuge is a 1000-acre coastal refuge bisected by the Indian River Lagoon. Nature trails allow for hikes on estuaries, barrier islands, and the sand pine scrub. The sea turtle walk program is a summer favorite, and is held on warm nights from the end of May through mid July. Reservations are required.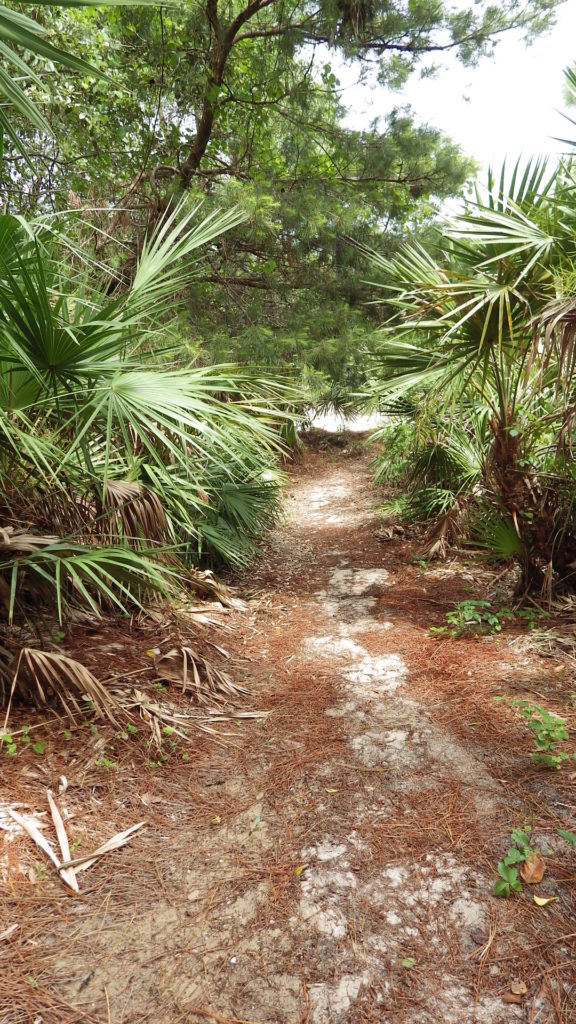 The Environmental Studies Center
2900 Northeast Indian River Drive, Jensen Beach, FL, USA
772-219-1887
Visit Website
Get Directions
At the Environmental Studies Center, students can explore the St. Lucie Estuary, Indian River Lagoon, Hutchinson Island beaches, mangrove swamps, and freshwater ponds and wetlands. The Center is home to a wide variety of marine life and other species, like a loggerhead sea turtle, gopher tortoises, a juvenile American alligator, freshwater turtles, saltwater aquariums, and a touch tank containing various marine organisms from the Indian River Lagoon. The center is open to the public during school hours, and tours are available.
Jonathan Dickinson State Park
16450 Southeast Federal Highway, Hobe Sound, FL, USA
772-546-2771
Visit Website
Get Directions
Located just south of Stuart, this park teems with wildlife in 13 natural communities including sand pine, scrub pine, flatwoods, mangroves and river swamps. The Loxahatchee River—Florida's first federally designated Wild and Scenic River—runs through the park. Ranger-guided tours of 1930s pioneer Trapper Nelson's homestead are available year-round. You can also enjoy hiking, biking, boating, camping and freshwater fishing.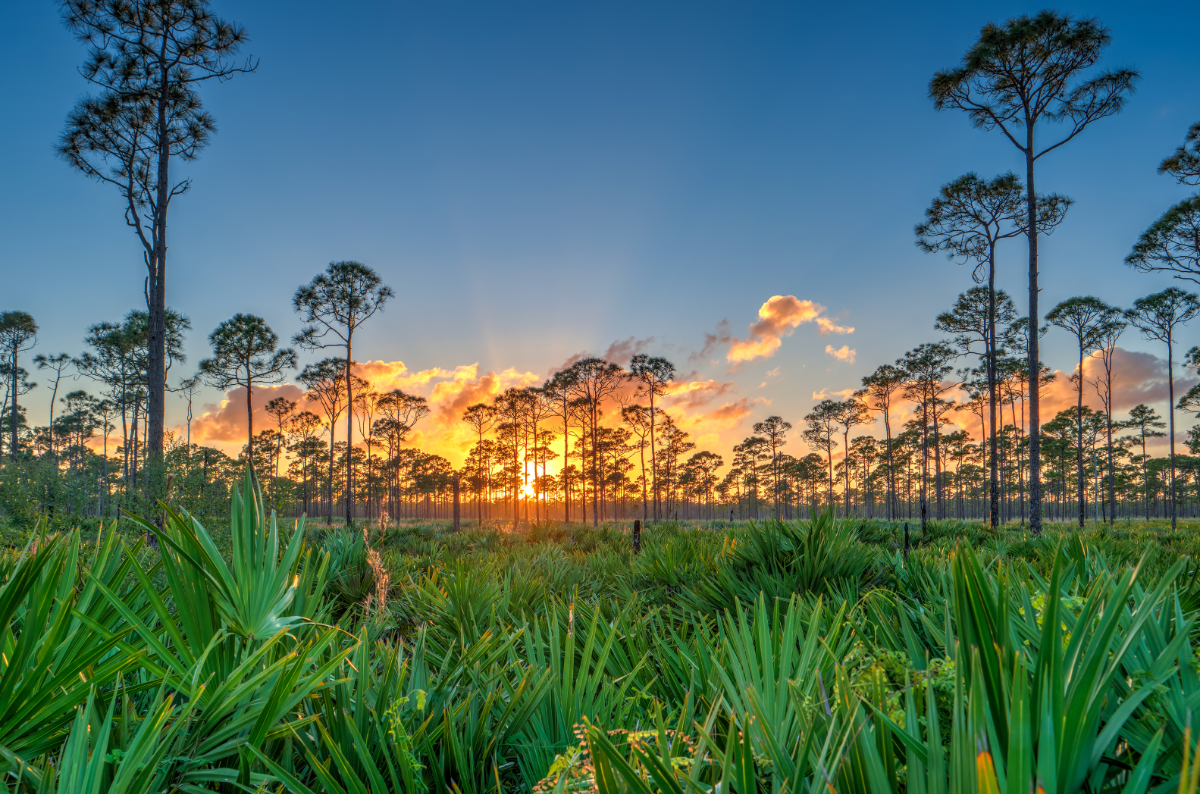 Blowing Rocks Preserve
574 South Beach Road, Hobe Sound, FL, USA
561-744-6668
Get Directions
This magnificently restored sanctuary offers a rare window into Florida's natural history, and is named for its rocky Anastasia limestone shoreline—the largest on the U.S. Atlantic coast. A preservationist's paradise, the restored preserve reflects what South Florida barrier islands looked like a century ago. At Blowing Rocks, visitors can glimpse one of the state's rarest surviving landscapes: an intact Florida dune habitat with beach sunflower, bay cedar, sea grape, and sea oats.