Patchington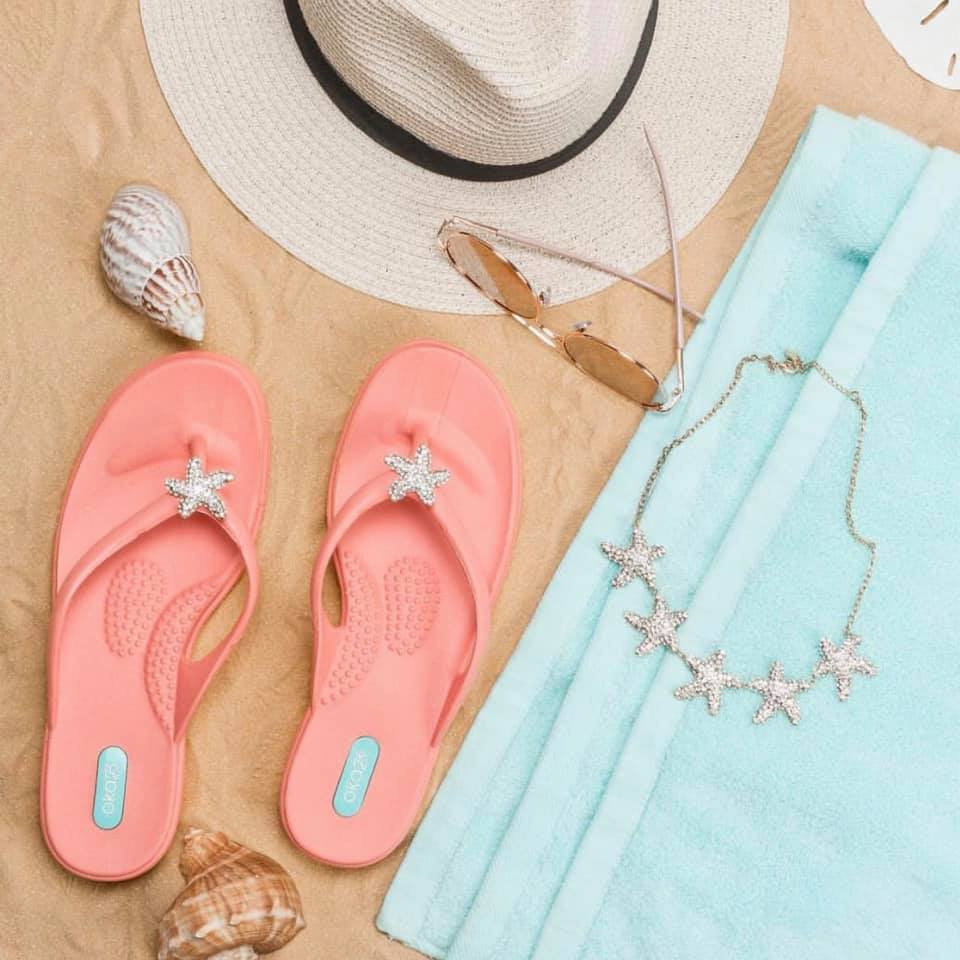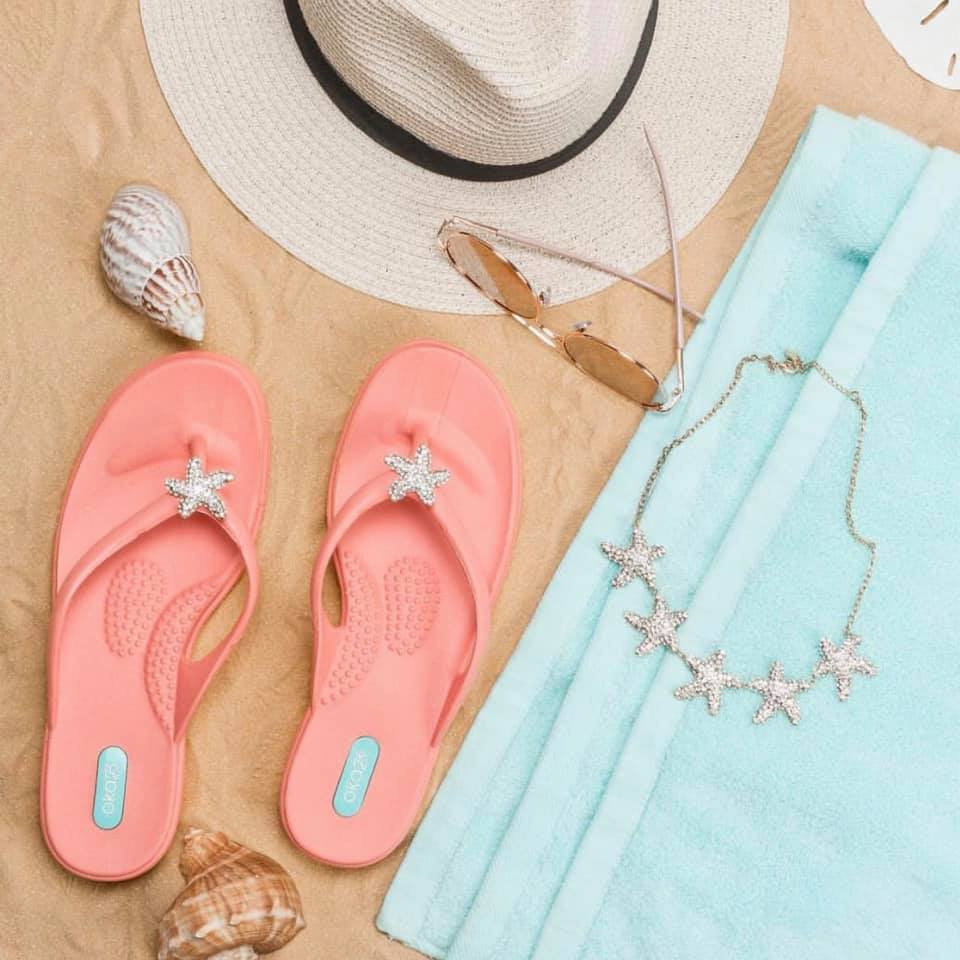 Means fashion without the fuss. Washable collections that resist wrinkles; for office, travel and leisure. Patchington brings colorful, comfortable, "mix and matchable" fashions to life for women of all ages.
Address
Harbor Bay Plaza 3766 SE Ocean Blvd.
Sewall's Point, FL 34996
Phone
(772) 286-3748
Visit Website
There's so much to discover in Martin County.