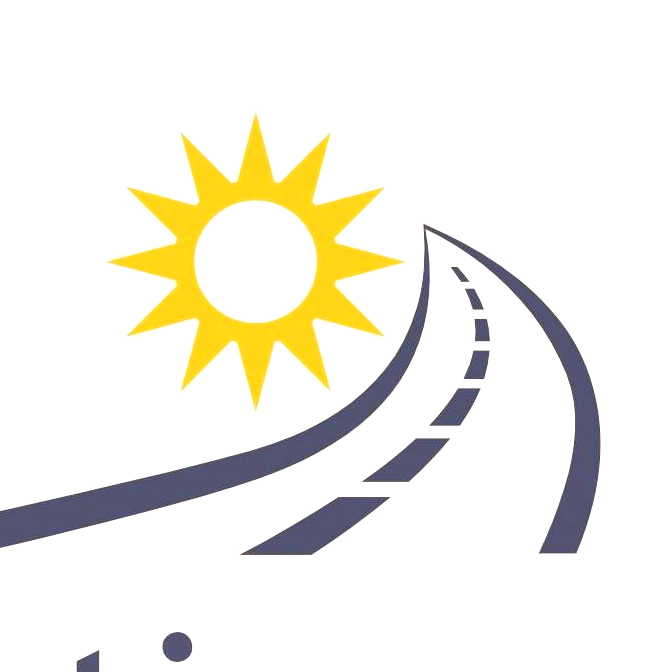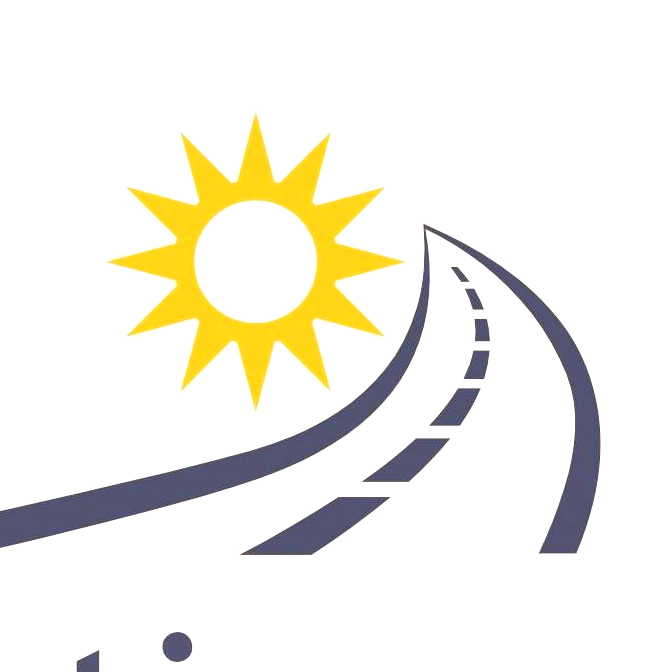 The Martin Artisans Guild was created
To nurture the production of Fine Art, increase awareness of local art, facilitate development and networking among Working Artists and create marketing venues for our members.
To provide opportunity for artists to exhibit original work to the public.

To develop a sense of shared community and support among artists.

To foster the concept that success for one artist benefits all artists.

To present Artists' Open Studios as a venue for purchasing art.
The embers create unique, one-of-a-kind works in all media forms – Painting, Mixed Media, Ceramics, Pottery, Fiber, Jewelry, Sculpture, Glass, Photography.