Vicki Villa Fine Art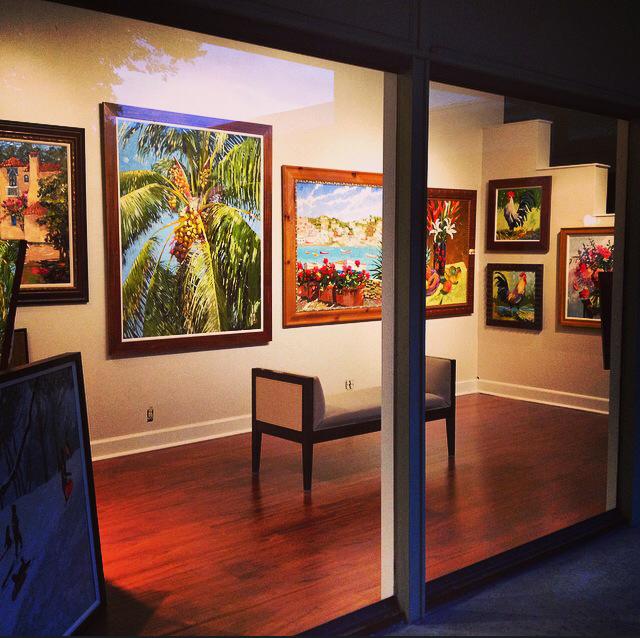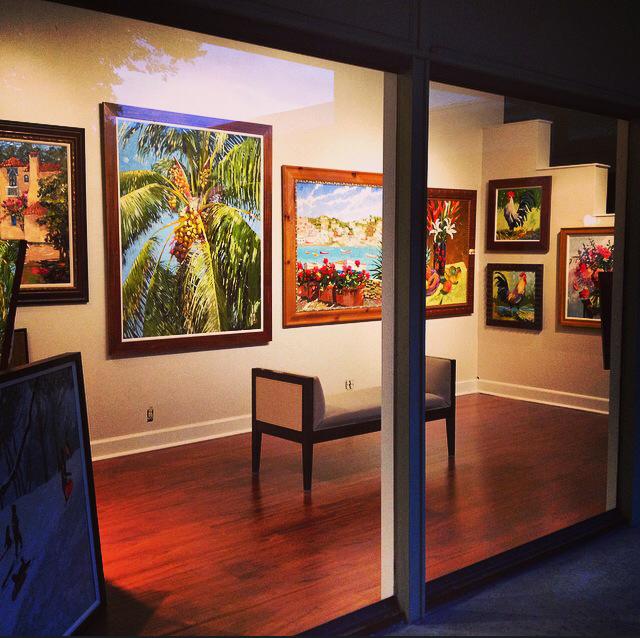 Established in 1980, Vicki Villa, owner of Peter's Gallery, has reopened her gallery as Vicki Villa Fine Art. Previously at the east end of the Plaza next to Prawnbroker, you can now find Vicki next door to Renato's Italian Ristorante at the west end of the Plaza. Representing fine art and sculpture from local and international artists, here you will find renowned artists such as Peter Vey, Howard Schafer, James Hutchinson, Kevin Hutchinson, Paula Rubino, and many more.
Address
Harbor Bay Plaza 3766 SE Ocean Blvd.
Sewall's Point, FL 34996
Phone
(772) 286-0696
There's so much to discover in Martin County.