Tropical Ranch Botanical Gardens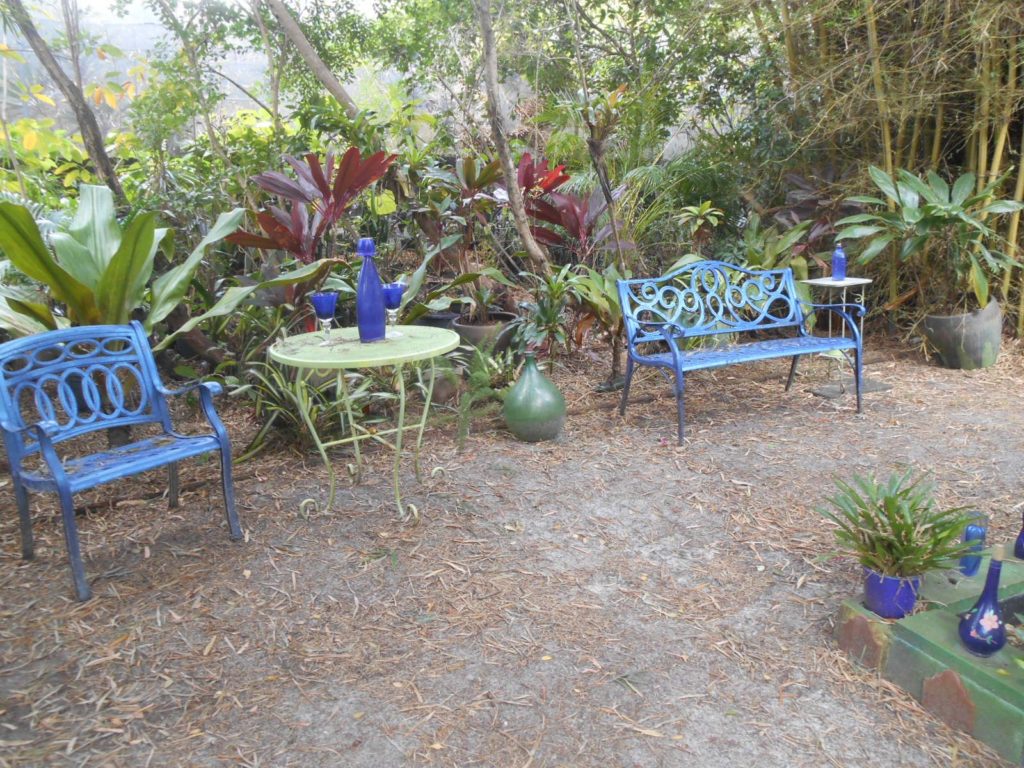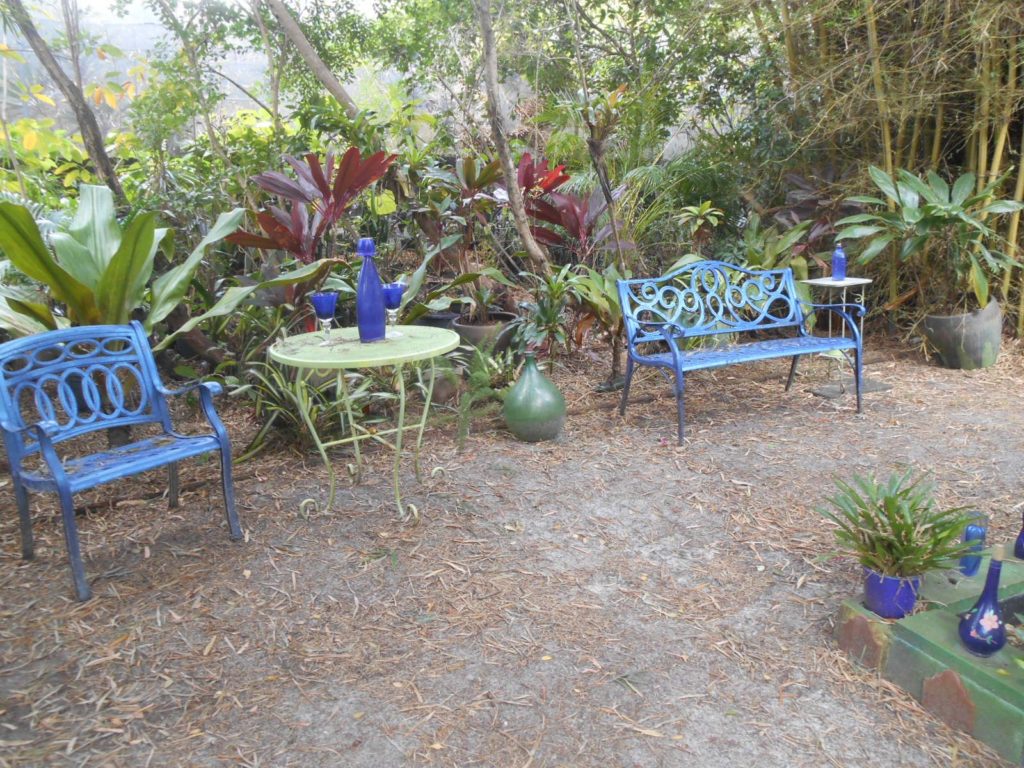 Tropical Ranch Botanical Garden is a small botanical garden, located at 1905 SW Ranch Trail, in Stuart, Florida. It is the only botanical garden in Martin County, and is open to the public free of charge.
Tropical Ranch Botanical Gardens was opened in May of 2006 when Diane Rexroad and Jim Haines decided they wanted to open their gardens to the general public in an effort to educate them in placing the right plant in the right place, according to the University of Florida's Florida Friendly Landscaping Program. As they are both long-time Florida friendly gardeners, they are fully involved in the best management practices of watering efficiently, fertilizing appropriately, using mulch, attracting wildlife, managing yard pests responsibly, recycling, and reducing storm water runoff. Come join us on a Saturday or Sunday, when we are open to the public, and enjoy natural beauty.
This private garden setting is a perfect place to have your wedding ceremony. With our multi-themed gardens, there is always something blooming here.
Address
1905 SW Ranch Trail
Stuart, FL 34997
Phone
772-283-5565
Visit Website