Treasure Coast Helicopters Tours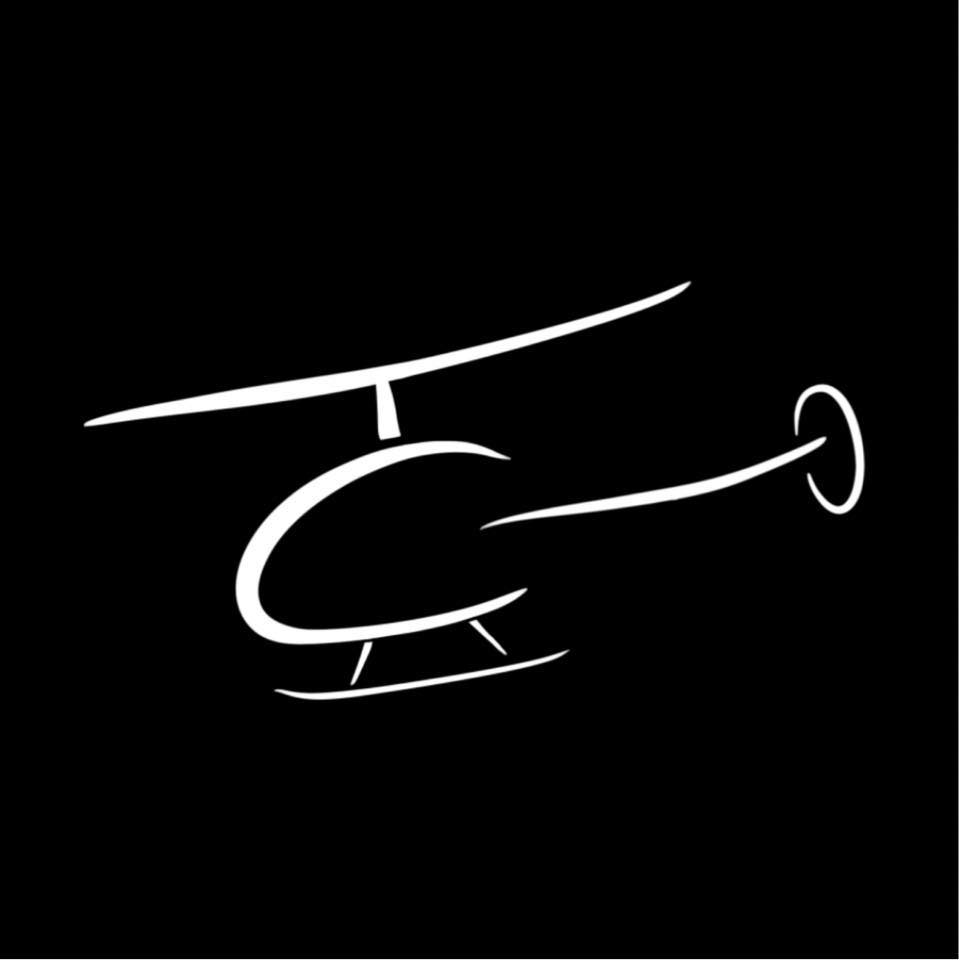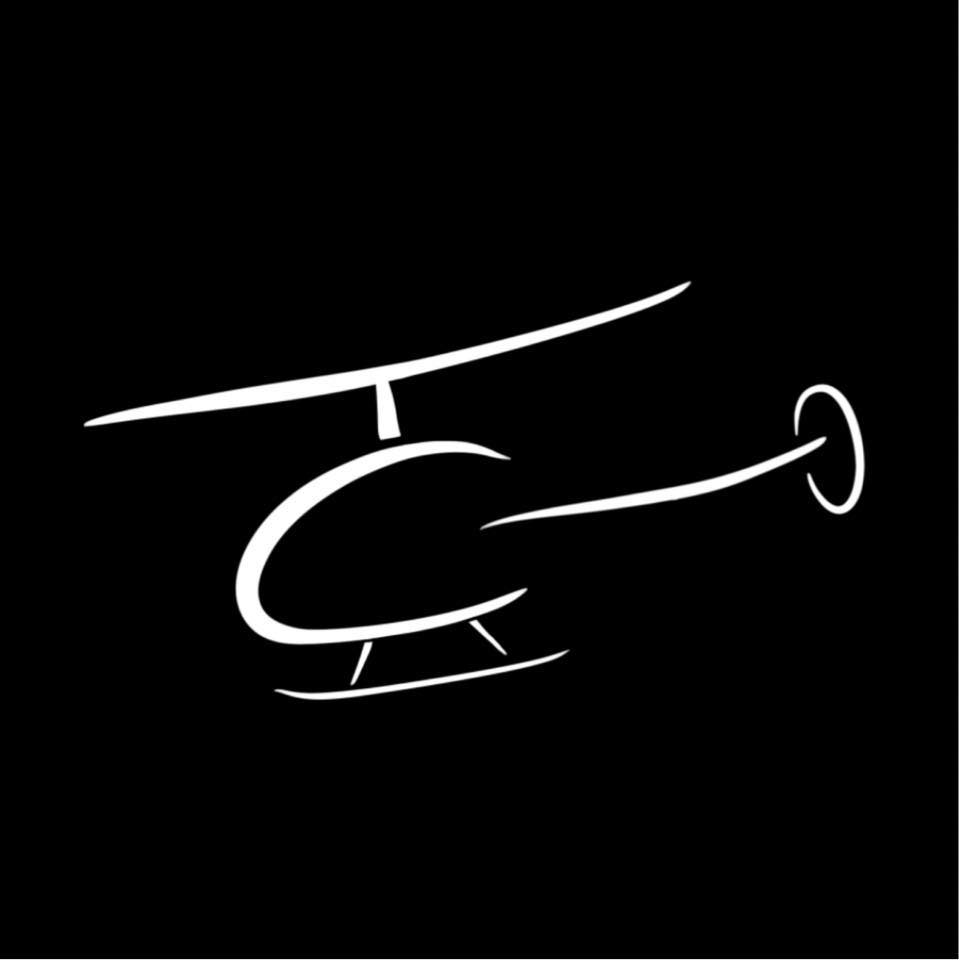 Experience the Treasure Coast from Above with Treasure Coast Helicopters
Looking for a unique and exciting way to explore the Treasure Coast of Florida? Look no further than Treasure Coast Helicopters! Our company offers a variety of helicopter tours that provide breathtaking views of the area's natural beauty and attractions.
Here are some of the tours we offer:
Coastal Tour – This tour takes you along the beautiful coastline of the Treasure Coast. You'll fly over the Atlantic Ocean and see some of the area's most stunning beaches, as well as historical landmarks such as the House of Refuge and the Elliott Museum.
Sunset Tour – Experience the beauty of the Treasure Coast at sunset with our Sunset Tour. You'll fly over the St. Lucie River as the sun sets behind you, creating a truly magical and unforgettable experience.
Custom Tour – Want to see something specific? Our Custom Tour allows you to create your own itinerary, whether it's flying over your house or exploring a particular area of the Treasure Coast.
Our experienced and friendly pilots will make sure you have a safe and comfortable flight, and our state-of-the-art helicopters provide an unparalleled view of the area. Whether you're a local or a visitor, our tours are the perfect way to see the Treasure Coast from a whole new perspective.
Ready to book your helicopter tour? Contact us today to schedule your flight and experience the Treasure Coast like never before!
Address
2315 Witham Field Drive
Stuart, FL 34996
Phone
(772) 202-2019
Visit Website