The Farm at Fox Brown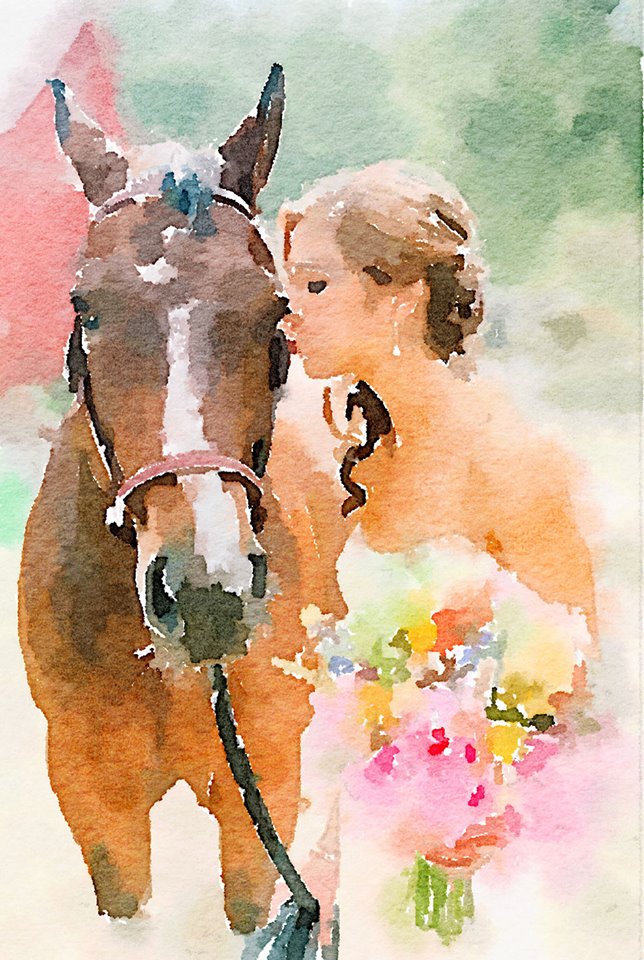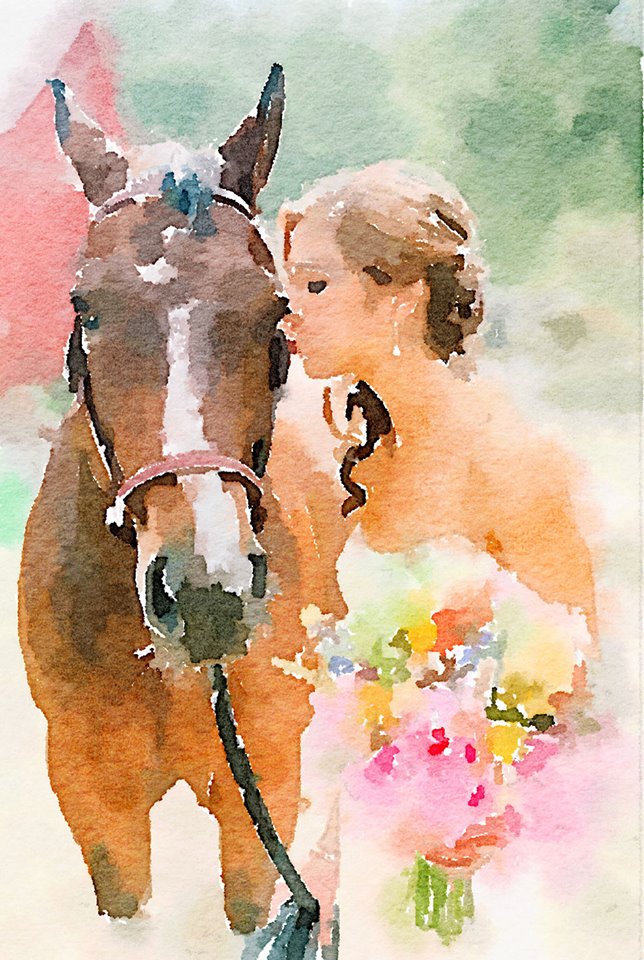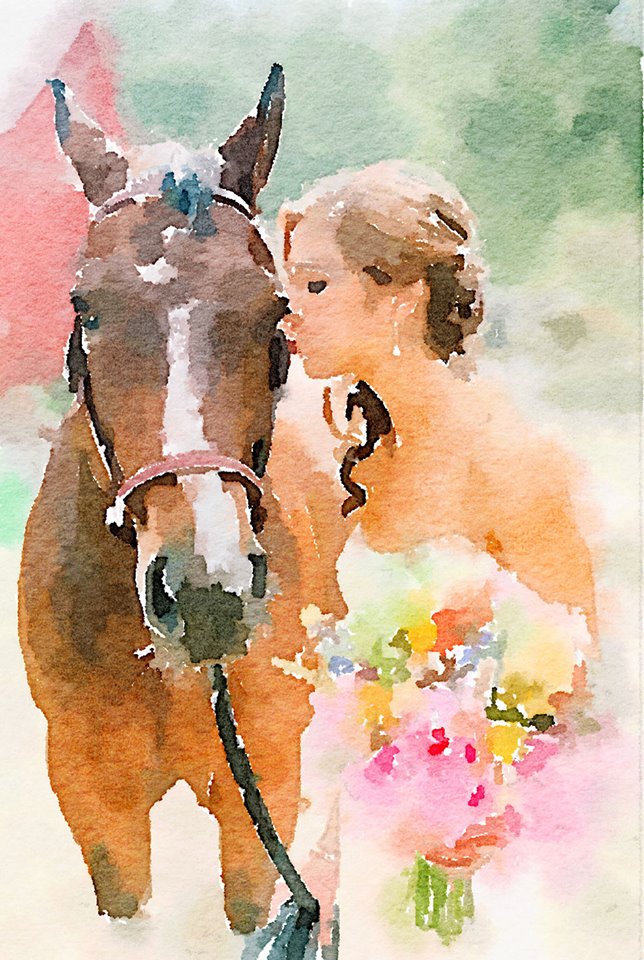 Immerse yourself in Old Florida … mere minutes (but years) away from the coastal hubbub!
Come for rides on our cracker horses or just to visit our animals … Farm to Fork with all the provisions on site!
Hold your old-fashioned wedding here, in our beautiful ranch setting.
From our fields … Berkshire Pigs, Lowline Angus, heritage chickens, Cracker cows.
From out yonder … quail, Osceola turkey and 'gator(attention hunters: grab your Grand Slam Osceola Turkey right here on our Farm!)
From our gardens … guava, blackberries, blueberries, farm-grown mushrooms, hearts of palm, long beans, heirloom tomatoes, sweet corn …
And always … old-fashioned flowers and herbs for the picking. (Have your bridal party pick their own flowers and arrange their bouquets here!)
Address
9601 SW Fox Brown Road
Indiantown,
Phone
772-597-3777
Visit Website
There's so much to discover in Martin County.