Southpoint Anchorage Marina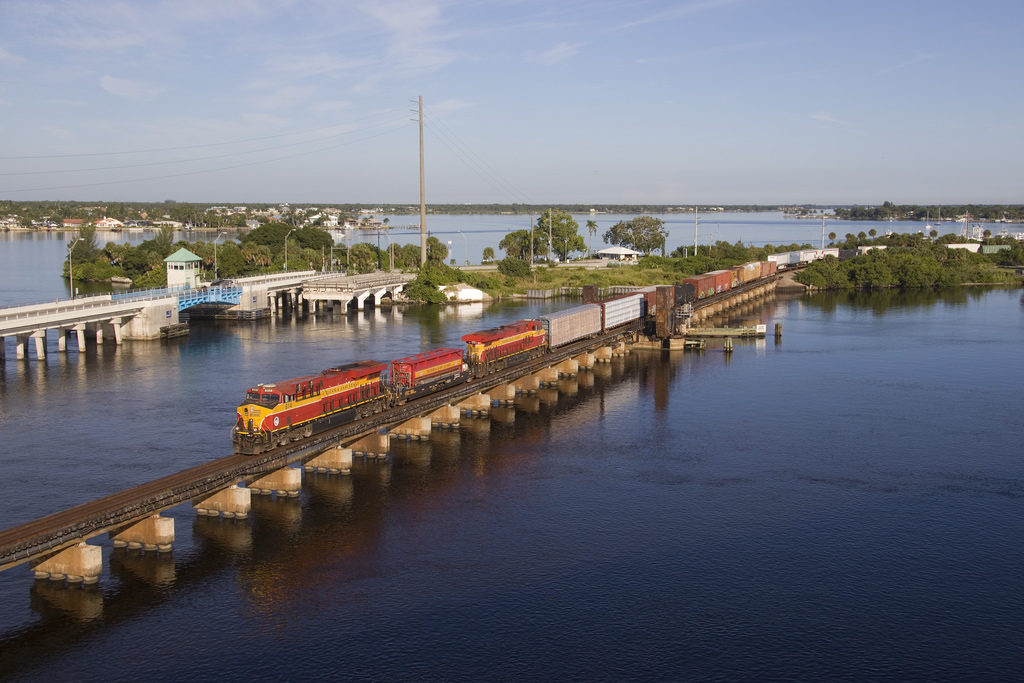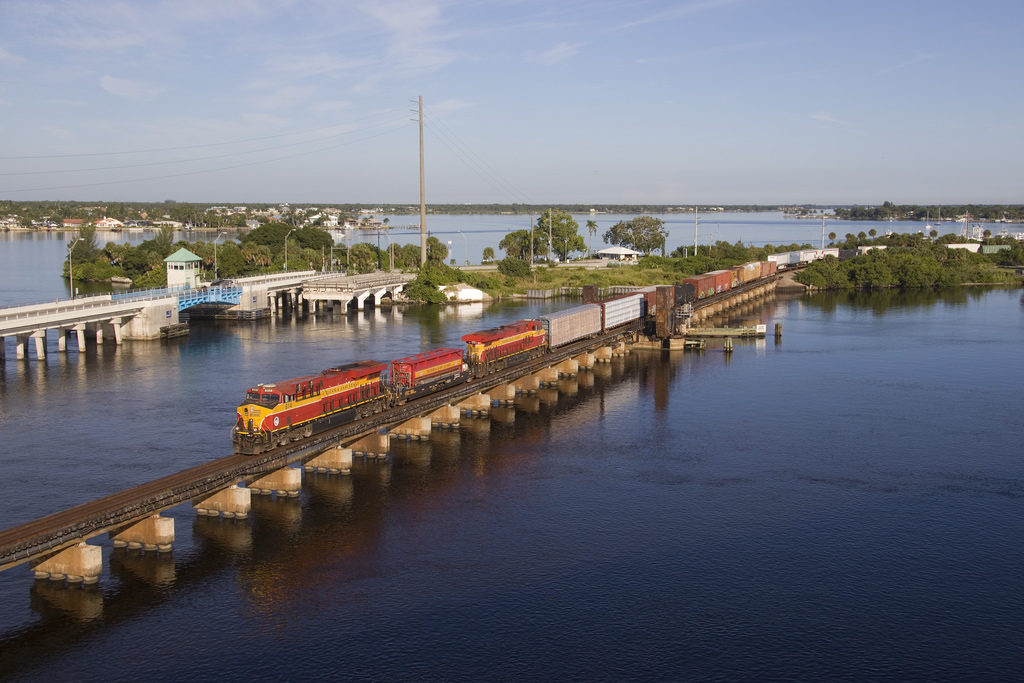 Southpoint Anchorage Marina is conveniently located at the "Crossroads," where the Intracoastal Waterway meets the Okeechobee Waterway in Stuart, Florida. Accessible by the Ocean via the St. Lucie inlet, this area has long been a stopping point for boaters to rest and provision before or after a trip to Florida's west coast and the Gulf of Mexico via the Okeechobee Waterway.
Address
615 SW Anchorage Way
Stuart, FL 34994
Phone
(772) 283-9225
Visit Website
There's so much to discover in Martin County.