Shrimpers Grill & Raw Bar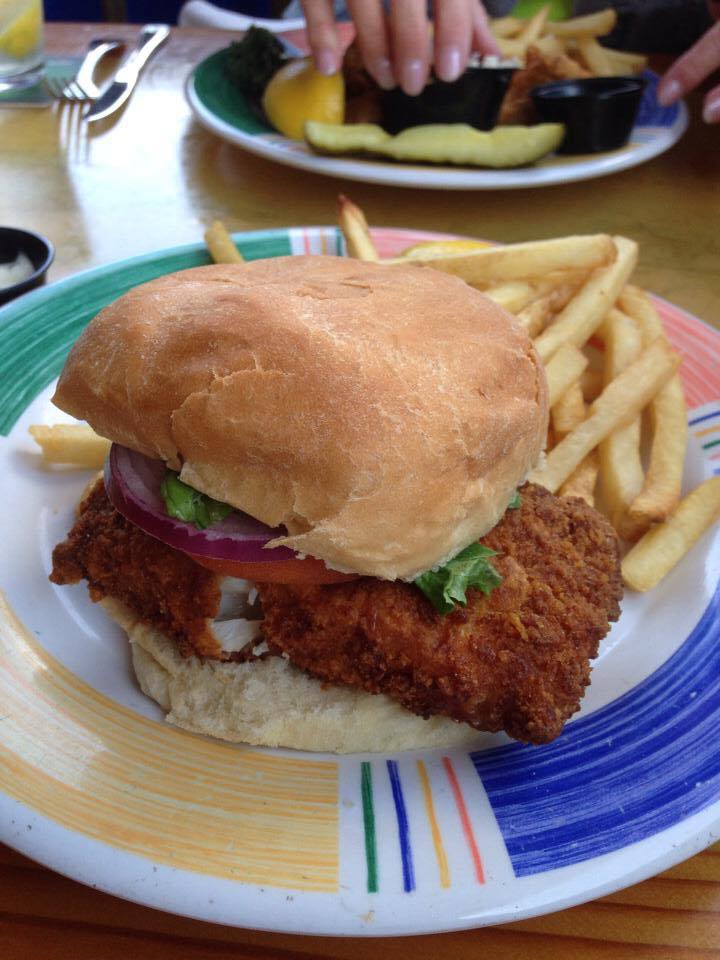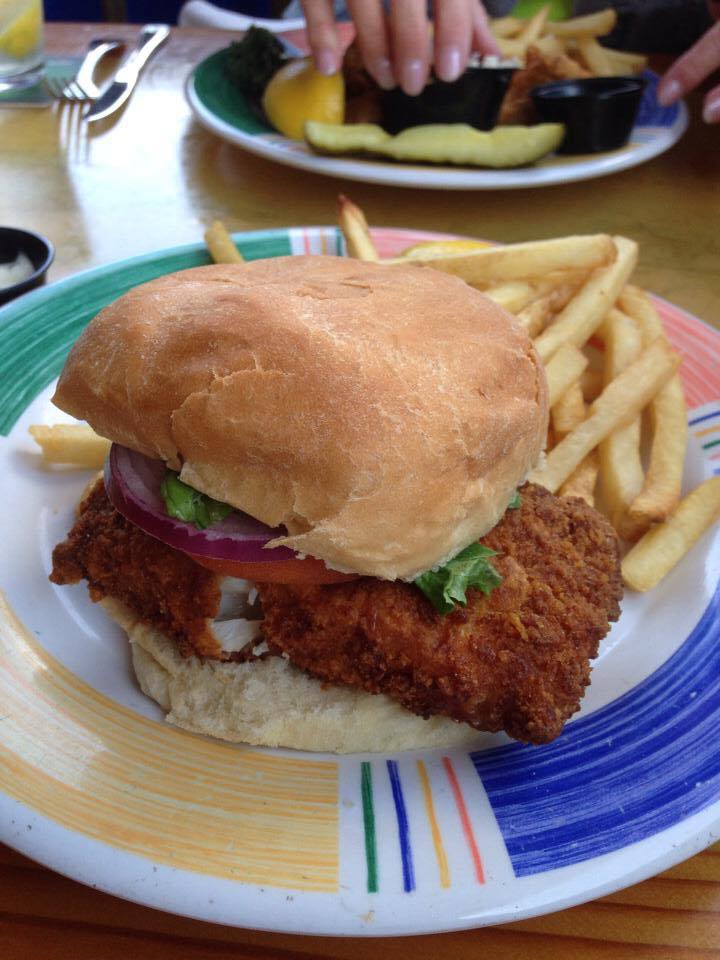 A favorite of locals, Shrimpers offers a full menu for lunch and dinner, featuring fresh local seafood and a casual atmosphere. Early bird and daily specials.
Restaurant rating: $$
Open for lunch and dinner.
Address
4903 SE Salerno Rd.
Stuart, FL 34997
Phone
(772) 220 - 3287
Visit Website
There's so much to discover in Martin County.