Rose and Rebecca's Day Spa & Wholeness Center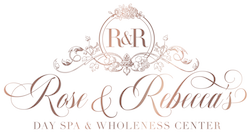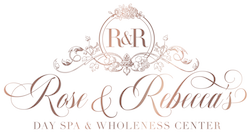 Beautiful, five-star service and the whole package – from unique massages and facials to eyelash extensions, blowouts, haircuts and so much more.
Rose and Rebeccas team is made up of a select group of highly skilled therapists who bring their passion for body therapy into the treatment room. Gentle, soft-spoken and compassionate, our service technicians and therapists are some of the most highly skilled people we could hire to create truly a heavenly experience for you.
Address
206 SW ATLANTA AVE
Stuart , FL 34997
Phone
772 220 9200
Visit Website