Pusateri's Chicago Pizza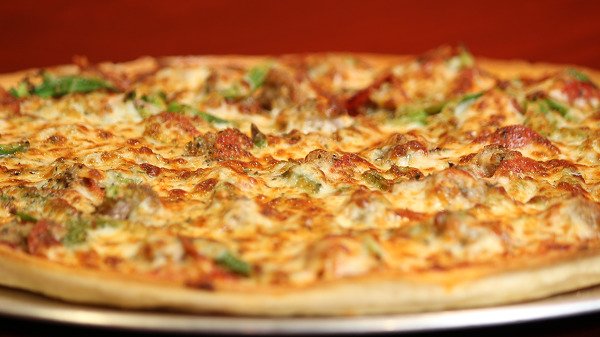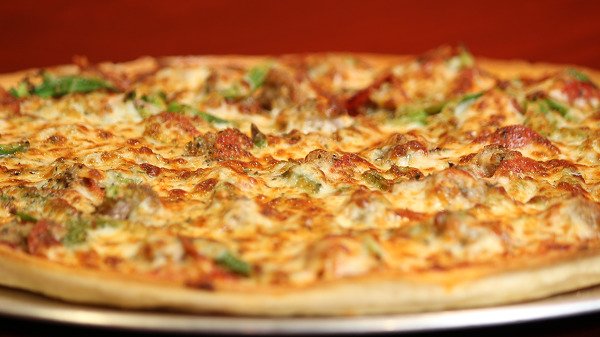 Cozy mom & pop pizzaria, very authentic. The pizza has thin crust, a slightly sweet sauce and sausage like no other! The Chicago hot dogs, well…they speak for themselves! Everything is homemade and fresh daily.
Restaurant rating: $
Open for dinner.
Address
221 SE Ocean Blvd.
Stuart, FL 34994
Phone
(772) 288 - 9810
Visit Website
There's so much to discover in Martin County.