Ocean Republic Brewing Co.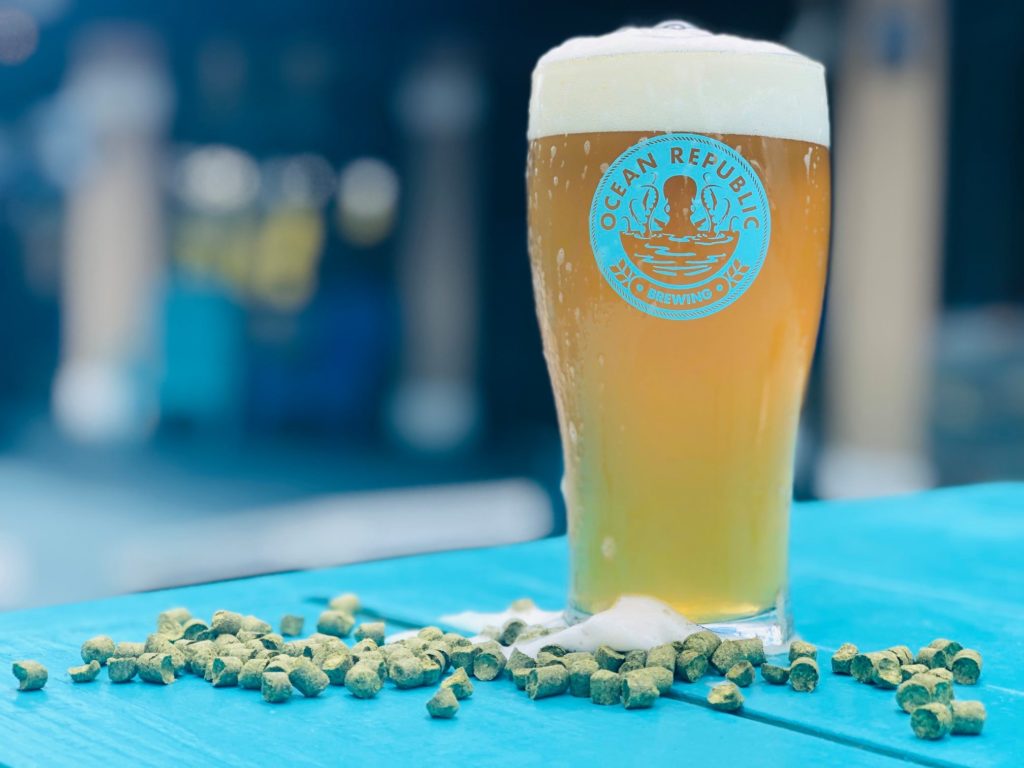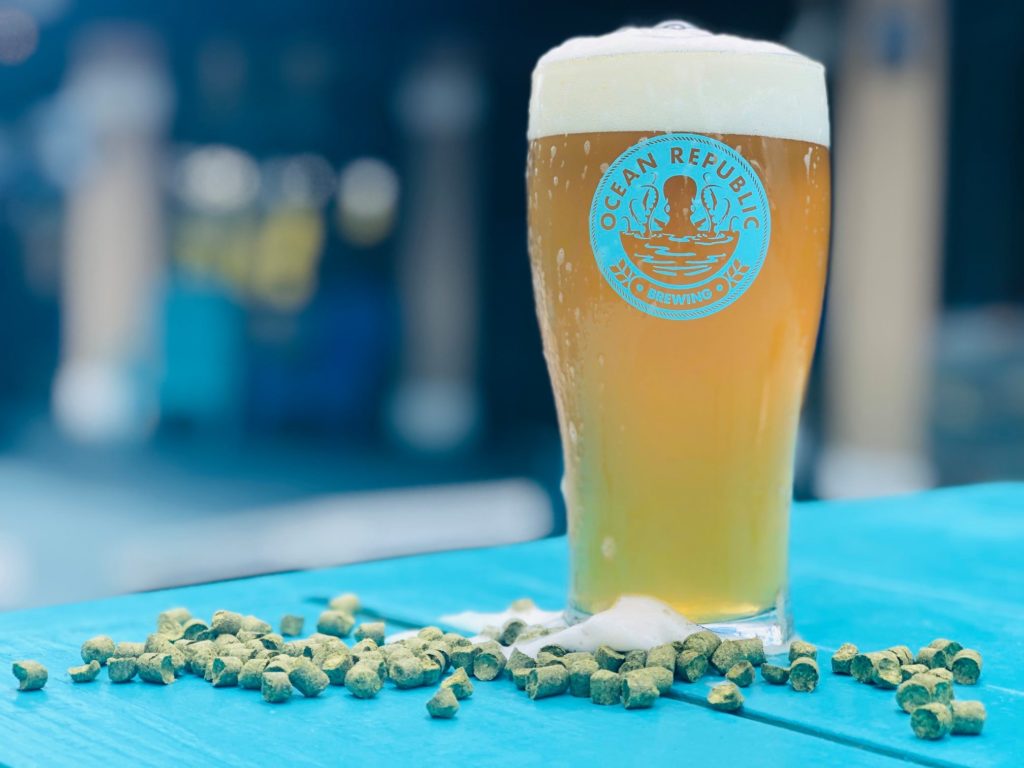 Ocean Republic Brewing is a family owned brewery with a passion for great beer and great people! They are Stuart's only family-owned and operated craft brewery.
Their passion for brewing craft beer can only be matched by their passion for serving food you'll keep coming back for. That's why along with our craft beer, we will be serving up a wide variety of snacks, lunches, dinners, and desserts, fresh from our in-house kitchen. While you're here, also check out our rotating wine list, ciders, and all-natural sodas.
Address
1630 SE Federal Hwy
Stuart , FL 34996
Phone
(772) 600-5596
Visit Website