McNally Show Horses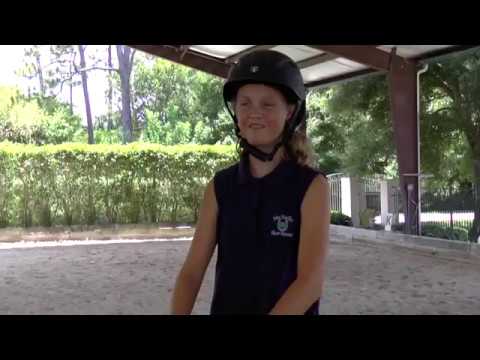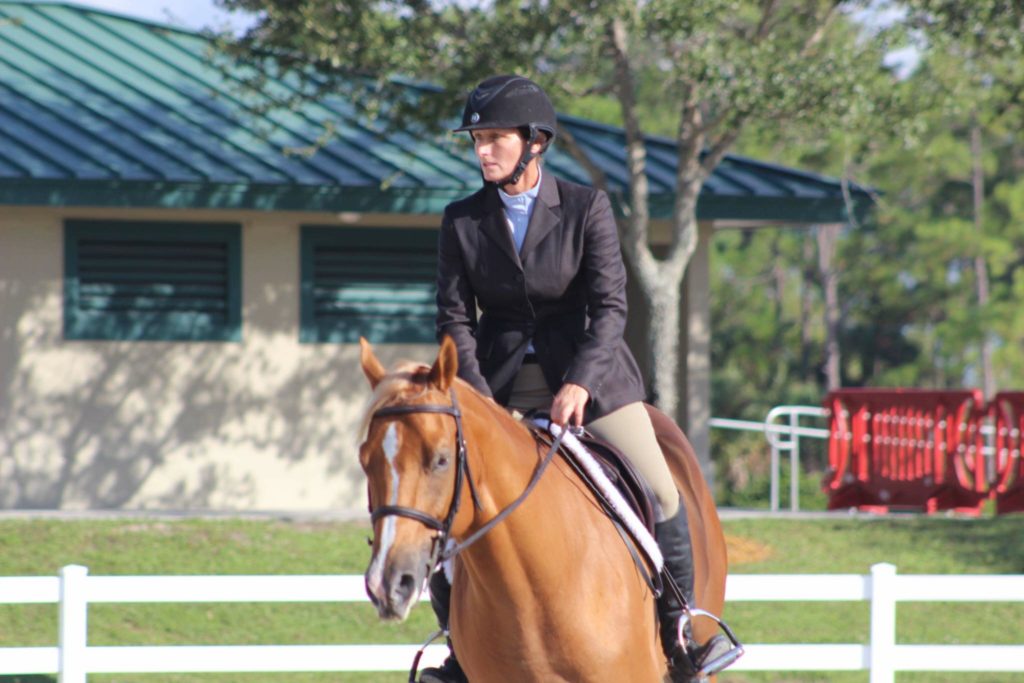 McNally Show Horses provides riders of all levels a unique opportunity to have fun, be safe and thoroughly immerse themselves in all aspects of horsemanship with small group lessons, private weekly sessions or a variety of summer camp programs. Those with their own horses can arrange to ship their horses to this facility or they can arrange to travel to provide top level private instruction.
Address
3370 SW 75th Ave
Palm City , FL 34990
Phone
772-285-4875
Visit Website
There's so much to discover in Martin County.