Kitching Creek Preserve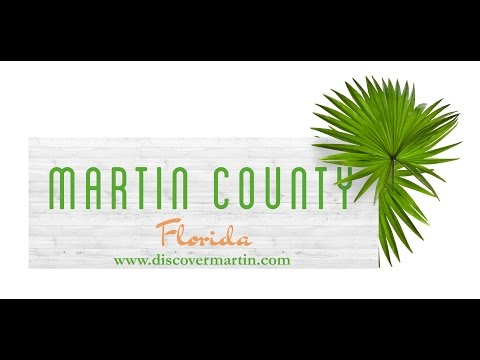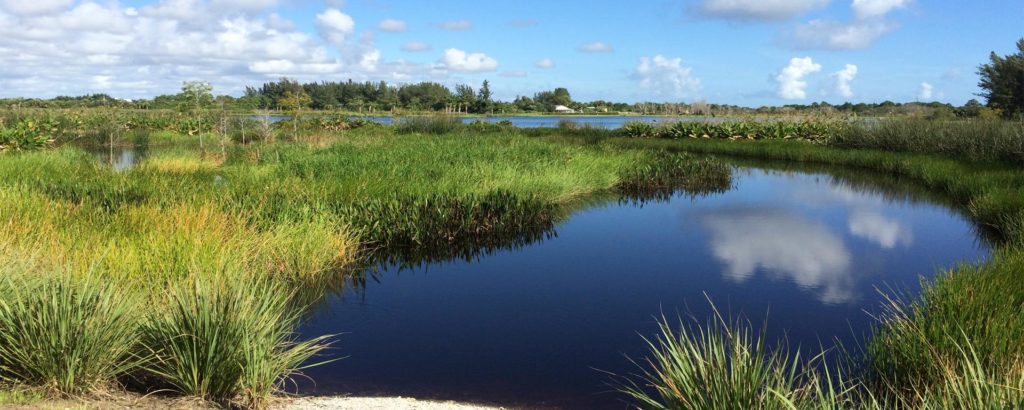 Kitching Creek Preserve, located in Southern Martin County in the small town of Hobe Sound, is a quiet and quaint remedy to the ails of everyday life. Offering a chance to relax and enjoy natural Florida, the preserve offers several activities, including equestrian trails, birding, and fishing. Many rare and endangered birds have been spotted on the park's 51 acres, such as bald eagles, roseate spoonbills, tri-colored herons, and osprey. Also seen are some of Florida's other native animals such as alligators, otters, song birds, raptors, herons, and egrets. A walk through the preserve allows visitors the opportunity to see the worthwhile efforts to restore Florida to its pristine natural state. Started in 2009, the Kitching Creek project worked to reestablish the original flow of water from the Atlantic Ocean into the Loxahatchee River. Now the natural flow of the water has been preserved, and the preserved land gives breathtaking views of the sunrise and sunset over Florida's characteristic wetlands.
Address
6125 SE 138th Street
Hobe Sound, FL 33455
There's so much to discover in Martin County.