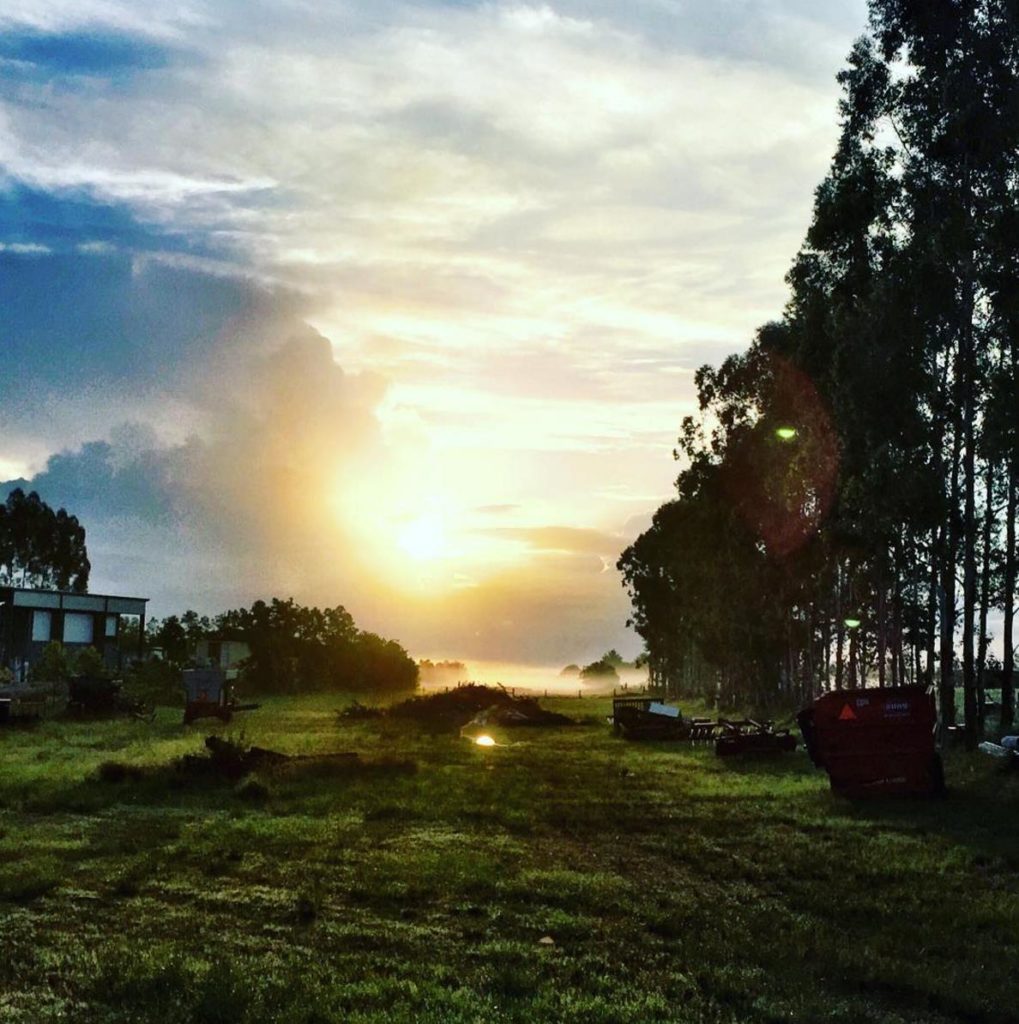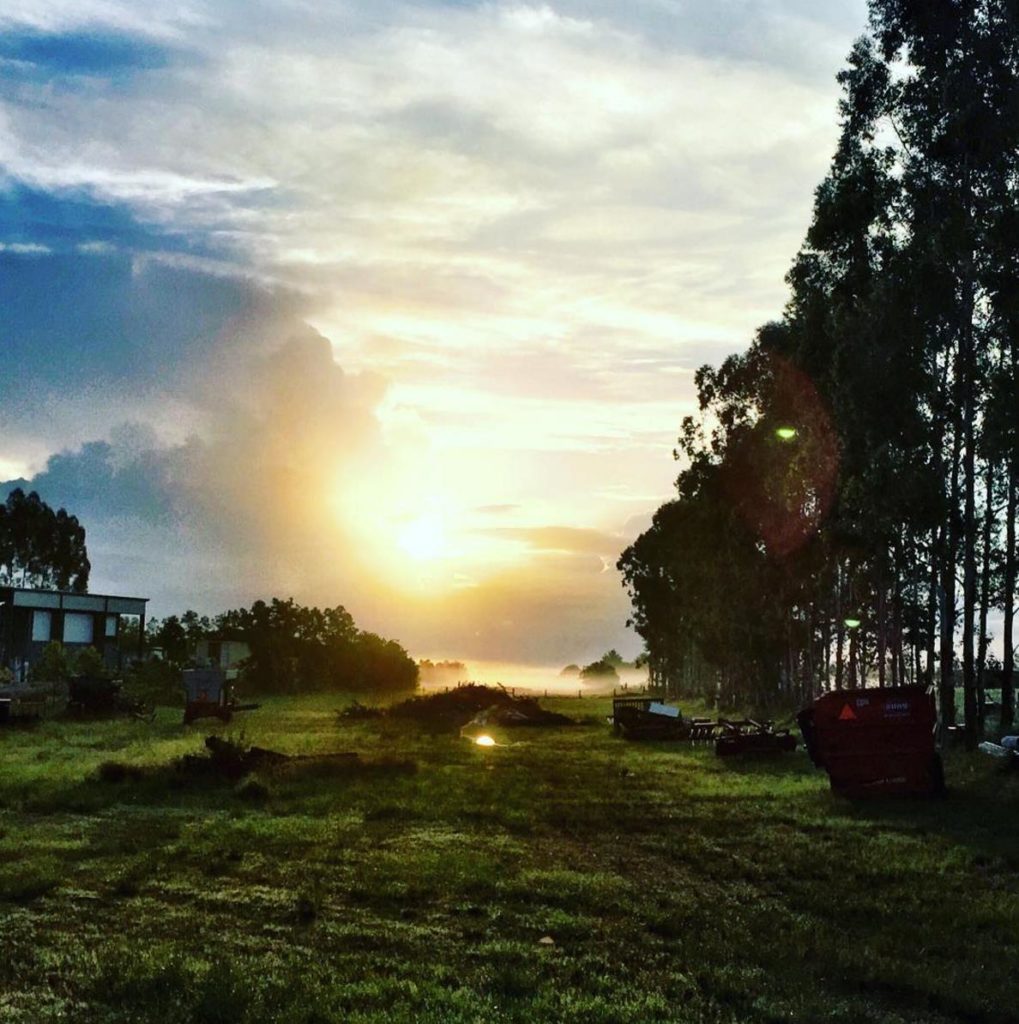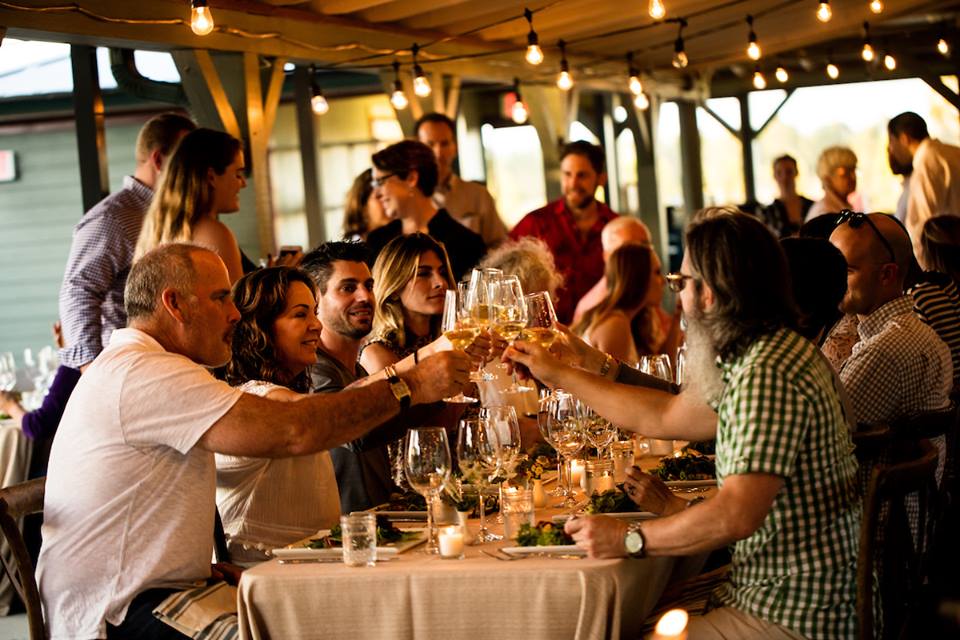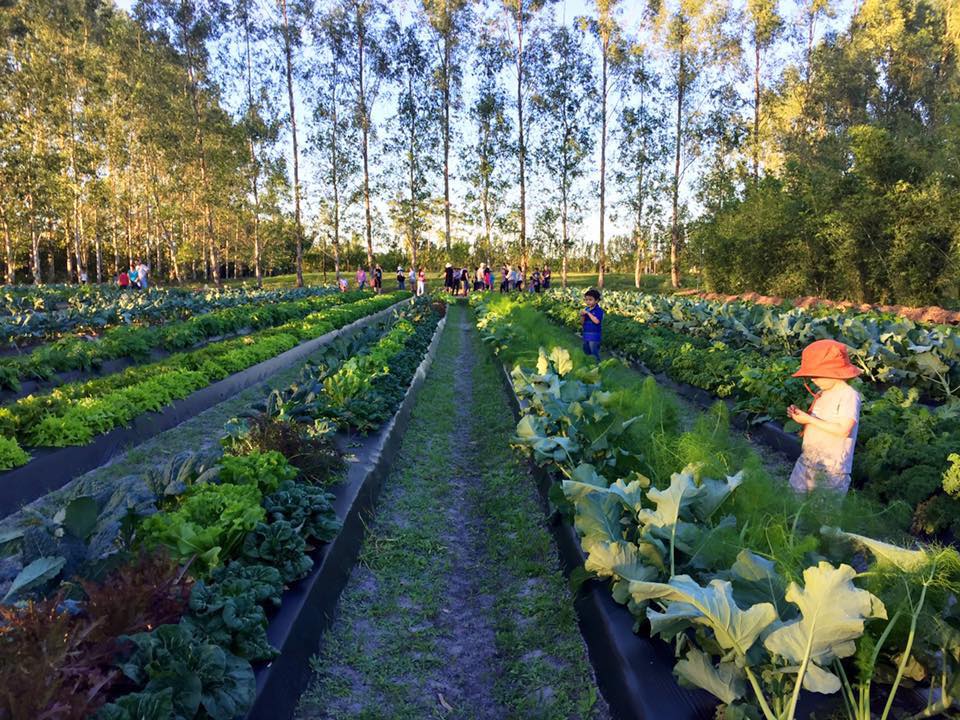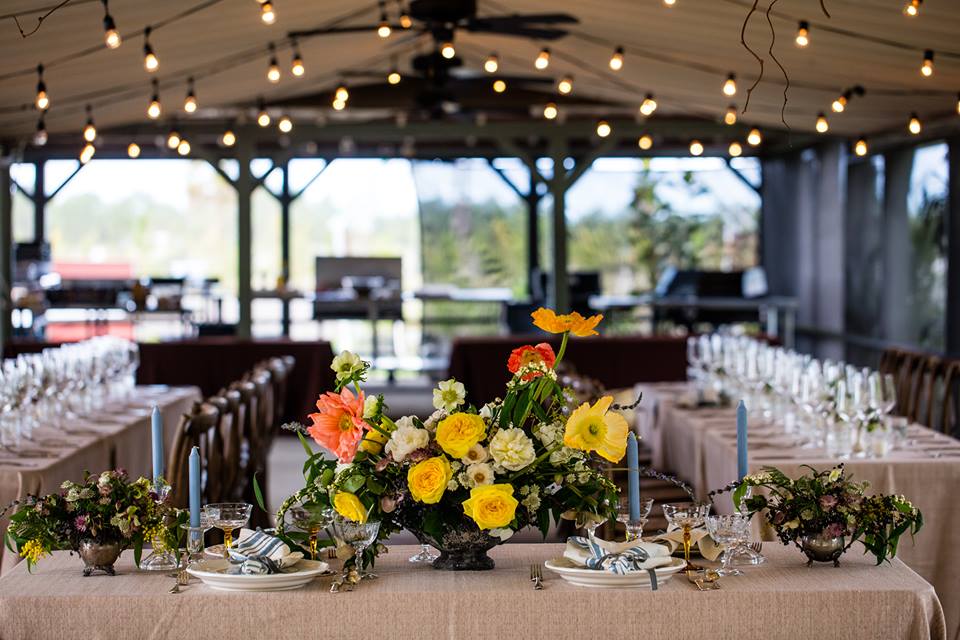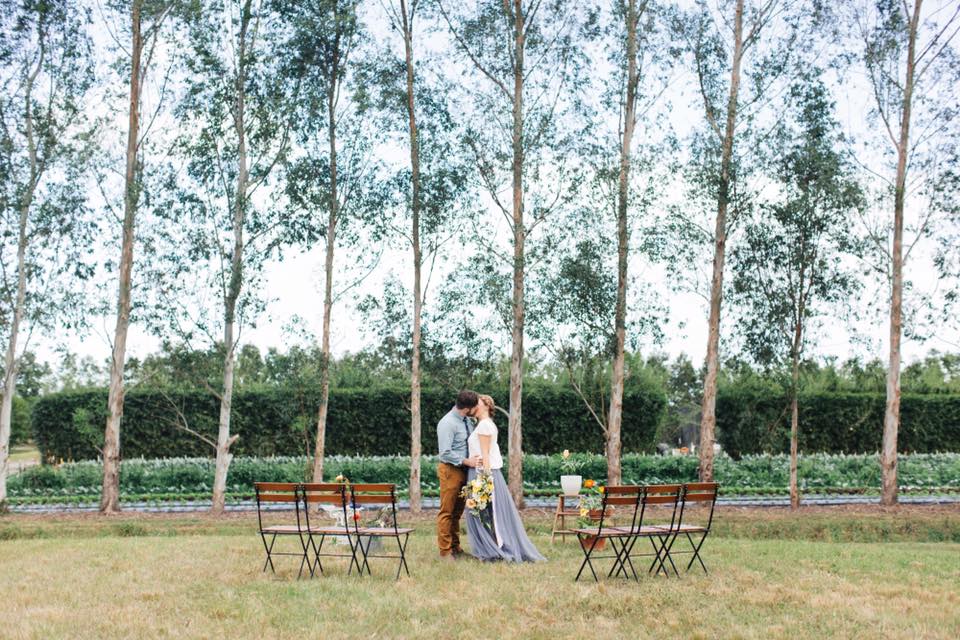 Kai-Kai Farm is a premier local food resource and grows specialty vegetables during winter and spring including broccoli, salad greens, tomatoes, okra, beans, and black-eyed peas, among others.
Kai-Kai Farm is a recipient of the Slow Food Snail of Approval Award given to local food suppliers like farms, restaurants and markets whose food is judged as good, clean and fair. The food is assessed by taste, healthiness, production, distribution, and if it is in season and free of additives.
Are you looking for a beautiful rural venue to host your wedding and reception? Look no further than our private 40-acre farm location just 10 minutes west of I-95.
Beginning November 20, 2021 Kai-Kai welcomes you to visit their farmers market on Saturdays from 9am-1pm. They are joined with other local vendors who sell goat dairy products, fresh bread, pasture-raised eggs, and more.
Kai-Kai hosts al-fresco dining and musical events with renowned local chefs and musicians next to our vegetable fields. Menus feature our produce for true farm-to-table eating; visit www.kaikaifarm.com to sign up for these must-attend events.
Address
8006 SW Kanner Hwy
Indiantown , FL 34956
Phone
(772) 597-1717
Visit Website