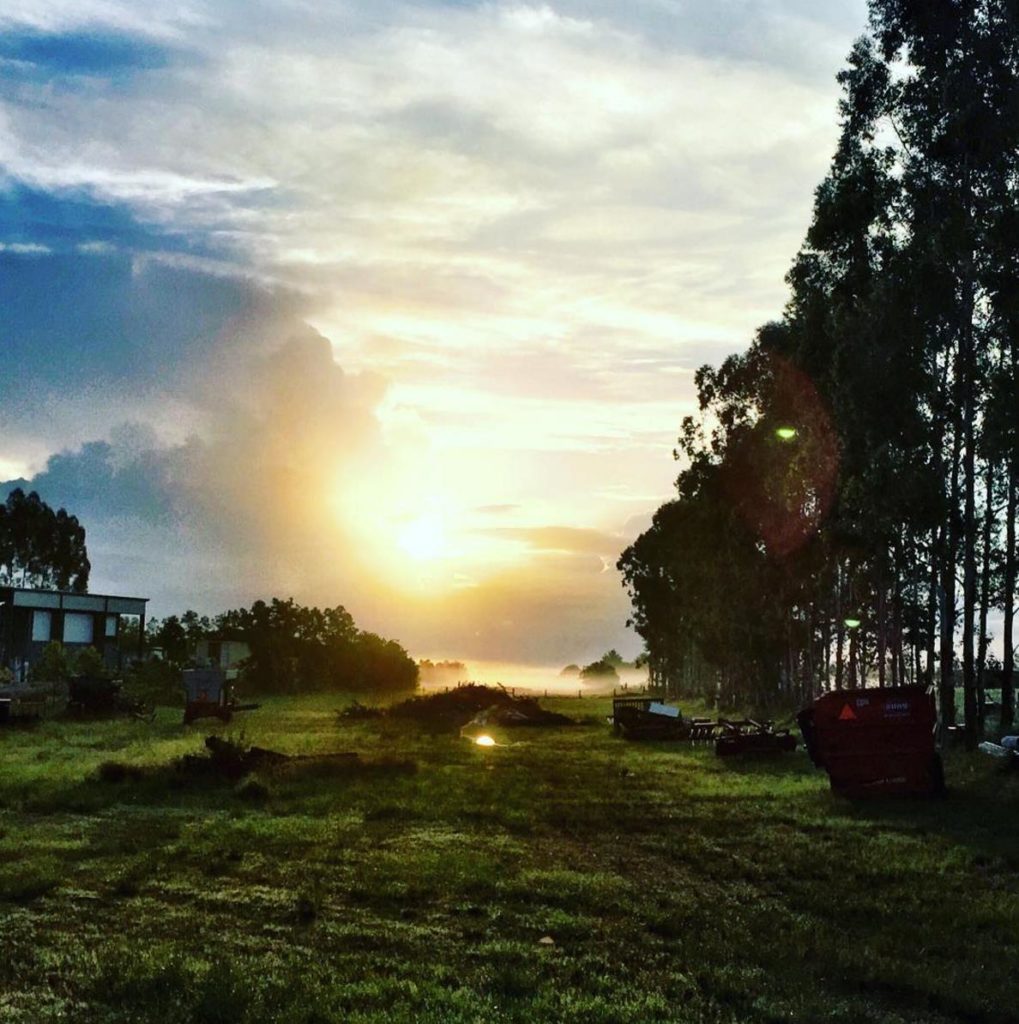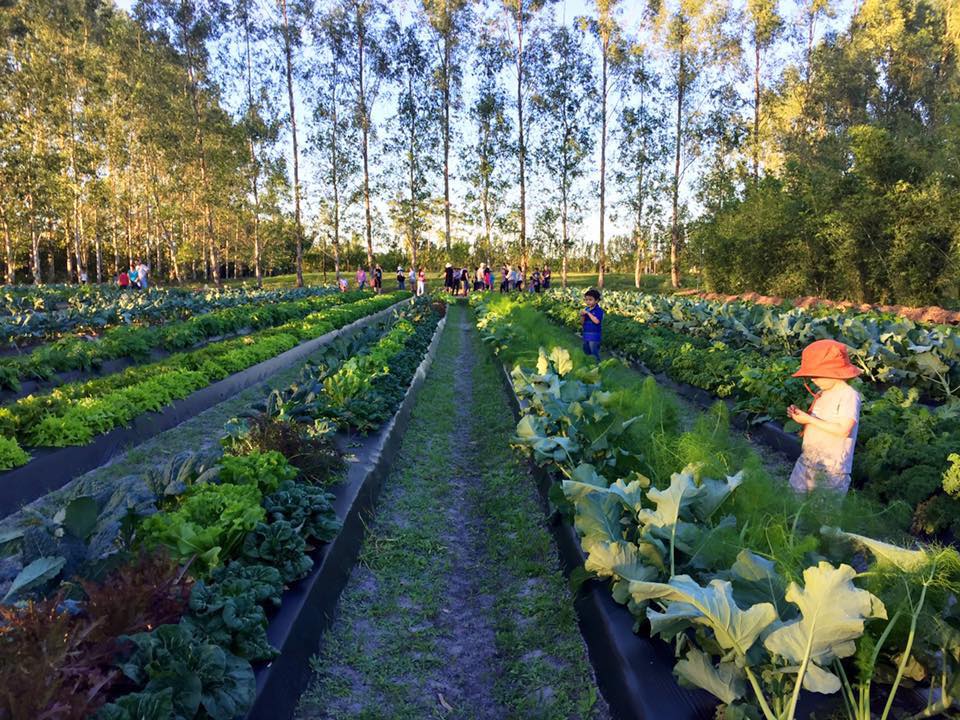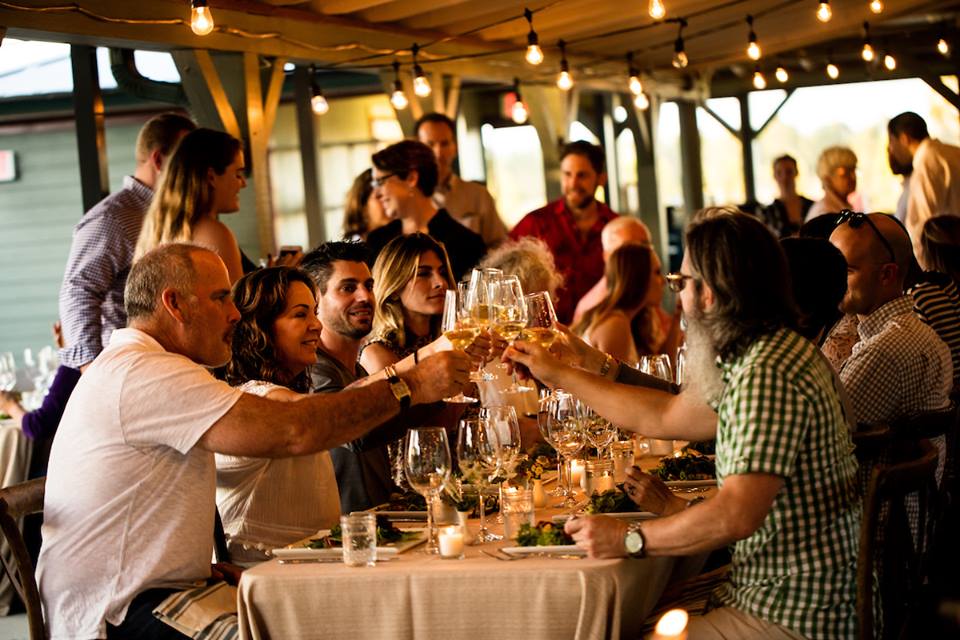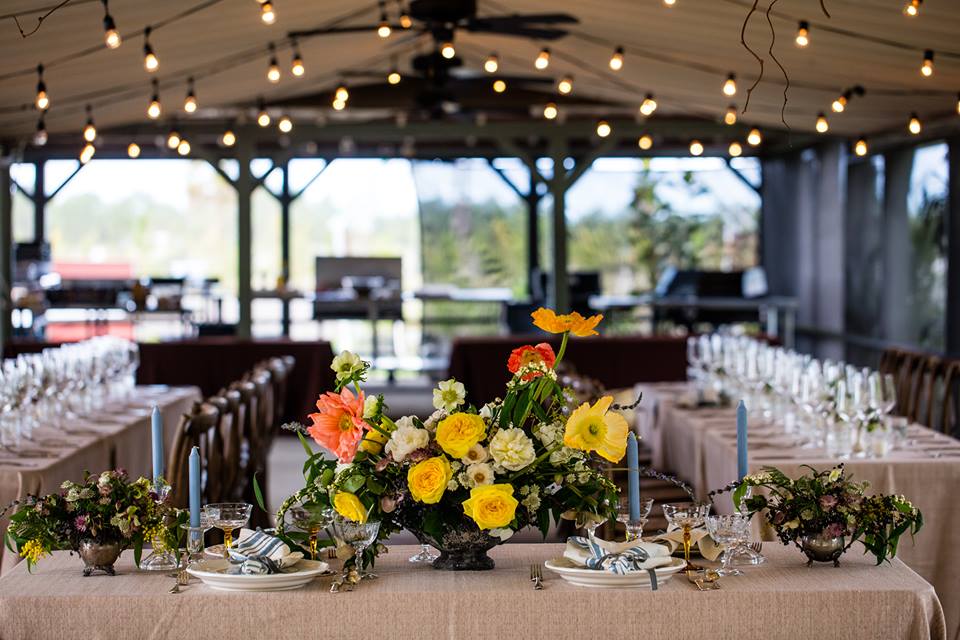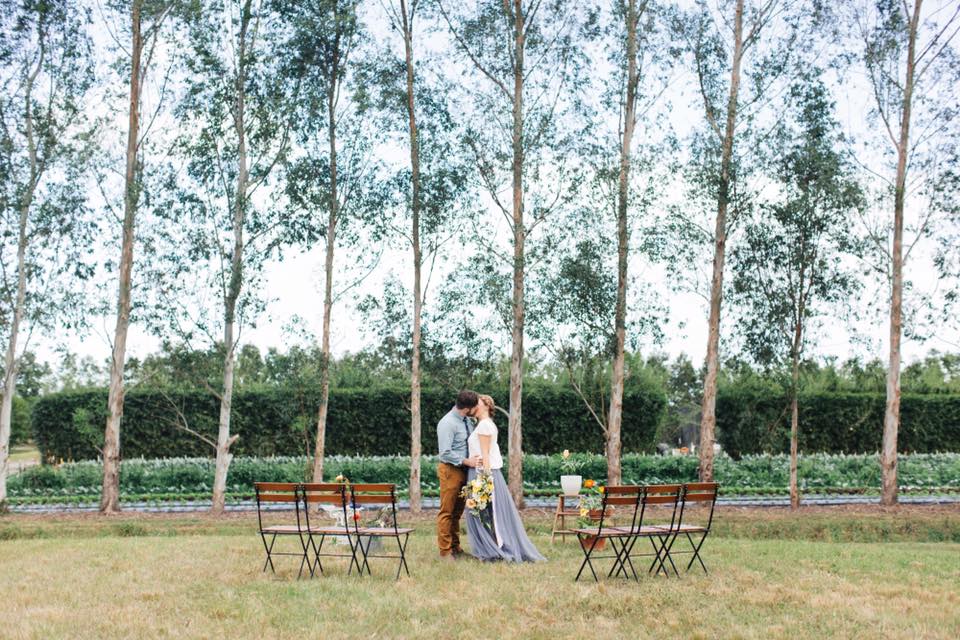 Kai-Kai Farm is a premier local food resource and offers niche produce all year including broccoli, salad greens, , tomatoes, okra, beans and black-eyed peas among others.
Kai-Kai Farm is a recipient of the Slow Food Snail of Approval Award given to local food suppliers like farms, restaurants and markets whose food is judged as good, clean and fair. The food is assessed by taste, healthiness, production, distribution, and if it is in season and free of additives.
Are you looking for a beautiful rural venue to host your wedding and reception? Look no further than our private 40-acre farm location just 10 minutes west of I-95.
November-May Kai-Kai offers tours and community garden plots! Want to know more about where your food comes from? Or perhaps you want your children to learn about vegetables and how we grow them. Tours are about 90 minutes and free on the third Saturday of each month at 3:30 PM and second Wednesday of each month at 10:30 AM. Walking distance on-site about 1/2 mile so wear walking shoes suitable for sand and bring a hat.
Kai- Kai hosts al-fresco dining and musical events with renowned local chefs and musicians next to our vegetable fields. Menus feature our produce for true farm-to-table eating; visit www.kaikaifarm.com to sign up for these must-attend events.
Address
8006 SW Kanner Hwy
Indiantown , FL 34956
Phone
(772) 597-1717
Visit Website