Josephine's Café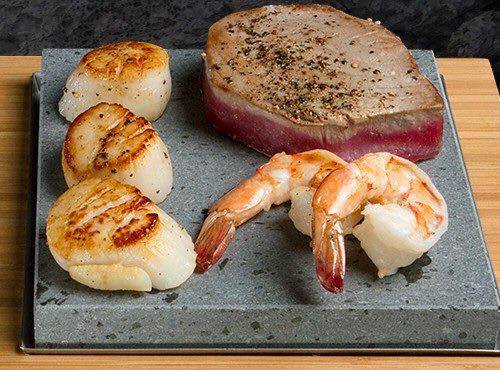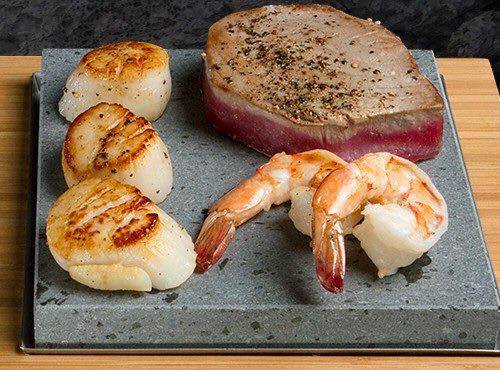 Josephine's Café serves breakfast, lunch, internet cafe. Come bring your animal and sit & relax. We serve brunch on Sundays. Sit inside or out. Family-owned. Everything is fresh. We are a little sister to Renato's Italian Restaurant & Grille.
Restaurant rating: $$
Open for breakfast and lunch.
Address
3714 SE Ocean Blvd.
Sewall's Point, FL 34996
Phone
(772) 219 - 0201
Visit Website
There's so much to discover in Martin County.