Hobe Sound Deli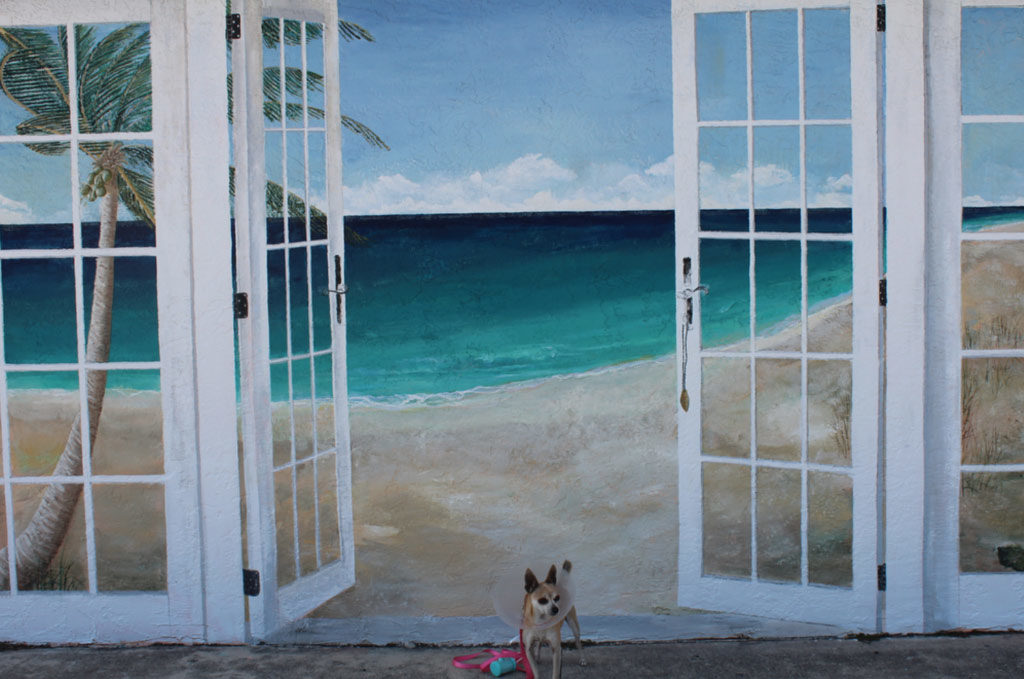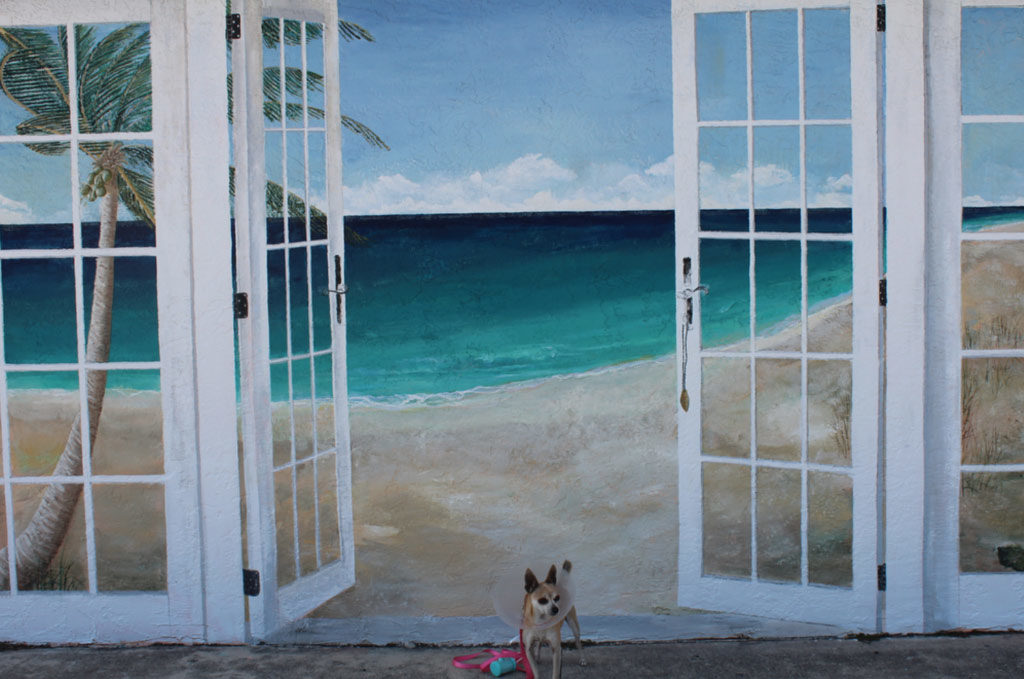 The Hobe Sound Deli has been creating tasty subs and sandwiches for over 36 years. The current owners, Pat and Lou Barattieri, have been tantalizing the taste buds of the Hobe Sound locals and visitors. The deli is well known for giving courteous, friendly, and quick attention to each of the customers that have passed through the doors over the years. People come from all over the country just to grab one of the tasty subs or sandwiches before heading down to the beach or off to work.
Open for breakfast and lunch.
Address
11372 SE Federal Hwy.
Hobe Sound, FL 33455
Phone
(772) 546-6652
Visit Website
There's so much to discover in Martin County.