Guatemex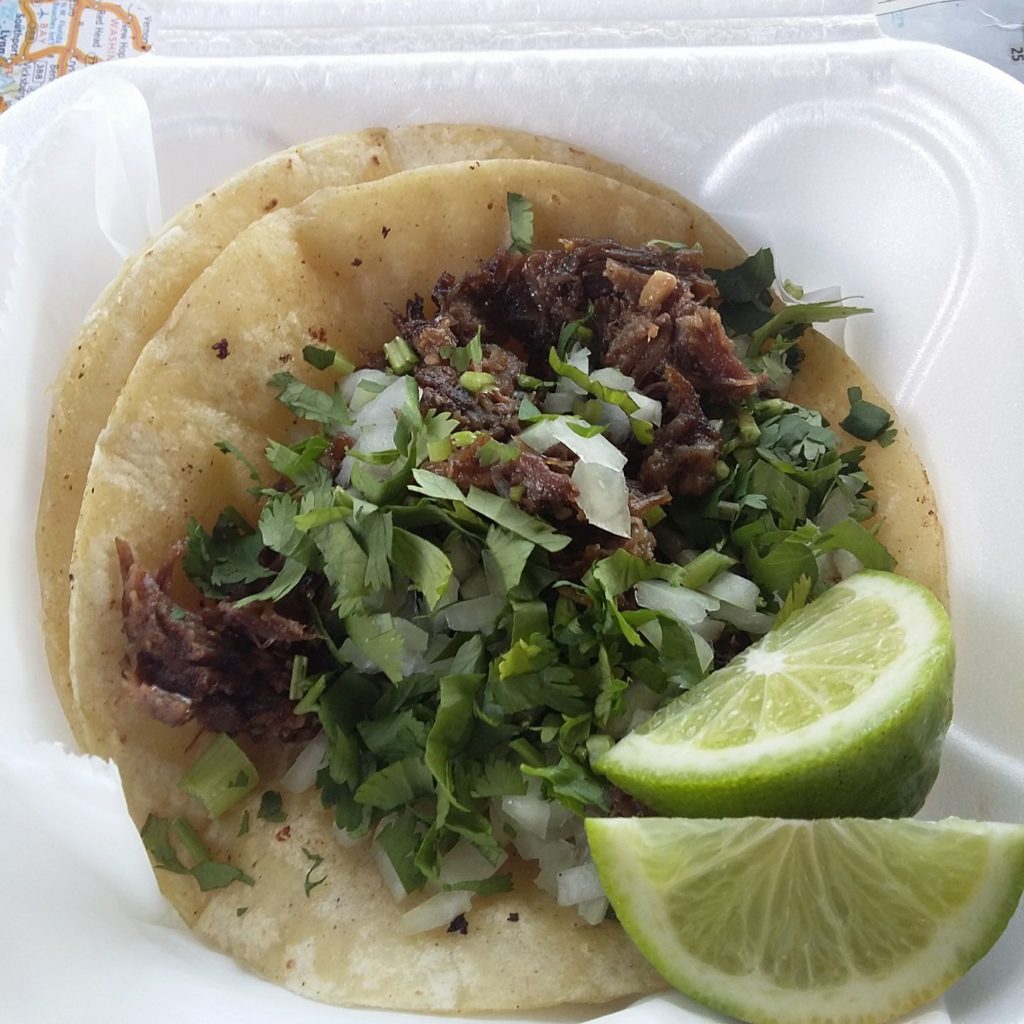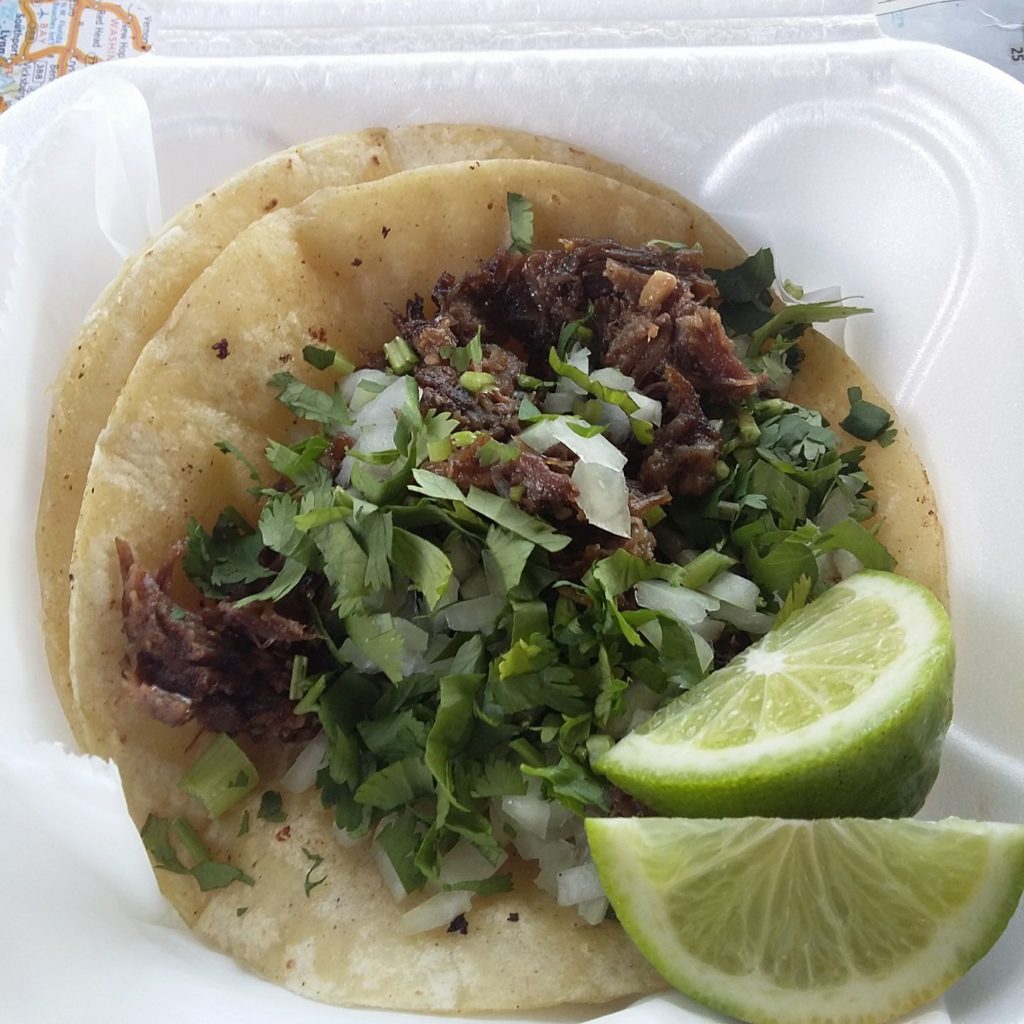 Guatemex is a cozy, authentic restaurant on the main drag of Indiantown. Known for it's Guatamalan flair on traiditional Mexican and Tex-Mex favorites, this local favorite is a must-see for any visitor to quaint Indiantown.
Open for lunch and dinner.
Address
15648 SW Warfield Blvd.
Indiantown, FL 34956
Phone
(772) 597-5509
There's so much to discover in Martin County.