Foxgrape Café at the Seminole Inn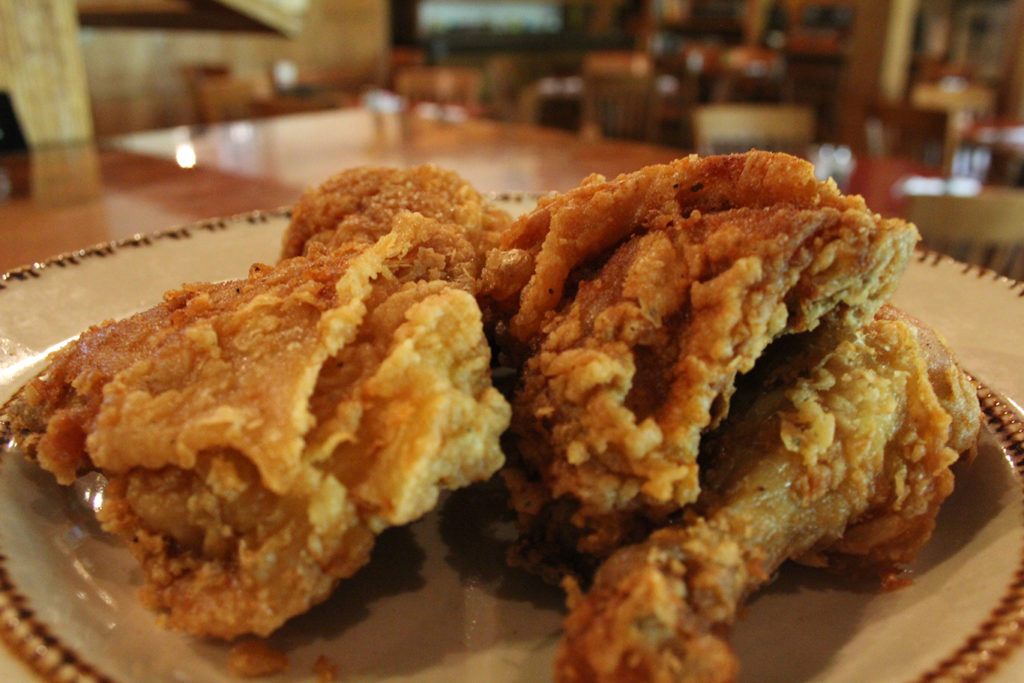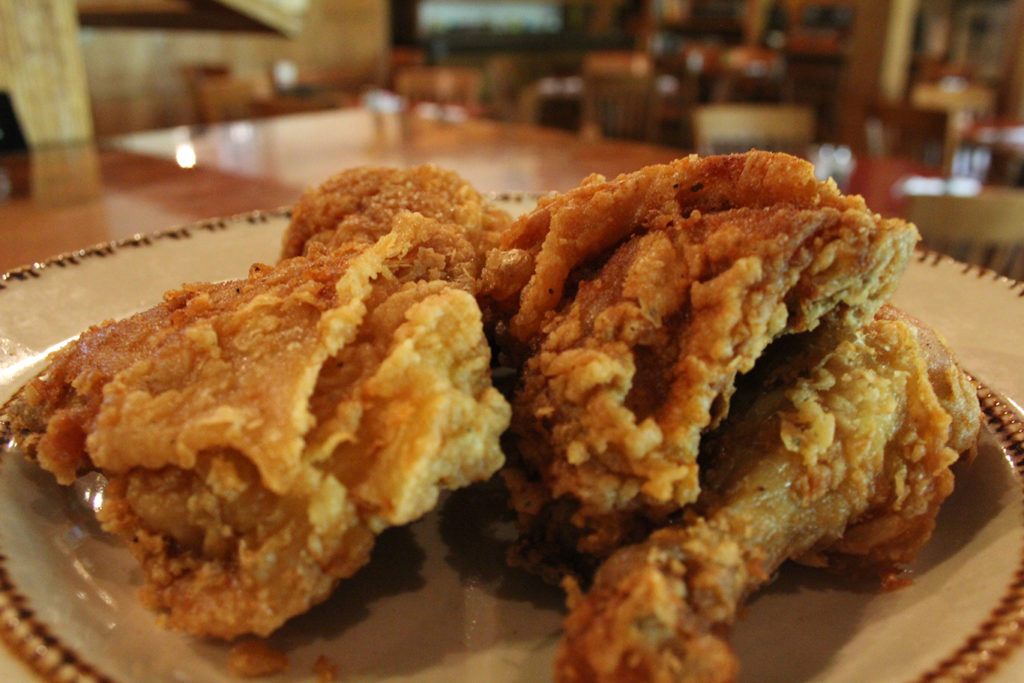 The seeming silence surrounds you as your senses scramble to adsorb the majesty of 200 year old oaks. Sunday Brunch includes grapes, honey dew, watermelon, strawberries, cantaloupe , fruit salad, homemade cinnamon rolls, assorted muffins, our very own homemade bread (white and multi Grain) Fried chicken , mashed potatoes and gravy, sweet potato casserole, green beans, Honey glazed carrots, biscuits and sausage gravy, bacon, made to order Belgium waffles and omelets Roast beef and smoked turkey breast full country salad bar and top it off with our famous peach cobbler. And if you leave here hungry its your own fault.
Address
15885 SW Warfield Blvd
Indiantown, FL 34956
Phone
772-597-3777
Visit Website
There's so much to discover in Martin County.