Dragon Tree Bonsai Nursery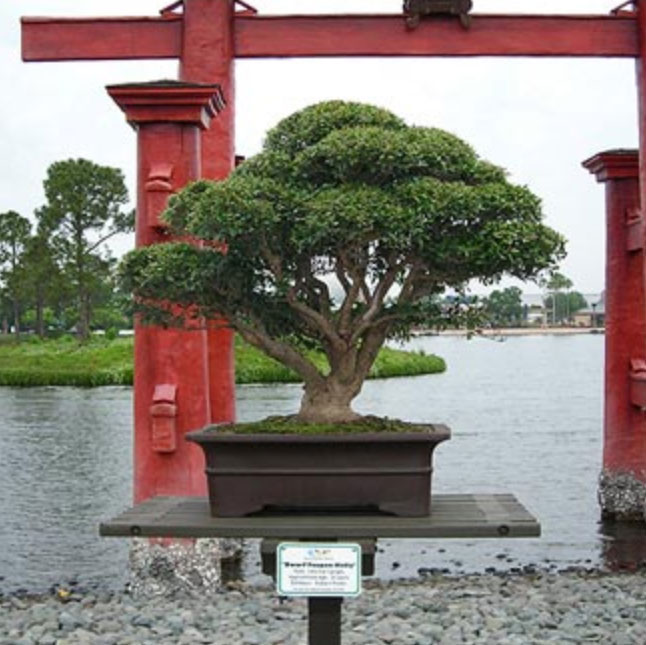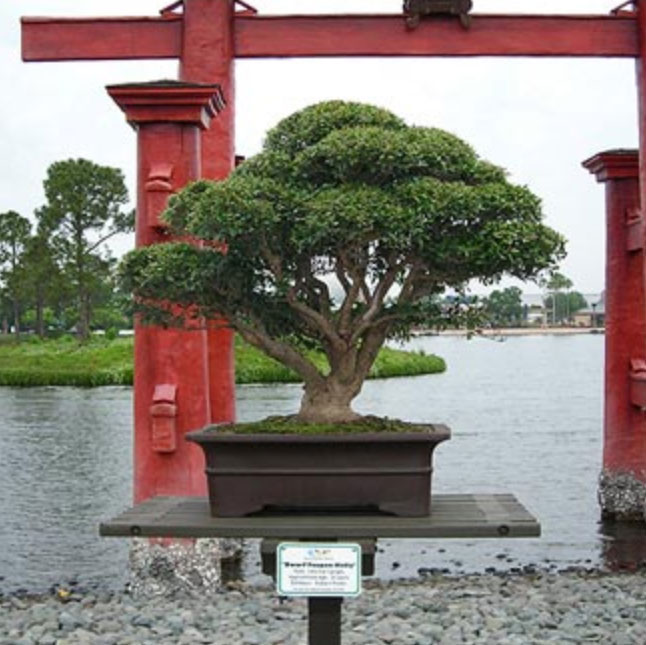 The three acre nursery is located in an area known as Florida's Treasure Coast. Preferring trees to shrubs for bonsai, the nursery is stocked with an inventory of tropical/cold hardy and evergreen/deciduous trees. They are in various stages of development and are pruned out, rather than hedge trimmed. There are no imports.
Two goals driving Dragon Tree Bonsai are: 1) increase the awareness of horticulture in growing healthy bonsai and 2) add other species to the trees available.
The regular business hours are Tuesday through Saturday: 8-5
Sunday: 10-2
Monday by appointment only.
However, for events and holidays, the nursery may be closed. Please call in advance: 772-418-7079. Please feel free to contact me with any questions you might have, at dragontree@bellsouth.net.
Address
3663 SW Honey Terrace
Palm City , FL 34990