Delaplane Preserve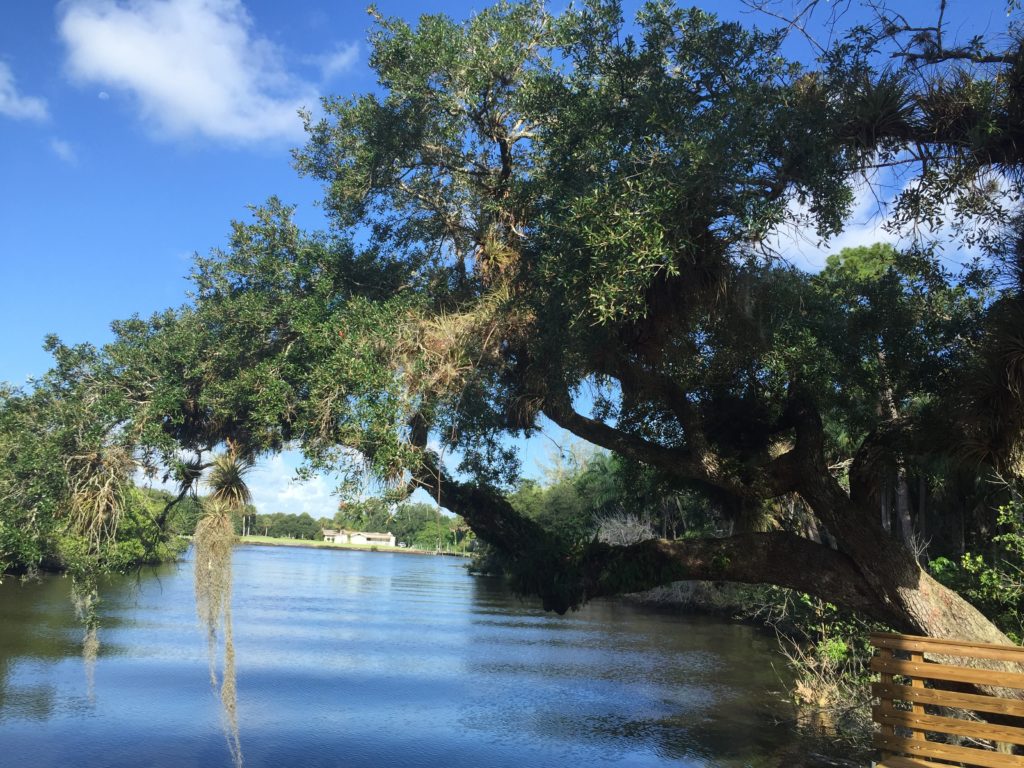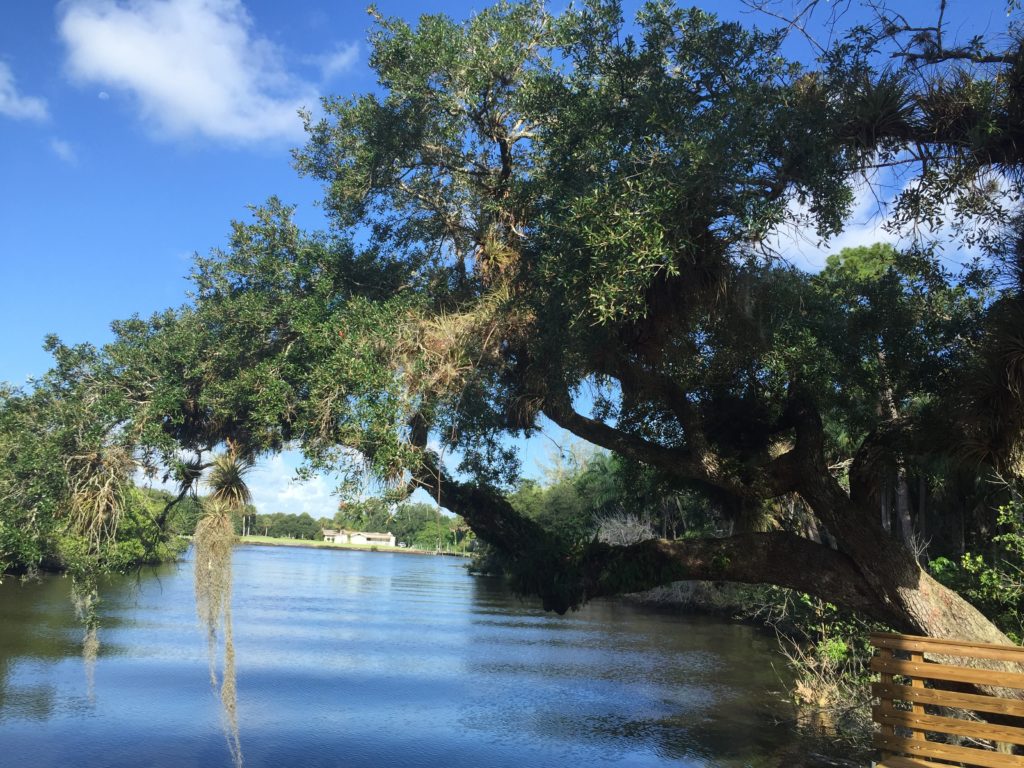 Delaplane Reserve offers a chance for visitors to get to know Florida in its natural state, beautiful and wild. Restored by the Martin County Engineering Department, Delaplane Reserve now allows visitors to explore its 51-acres of natural sights and to gaze at the South Fork of the St. Lucie River in its original glory. Enjoy canoeing, kayaking, or paddle-boarding through Florida's first federally designated Wild and Scenic River surrounded by vast wild trees and the vibrant green of the riverside. Along the quarter-mile nature trail, there lives one of the ecosystem's most important animals, the Gopher tortoise. Identifiable by their sandy homes, holes dug 20 feet into the ground, these tortoises are marvels to look at and are a threatened species. Even sitting at the picnic tables presents the opportunity to find native Florida plant and wildflower species, an important part of the natural Florida landscape.
Address
6084 Southwest Gaines Avenue
Stuart , FL 34997
There's so much to discover in Martin County.