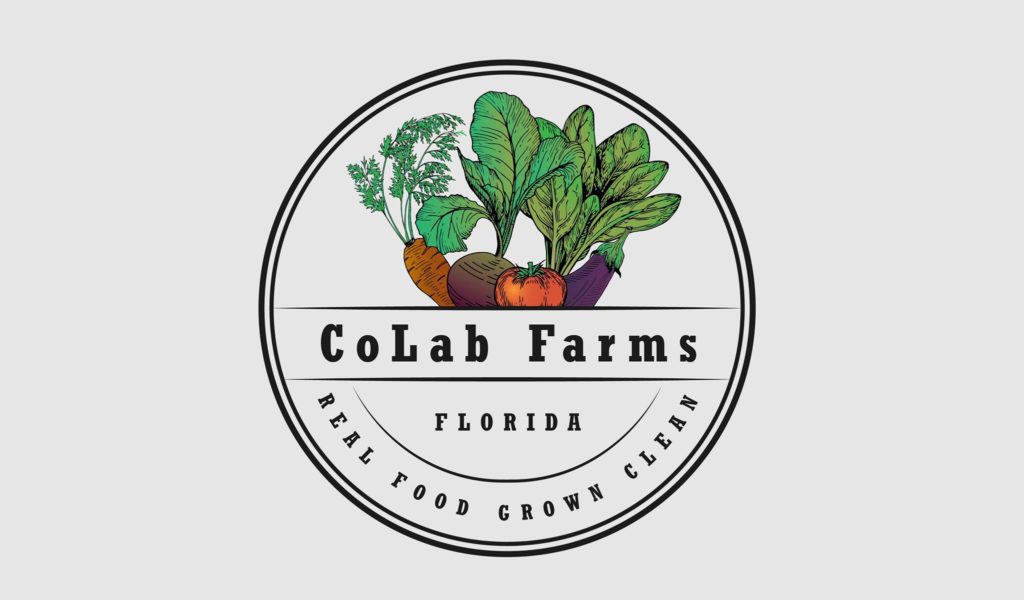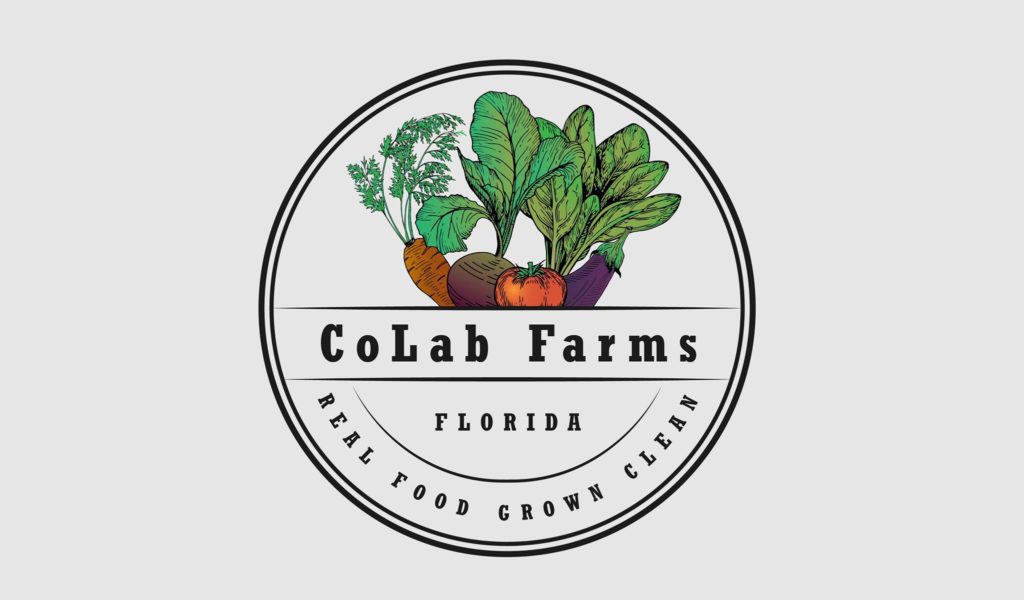 Come tour our beautiful farm, tours are offered on Wednesday or by appointment. Located in Indiantown CoLab Farms is a leading source of heirloom pesticide and GMO-free produce for chefs and residents in the local communities of Martin County. Our motto at the farm is "Real Food Grown Clean," and we take adherence to it very seriously. We use a variety of growing methods including aeroponics towers, coco peat and traditional soil. Our different techniques to ensure we are harvesting the best-tasting produce the most sustainable way and that our produce is free from pesticides and cultivated using organic methods. We even have bumble bees buzzing around our greenhouses to help with plant pollination!
While the aeroponics towers are used for growing greens like lettuces, kale and herbs, about half the greenhouses are used to grow vine vegetables like tomatoes, eggplants and cucumbers in coco peat — the hair of coconuts. It's used as a growing medium because it retains water and allows the plant roots to have better access to air better than traditional soil. We grow vegetables that thrive in South Florida's tropical environment, like tubers, root vegetables and edible perennials, using traditional soil.
We take great pride in our farming and offer free farm tours weekly on Wednesdays anytime from 8am-4pm. Stop by and meet us, learn more about our farm, hang out with our bumble bees, and leave with some freshly harvested produce! We are a proud member of the Fresh from Florida and Slow Food USA organizations.
Address
12951 SW Paddock Drive
Indiantown, FL 34956
Phone
561-262-5113
Visit Website