Choyce Horseback Riding and Equitours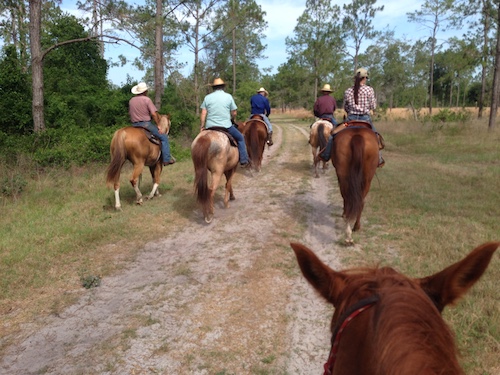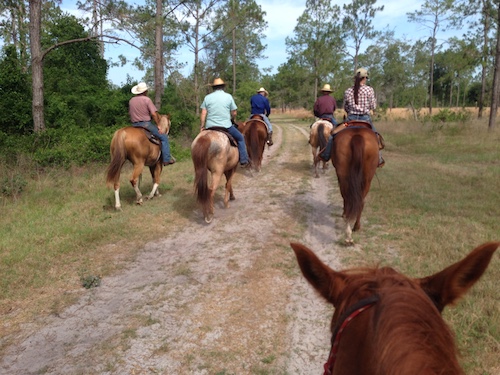 Come enjoy the ride of a lifetime with Choyce Equitours! Experience the wild beauty of Florida from horseback. You never know what experiences await when you enter the Wilds of Florida on Horseback.  Cypress and Oak Hammocks, Swamp, Water Crossings, Flowers and other vegetation, only found in Florida, that change with the seasons. Views include birds, gophers, cattle, gators, wild pigs, coyote, bobcat, deer, otter, dolphins, and even Florida Panthers. If you are a Beginner, feel confident horseback riding, with quiet, gentle horses,  and quality instruction. If you are experienced , you can enjoy a ride that may be longer, faster or have implements or obstacles that your years of experience and knowledge, can truly enjoy and appreciate. You can ride 7 days a week by appointment. Book directly off the website for all options. See you on the trail!
Address
6400 SW Martin Hwy,
Palm City, FL 34990
Phone
772-485-1903
Visit Website
There's so much to discover in Martin County.