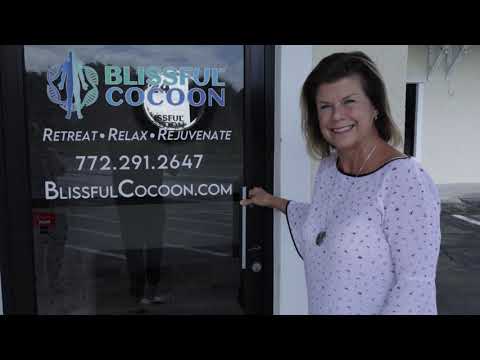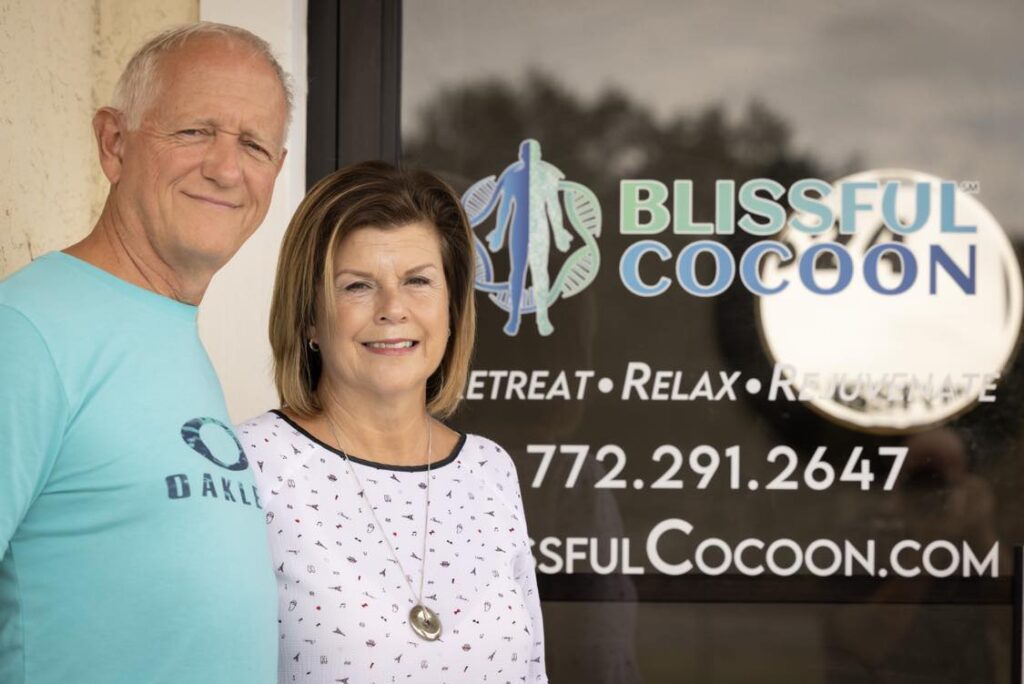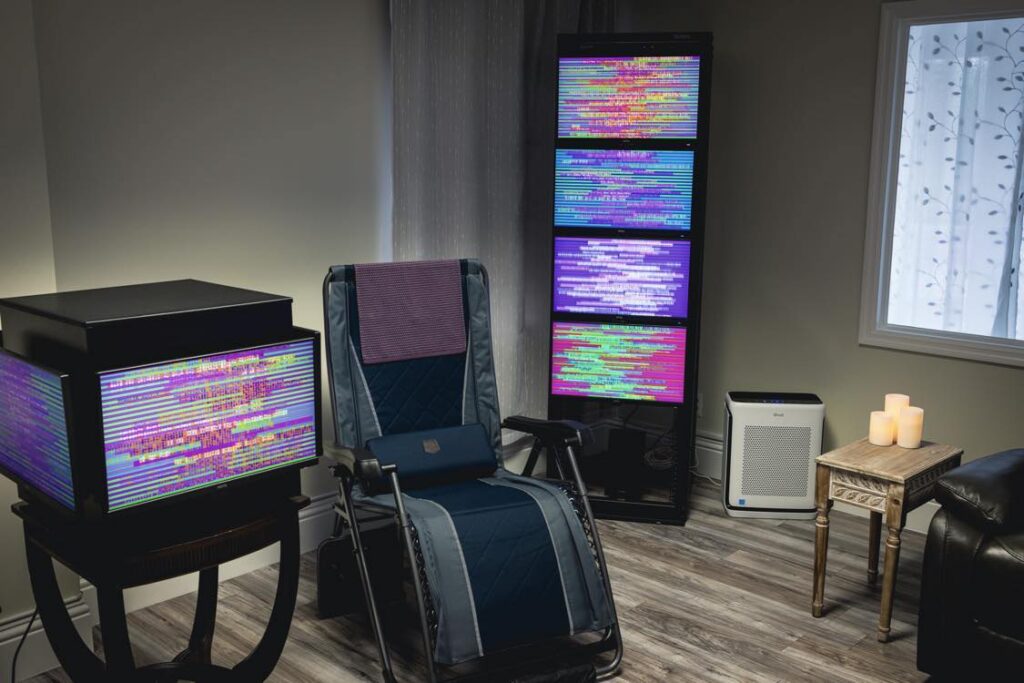 Blissful Cocoon is a wellness center dedicated to helping others reach their health and wellness goals.
Our onsite EESystem technology creates the perfect scalar wave energy our bodies need at the cellular level to improve circulation, oxygenation and balance our health to bring the body to homeostasis.
In our 16 unit EESystem room there are comfortable recliners and zero gravity chairs for you to relax, sleep or meditate.
We are excited to introduce the Quantum Organotest technology. This visual Quantum Bio-Resonance Technology will assist you in knowing the state of your body better.
Experience the Quantum Organotest-Meta Bio-Resonance Technology frequencies to alleviate health issues and bring your body back to homeostasis.
We offer Ionic foot-baths onsite to start your body detox in order to speed up the beneficial effects of our EESystem and Quantum Bio-Resonance Technologies.
We offer private consulting services to plan your complete wellness objective strategies.
We offer zoom or in-person consultations for those who prefer starting their healing journey with a private conversation regarding their particular situation, needs, and objectives.
HOURS
Sun & Mon – Closed
Tuesday – 9 am to 7 pm
Wed @ Fri – 9 am to 5 pm
Sat – 10 am to 4 pm
Overnights (Limited)
Fri and Sat – 9:00 pm – 7:00 am
Address
524 SE Dixie Highway
Stuart , FL 34994
Phone
772-291-2643
Visit Website