Beach Water Sports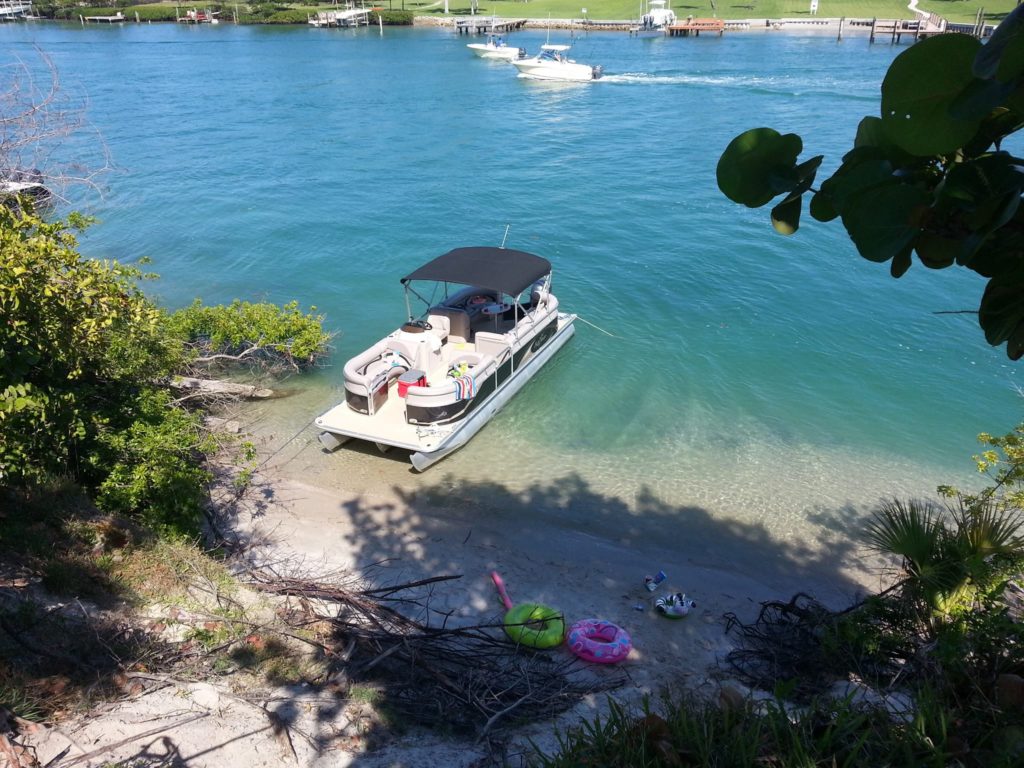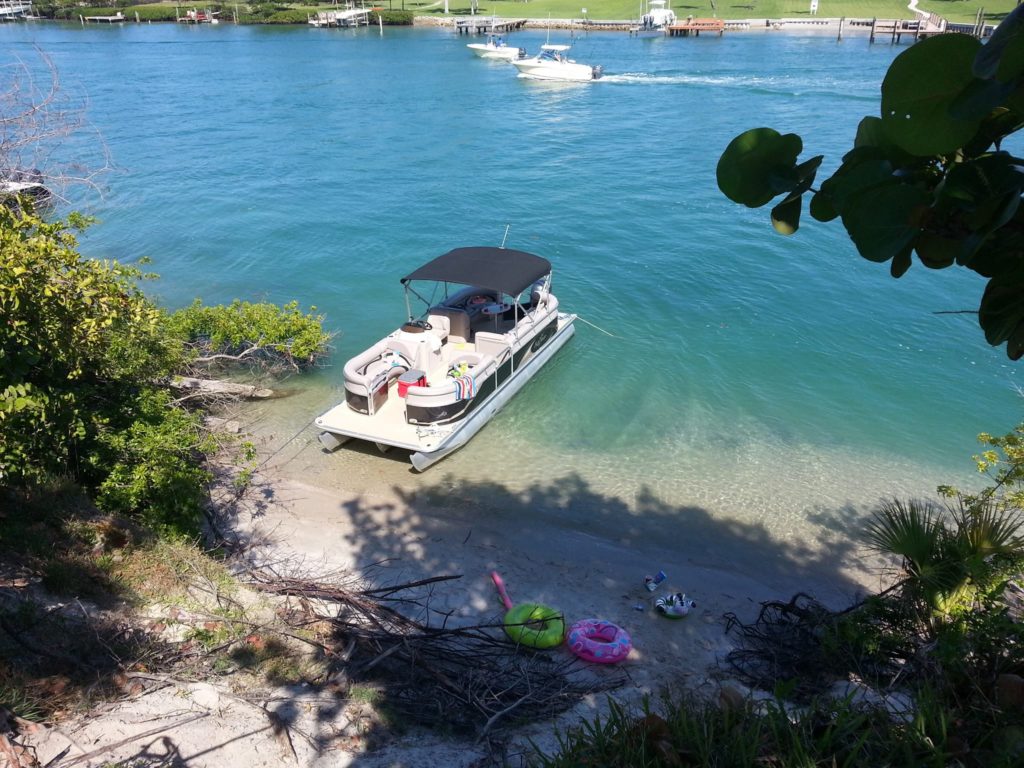 Dreaming of an adventure on Florida's cool, clear coastal waters? Whether you're a native Floridian planning a fishing trip with your friends, or a visitor to the Sunshine State who wants to try a jet ski or boat rental for the first time, Beach Water Sports has what you need to experience the best of the coast. Contact us at 772-225-2000 for more information or request a reservation online.
Located at the Hutchinson Island Marriott Beach Resort and Marina, our marina serves only our rental customers. This means we're always available to assist you with whatever questions or concerns you might have. Hutchinson Island is a sparsely populated barrier island on the Intracoastal Waterway near Jupiter Inlet, and it's surrounded by several different state parks. The water is beautifully clear, and our customers often see wildlife like dolphins or manatees as they're out on the water.
Address
555 NE Ocean Blvd
Hutchinson Island, FL 34996
Phone
772-225-2000
Visit Website
There's so much to discover in Martin County.