Baha Grille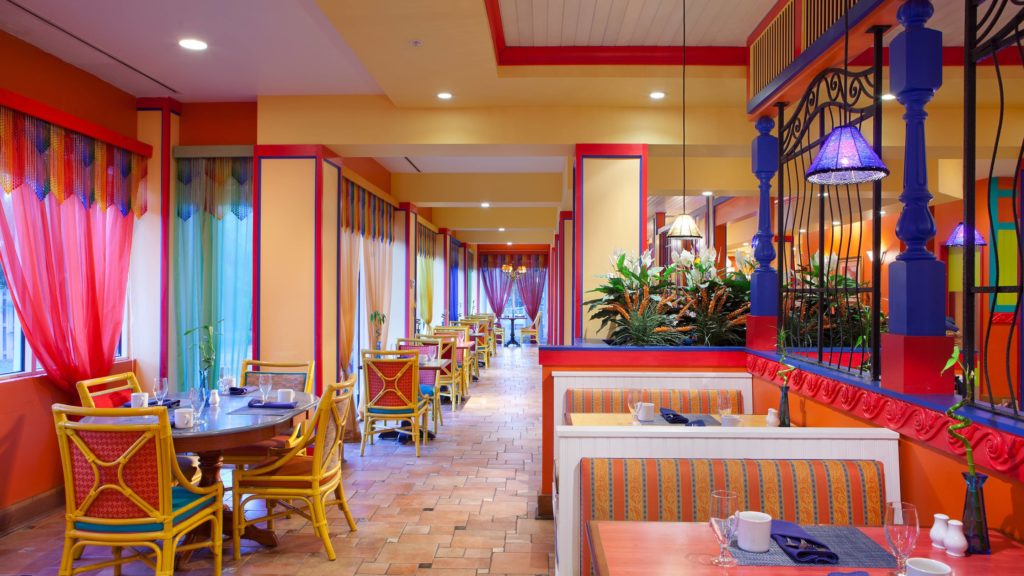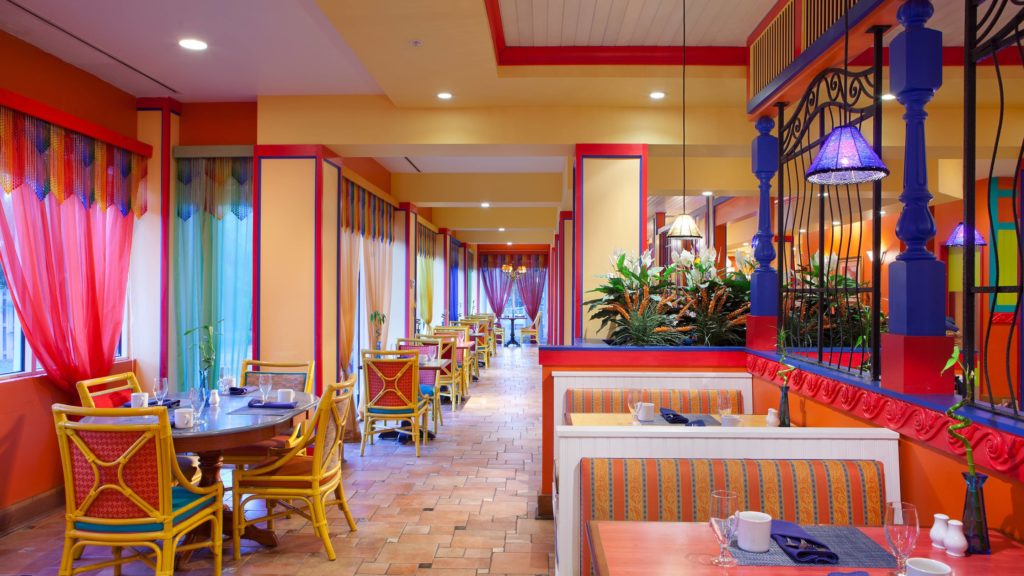 Baha Grille is located at the Hutchinson Island Marriott Beach Resort & Marina. Fine and casual dining with Floridian décor, serving seafood.
Restaurant rating: $$$
Open for lunch and dinner.
Address
555 N.E. Ocean Blvd.
Hutchinson Island, FL 34996
Phone
(772) 225-6818
Visit Website
There's so much to discover in Martin County.