4L Land and Cattle- Team Roping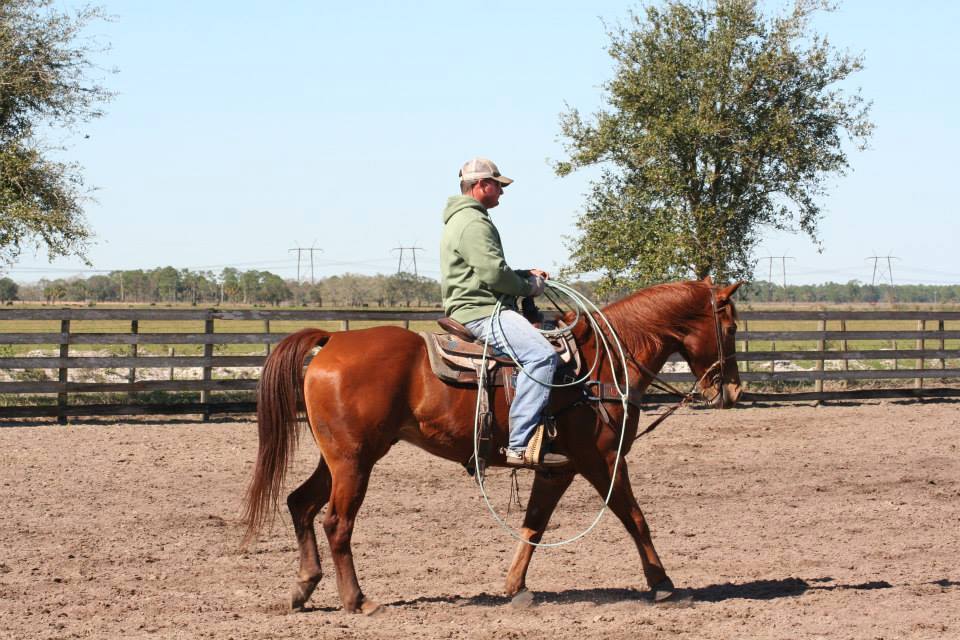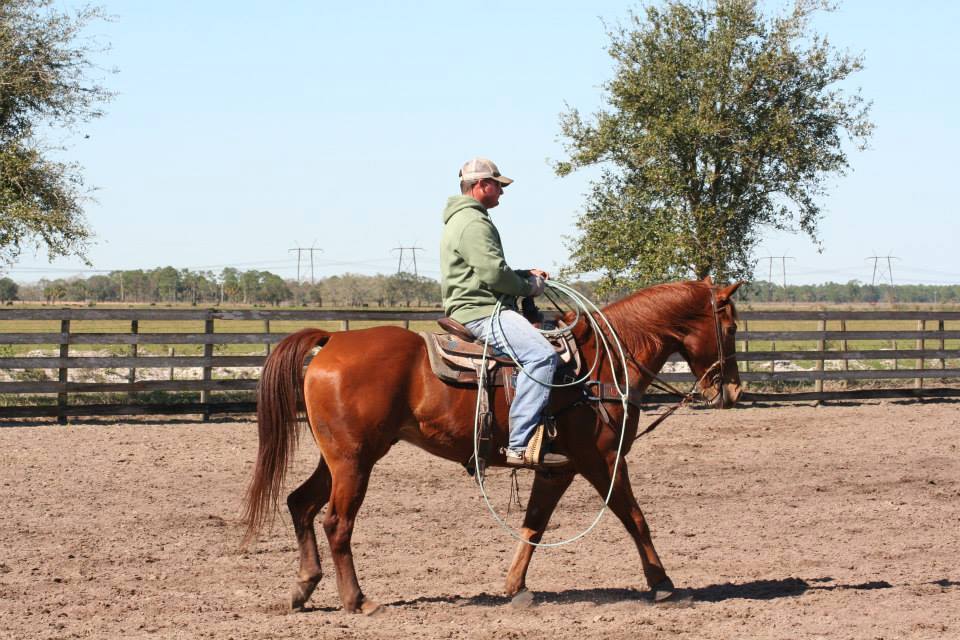 4L Land and Cattle offers Team Roping events in Indiantown. Their events are free to watch including the ongoing 4L Jackpot Series. Click on their facebook link for a list of upcoming events.
Address
8400 SW Fox Brown Road
Indiantown, FL 34956
Visit Website
There's so much to discover in Martin County.