Discover our favorite ways to unwind in our little slice of paradise. Unlike the packed tourist hotspots in South Florida and Orlando, Martin County boasts miles of tranquil beaches, waterways perfect for kayaking and stand-up paddleboarding, and beautiful sprawling parks. With plenty of room to spread out and relax, Martin County is the uncrowded escape you've been longing for.
The well-being of our visitors and residents is of utmost importance to us. To learn more about our health and safety guidelines and recommendations, visit the #MartinTogether portal.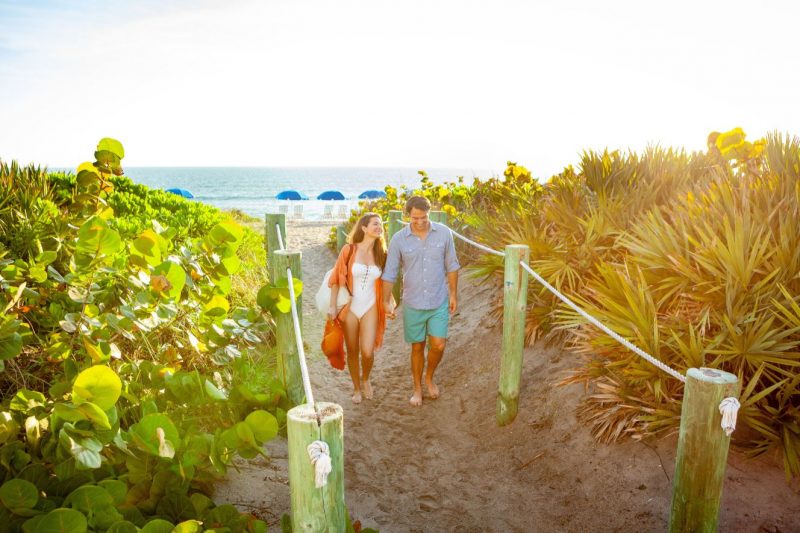 Plan Your Perfect Getaway
We know that planning a vacation can be stressful, so we have curated a range of itineraries based on activities and interests. Whether you're looking for an exhilarating eco-adventure or a laid-back beach escape – we've got you covered.