In Martin County, we welcome any and all help keeping our coastal community clean and vibrant. Keep reading for a list of ways to give back while visiting Martin County.
Oyster Reef Restoration
Did you know that a single adult oyster could filter up to 50 gallons of water a day? Martin County visitors can help the Florida Oceanographic Society improve the health of the St. Lucie River and the Indian River Lagoon (aka the most biodiverse lagoon ecosystem in the Northern Hemisphere) by creating restored oyster reefs and monitoring their success. The FLOOR (Florida Oceanographic Oyster Restoration) program actively engages the public in restoring oyster reef habitat. With the aid of thousands of volunteers, FLOOR restores oyster habitat by recycling shell, constructing reefs and growing oysters. They are constantly in need of volunteers to help with monthly shell bagging and ongoing reef construction. If you have any questions please contact Rosemary Badger at RBadger@FloridaOcean.org or call 772-225-0505 ext. 109.
Florida Oceanographic Society
Florida Oceanographic Society (FOS) is a non-profit organization founded in 1964 with the mission to inspire environmental stewardship of Florida's coastal ecosystems through education, research and advocacy. The Florida Oceanographic Coastal Center is a 57-acre marine life nature center located on Hutchinson Island in Stuart, FL and is a leading state- and nationally-recognized environmental organization. In addition to the oyster reef restoration, FOS offers a variety of volunteer opportunities for individuals 15 and older.  They have family and group opportunities with project-specific activities that take place throughout the year.  Take a minute to browse through their Volunteer Opportunity Descriptions, which include other experiences like Green Team Gardeners (managing the butterfly garden; removing invasive weeds; pruning plants); regular beach clean-ups; and the Seagrass Training Education and Restoration program (to restore seagrass populations into our local estuaries impacted by fresh-water discharges and algal blooms). Learn more here: https://www.floridaocean.org/volunteer
Keep Martin Beautiful
Each year, Keep Martin Beautiful hosts The Great American Cleanup from March 20 through April and The International Coastal Cleanup typically takes place in September. These are the area's two largest cleanup events, and every year thousands of volunteers take the time to help us in the organization's beautification efforts.
Habitat for Humanity
Since its inception in 1986, Habitat for Humanity of Martin County has dedicated 141 homes in Hobe Sound, Indiantown, Jensen Beach, Port Salerno and Stuart, Florida. Volunteers with all skill levels are welcome. Our trained staff will help every volunteer along the way. Sites are open Tuesday through Saturday from 8:30am to 12:30pm.  Nearly early facet of home construction including: framing, painting, landscaping and more. If you have any particular skills please feel free to indicate that to the Site Supervisor at the briefing.
Surfrider Foundation
The Surfrider Foundation is dedicated to the protection and enjoyment of the world's ocean, waves and beaches through a powerful activist network. Find out more about the mission and programs of this advocacy group by connecting with the local Treasure Coast Surfrider chapter here. Contact Lisa Beagle at Vicechair@treasurecoast.surfrider.org to learn how you can help!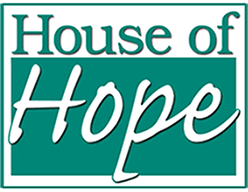 Whether you want to volunteer solo or with a group, once a week or once a year – we have a rewarding way for you to support your community! Volunteers are integral to all operations at House of Hope and support all facets of our organization. There's truly something for everyone.
Treasure Coast Food Bank
Founded in 1988, Treasure Coast Food Bank is the largest hunger-relief organization on Florida's Treasure Coast and the only Food Bank in our four-county region – Indian River, Martin, St. Lucie and Okeechobee counties. We work tirelessly to help families and individuals in need by providing them with nutritious food, hope, and dignity. They regularly organize events, such as needing volunteers at the food bank or extra hands at their mobile pantry to help feed people in the area. If you're interested in getting involved during your visit, check their website for upcoming events!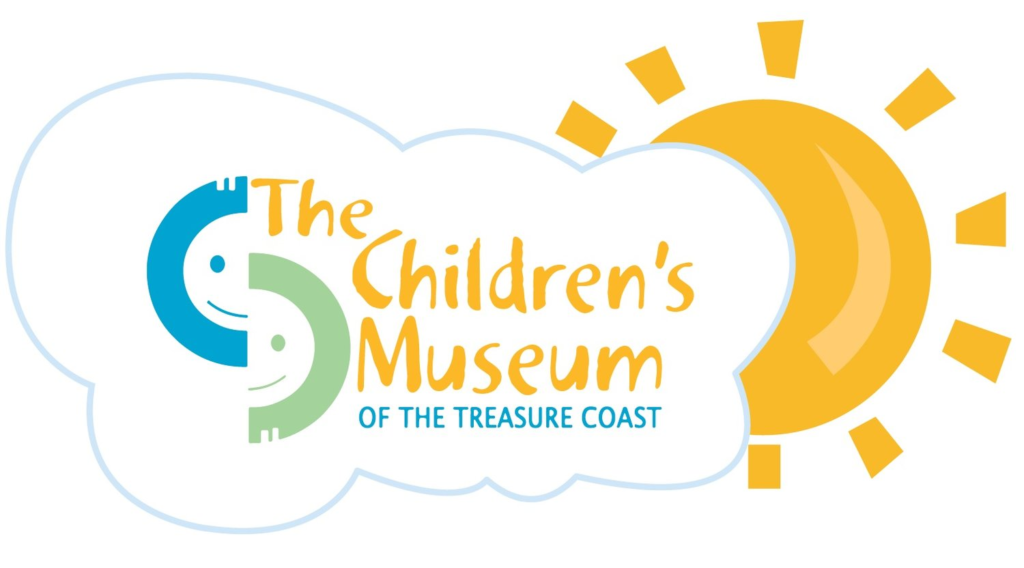 Children's Museum of the Treasure Coast
The mission of The Children's Museum of the Treasure Coast is to offer children and families a place to explore and learn through hands on activities, educational programs and cultural experiences. The Museum provides an inspiring physical space and delivers exceptional educational and experiential opportunities for all children and adults.