It may be hot outside, but these south Florida events are the definition of cool. Celebrate the end of summer at these August events in Martin County.
Junior Angler Tournament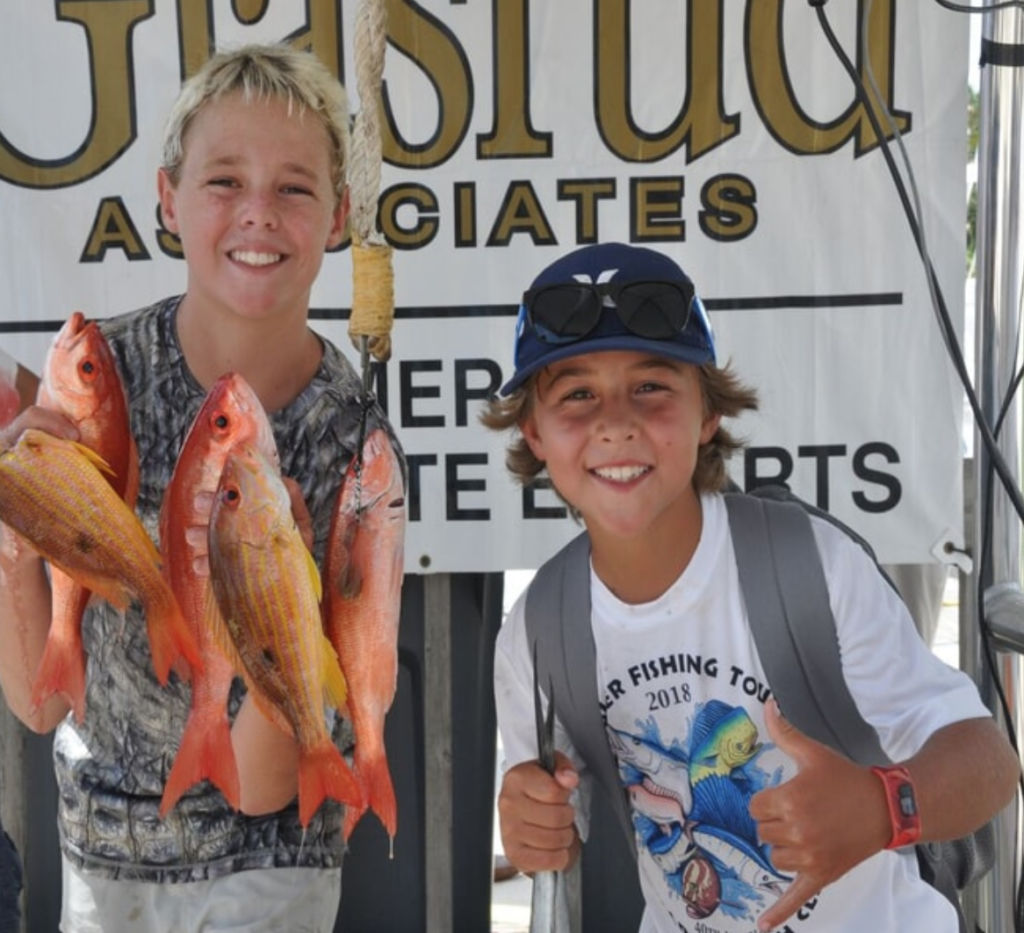 Each August, kids from all over the county head to Stuart for the Junior Angler Tournament! Tiny fishermen are treated to a real offshore fishing experience, a true weigh-in for their catch, training on catch and release, fishing ethics, safety and knot tying and so much more. Click here for information on how you can get involved in this day full of fishing fun.
When: August 2-4
Where: Stuart Sailfish Club
Learn more here.
5th Annual Pup Crawl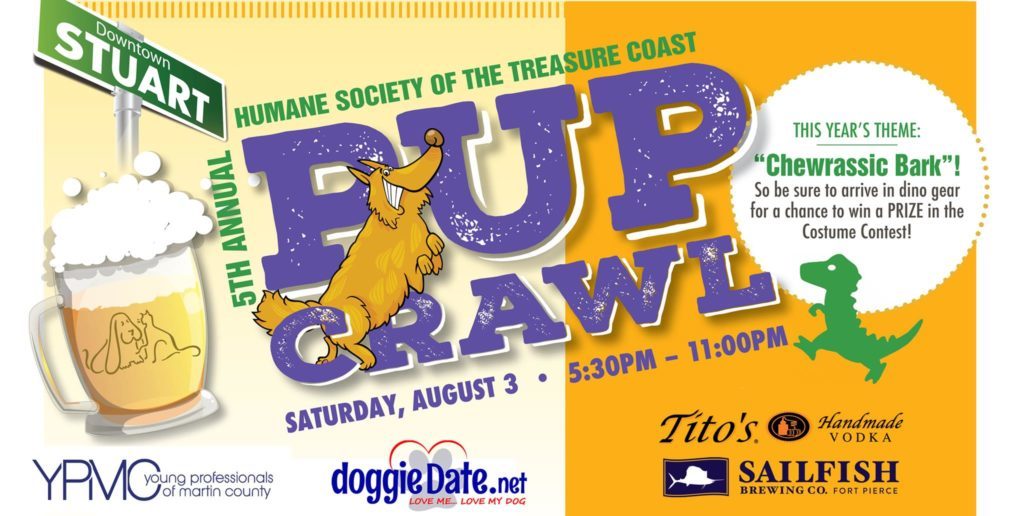 Enjoy a night on the town – all for a good cause! Head to downtown Stuart for the 5th annual Pup Crawl – a 'spirited' celebration benefiting the Humane Society of the Treasure Coast. All Pup Crawl participants will gain VIP access to five dog-friendly bars  and will receive a FREE drink at each stop along the way. This year's theme is "Chewrassic Bark" so make sure to don your best dino duds for the chance to win a prize!
When: August 3
Where: Downtown Stuart
Learn more here.
Furnace 5K Run/Walk & Kids Run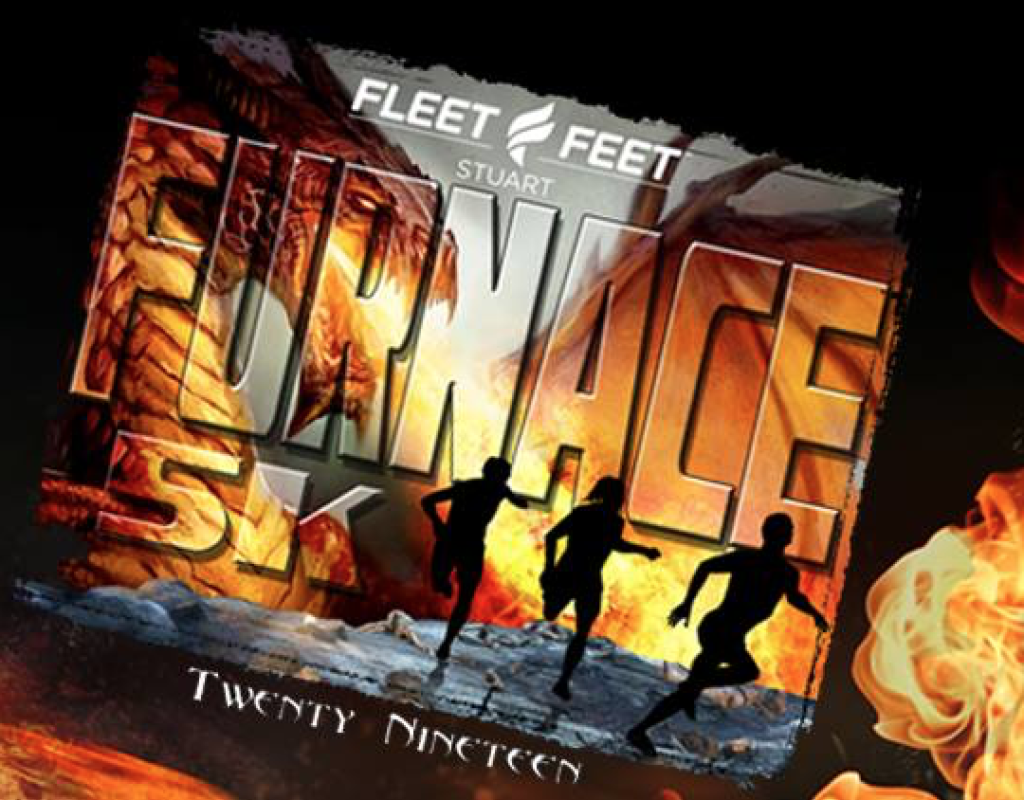 Feeling fit and feisty? Then you should sign up for the hottest 5K on the Treasure Coast – the Furnace 5K! Held in the dead middle of Florida's hot and humid summer, the Furnace 5K Run/Walk treats all finishers to a medal and a hoodie that is aptly adorned with a fire-breathing dragon.
When: August 10
Where: Stuart, Florida
Learn more here.
7th Annual Treasure Coast Bonito Blast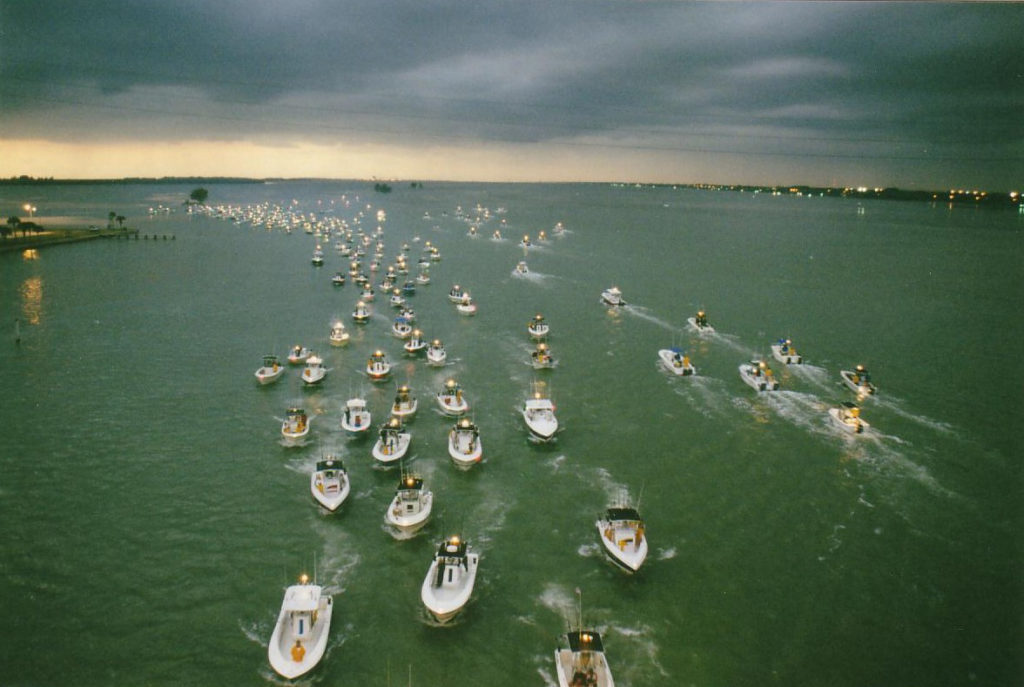 The Bonitos are biting – which means it's time to show your support for the Wounded Veterans Relief Fund at the 7th Annual Treasure Coast Bonito Blast! This popular August event includes $2,500.00 in prize money, delectable dinners, live music, auction items and a raffle for a state-of-the art Flying Fish Paddleboard, complete with a carbon fiber paddle! Trust us, this is an event you do not want to miss.
When: August 16-17
Where: Pirates Cove Resort and Marina
Learn more here.
Buck Wild Fish Roundup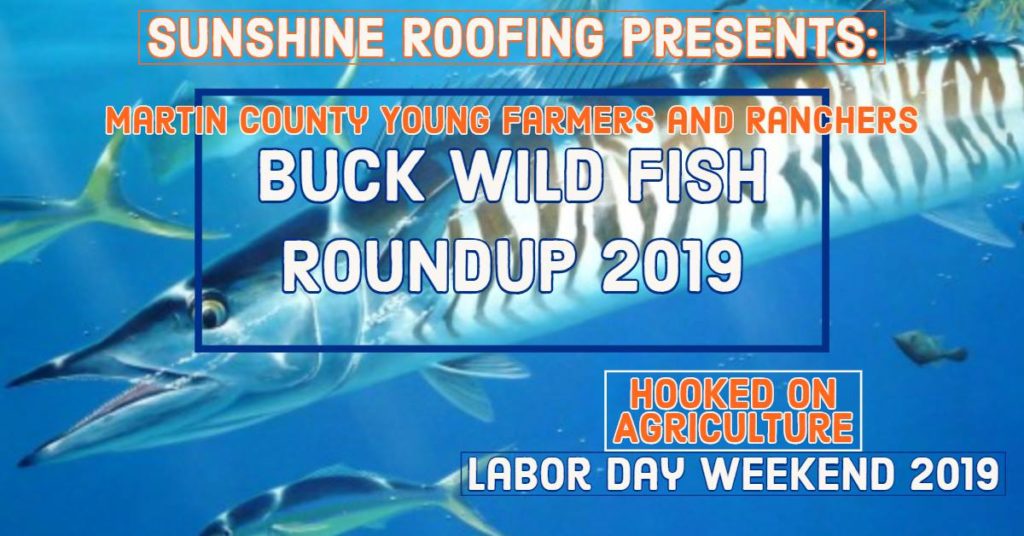 Spend the last weekend of August in Port Salerno at the Buck Wild Fish Roundup! This event, now in its second year, was created to fund future educational events and conferences for the Martin County Young Farmers and Ranchers. This year's target fish are: King Fish, Wahoo, Dolphin, and Snapper – and the boat with the largest total weight made of these four species combined wins! So come on out, fish to your heart's content and help support the next generation of Florida's agricultural industry!
When: August 30-31
Where: Port Salerno
Learn more here.