While Martin County is known for its sunny days and sandy beaches, rain does show up now and again – but that doesn't have to stop your south Florida adventure. Keep reading to find out which local attractions will make a rainy day in Martin County more enjoyable than a sunny day at home!
Stuart Heritage Museum
Located in the oldest commercial building in Martin County, the Stuart Heritage Museum is dedicated to preserving the rich heritage and history of our county seat. Visitors to the museum are treated to a host of interesting and unexpected artifacts like the Pitchford Treasure Chest, a large collection of photos over the decades of the places and people of Stuart, Jensen Beach, Palm City, Indiantown, Hobe Sound, Rio, Port Salerno, Hutchinson Island and Jupiter, and one of the finest collections of  authentic clothing, dolls, tools and artifacts from Florida's Seminole Indians.
PRO TIP: In town on the second Tuesday of the month from September through May? Then you should attend the Stuart Heritage, Inc. general meeting and guest speaker presentation at the Flagler Center. Each month's meeting features a free presentation given by various community members on different historical topics relating to Stuart and Martin County.
Children's Museum of the Treasure Coast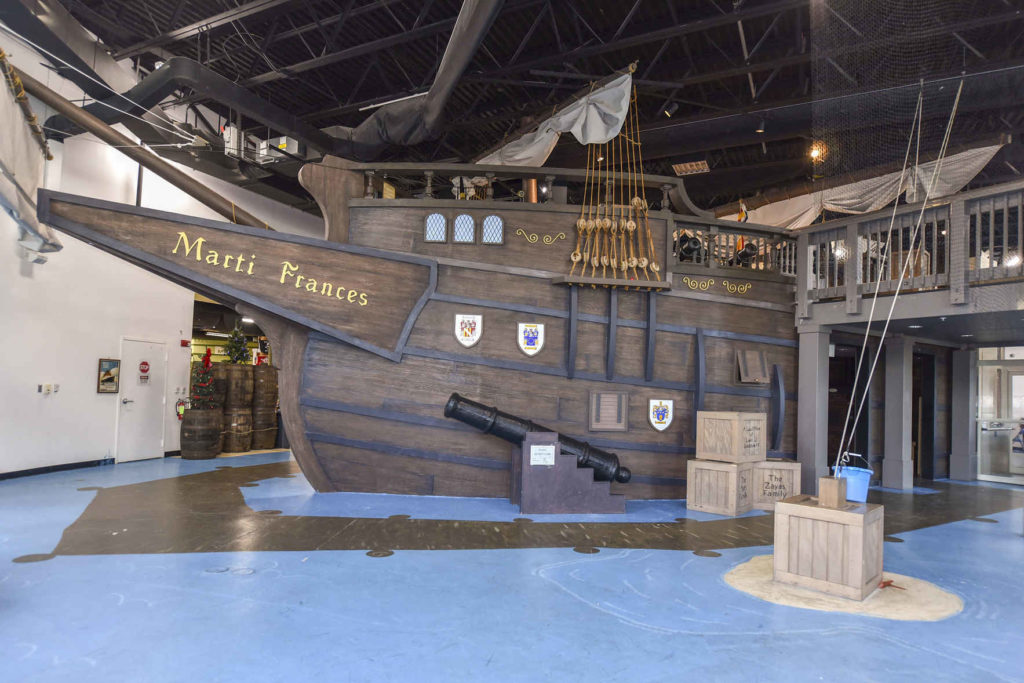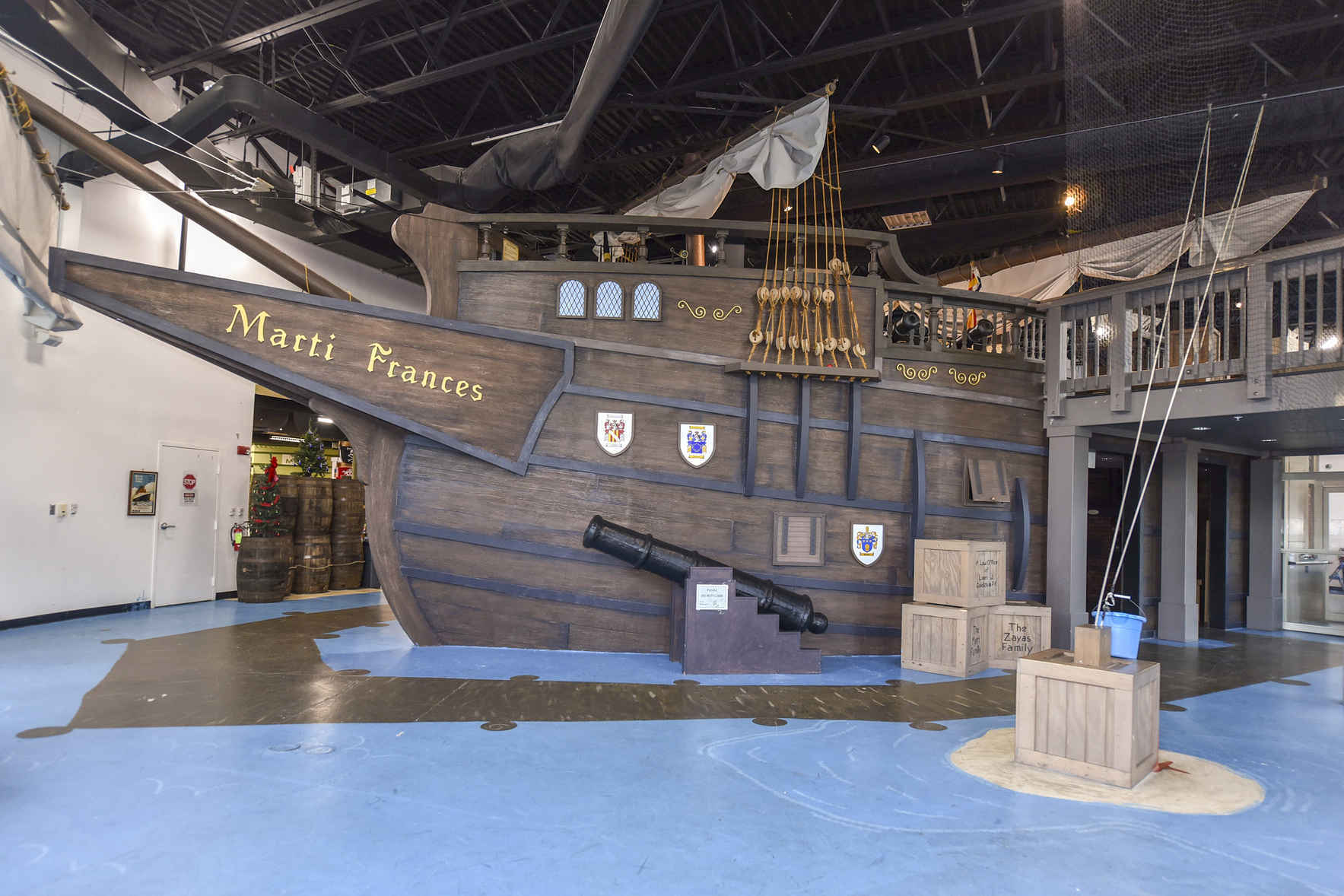 What do a pirate ship, a grocery store and a railway have in common? They can all be found at the Children's Museum of the Treasure Coast in Jensen Beach! This museum has been surprising and delighting children and adults since 2008. Visitors big and small love firing the canons aboard the museum's 16th Century Spanish Galleon, bringing the train to life at the interactive train exhibit and "working" as a clerk in the town market exhibit. The museum also hosts a variety of events including workshops, movie nights and more.
House of Refuge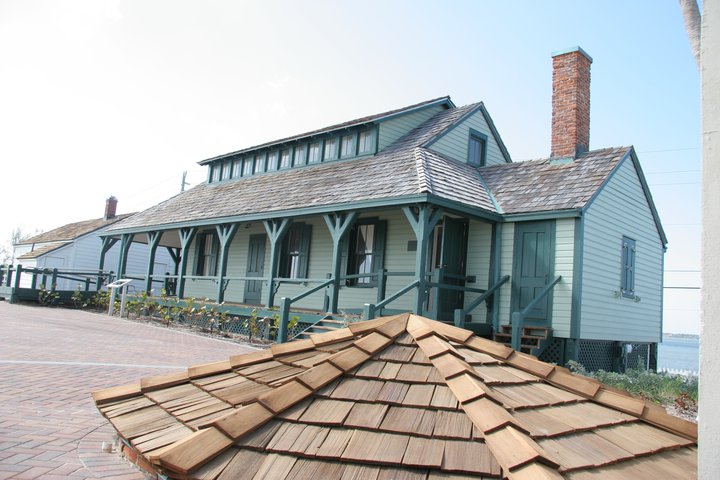 Built in 1876 to help stranded sailors, the House of Refuge in Stuart, Florida is the last remaining of the original dozen shipwreck life-saving stations on Florida's Atlantic Coast. Martin County visitors can seek shelter from the rain, just like sailors did decades ago, at this historic site which now operates as a museum exhibiting life-saving equipment used over the years and showcasing the keeper's quarters.
Road to Victory Military Museum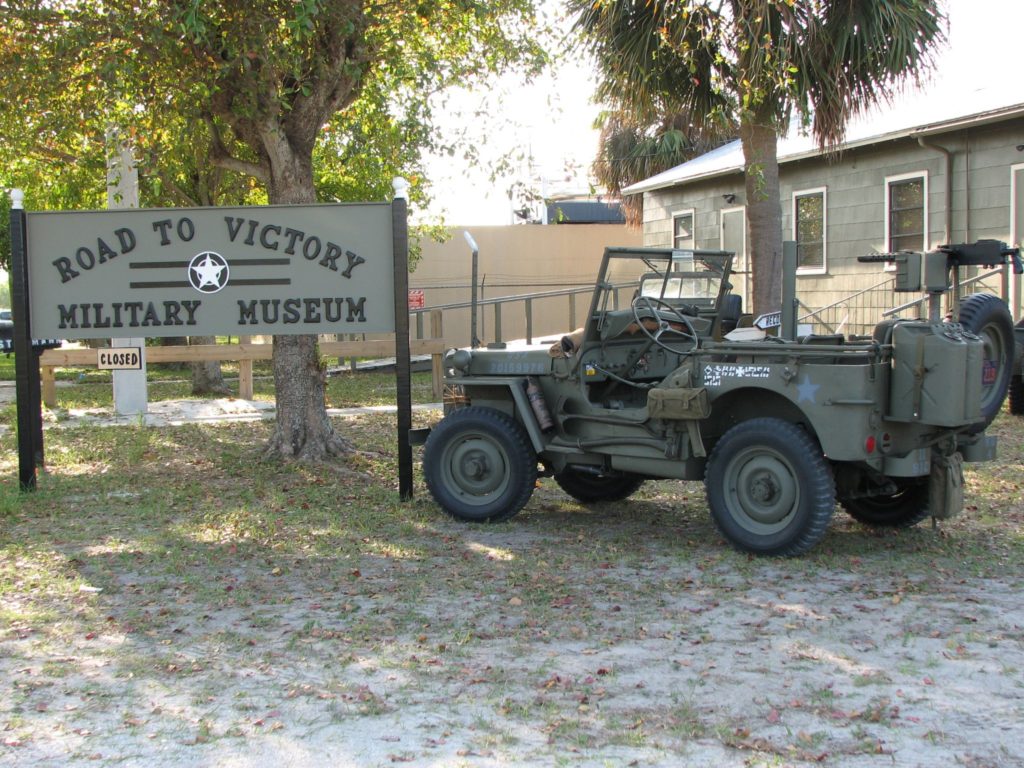 Rainy day got you feeling down? Stop by the Road to Victory Military Museum for an inspiring tribute to the men and women who have fought for our freedom. This Stuart site is home to historical artifacts, uniforms, military vehicles, a Camp Victory Children's area – even a mini boot camp! They also present WWII battle re-enactments, weapons demonstrations, and more.
Clay Habit Studio & Supply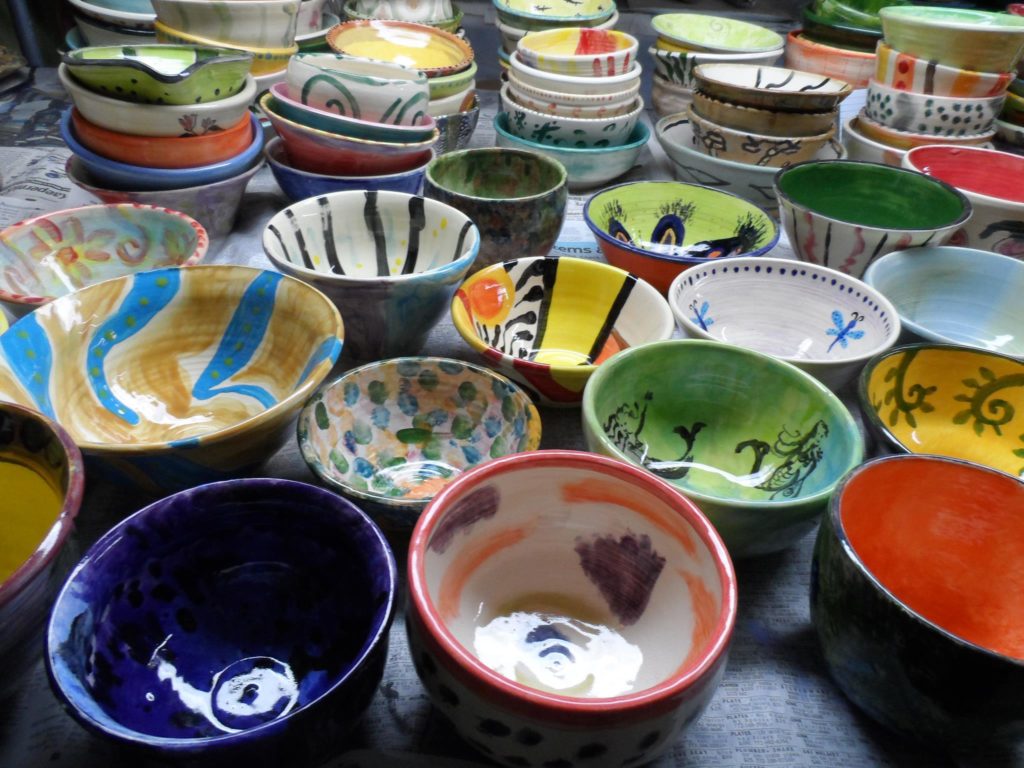 Feeling creative? Stop by Clay Habit Studio & Supply in Jensen Beach for an artistic afternoon! Find inspiration in a tropical atmosphere with the help of Clay Habit's instruction hours, studio potter observation hours or in their general store where they sell the latest in books, pottery supplies, top-quality clay bodies, chemicals and other related pottery products.
PRO TIP: They offer a special kids class every Saturday from 10 a.m. to 1 p.m.
For more things to do on a rainy day in Martin County, check out these exciting indoor activities.