Captain Henry Sewall's House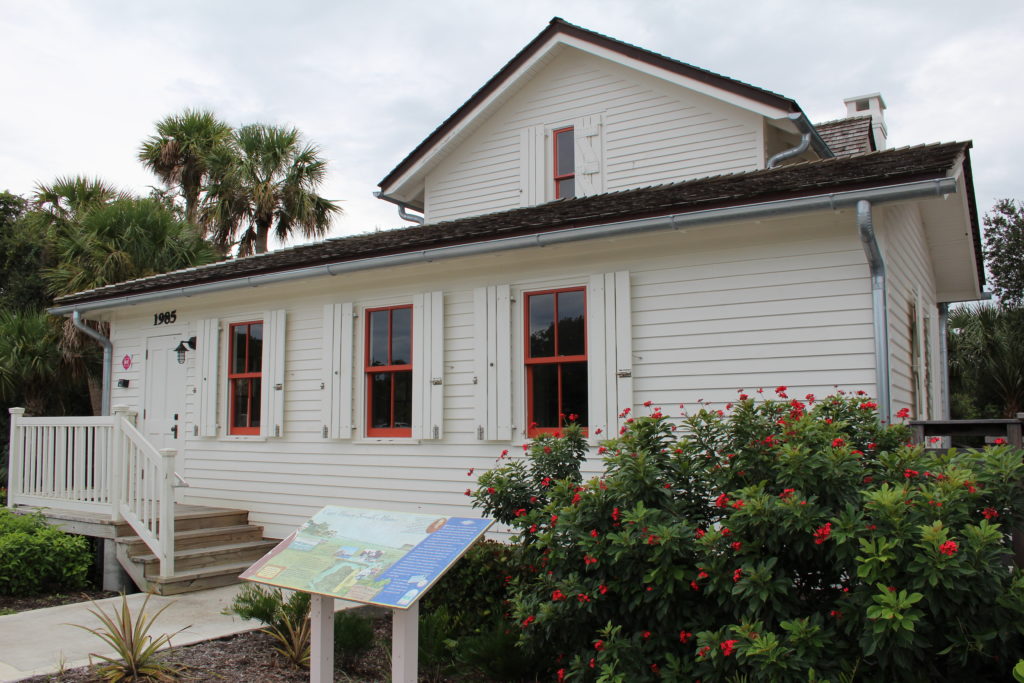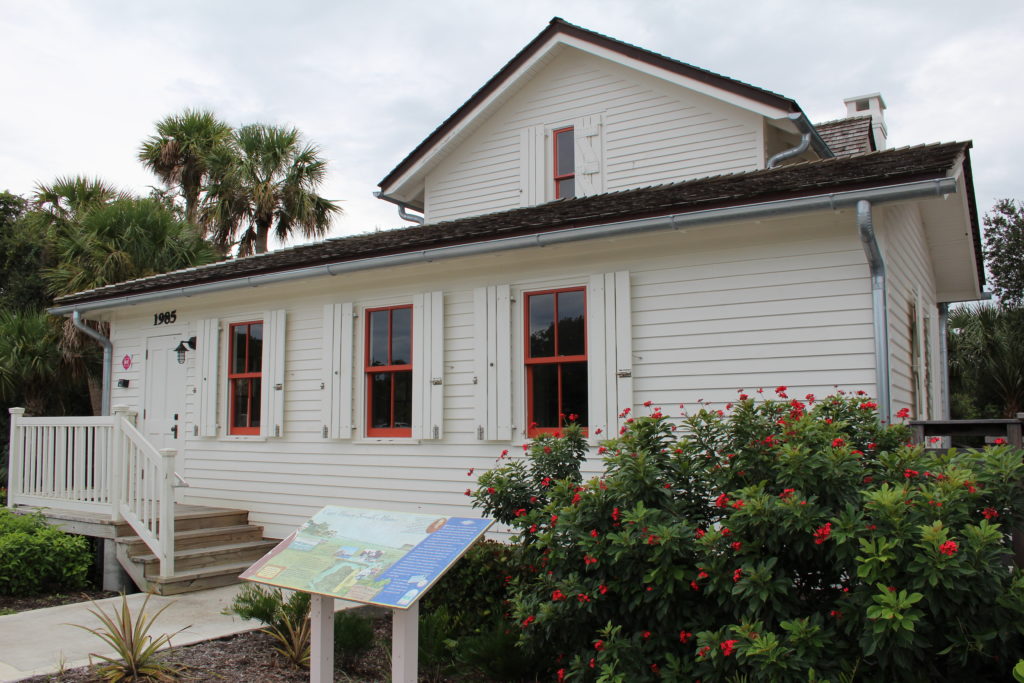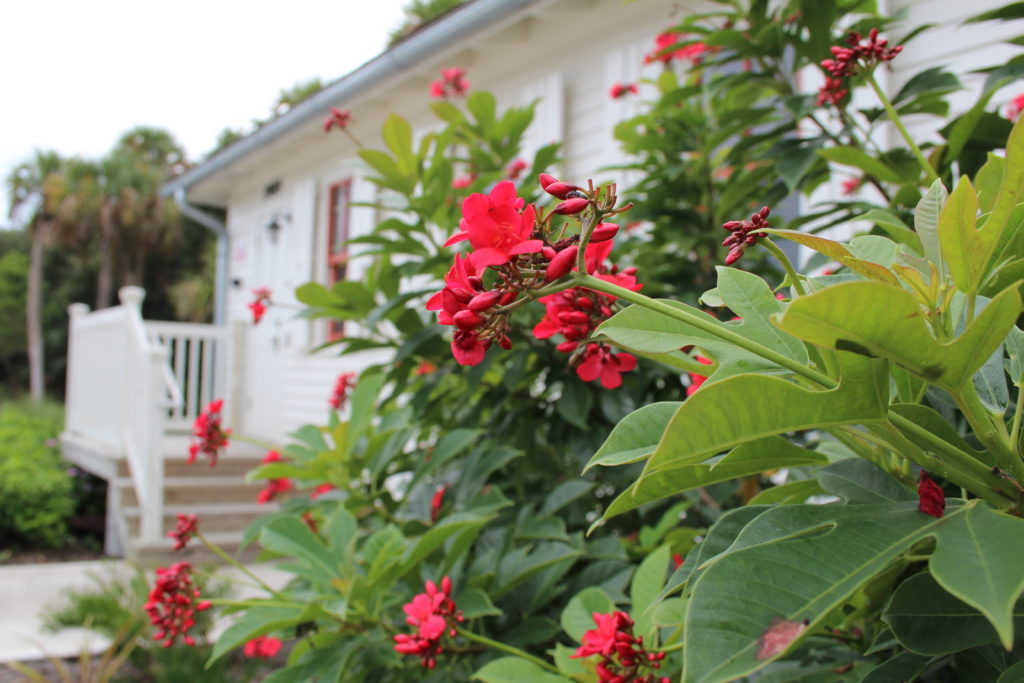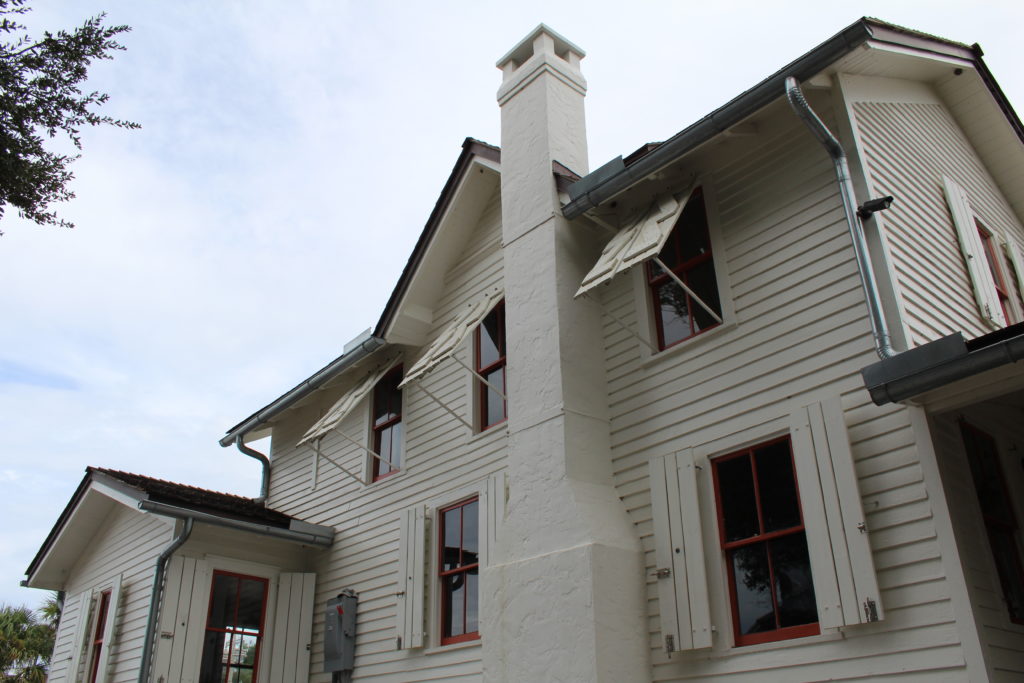 Captain Henry Sewall's House is a historic open-air facility* available to rent. Located at 1707 NE Indian River Drive in Jensen Beach, Captain Henry Sewall's House is located within Indian RiverSide Park, a 63 acre park with a ½ mile of waterfront space, walking paths, fishing pier, interactive play fountain, picnic pavilions, a historic Mansion and a butterfly garden among other amenities which make of this facility the perfect location for organized community events or private special events such as parties, weddings, fundraisers, reunions and meetings.
This historic structure, built in 1889 at the tip of the peninsula that became Sewall's Point, was once the home of local pioneer and developer Henry E. Sewall. When Capt. Sewall became the postmaster, he established the Sewall's Point post office in his home in 1891. Capt. Sewall, and his wife Abbie, lived in the house until 1910. It was then moved to Willoughby Creek in Port Sewall where it stood 90 years.
A unanimous vote of the Board of County Commissioners saved the building from demolition in 2006 and it was incorporated into the master plan of Indian RiverSide Park. In 2009, the Historic Preservation Board placed the building on the Martin County Register of Historic Landmarks. After years of restoration by Martin County, this historic treasure was open to the public in November 2012. Now owned by the Citizens of Martin County its colorful story is to be shared and celebrated.
Address
1707 NE Indian River Drive
Jensen Beach , FL 34957
Phone
(772) 463-3201
Visit Website